Unfortunately our Fleet helpdesk number 01226 740266 is currently unavailable, please call 01382 361311 until further notice

A one-stop-shop for innovative energy & retail solutions
Just around the corner
No matter where you are, we're just around the corner.
TSG is the UK's leading equipment and services provider to the forecourt, commercial fleets and public sector industries. Providing solutions, design, build and maintenance of energy distribution infrastructure. As part of TSG Group, we have the largest sales and service network across the UK, Europe and Africa.
As a responsible energy transition company, TSG UK is enabling the digital transformation of tomorrow's forecourts.
Responsible mobility
TSG UK is building a sustainable future by supplying new energy solutions. We are the UK's specialist energy transition provider and leader in responsible and sustainable energy solutions for electric charging, natural gas and hydrogen. TSG is recognised as the UK's first choice Engineering, Procurement and Construction (EPC) contractor and is best placed to deliver sustainable mobility infrastructure solutions to support the EV charging revolution.
TSG – The future of sustainable energy transition.
Innovative partner
We work with the brands your customers know and trust.
We're proud of all of our partnerships and work closely with recognised brands such as Tokheim, Wayne, ProFleet and ProGauge to name a few, and have an exclusive partnership with Kärcher for all car wash distribution and maintenance. Our partnerships provide reliability, world-class solutions, products and services for you and your customers.
TSG – The future of the modern forecourt.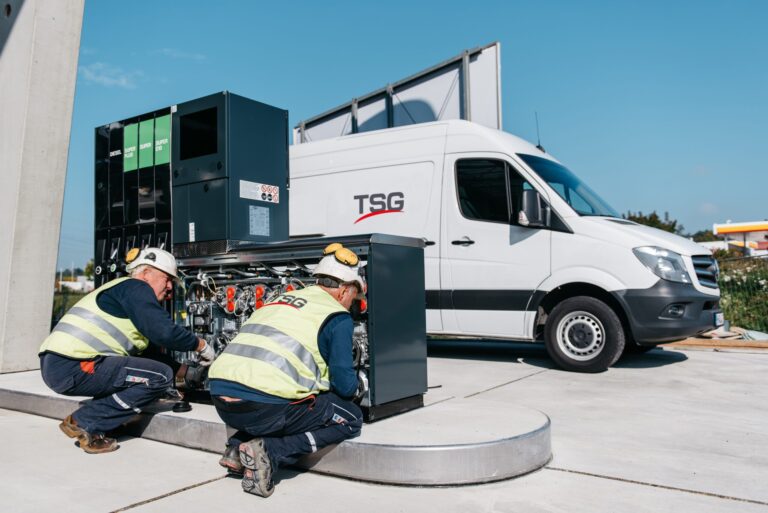 Our products and services brochure
TSG UK Services Directory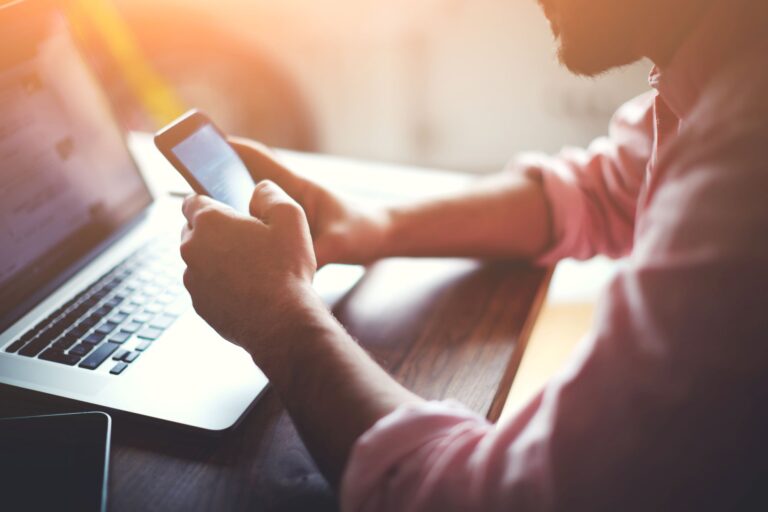 Follow us on LinkedIn
For more information and expertise articles
Our mission
Enabling a more sustainable world.
By offering a one-stop-shop for innovative energy & retail solutions, we enable the transition to responsible mobility.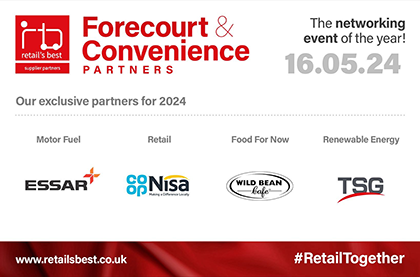 Upcoming event
TSG will be exhibiting at the 10th anniversary of Retail's Best 2024