TSG Wash's core products
We provide a complete range of Kärcher products that are modular and expandable up to eight washing stations.
TSG Wash services mean peace of mind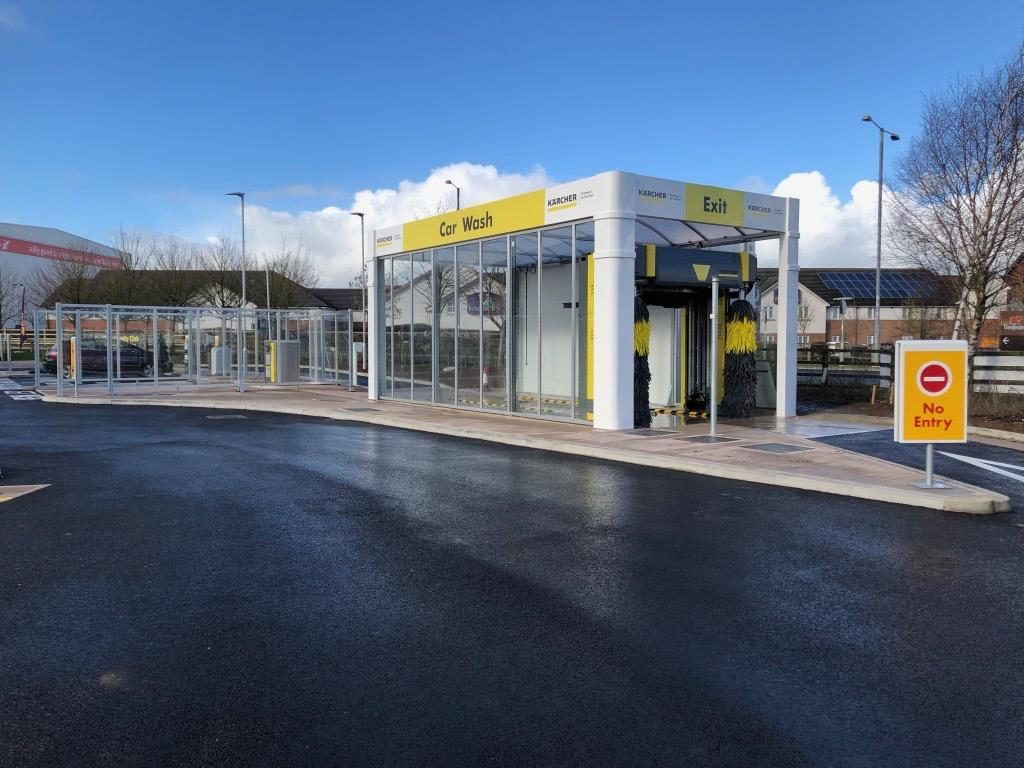 UK's exclusive Kärcher partner

the world's trusted brand
TSG Wash's exclusive partnership with Kärcher means TSG UK can provide installation, warranty and maintenance services to all car wash customers in Europe and Africa. We offer the complete product portfolio of car wash technology at Kärcher, including washing portals for cars and trucks, jet wash, vacuum cleaners and self-service systems.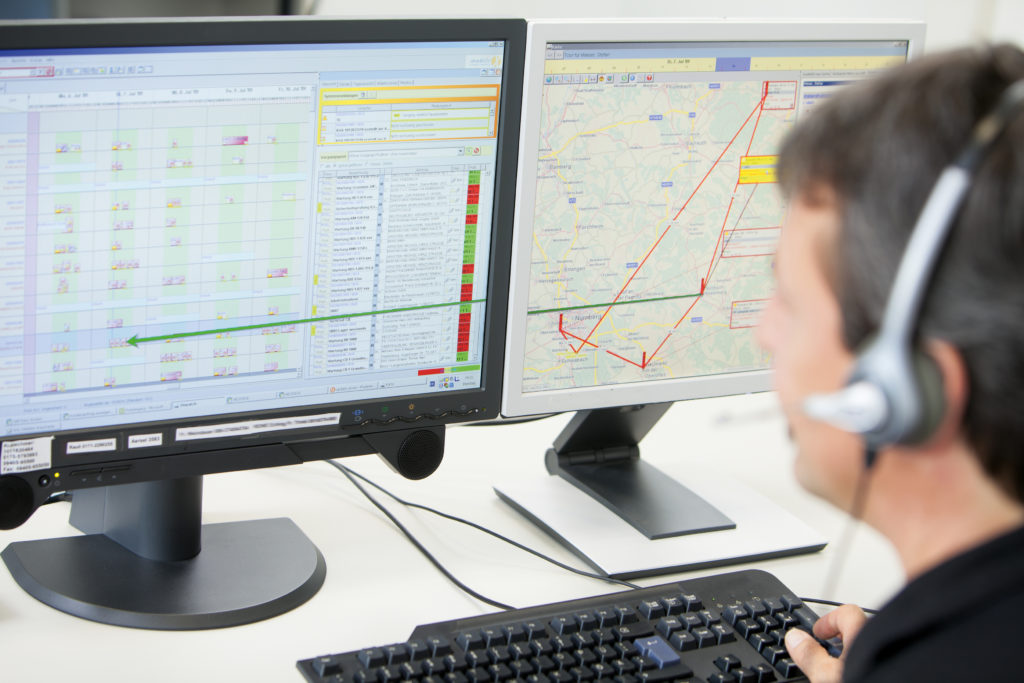 Service and maintenance support

to keep your business going
TSG Wash offer a complete construction service and maintenance solution for Kärcher car wash systems. By combining the experience of our in-house service engineers with our knowledgeable helpdesk team, who are ready to resolve any problems you may incur, we ensure nothing stands in the way of your company's growth.
Stay up-to-date with the latest TSG UK news & case studies