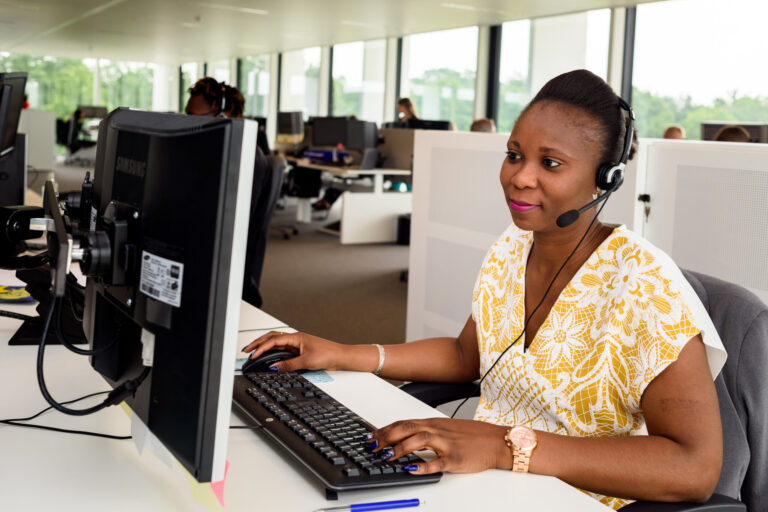 On-Call Support
TSG can supply on-call support or, alternatively, work on the basis of service agreements. There are different contract types to choose from, depending on your specific wishes and needs. These range from basic workday help desk support, to an all-inclusive 24/7 service agreement.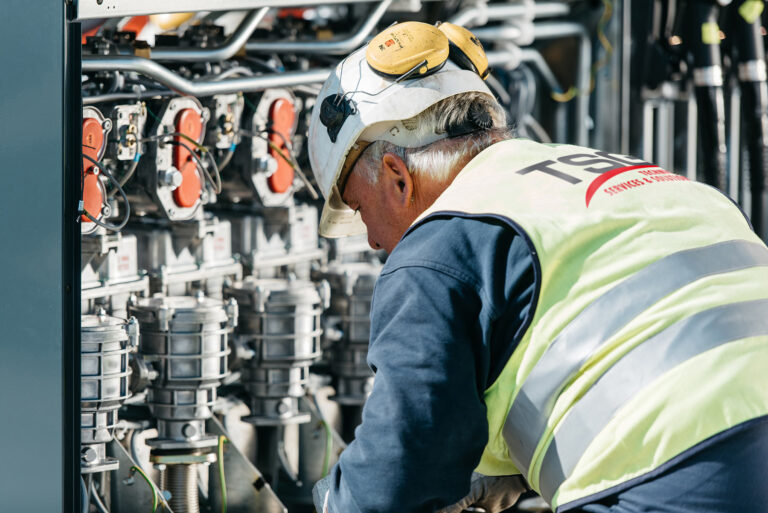 Comprehensive Contracts
Comprehensive contracts cover all travelling, labour, parts, and materials to maintain the equipment in good working order throughout the contract period providing any repairs are necessary as a result of fair wear and tear. Contract customers enjoy priority service in the event of a call out with agreed attendance and fix times written into the contract. Preventive maintenance visits are also included under the terms of our standard service contract; these important visits not only include a full functionality test but also provide a full measure testing and calibration (excluding payment of Weights & Measures inspection fees where appropriate).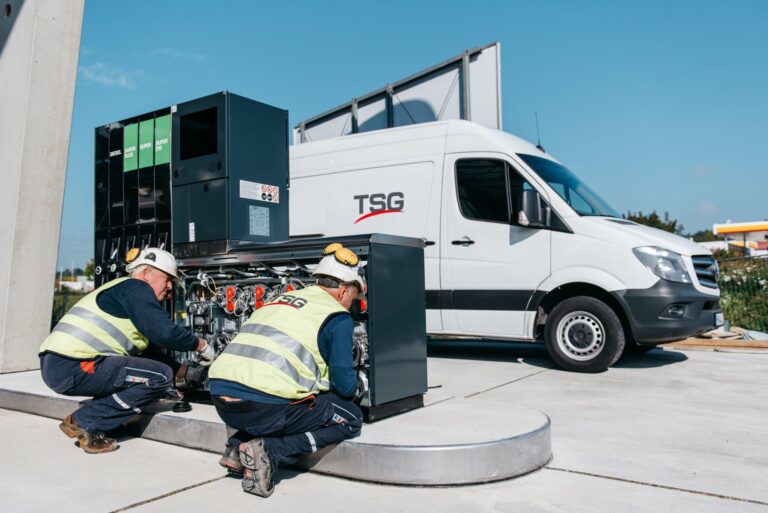 Non-Comprehensive Contracts
For those customers who prefer not to have a comprehensive contract in place, TSG is able to offer a facility whereby it provides scheduled preventive maintenance and calibration visits and also agrees to a priority level of service in the event of a call out.  Preventive maintenance visits are charged in accordance with our normal scale of rates plus the cost of any materials used. In the event of an emergency repair visit TSG will charge a call out plus the engineer's time on-site in accordance with our standard labour rates, any parts used will also be chargeable.