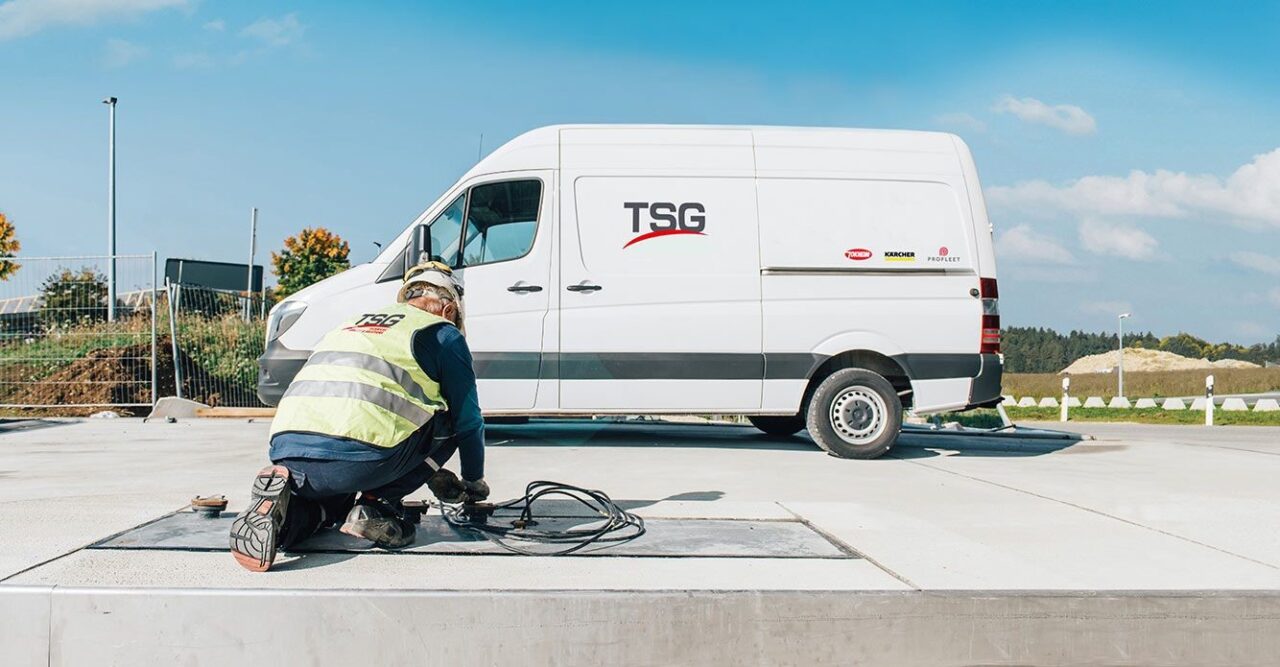 TSG UK is part of TSG Group which provides a wide array of solutions for the forecourt, commercial fleet and transport industry across Europe and Africa. TSG is the largest service and equipment provider in the industry with more than 50 years of experience in installation and service & maintenance, supporting independent networks and multinational oil companies across the UK. The company comprises seven strategic business lines: TSG Charge, TSG Gas, TSG Retail, TSG Systems, TSG Wash, TSG Fleet and TSG Technics.
TSG is a progressive company that has heavily invested in future fuelling technologies to support its customers in the transition to greener energy alternatives such as; electric vehicle charge infrastructure solutions, liquefied natural gas (LNG), compressed natural gas (CNG) and hydrogen to help in the fight against climate change. We are accredited by EcoVadis, and uphold a high standard of Corporate Social Responsibility (CSR), and ethical and safe work environments.
TSG is a rapidly expanding company, employing staff across a multitude of skill-sets, including electrical managers, project managers, electricians, engineers, IT support, operations, etc. so there are great opportunities to advance your career in new and exciting directions.