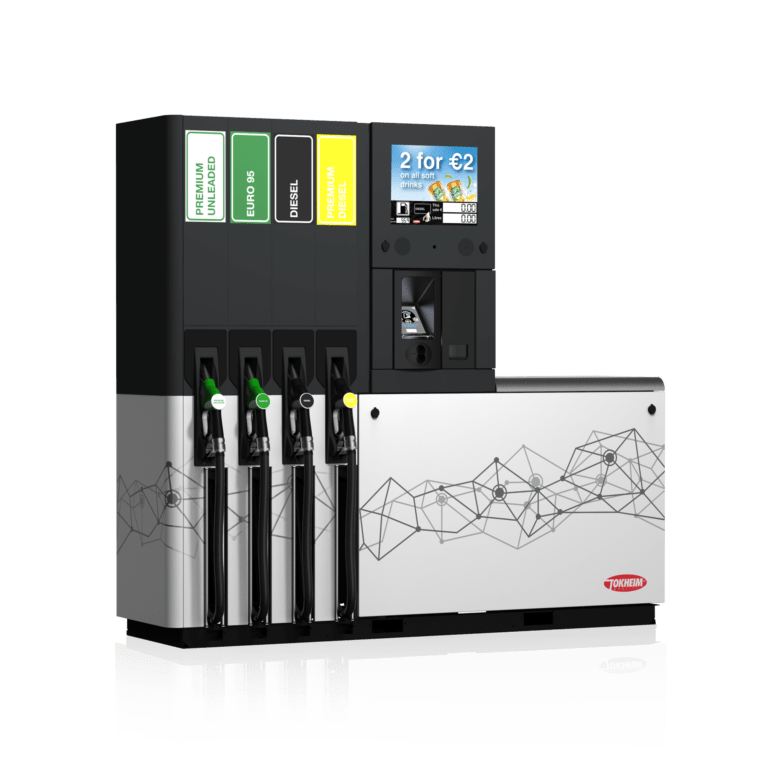 Enhance consumer experience
T-Media creates a modern digital experience on the forecourt with media content that creates a sense of theatre and makes an otherwise dull fuelling process more active and engaging. The powerful display stimulates customers to increase their average spend through impulse purchases, as well as through additional services, such as a car wash.
Target consumers more effectively with different messaging for each nozzle on the forecourt to unlock powerful cross-promotional strategies.
Whether the focus is to drive footfall to the store, upsell premium fuel grades or promote meal deals, T-Media can enhance the consumer experience and encourage loyalty to the site.
Features & Benefits
Digital media screen
Full colour 17" high-definition display to deliver messages that are hard to miss
Advanced speaker technology for wide dynamic range, optimal balance and a crisp, expressive sound quality
Same focal point as fuelling information, ensuring that your media content is delivered effectively to a captive audience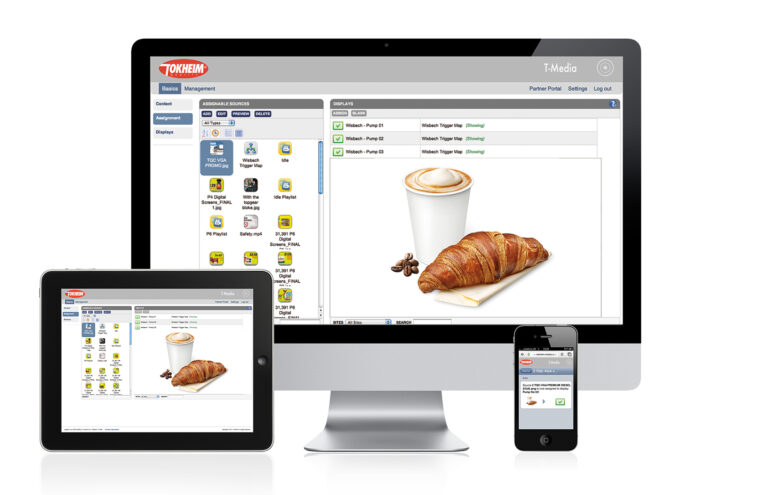 T-Media: Add, schedule, play!
This feature-rich, cloud-based media content solution allows the use images, videos, or both, to create powerful promotional advertising with full control to manage what, when and where to play digital media content. Site owners can upload new content easily thanks to automatic conversion of uploaded files, to ensure media play without the need for time-consuming file formatting.
T-Media's simple 'drag and drop' functionality makes it simple to create powerful playlists to keep customers engaged. These playlists can then be scheduled to play at specific times of the day for maximum impact, for example, run coffee advertising in the morning, sandwiches around lunchtime and lottery tickets in the evening.