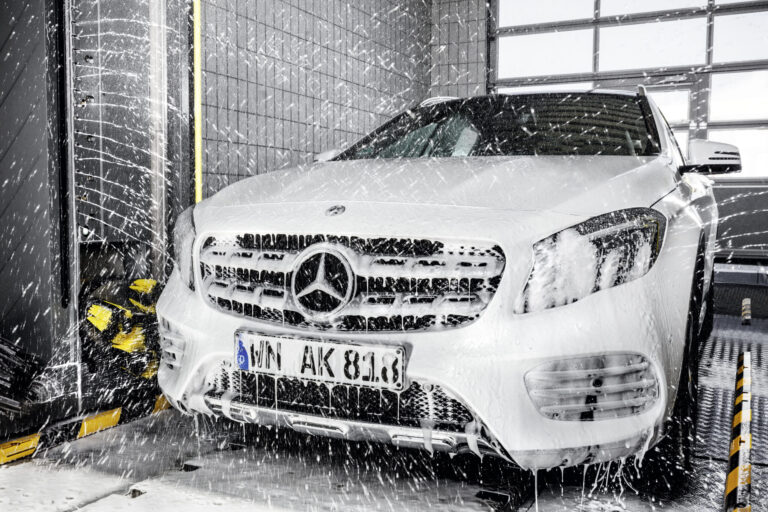 NEW CWB3 KLEAN!STAR / KLEAN!STAR iQ

available now from TSG Wash
The new series of CB wash solutions from Kärcher offer middle and premium class automatic car washing, with all new innovations for the UK. Designed for fast wash programmes, with a fully customised new frame illumination concept.
NEW - K! Wheel iQ
Wheel wash assembly, partly sunken into carwash frame to lower risk of accidental damage
Wheel wash system with height adjustment
NEW - K! BRUSHES iQ
Intelligent side brushes divided into segments
Individual brush segments, adapted by a vertical axle offset to the vehicle contour
Karcher valeting products also include jet wash, vacuum and air water/screen wash towers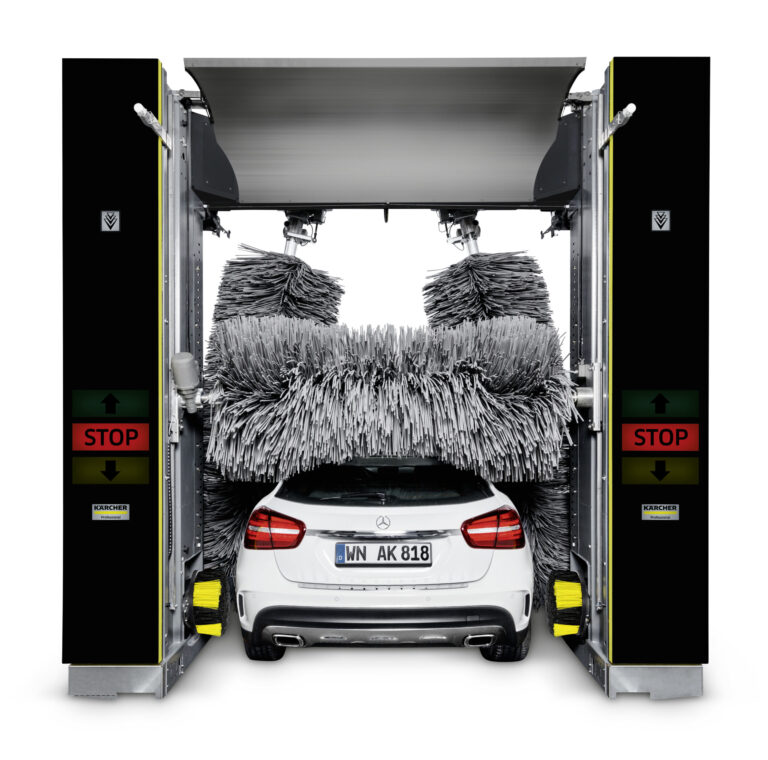 Every gantry washing system – whether it's the new CWB 3, or a CB 3, CB 5 or CB cycle – fulfils the desire for optimal cleaning results in the shortest possible time. Every CB line car wash operates on the principle of being gentle on the car – and yet uncompromising when it comes to dirt. There are five options for systems and wash heights to choose from.
Key Benefits of a Kärcher Car Wash
Low maintenance
Sustainable
Cost-efficient
Optimal cleaning results in the shortest time possible
A partnership to help grow your business
In exclusive partnership with Kärcher, TSG Wash offers the best solution when it comes to professional car cleaning systems. Combining Kärcher's reputable professional car cleaning products with TSG's reliable and comprehensive maintenance services.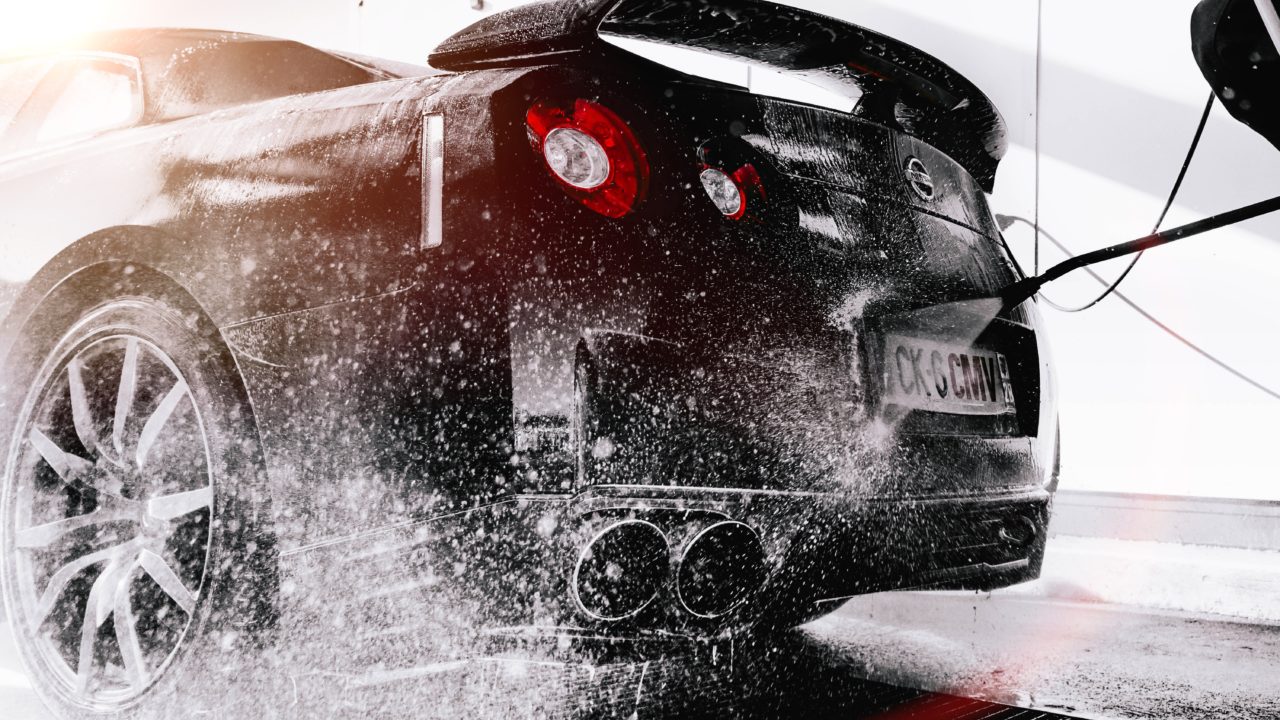 See the Kärcher K!Dry iQ in action
See the Kärcher K!Brush iQ in action
See the Kärcher K!Back iQ in action
See the Kärcher K!Planet iQ in action