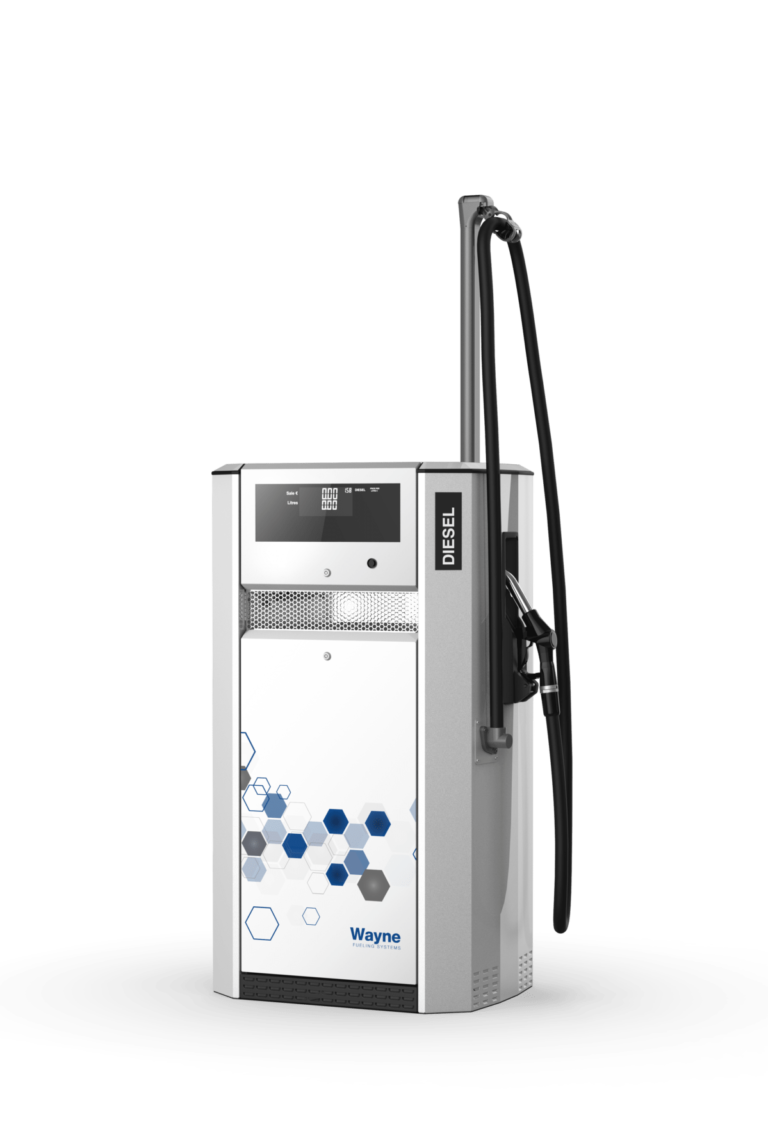 Advanced Technology
Using the best of Wayne's advanced technology creates a superior fuelling experience now and for the future.
Modular design  – by using shared global components and electronics, both the Century 3 and Helix II dispenser series require minimal service intervention.
Durable materials – Wayne dispensers are built with high-performance composites and corrosion-resistant alloys to help reduce maintenance costs.
Attention to detail – the high quality appearance makes any forecourt look clean and professional.
The Wayne dispenser family
The Wayne Century™ 3 and Helix II fuel dispenser range is manufactured to be truly modular, to support a broad range of fuels and flow rates and provide an exceptionally smooth fuelling experience over its long lifetime. The single global platform emphasises intelligent design, advanced technology, safety and security. All Wayne dispensers come with certified metering accuracy and electronic calibration to mitigate meter drift and provide complete stability. With effective anti-tamper protection to prevent unauthorised access or damage to the dispenser, site owners can be confident the equipment is safeguarded from theft or vandalism.