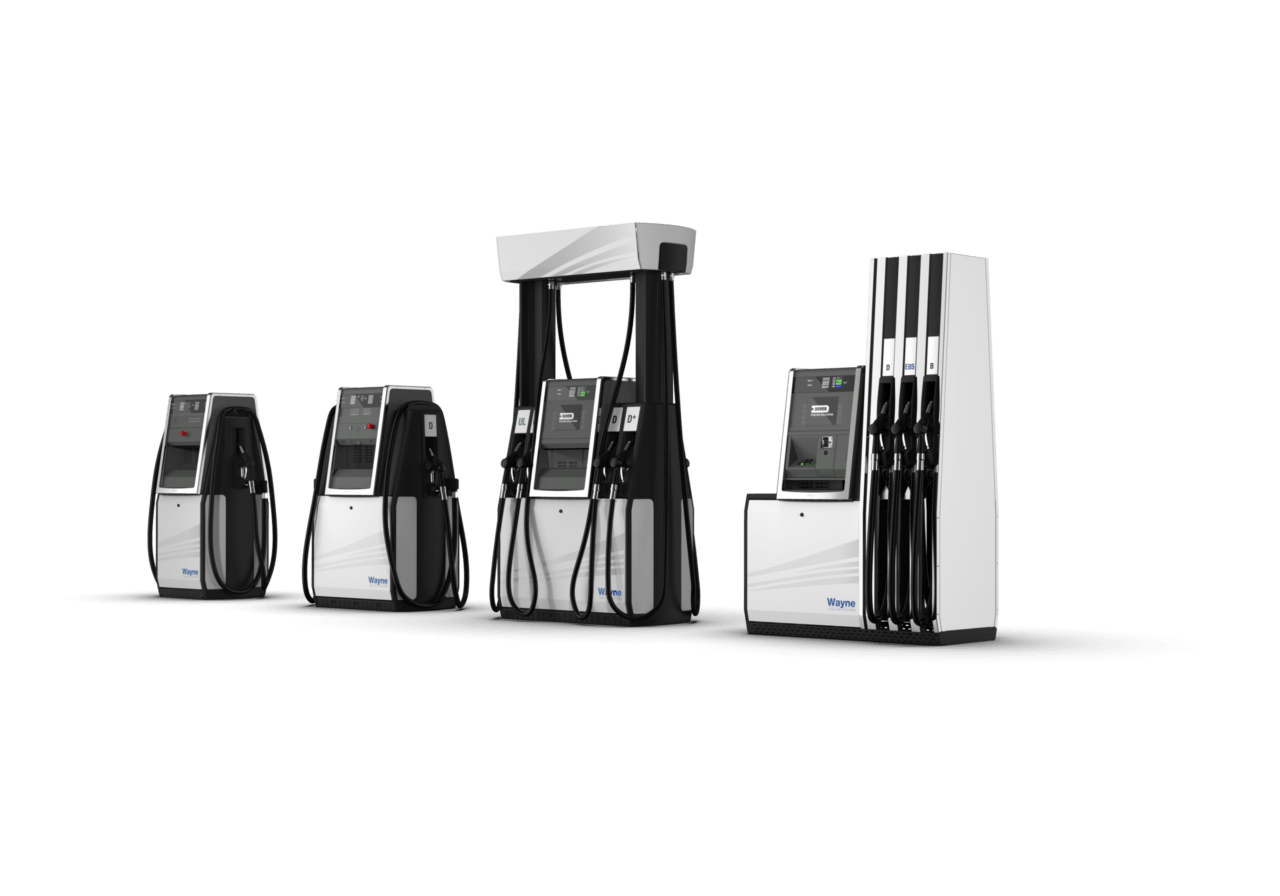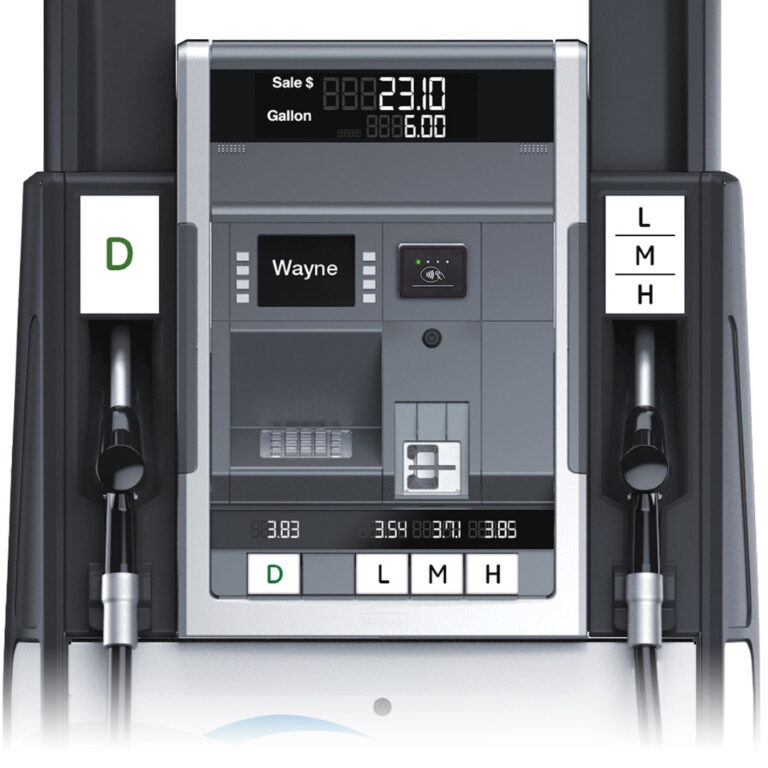 Intelligent Design
Wayne and IDEO, a renowned design and innovation consultancy, worked together on the design  to deliver:
Iconic Style – the new dispenser's universal architecture allows for global recognition and a consistent fuelling experience.
Clean Look – to help protect and maintain the equipment there are 'clean' and 'dirty' divisions.
Expanded Branding – more space on dispensers and valances for brand visibility.
Enhanced Displays – high contrast, ergonomically designed displays, including angled displays and push to start buttons, providing better visibility during the day and night.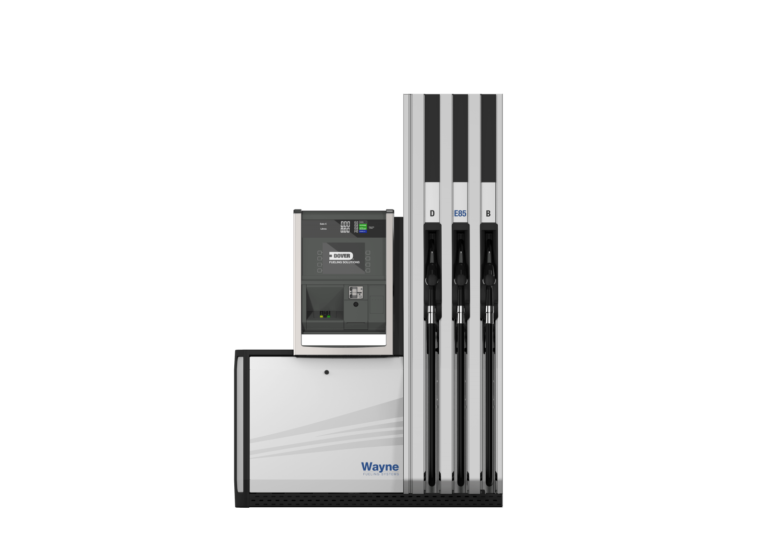 Safety & Security
Wayne Helix 6000 range meets current safety standards of both IEC and UL and also addresses a wide variety of security concerns.
Smart Secure Access – keeps your dispenser safe by offering the highest level of security against unauthorised access to the dispenser's electronic head.
Industry-Leading Payment Security  – incorporates Wayne's proven and upgradeable iX Pay™ secure payment technology platform.
Personal Safety – with its slim dispenser profile.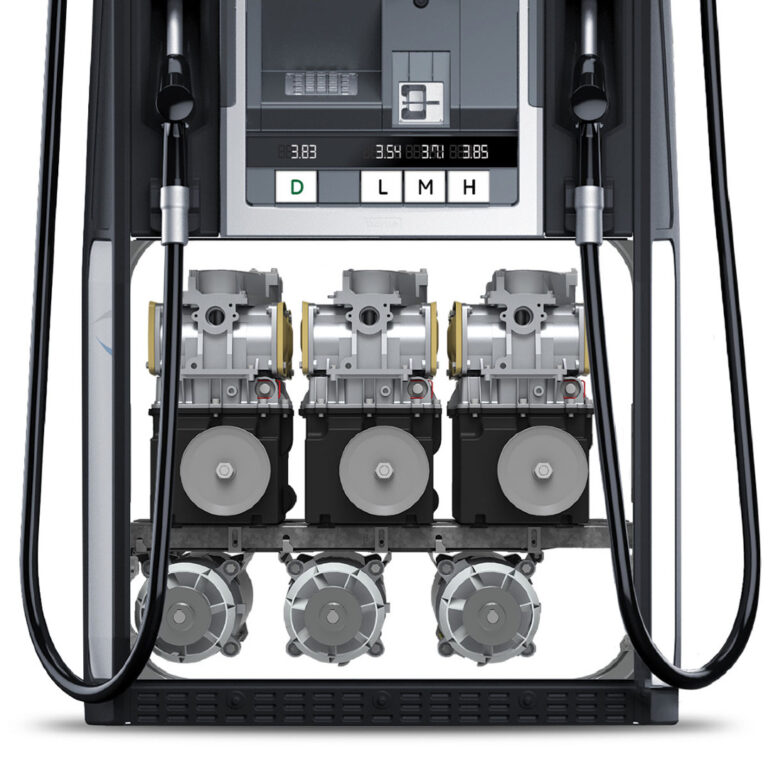 Advanced Technology & High Quality
Using the best of Wayne's advanced technology creates a superior fuelling experience now and for the future.
Modular Design  – by using shared global components and electronics, and the same core user interface, the Helix dispenser simplifies service and reduces installation times.
Durable Materials – the dispenser consists of high-performance composites and corrosion-resistant alloys to help reduce common corrosion points and reduce maintenance costs.
Attention to Detail – the dispenser's high quality appearance makes the forecourt look clean and professional.