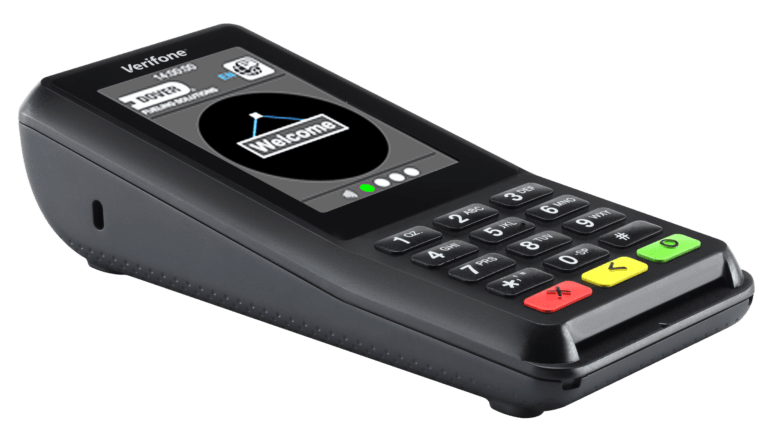 Orion/p
Orion/p is an electronic payment system (EPS) that is connected to the site's point-of-sale (POS) via the international forecourt standards forum (IFSF) POS2EPS interface. The Orion/P boasts a full-colour touchscreen with scratch-resistant glass that has been angled for ease of use. The tactile keypad and brand new, multi-language interface complete the package. It is clear that this model has been engineered for consummate customer interaction and will provide many years of first-class service to site owners.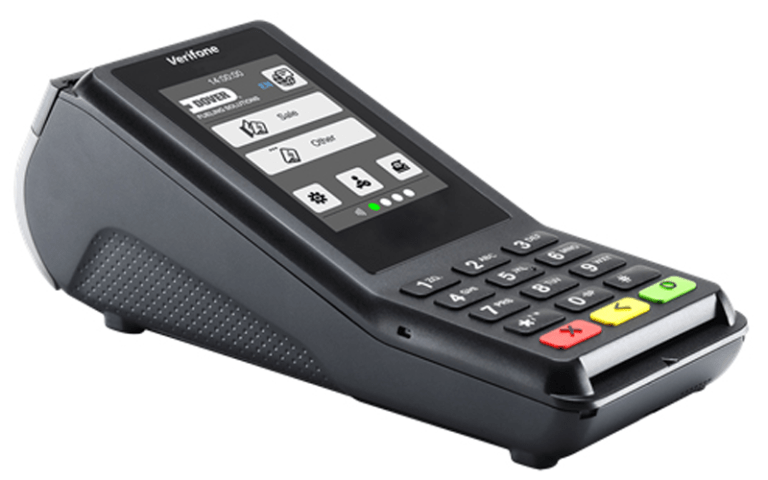 Orion/s
The Orion/s is a robust, standalone all-in-one combined unit that enables seamless transactions to be executed via the Tokheim online authorisation and switching environment (OASE). Equipped with all of the same features as the Orion/p plus the added benefit of an onboard receipt printer (40mm paper roll). Articles and the receipt header and footer can be managed using the cloud platform – ONE Portal.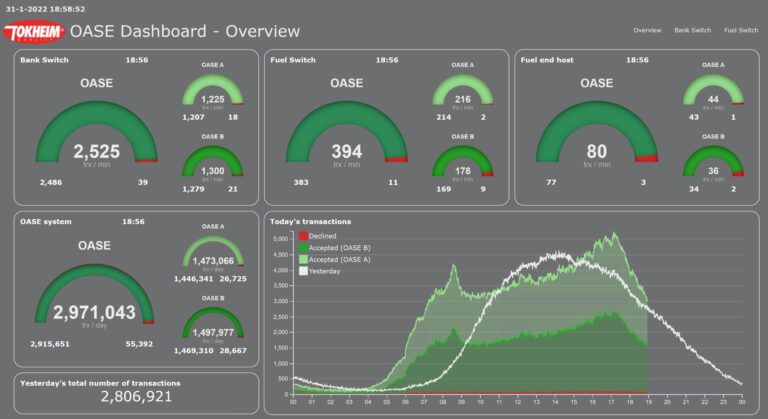 *OASE
The Tokheim OASE facilitates payment at the electronic point-of-sale and can accommodate all major credit, debit or fuel cards, with a fixed annual fee regardless of transaction volume. This simple but highly secure payment system reduces the complexity of protocol implementation on the site by using a central switch point.  Transactions are authorised quickly and securely which helps to improve customer experience and cultivate loyalty.

**ONE Portal
ONE Portal is an 'all-in-one' web application that offers superior remote site and network management, centralising solutions such as Tokheim OASE and Orion IPTs within one online platform. Retailers can monitor payment transactions, review alerts, alter prices, clear stop lists, customise receipts and make changes to terminal configurations.