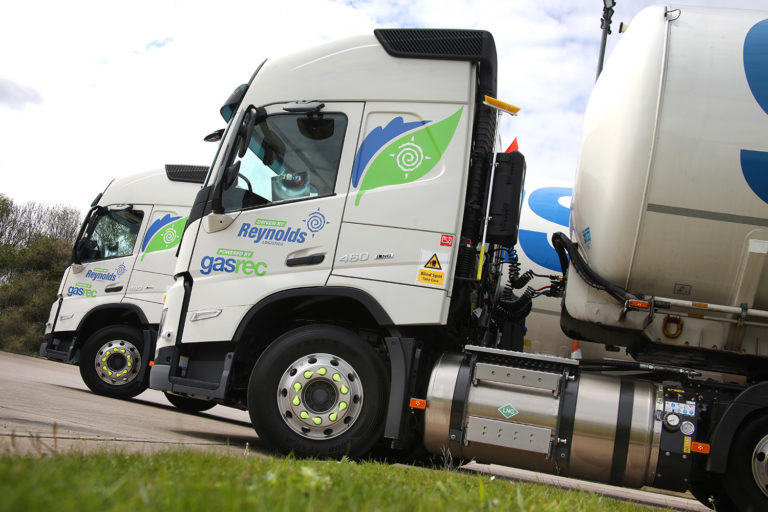 LNG
Liquefied Natural Gas is a colourless and odourless liquid fuel, predominately used for heavy duty vehicles such as trucks and buses. LNG gives you compelling environmental and financial benefits without needing to compromise on power or performance.
TSG can offer advice to help you choose the right equipment for your forecourt, complete the installation and provide service and maintenance throughout the life of your LNG dispensers.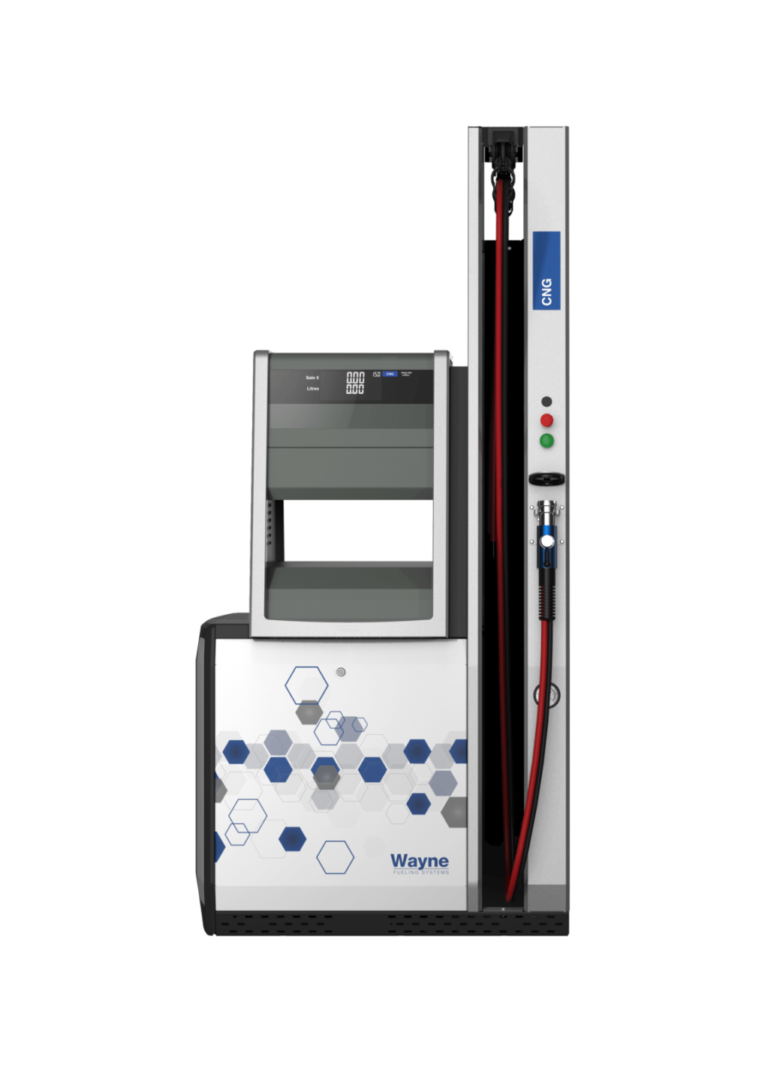 CNG
Natural gas, a fossil fuel comprised mostly of methane, is one of the cleanest burning alternative fuels. It can be used in the form of compressed natural gas (CNG) to fuel passenger cars and buses. TSG offers a range of CNG dispensers, all perfectly engineered to give your customers the choices they demand today. When compared with conventional petrol or diesel fuels, CNG goes a long way in helping to reduce the harmful effects of greenhouse gas emissions.
TSG can provide and install the dispensers that best suit your needs, and offer a complete service and package. We are always on hand when you need us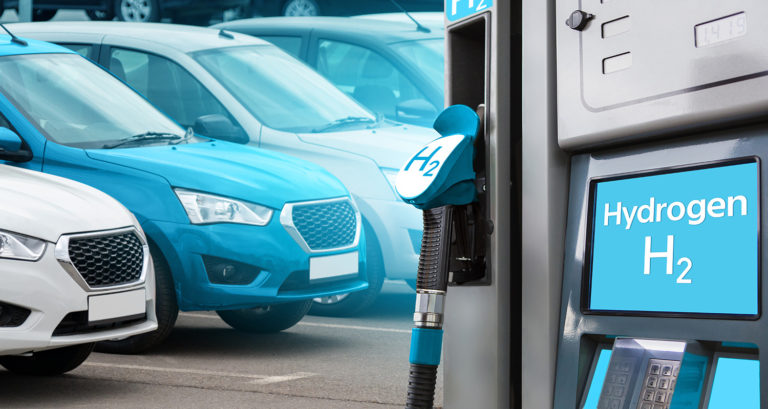 Hydrogen
TSG's qualified gas engineers install, service and maintain hydrogen fuelling products and facilities. Service agreements can be arranged to suit your requirements.