Sustainability-Linked Financing Framework
TSG contributes its expertise across all types of energy, providing equipment, construction, maintenance and other services.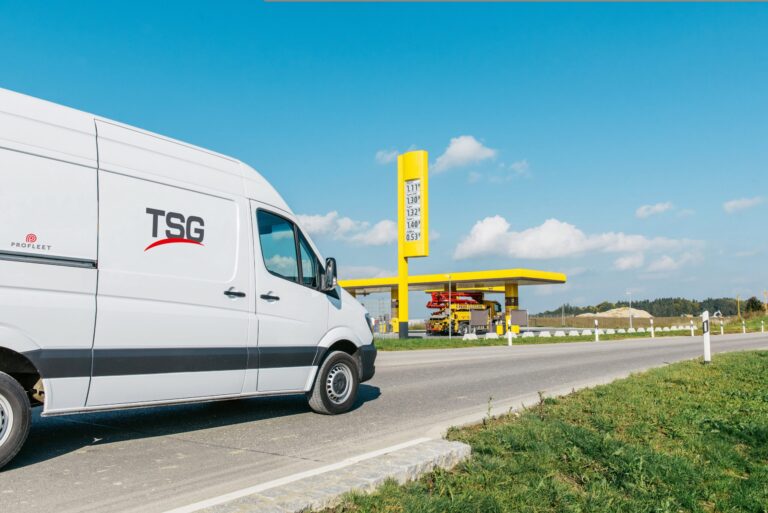 For all customers…
We provide all types of players, from gas station networks to fleets, with a one-stop shop of innovative energy and retail solutions, paving the way towards responsible energies and expanding consumer offerings beyond refuelling.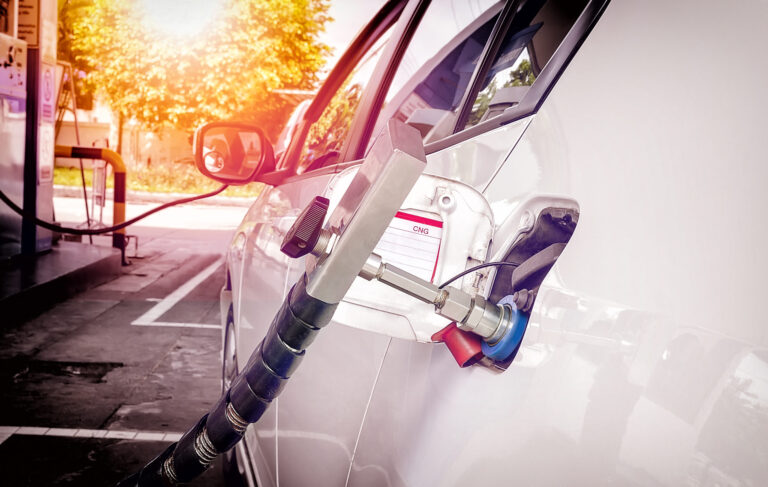 …with all solutions…
We are pioneers in the transition towards biofuels; now, we are disrupting the sector with gas and electric charge, while situated at the cutting-edge of the coming hydrogen revolution. As mobility enters a new, more responsible era, we are helping shift the role of the gas station, with new retail experiences, adjacent services, and innovative digital services. In doing so, we are defining the gas station of the future.
…and a unique growth story.
It's an exciting time for TSG. Not only are we the undisputed leader, but we are growing fast, backed by an entrepreneurial culture and shareholder. Yet, all of this change is made possible by our people, 5200 technicians across 30 countries, and growing. They are our strongest asset, steering the energy transition on-the-ground and enabling a new era of responsible mobility solutions.
Learn more about our company
8 Business Segments
TSG provides all solutions with 8 business segments, enabling our customers to secure their business for a sustainable future.
Serving the world
See which companies we serve