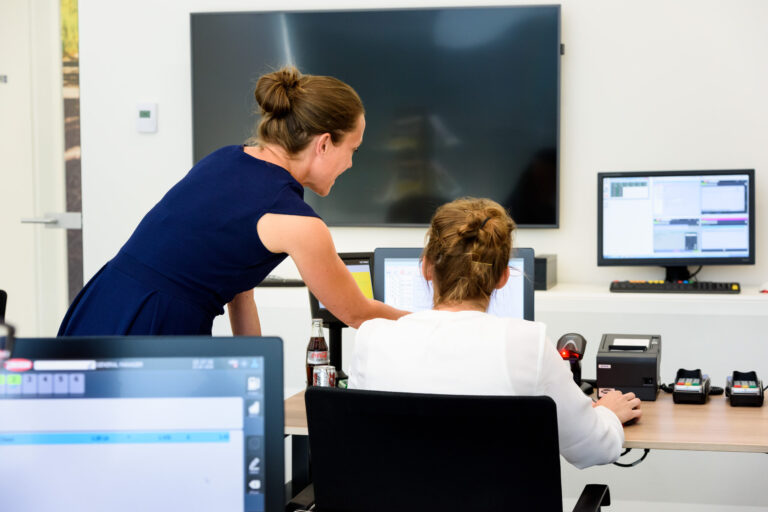 TSG offers comprehensive in-house or on-the-job training for end-users, using exactly the same software that they will be working with on a day-to-day basis, rather than PowerPoints and manuals. Additionally, training reference materials will be provided for ongoing support. This form of hands-on training is the ideal way for operators to familiarise themselves with the software and observe how the solutions perform at their best.
For a full list of Online Training Courses from TSG UK: Online Training Brochure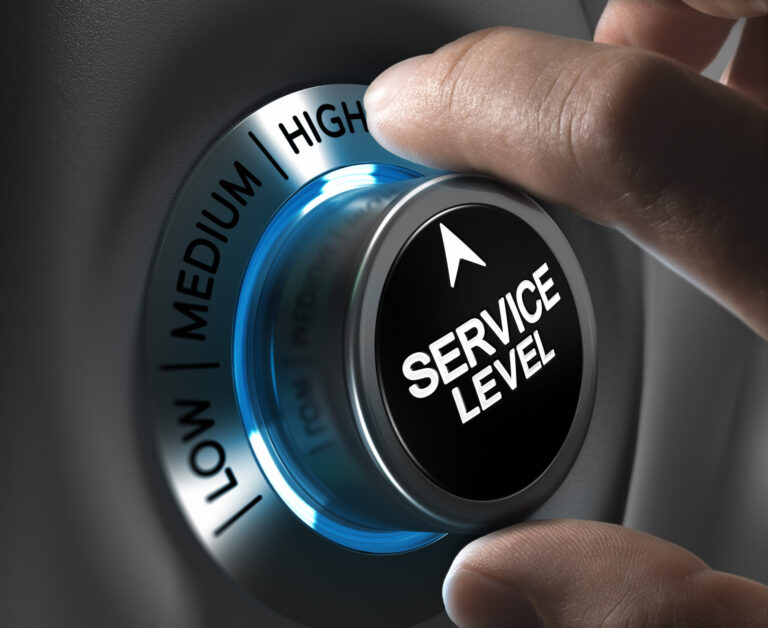 What the customers say ......
"When we were looking for some training on managing margins to roll out to all of our site managers, we reached out to TSG, who came up with an excellent training programme for looking at margin reports and housekeeping. The training only lasts a few hours and covers how to run reports and view current margin levels. It also enables you to change an entire department and sub-department at once and look at individual items.
Furthermore, TSG worked on the housekeeping guide, which helped us clear stocks that were no longer available to order and took up unnecessary space on the system. Maintaining good housekeeping allowed us to run margin reports that were not hundreds of pages long containing old stocks, which we don't need to see. I would definitely recommend that companies ensure someone is trained on controlling margins regularly, given the current fluctuation of prices, and to understand the importance of good housekeeping."
Vas Mohanathas, BSc (Hons), Area Manager, JP&S Services Ltd