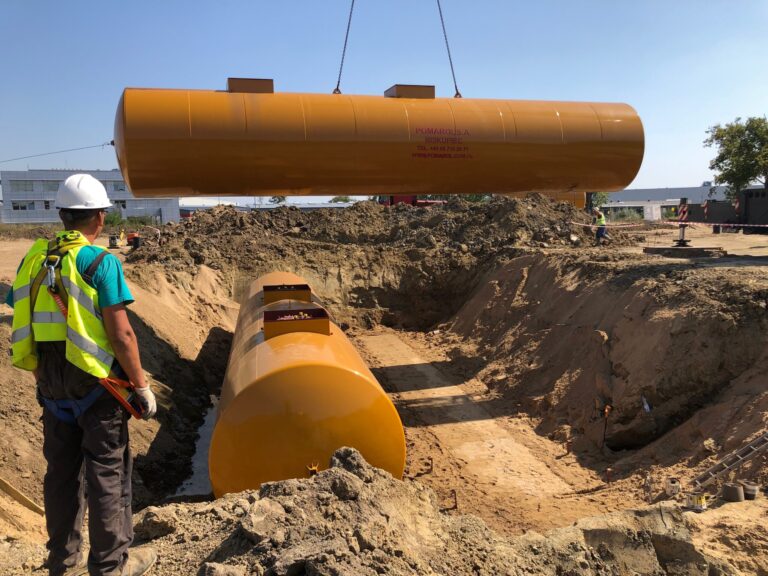 No limits
We supply and install equipment from some of the biggest names in the industry such as; Tokheim, Wayne, Karcher, ProGauge, ChargePoint, Franklin, ProFleet and many more.
Our installations are not limited to dispensers, gauges, shop fitments, CCTV, car washes and charging equipment – we also go below ground to install double-skinned fuel tanks and all of the necessary pipework.
There really is no limit to the type of forecourt equipment TSG can supply, install and maintain – we pride ourselves on our expertise and experience in installing a diverse range of products across the length and breadth of the UK.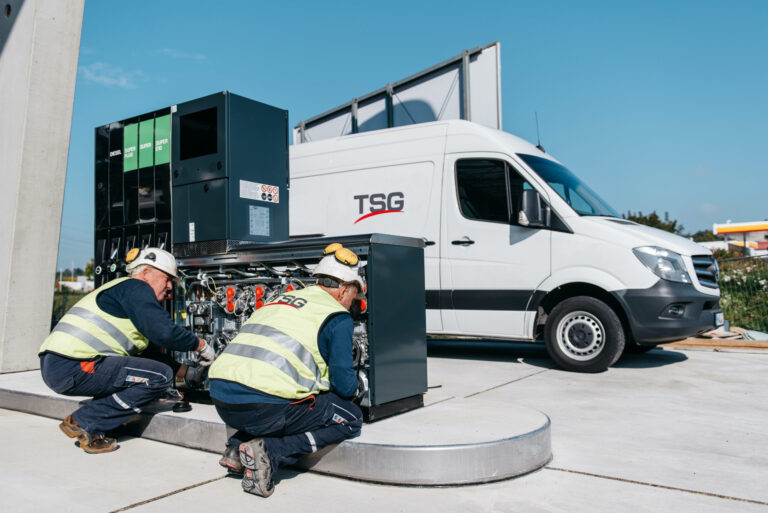 Minimal downtime
We have successfully delivered a wide variety of equipment installation projects over the past two decades, so we understand that they can potentially cause significant disruption for businesses. That is why our experienced project managers will be on-hand to manage the entire operation, ensuring that resources are continually maximised, downtime is minimised and costs are managed.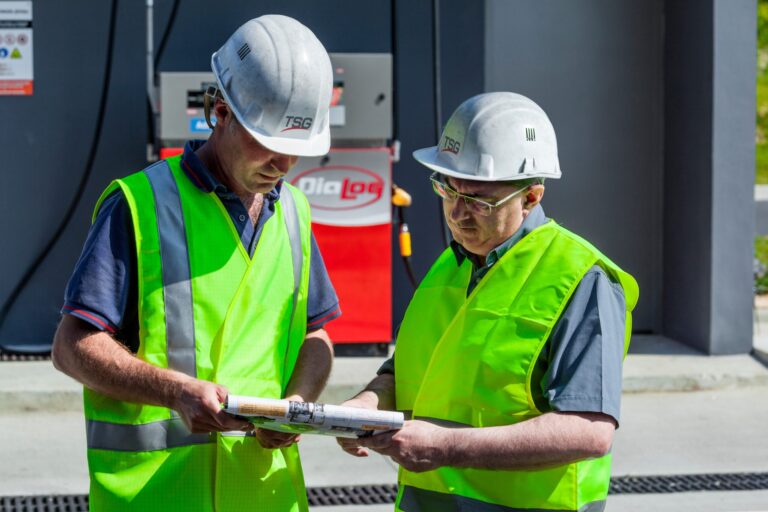 Health and safety first
Health and safety are always a top priority during our equipment installs. A full risk assessment precedes each machine installation project, and all project stages are managed to ensure the implementation of health and safety best practices. TSG provides a smooth transition from delivery to start-up, by prioritising safety, efficiency and quality.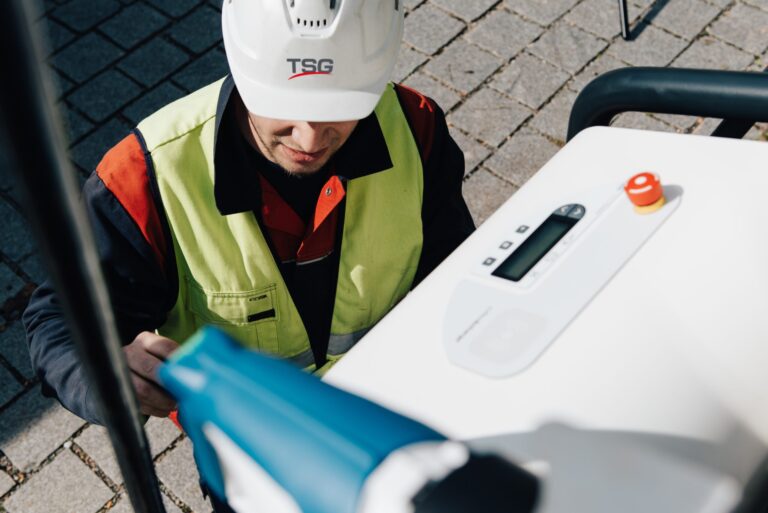 Maintenance
As a complete equipment solutions provider, our support does not end with the installation. We also offer a maintenance service to ensure that all equipment continues to operate smoothly once the installation has been completed.