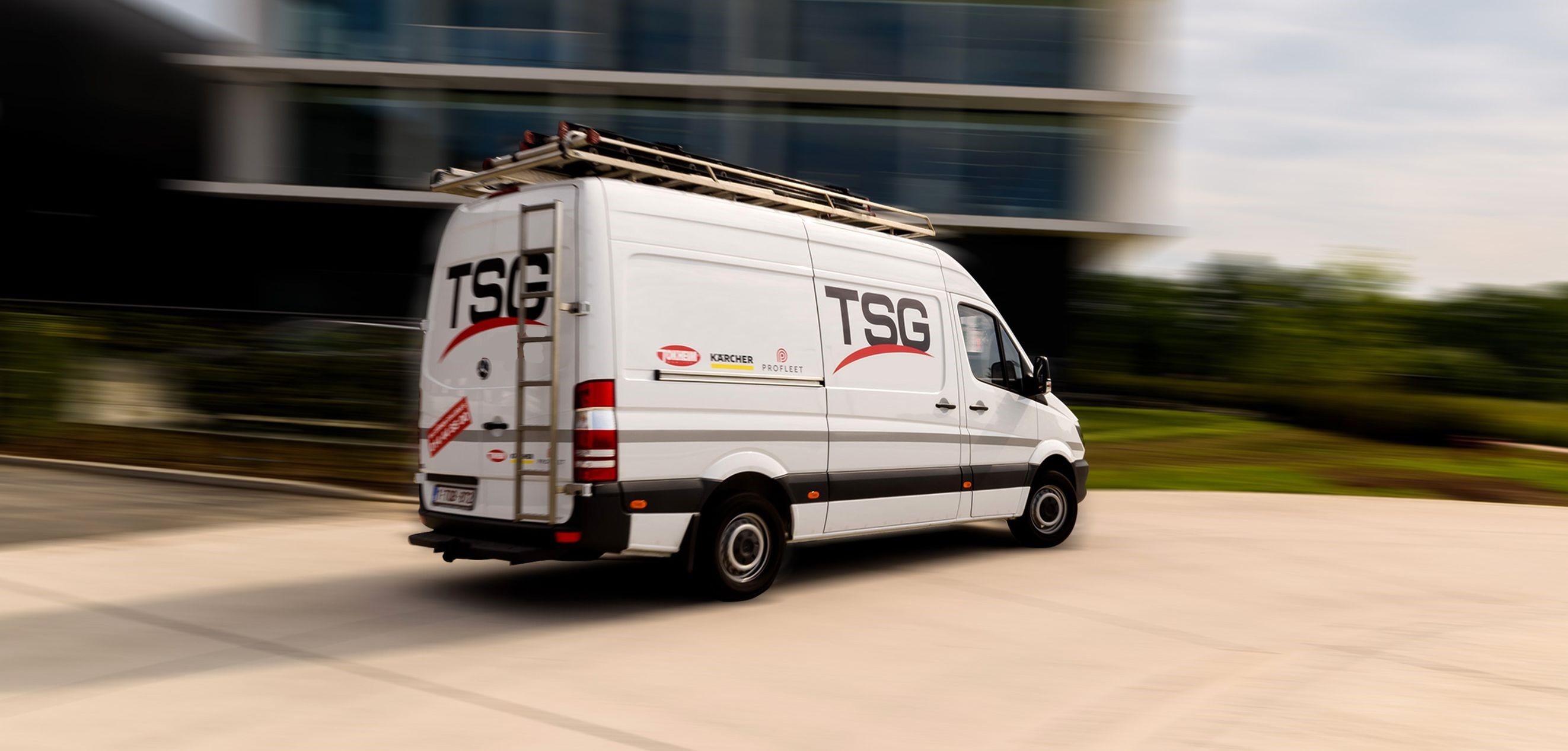 World-leading equipment & services supplier for the fuel retail industry. We're just round the corner...
TSG is an international group with head quarters spanning 30 Countries and employing more than 3,500 people. We are the leading supplier of equipment and services to fuel retail and commercial fuel industry across Europe and Africa.
As exclusive distribution partner of Tokheim and ProFleet equipment and Kärcher car wash installations, TSG offers our clients a complete package of products and services ranging from;
Kärcher car wash products,
retail stores,
maintenance of a commercial or retail petrol forecourt,
and knowledgeable technical help desk team and service contract options.
TSG Facts & Figures
40,000
Stations throughout the world with direct service
3,500
Committed employees worldwide
360+
Million transactions per year
3,100
UK sites on dispenser and point of sale contracts
200+
UK in house service engineers
We're always only just round the corner, no matter where you are.
Since the Foundation of Tokheim in 1903 to the organisation we recognise today, TSG has grown to span more than 30 countries across across Europe and Africa. There are more than 3,500 TSG engineers, experts, safety technicians and support staff working round the clock to ensure our customers' needs are met. That's why we're the leading equipment and services provider in the fuel retail and commercial fuel industry.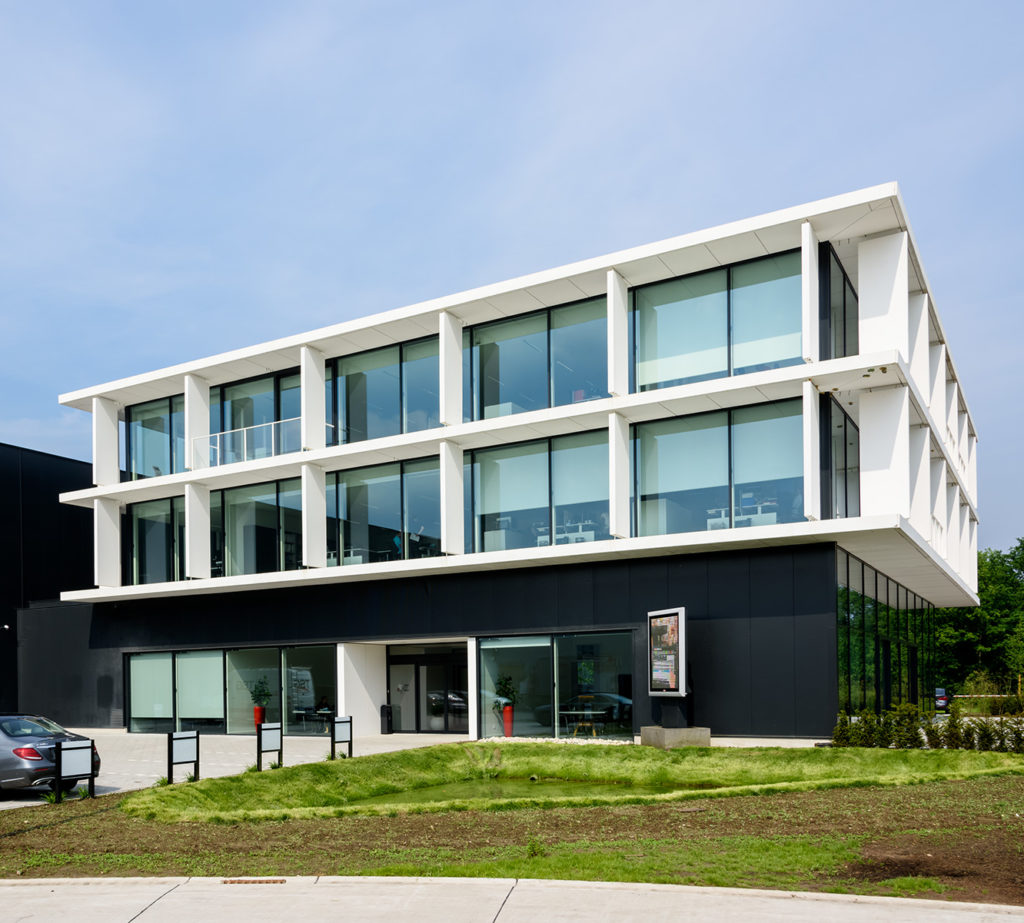 Meet the TSG management team
Henry Simpson
Managing Director
Saad Viqas
Chief Finance Officer (CFO)
Andy Wallace
Operations Manager
Paul Davidson
Customer Services Manager
Michelle Machesney
Director - EV
Steve Watts
Director - Fuel Retail/Systems
Frank McLaughlan
Director - Wash
Paul Brooks
Director - Fleet
History
2019
Acquisition of Cameron Forecourt
2018
Acquisition of P&C Services
2016
Acquisition of Tokheim by Dover, Tokheim Service Group (TSG)
2012
Petro-Logic, South Africa
2010
Acis Slovakia & Czech Republic
2009
Rohe Bolgaria, Romania, Serbia, Latvia, Lithuania
2008
Gohler, Germany Forecourt Systems, Ireland
1901
Foundation of Tokheim
Work at TSG
Working at TSG is exciting, sometimes challenging and always worthwhile. Our highly dedicated team is working on a series of projects aimed at better service and better quality solutions for the fuel retail and commercial trade.