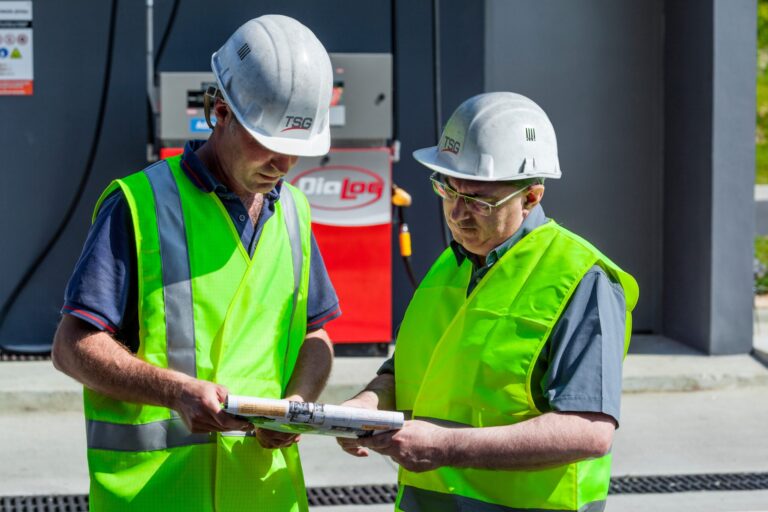 Commercial fleet fuelling

for multimodal operations
We have a very flexible approach to business and can tailor a range of services to meet a customer's individual fleet fuelling requirements from design, installation, product guidance and maintenance, including repair, upgrade and enhancements of your existing fleet fuelling equipment.
Commercial fleet management – TSG Fleet & ProFleet
TSG Fleet's bespoke equipment installation
TSG supplies the equipment needed to store, monitor and dispense all types of liquid stocks, including; petrol, diesel, additives, kerosene, LNG and AbBlue. Underground or above ground tanks can be delivered and installed on site, tank gauges fitted to help monitor and control the fuel stocks and finally, a wide range of dispensers to suit every business need.
Our key product features include:
Alternative Fuel Monitoring
Fuel Card Transaction Import
Accurate Stock Reconciliation
Card Transactions for Resale
Multi-Site Depot Fuelling
Automated Fuel Duty Rebate Reports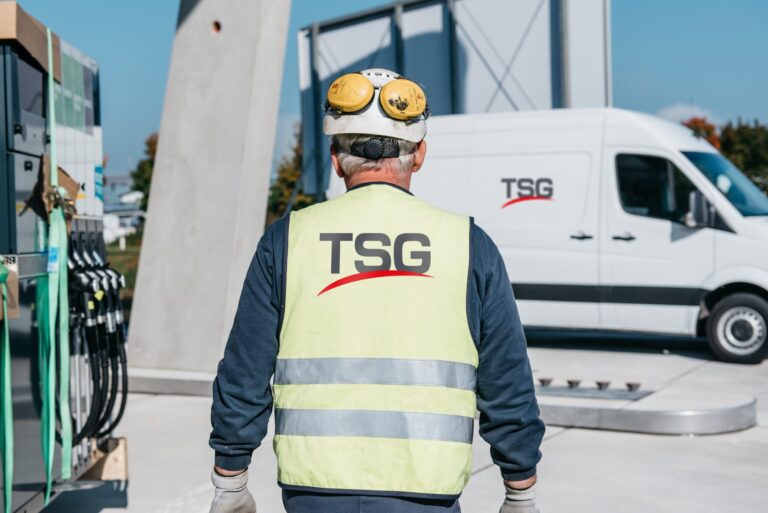 With our team of experts

we've got it covered
TSG Fleet provides comprehensive contracts cover all travelling, labour, parts and materials to maintain the equipment in good working order throughout the contract period, providing any necessary repairs required due to wear and tear. Contract customers enjoy priority service in the event of a call out, with agreed attendance and fixed times written into the contract. Preventive maintenance visits are also included under the terms of our standard service contract.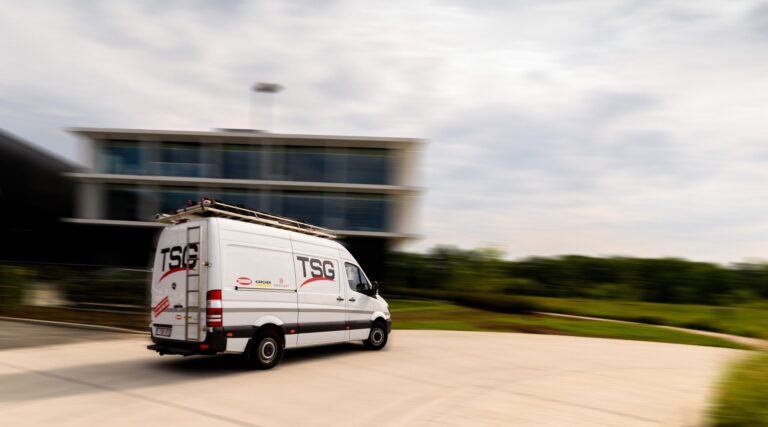 Emergency repairs

we'll get it fixed swiftly
Non-Comprehensive contracts are especially for those customers who prefer not to have a comprehensive contract in place – TSG is able to offer scheduled preventive maintenance and calibration visits, as well as a priority level of service in the event of an emergency repair call out.
Note: all visits are charged in accordance with our normal scale of non-comprehensive contract rates.
Secure hosting for the commercial fleet market with TSG Fleet & DiaHost