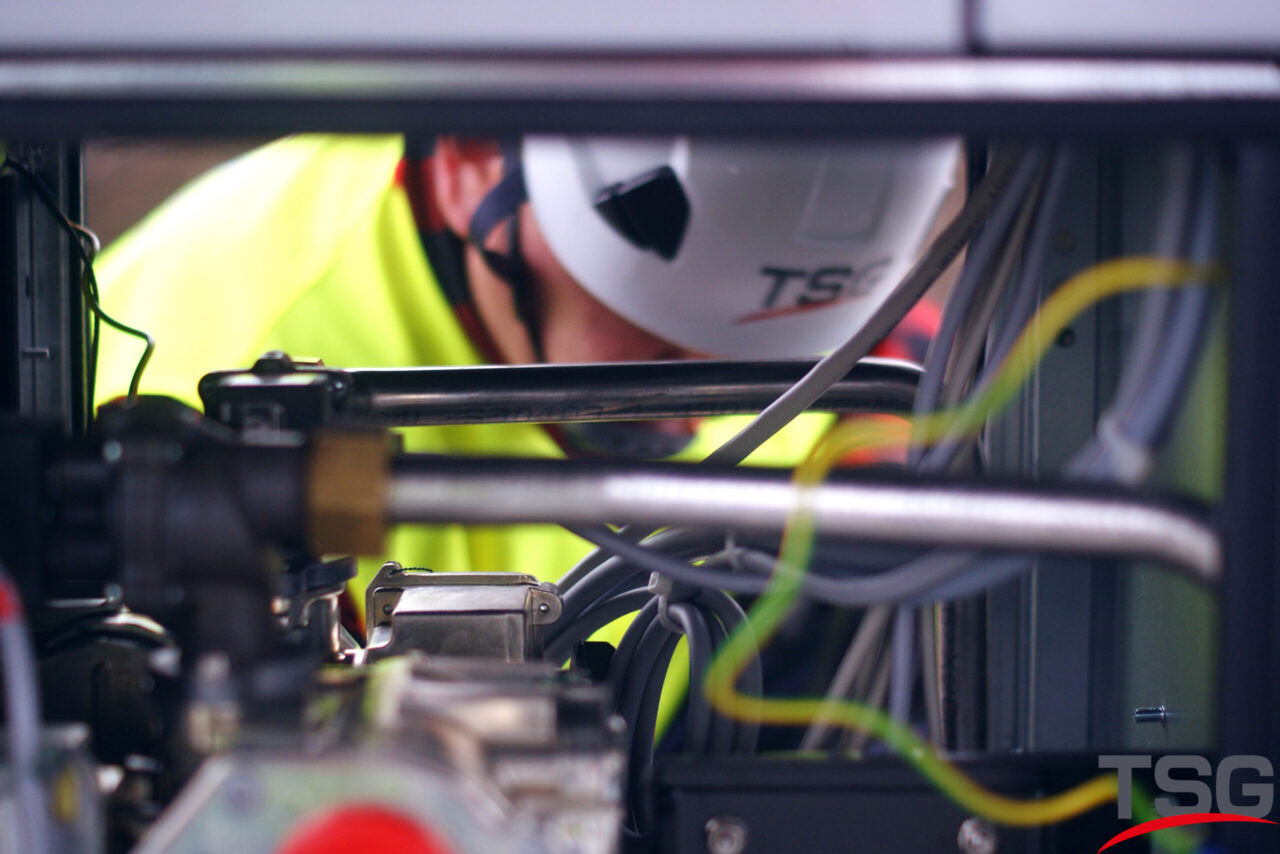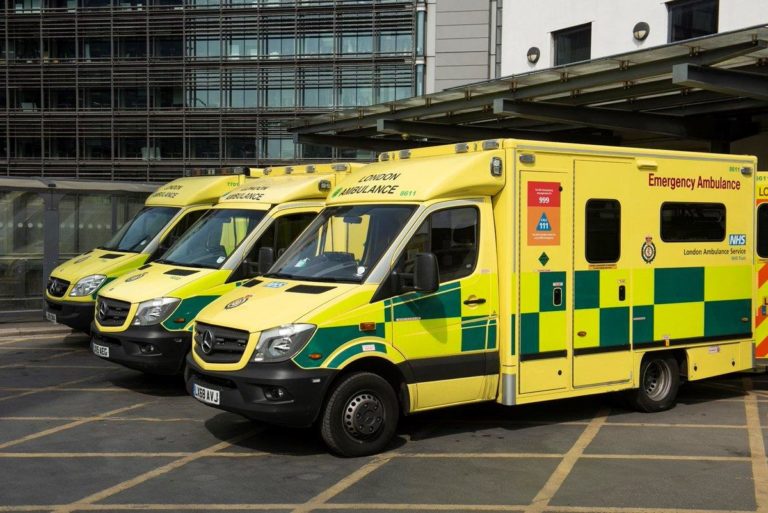 About LAS
London Ambulance Service (LAS) is the Capital's ambulance service. They work closely with hospitals and other healthcare professionals, as well as with other emergency services.
LAS are central to the emergency response to major incidents and terrorists threats in London.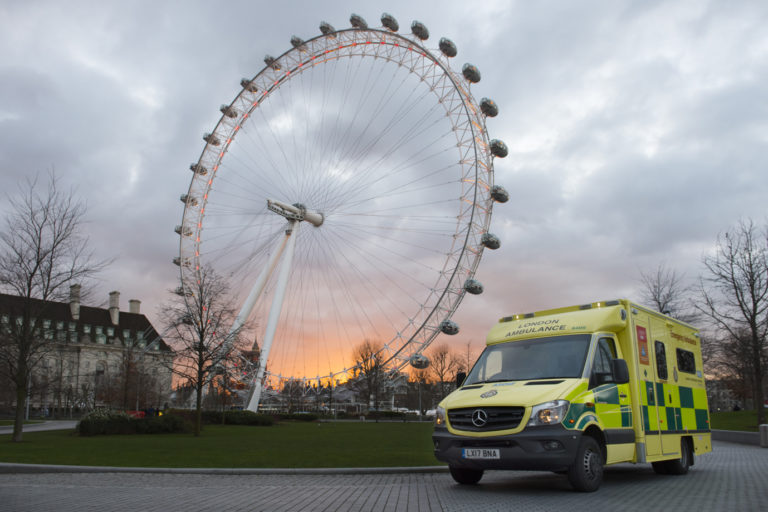 Their vision is to build a world-class ambulance service for a world-class City – London's primary integrator of access to urgent and emergency care, on scene, on phone and online.
LAS is the biggest ambulance service in the world.
LAS has over 5,700 employees and operates 1,150 ambulances, with 450 vans and 30 motor bikes. All vehicles are Euro6. LAS operate out of 60+ depots across London.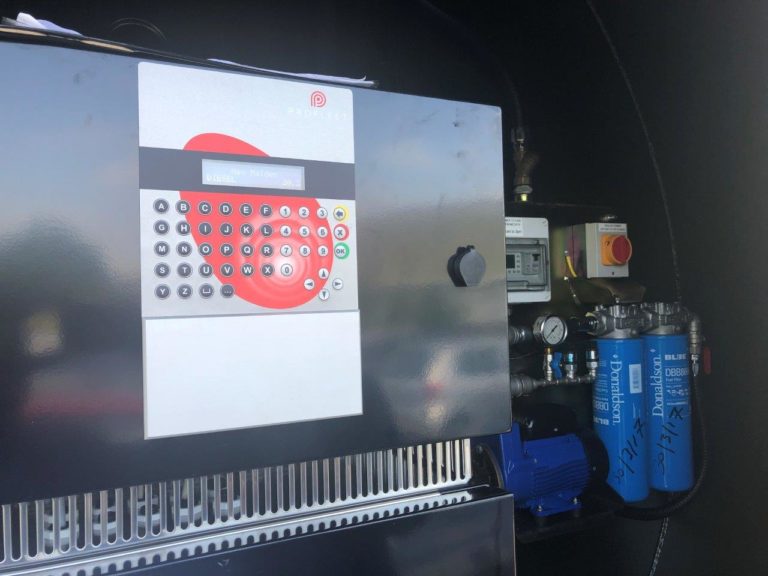 LAS Brief
London Ambulance Service required fuelling infrastructure for its 20 depots, where they fuel, clean and stock all vehicles on a daily basis.
Out of the 20 depots, 6 were already equipped with tanks, which needed to be upgraded with TSG Fleet's fuel management products. The remaining 14 sites, required full fuel installation to bring the entire fleet up to date.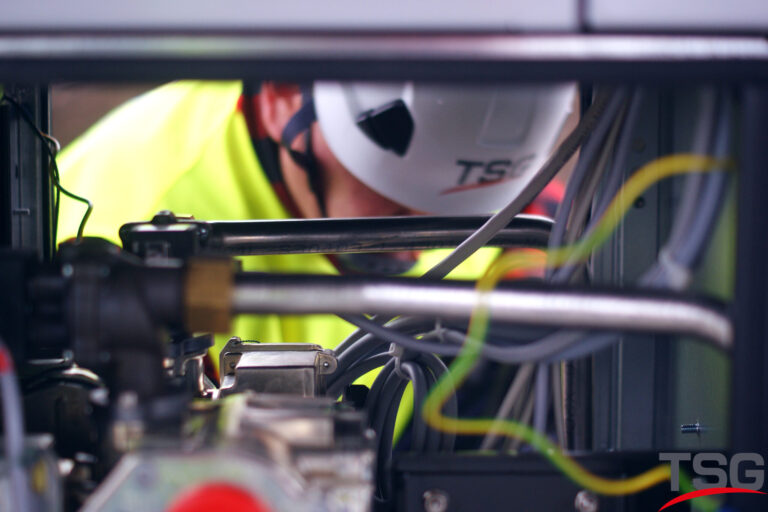 LAS also expressed an interest in automatic vehicle identification, taking into account the vehicles having been in service for 5 years, on average.
The brief included the need for the vehicles to be kept in pristine condition.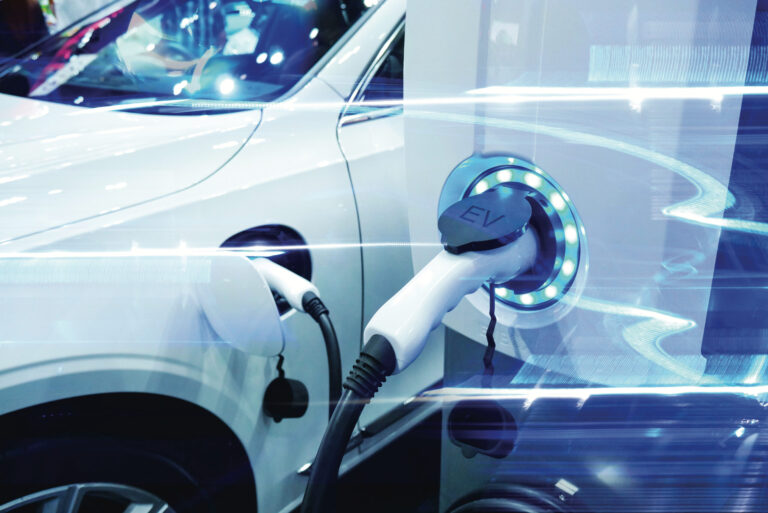 TSG also needed to take note of the Mayor's push for a clean city. With LAS running tests for several EV fuelled ambulances that would require EV charging infrastructure, utilising a pantograph at the hospital where the ambulance will be stationed for 30 minutes.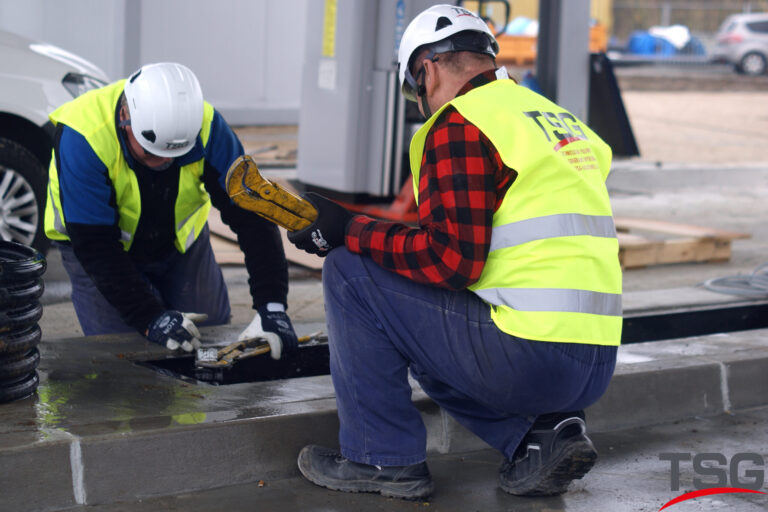 TSG in Action
TSG have now installed the first 6 depots with DiaLOG integrated Q110 pumps and ProGauge, where tanks and infrastructure were already in place.
For the future move to EV, TSG will work closely with London Ambulance Service to investigate the options to use a single system to support the transition from fuel to electricity.