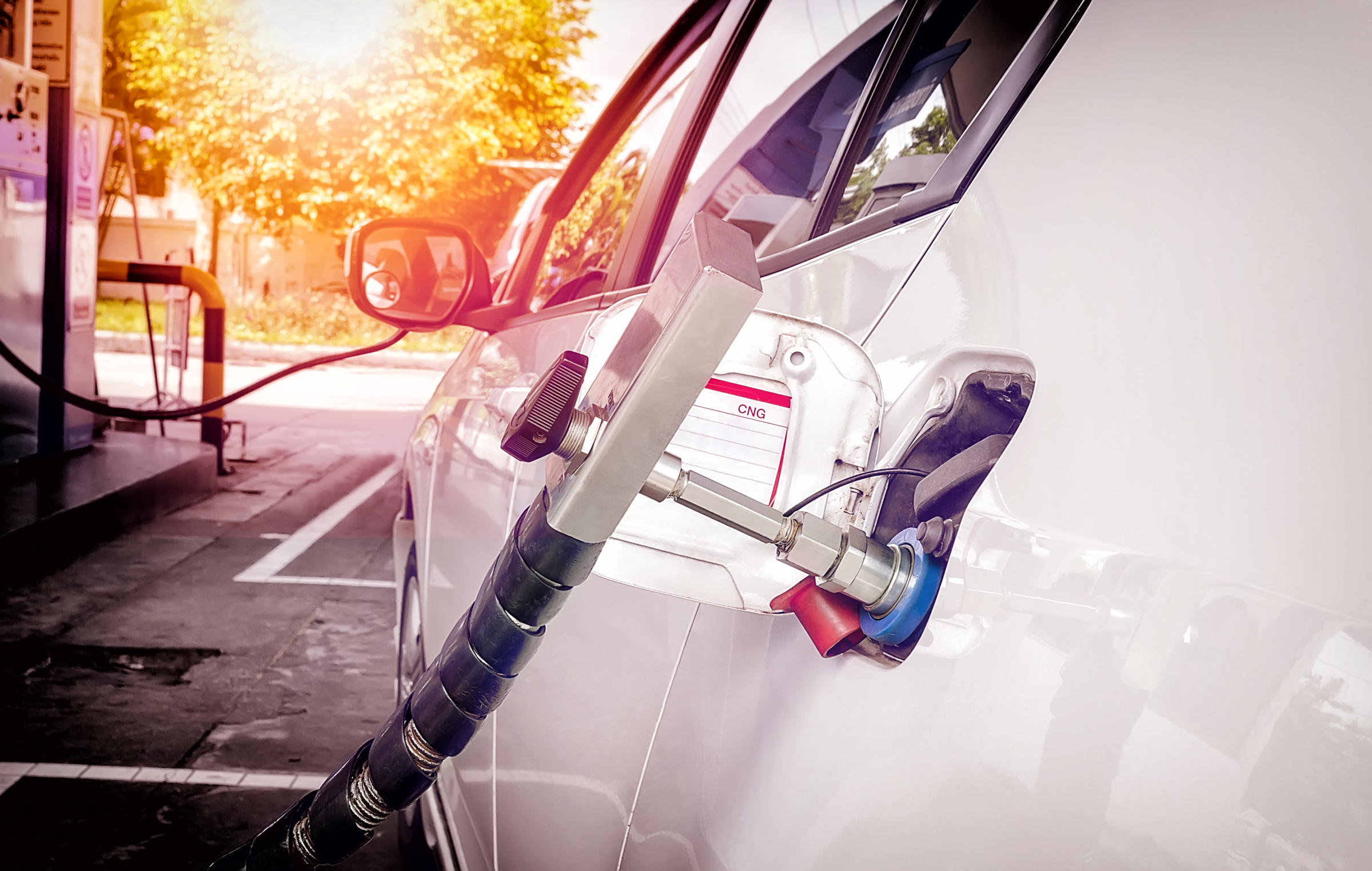 As more attention is drawn to the issue of the changing global climate, with governments around the world taking action to lower their respective carbon footprints, the demand for alternatives to traditional fuels is growing. With a variety of natural gas options now available, TSG Gas is a market leader in the installation and maintenance of gas retail products.
Given the array of alternative fuels on the market, different equipment is required to accommodate them. To make natural gas suitable for use in vehicles it is either compressed (CNG/LPG/Hydrogen) or cooled (LNG). TSG Gas has the expertise to fulfil the needs of your business, offering the highest quality turnkey solutions from site design right through to construction and service.
Compressed Natural Gas (CNG) from TSG Gas
Despite being a fossil fuel, natural gas has a significantly lower impact on the environment in comparison to traditional fuels. As a result, its popularity has grown in recent times. It is mainly used as a fuel for producing heat and electricity. However, when it is compressed, it can be used as fuel for vehicles, at which point it is known as CNG.
Liquefied Natural Gas (LNG)
When Natural Gas is cooled to -162°C, it forms a liquid called LNG which is colourless, non-toxic and inflammable. The process of cooling the gas decreases its volume more than 600-fold, meaning that it can be stored and shipped much more easily and safely. LNG is becoming increasingly seen as a cleaner fuel at a competitive price, particularly for heavy-duty vehicles like lorries.
Hydrogen
Hydrogen is another emerging option to be used as an alternative to traditional fuels. It can be produced from water through electrolysis, which can result in Hydrogen being a carbon-neutral source of fuel if the electrolysis process itself is powered by renewable sources of energy.
TSG Gas can provide full installation and maintenance services for products that support these alternative fuels. We supply Tokheim's range of LPG and CNG dispensers, as well as working with trusted partners to provide CNG, LNG and Hydrogen dispensers, all of which are backed up with TSG's renowned support services.