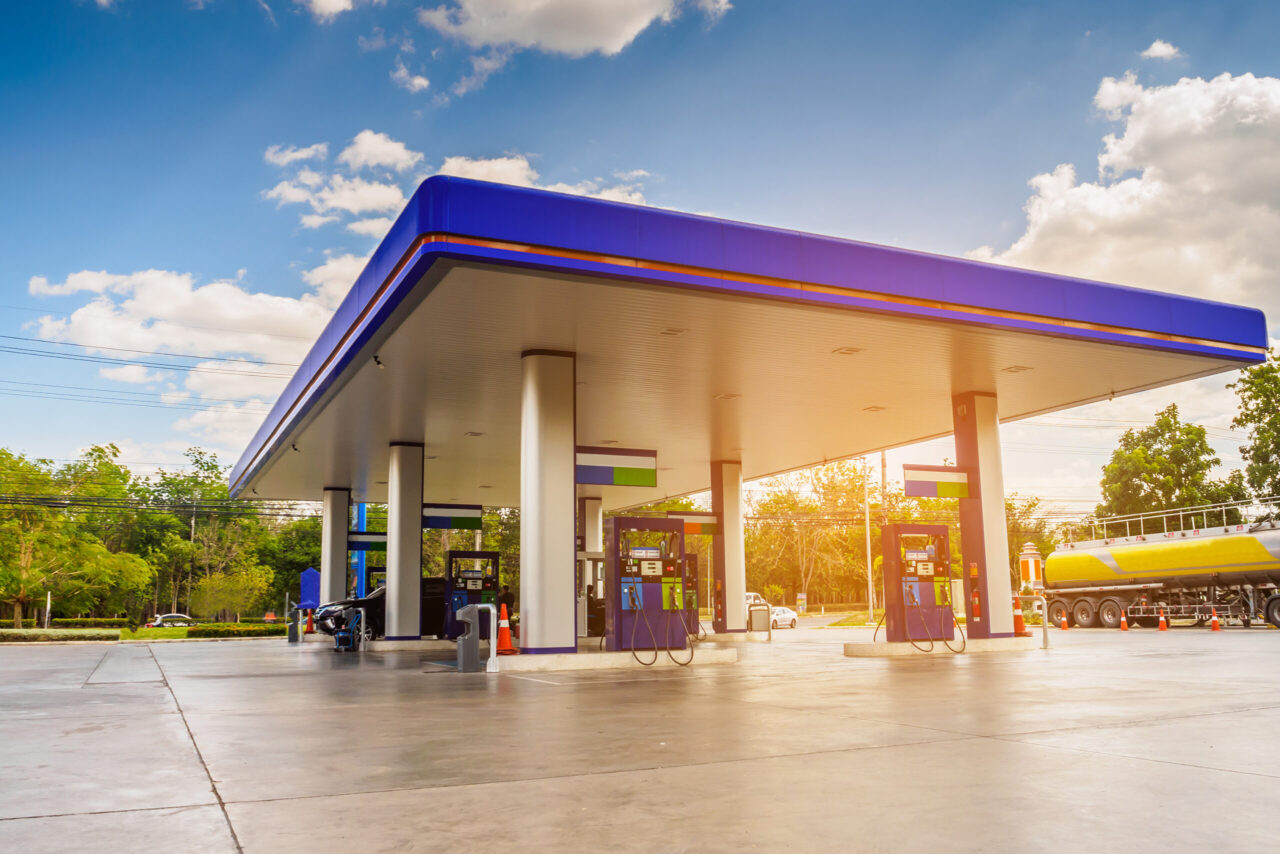 Can you tell me a bit about your job role?
I am the Business Development Manager for TSG Retail and Systems and I cover the South of England. My areas of expertise are petrol pumps, systems, and tank gauging.  As an exclusive partner for Dover Fuelling Solutions I can offer their full product range as well as EV solutions, alternative fuelling products, car wash systems, from our partner Kärcher, and if you are looking to build a site from the ground up, TSG Facilities is the site design, construction, and project management department.  It's great to be able to offer the full package!
How did you get into this industry?
I was a professional golfer beforehand. Seven years later, after having a family, I decided I did not want to do all the travelling anymore, so I got a 'real' job!  My dad has always worked within the industry and it is surprising how much I took in just by being around him as he talked business.  Before I joined TSG full-time, I did a bit of part-time work involved with building petrol stations during the off-season.  I realised I wanted to get into the industry and an opportunity became available on the helpdesk and in telesales, this progressed to selling Oracle systems and then eventually into my current role.
Can you tell me a bit about your golf career? Do you still play?
I started playing at the age of 5 and competed at county level for the under 16s and under 18s, before reaching the men's first team.  I was junior captain of my local club, the Vale of Evesham, and I turned professional by the age of 21.  I played at the Europro Tour and Challenge Tour, but I had no big wins to speak of I'm afraid, but it was just fantastic to travel the world and play golf!  I don't really play anymore. Given that I used to play at quite a high level, I know that I couldn't ever play like that again, so I don't bother!   Just recently I have been training for triathlons, so cycling, running, and swimming are the main hobbies now that I really enjoy.
What do you like about working for TSG?
Every day is different, and each customer has different needs to the next. It's nice to have that personal connection with people who have the same enthusiasm as I do – particularly those family businesses who might only have a couple of sites.
What's the first thing you'll do when all the Covid restrictions are lifted?
Treating my wife to a nice meal out.  We managed to eat at a really nice steak restaurant after the first lockdown, so that will be on the agenda for when we can go again.