Meistä
TSG Nordic A/S on osa TSG-konsernia (Tokheim Services Group). Konserni toimii kansainvälisesti 34 maassa ja sillä on yli 5200 työntekijää.
TSG Nordic A/S tarjoaa myyntiä ja huoltopalveluja kaikkialla Pohjoismaissa, joko itse Tanskassa, Färsaarilla ja Islannissa tai tytäryhtiöiden ja yhteistyökumppaneiden kautta Ruotsissa, Suomessa ja Norjassa.
TSG on maailman johtava huoltoasemien ja öljy-yhtiöiden laitteiden ja palvelujen toimittaja Euroopassa ja Afrikassa. Tarjoamme asiakkaillemme kokonaisratkaisuja polttoaineautomaateista, maksupäätteistä, mediatarvikkeista, tasomittauslaitteista aina AdBlue-ratkaisuihin. TSG:llä on yksinoikeussopimukset Tokheimin, Kärcherin ja ProFleetin jakelukumppanina.
TSG tosiasiat ja luvut
40.000
niiden asemien määrä, joille tarjoamme suoraa palvelua
5.200
sitoutuneet työntekijät maailmanlaajuisesti
360+
millioner transaktioner per år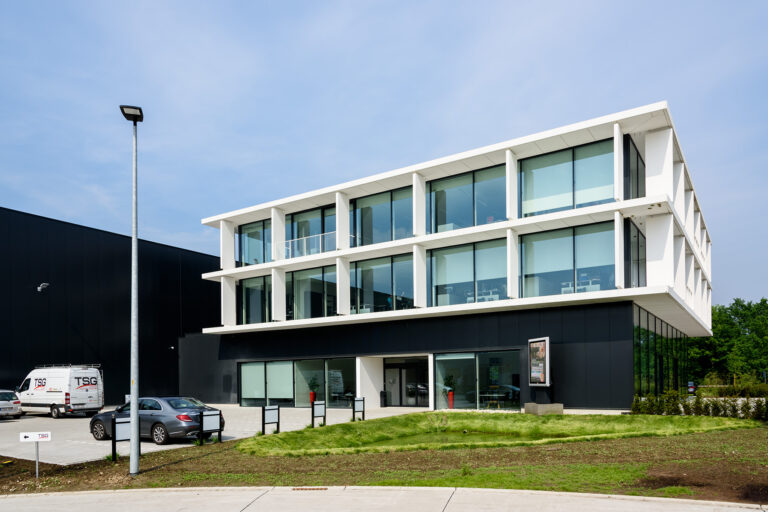 Management team
Christian Nielsen
Sales Director
Kenneth Johansen
Director of Operations
Pernille Friis Møberg
Head of Charge Nordic
Certification
Otamme sertifioinnin erittäin vakavasti TSG:ssä. Olemme ylpeitä siitä, että olemme saaneet seuraavat sertifikaatit.
Tiger Performance Award, a Safety Trophy from ESSO
Safety Innovation from Shell
Security Network Challenge Trophy from Total
Maailman palveleminen
TSG:llä on tällä hetkellä liiketoimintaa 30 maassa. TSG UK on osa TSG Groupia. TSG Group työllistää maailmanlaajuisesti yli 4.700 henkilöä.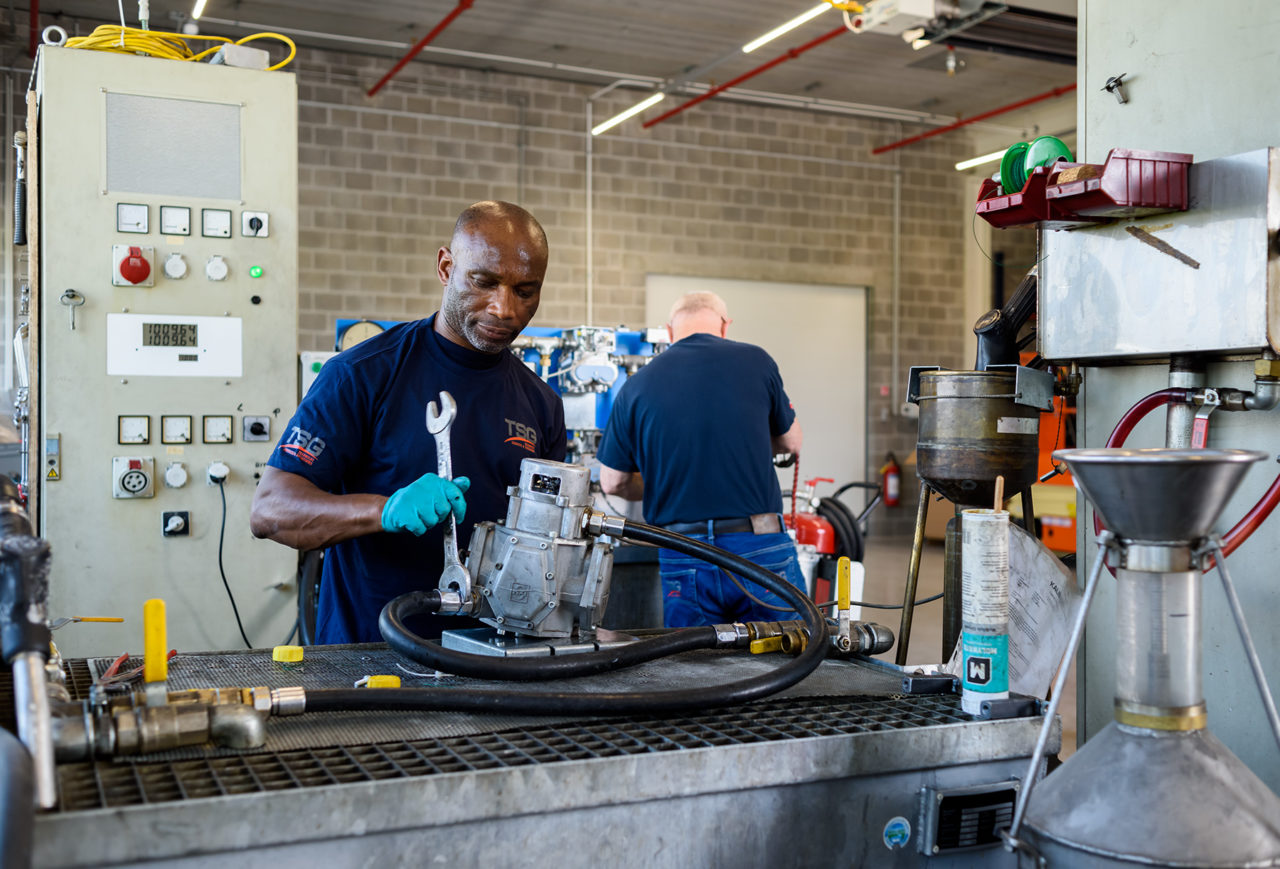 History
2017
Elektro-Therm, Belgium
2016
Acquisition Tokheim SSD's by management
2016
Acquisition Tokheim DBU/SEBU by Dover
2012
Petro-Logic, South Africa
2010
Acis Slovakia, Czech Republic
2009
Rohé Bolgaria, Romania, Serbia, Latvia, Lithuana
2008
Forecourt Systems, Ireland
1997
Acquisition of Schlumberger RPS by Tokheim
1996
Sofitam, Europe, Africa
Työskentele TSG:ssä
Työskentely TSG:llä on jännittävää, joskus haastavaa ja aina kannattavaa. Erittäin omistautunut tiimimme työskentelee useiden projektien parissa, joiden tarkoituksena on parantaa polttoaineiden vähittäiskaupan palvelua ja laatua.