About us
TSG stands for Tokheim Services Group. This international group, of which the current organization has been a part of, has been active in 29 countries and employs more than 3,000 people. TSG focuses on the retail petroleum branch, but certainly also has ambitions outside.
TSG is the world's leading supplier of equipment and services to petrol stations and oil companies in Europe and Africa. It offers its clients a complete package ranging from petrol pumps, payment terminals, media accessories, tank content measurement systems to the production of complete AdBlue solutions. TSG is exclusive distribution partner of Tokheim equipment and car wash installations of Kärcher.
Facts & Figures
40.000
Stations throughout the world we provide direct service
3.000
Committed employees worldwide
360+
Million transactions per year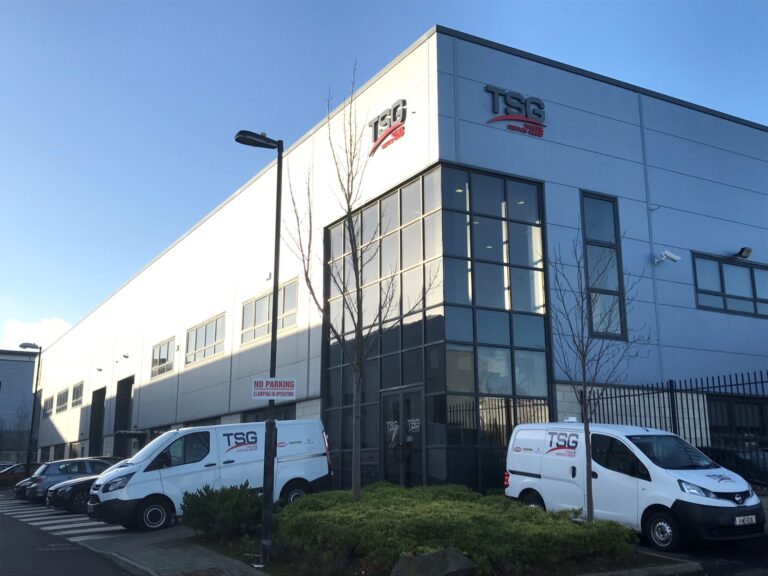 Management team
Paul Farren
General Manager
Gerry Galvin
Head of Sales
Casey King
Head of Operations
Gerry Brady
Logistics Manager
Laura Hatchell
Financial Controller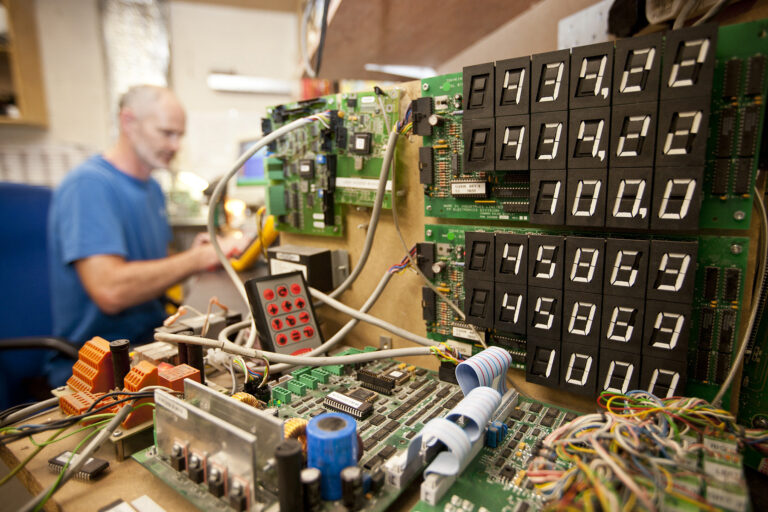 Sales team
David Swaine
EV Product Specialist
Padraig Tyrrell
Carwash Product Specialist
Certification
Certification is something we take very seriously at TSG. We are proud that we have received the following certificates.
NSAI - NAtional Standards Authority of Ireland
Member of PEI - Petroleum Equipment Institute
Member of RECI - Registered Electrical Contractors of Ireland
Serving the world
TSG currently powers businesses in 29 countries. TSG Ireland is part of the TSG Group. TSG Group employs more than 3,000 people worldwide.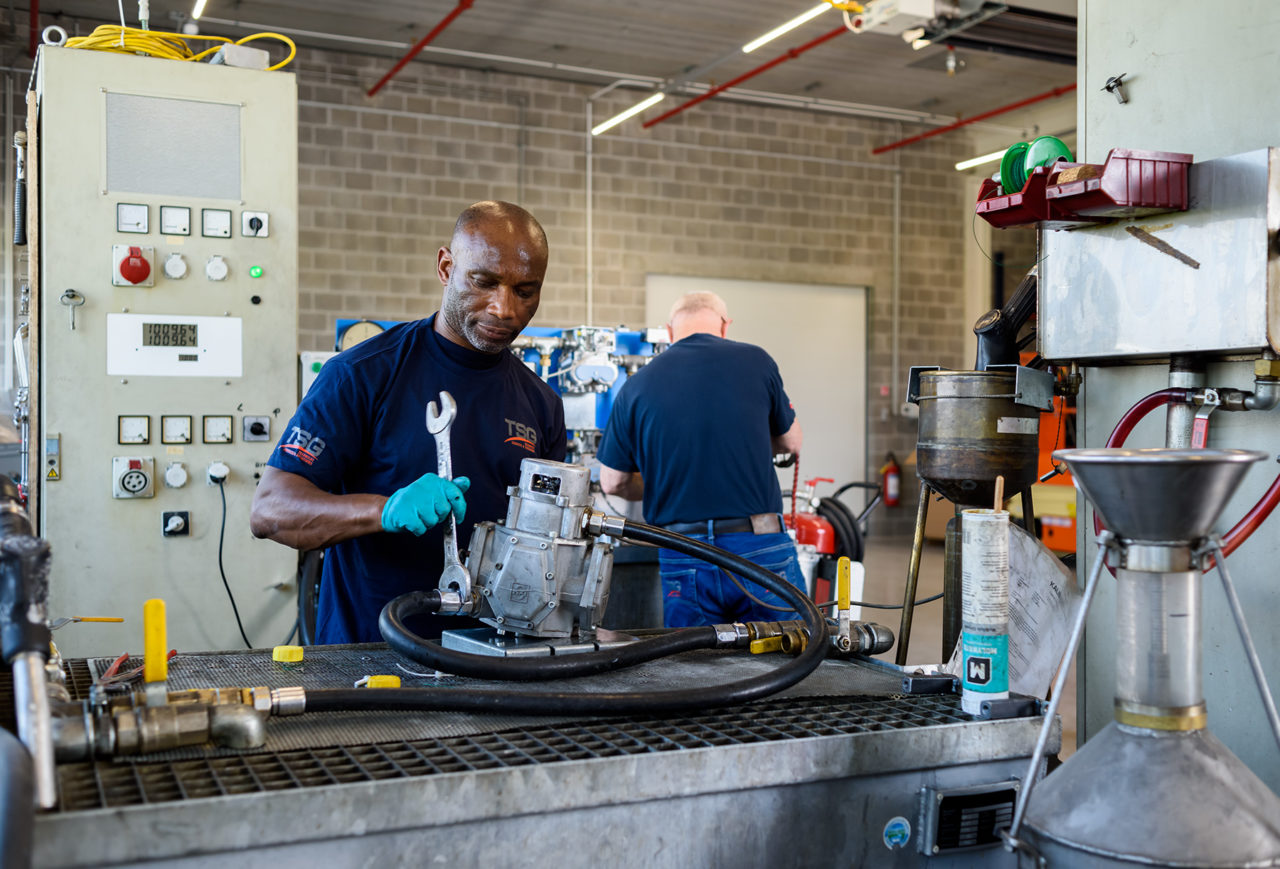 History
2016
Acquisition of Tokheim by Dover, Tokheim Service Group (TSG)
2012
Petro-Logic, South Africa
2010
Acis Slovakia & Czech Republic
2009
Rohe Bolgaria, Romania, Serbia, Latvia, Lithuania
2008
Forecourt Systems Ireland & Gohler Germany
1901
Foundation of Tokheim
Work at TSG
Working at TSG is exciting, sometimes challenging and always worthwhile. Our highly dedicated team is working on a series of projects aimed at better service and better quality solutions for the fuel retail trade.