About us
TSG South Africa is part of the TSG Group, a global solutions provider to energy distribution networks. This international group is active in 29 countries and employs over 3000 people. We operate one of the largest sales & service networks in our industry. Thousands of TSG technicians and hundreds of sales representatives serve our customers promptly and efficiently.
TSG is the world's leading supplier of equipment and support services to fuel stations and oil companies in Europe and Africa. We offer our clients a complete package of fuel solutions including petrol pumps, payment terminals, media accessories, tank content measurement systems, and AdBlue solutions. TSG is the exclusive distribution partner of Tokheim, Kärcher and ProFleet.
TSG South Africa - Facts & Figures
4500
Stations throughout the territory we provide direct service
185
Committed employees worldwide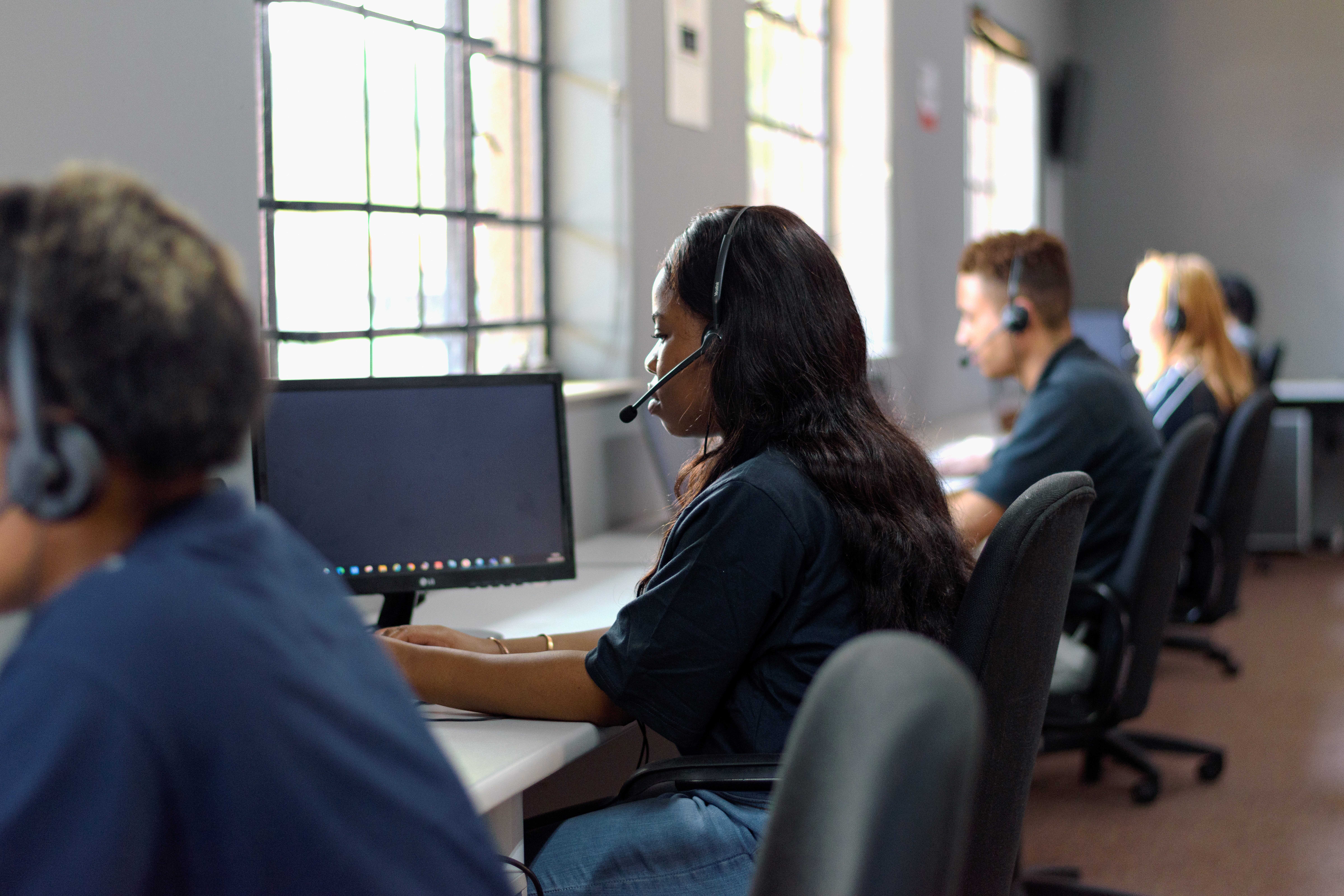 Management Team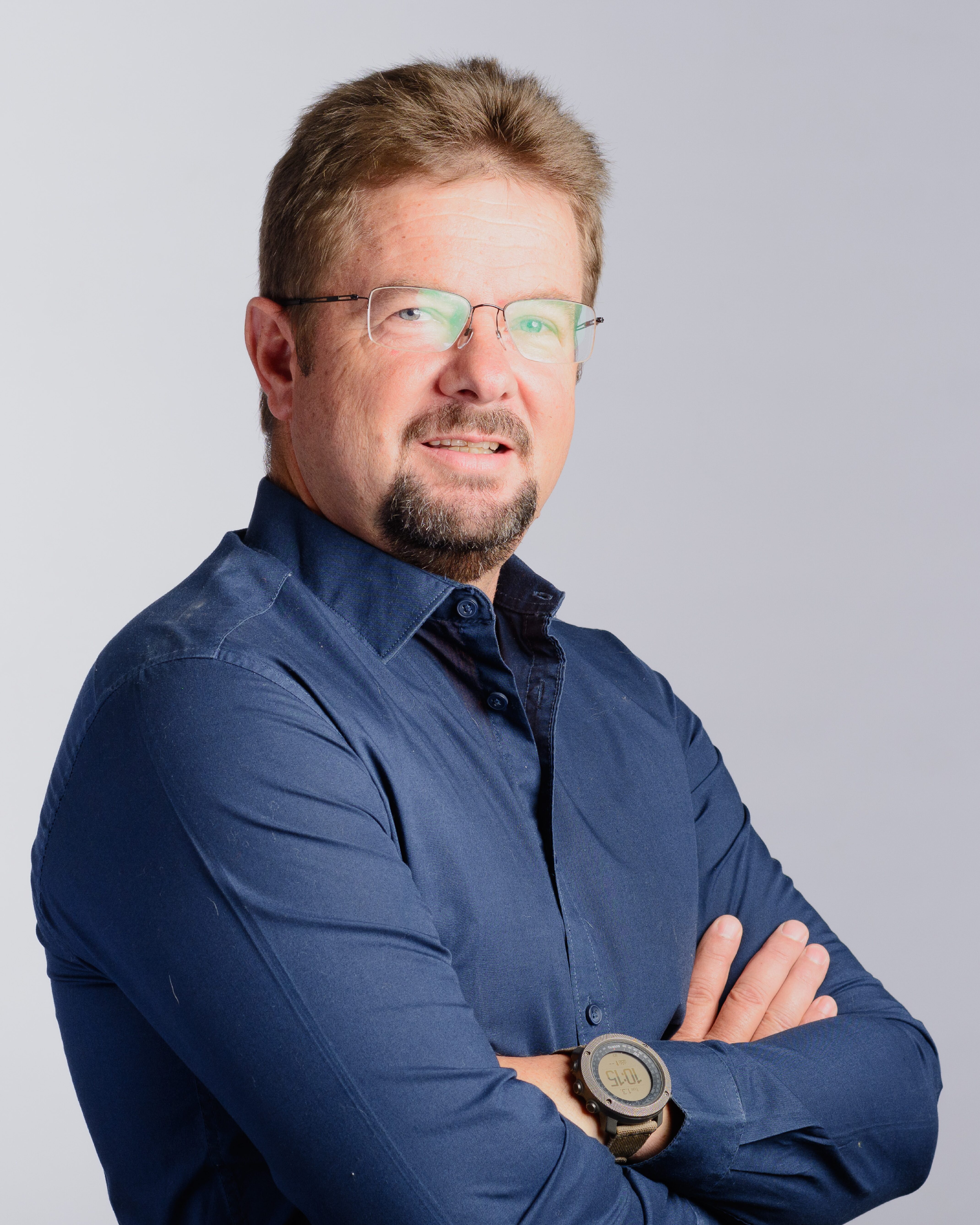 Chris Kirstein
Managing Director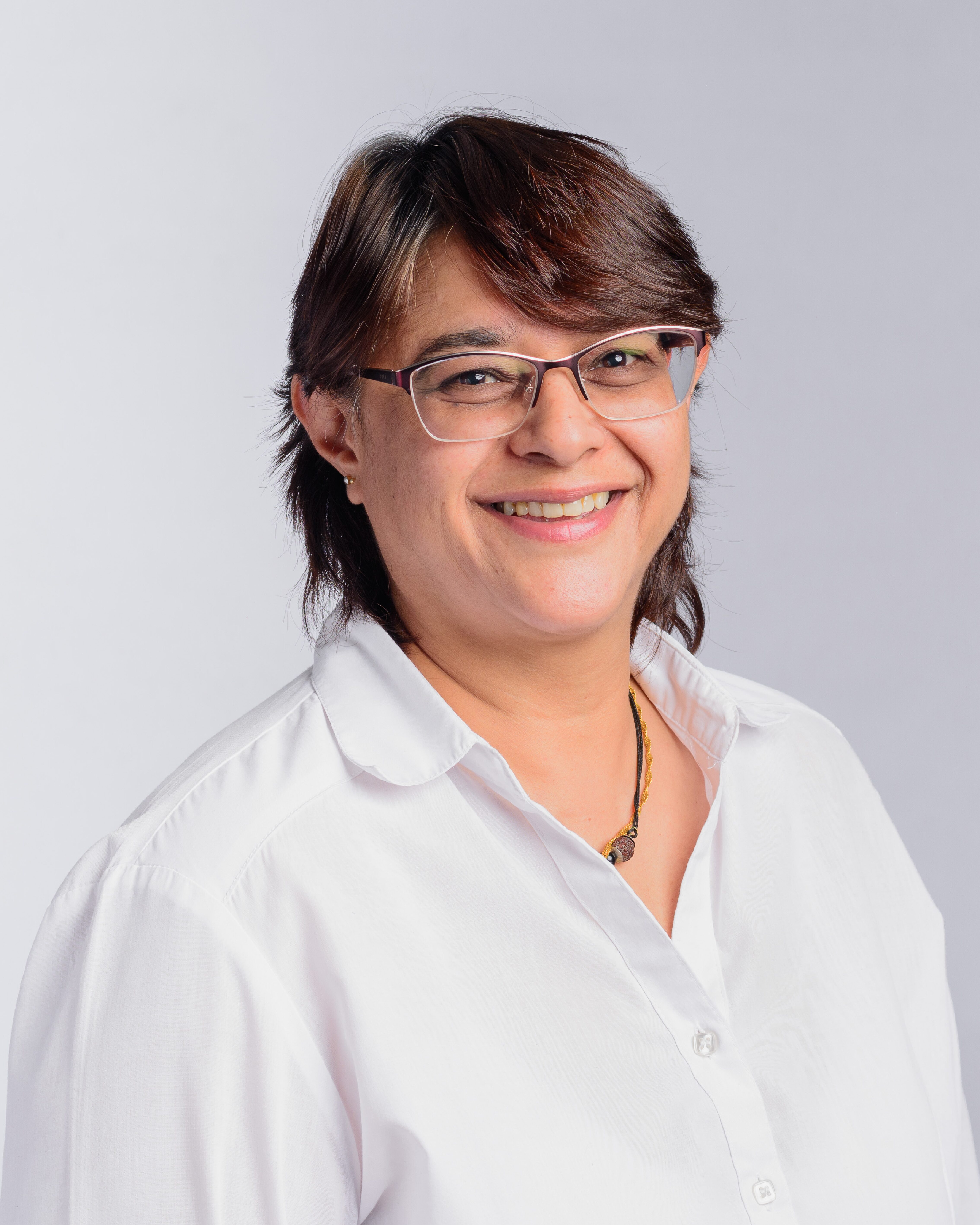 Joshella Naidoo
Financial Manager
Contact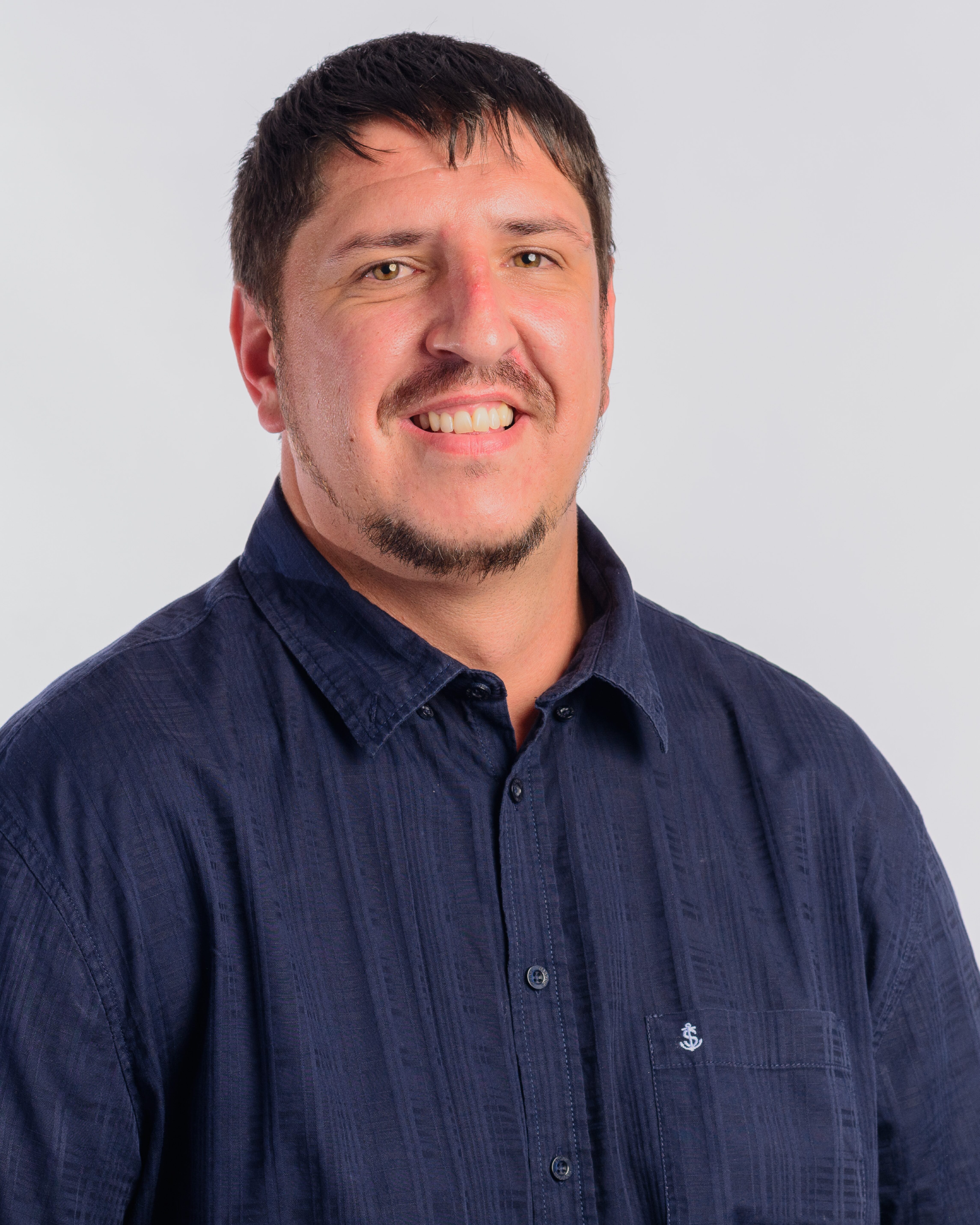 Hannes Mouton
National Sales Manager
Contact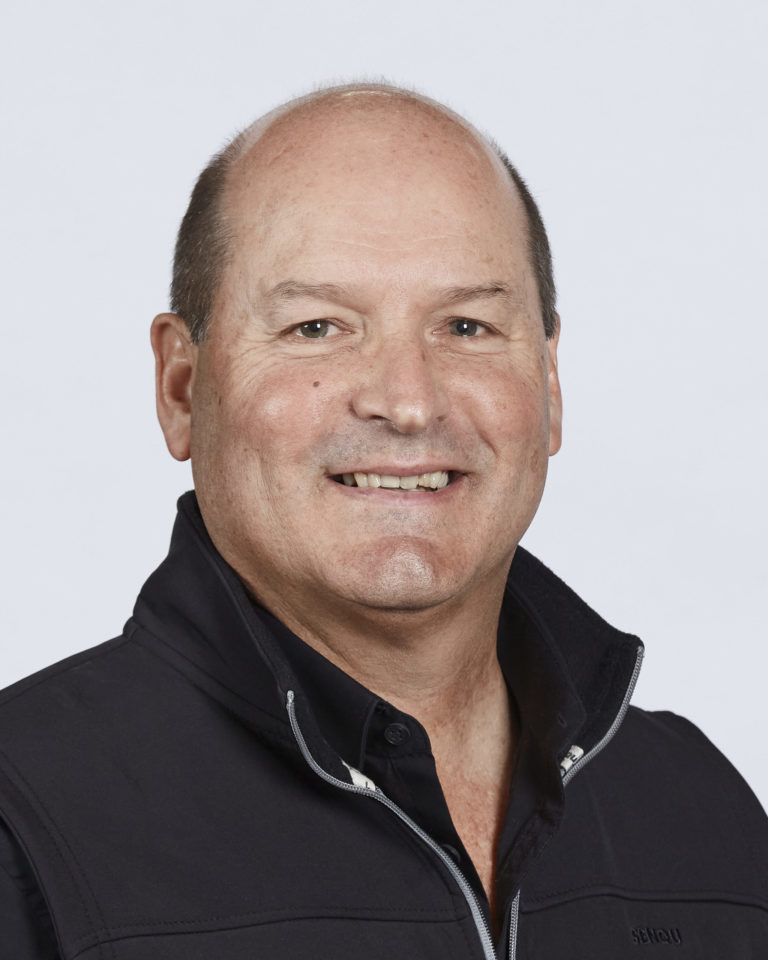 Fanus Roux
Key Account Manager
Contact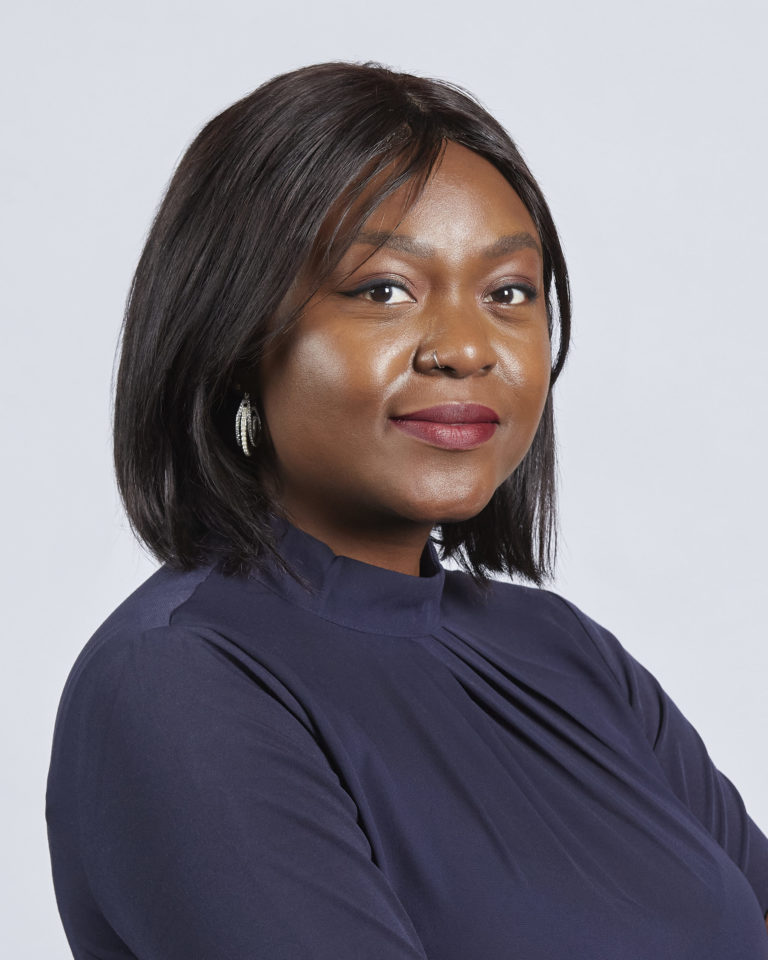 Mimi Masinja
Systems & Automation Business Manager
Contact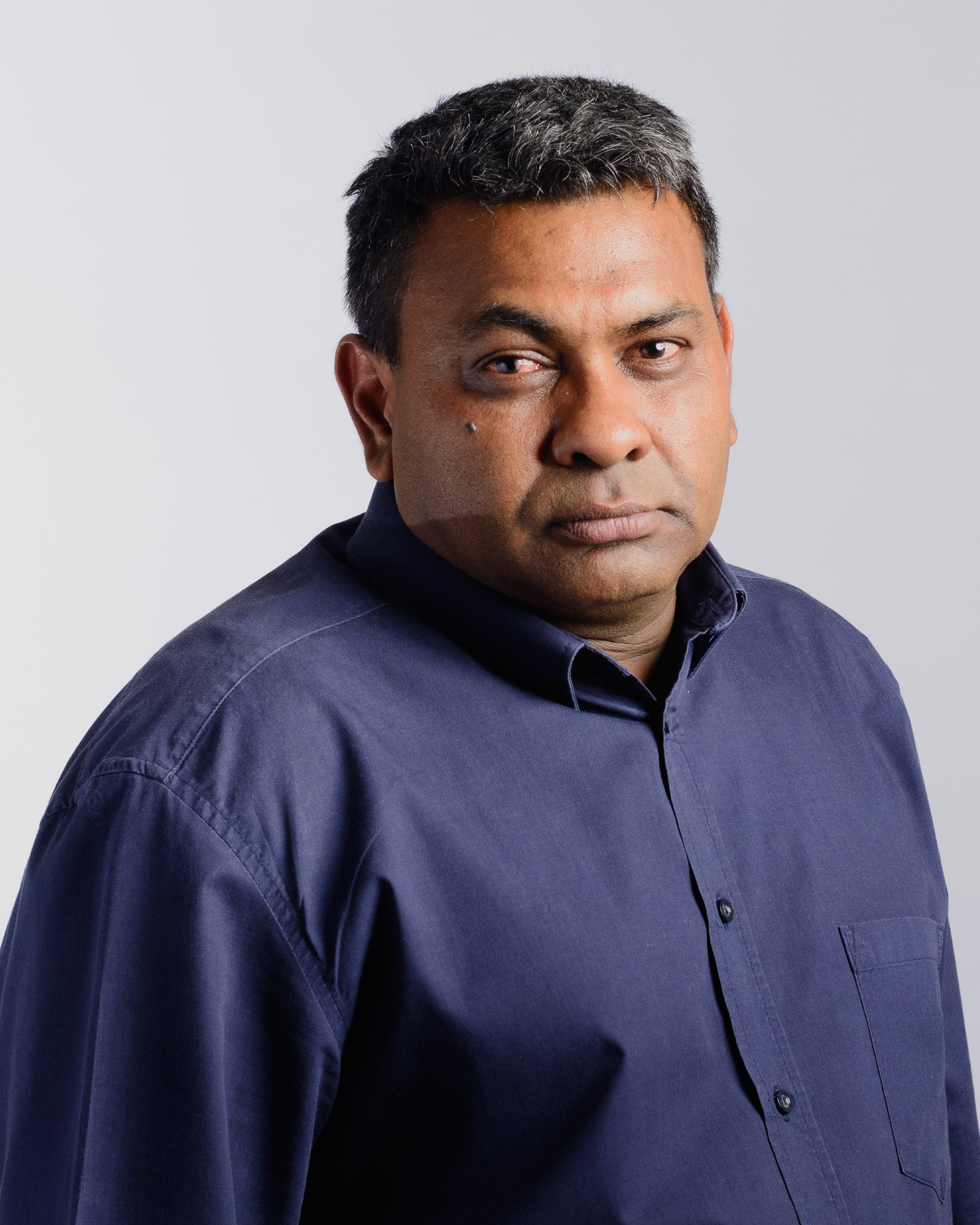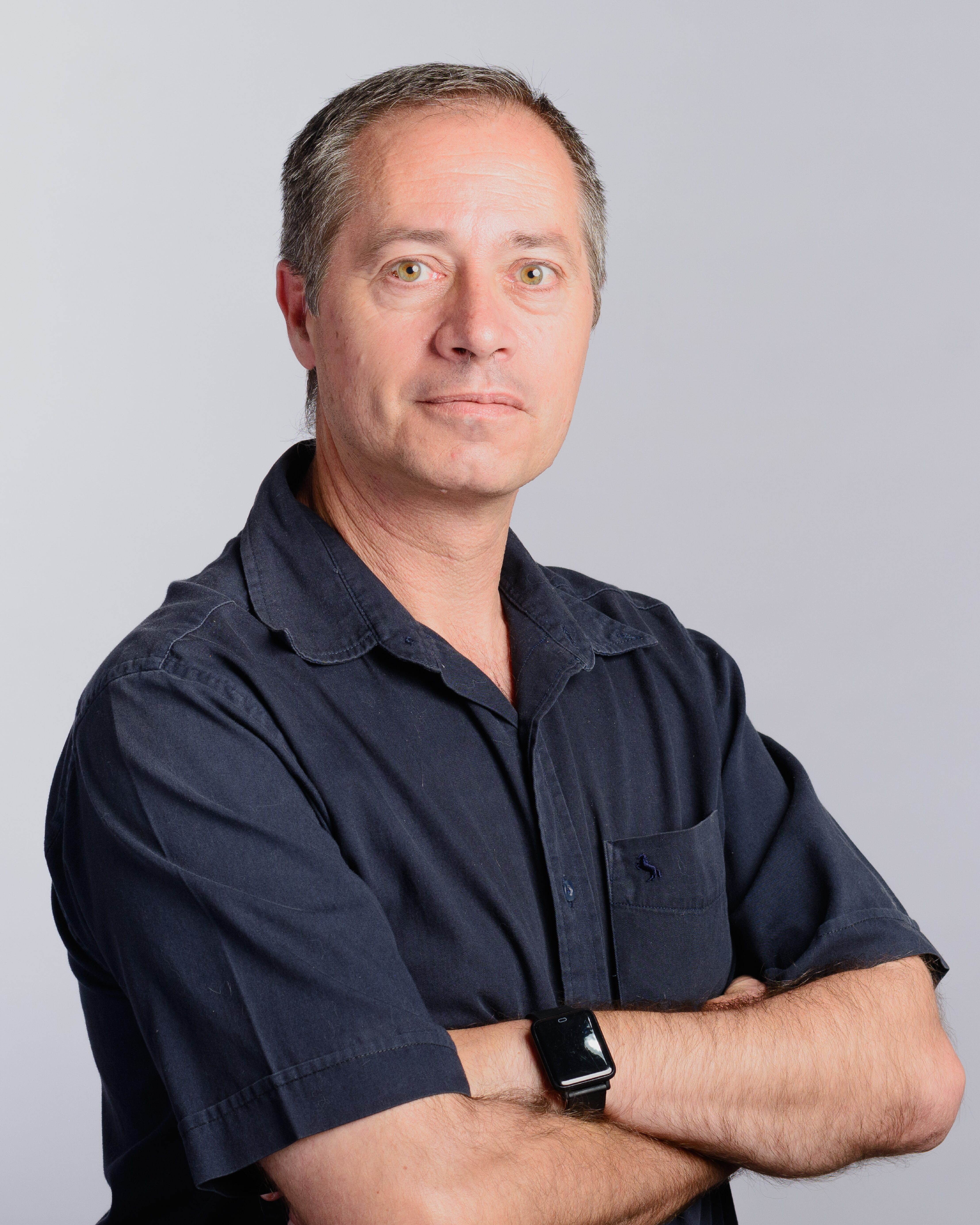 Paulo Miranda
Technical Manager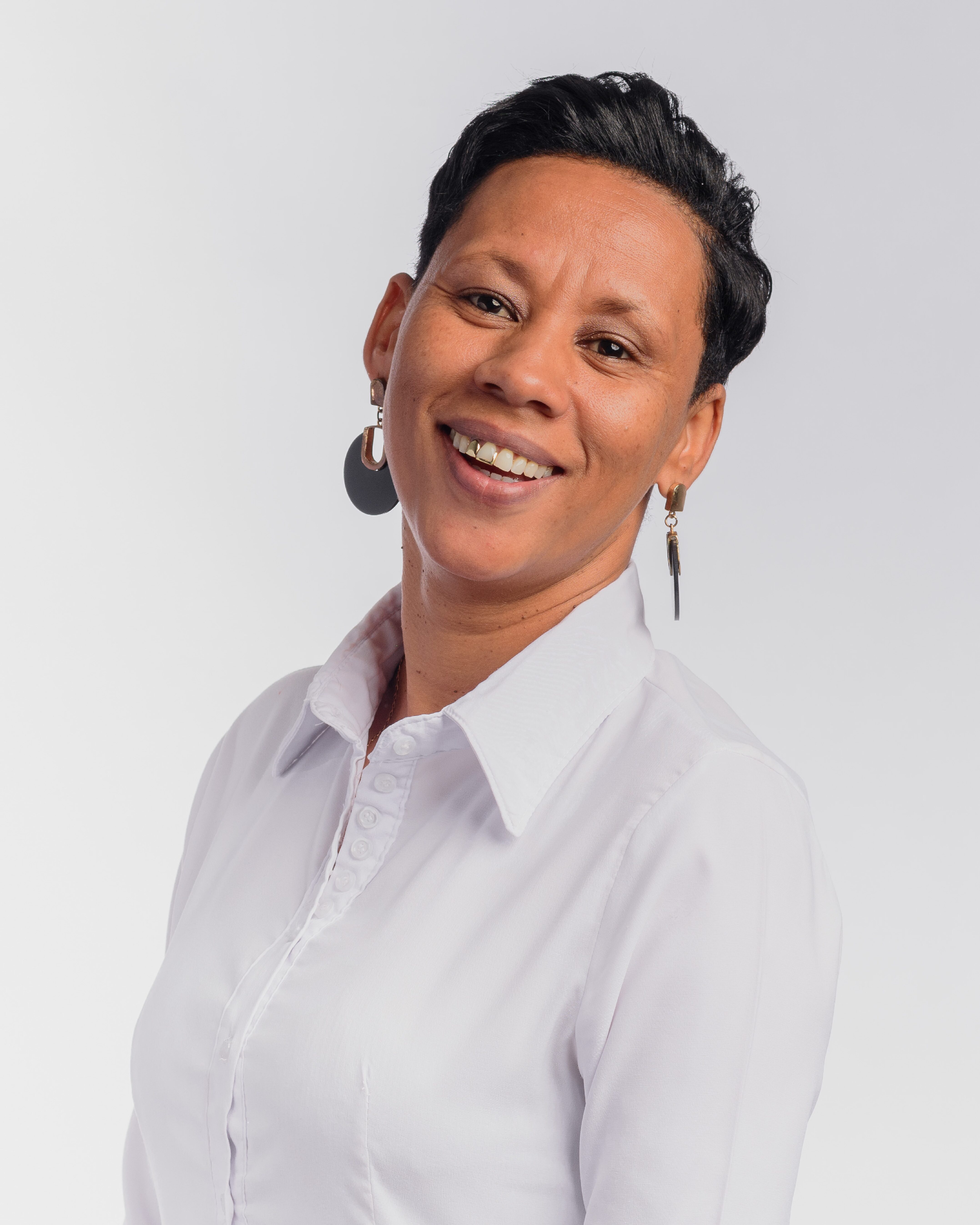 Harried Majorie
Key Accounts Manager: Systems & Automation Project
Contact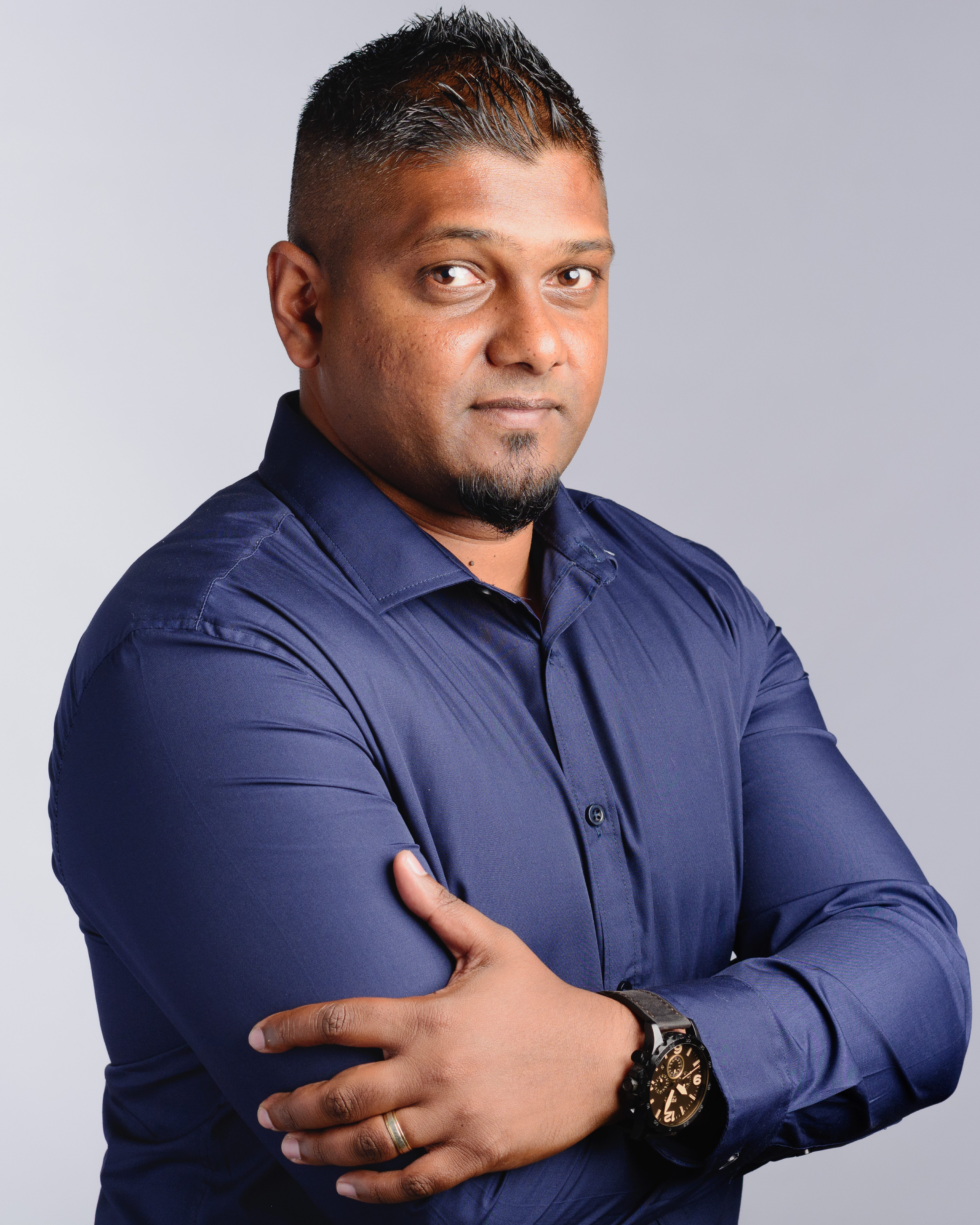 Theerashan Govender
Supply Chain Manager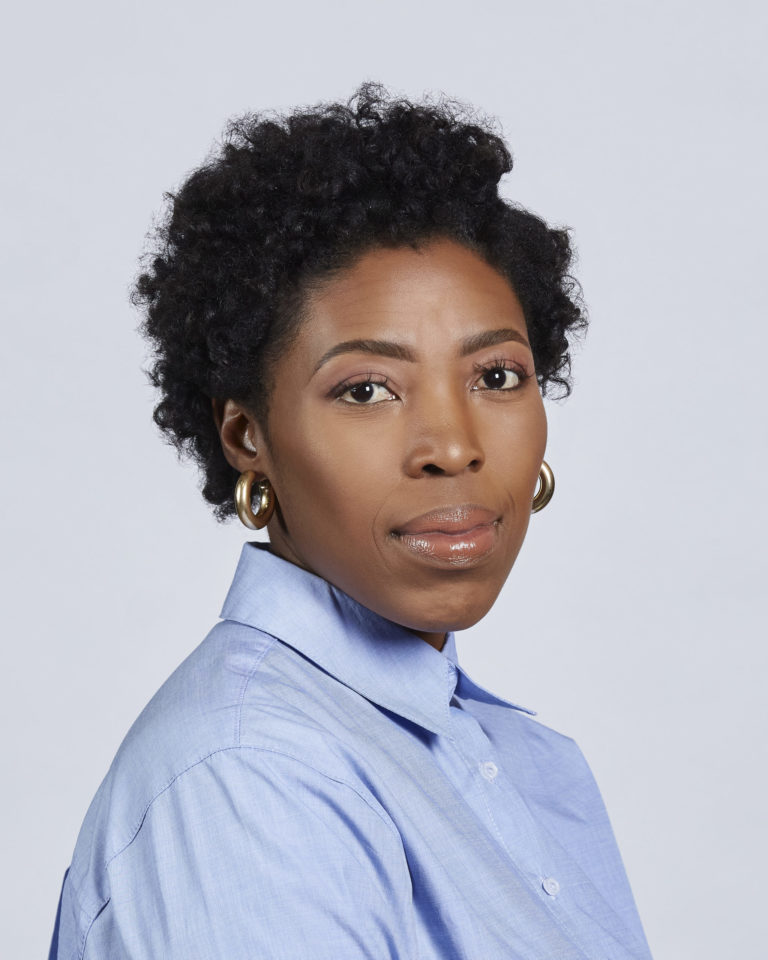 Nongcebo Hlongwane
Marketing Manager: Africa
Contact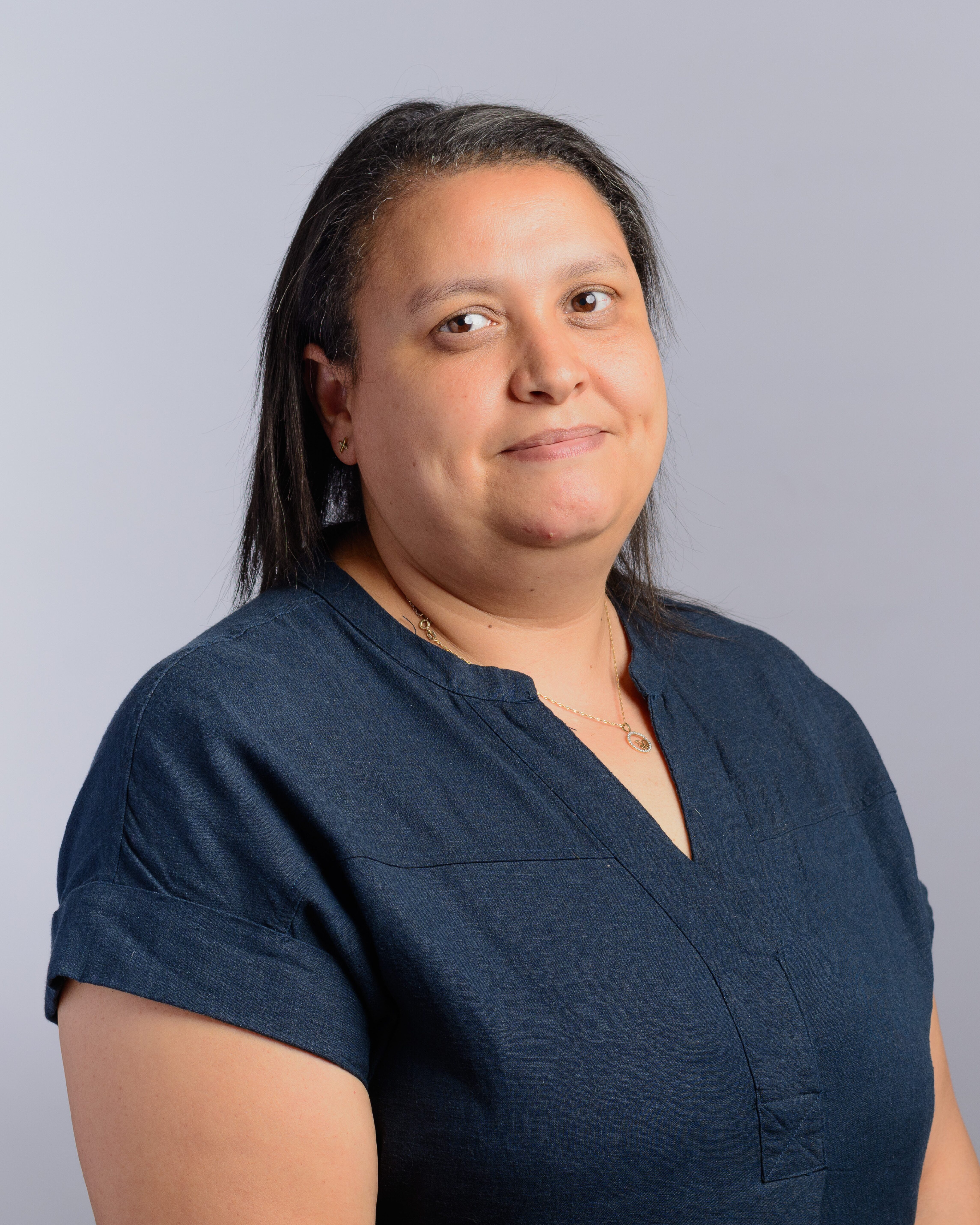 Lynn Neilson
Service Operations Manager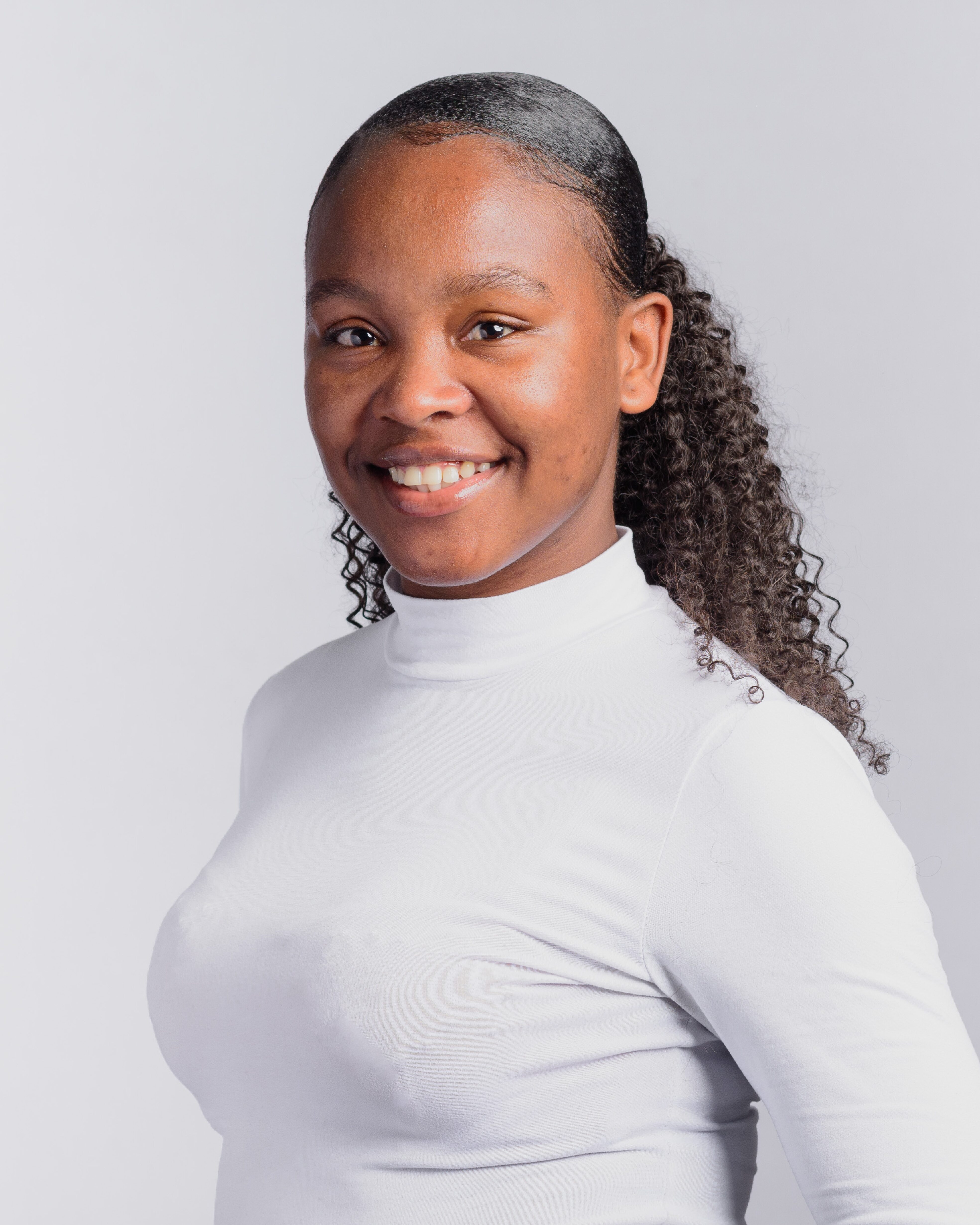 Naledi Motinyane
Human Resources Manager
Contact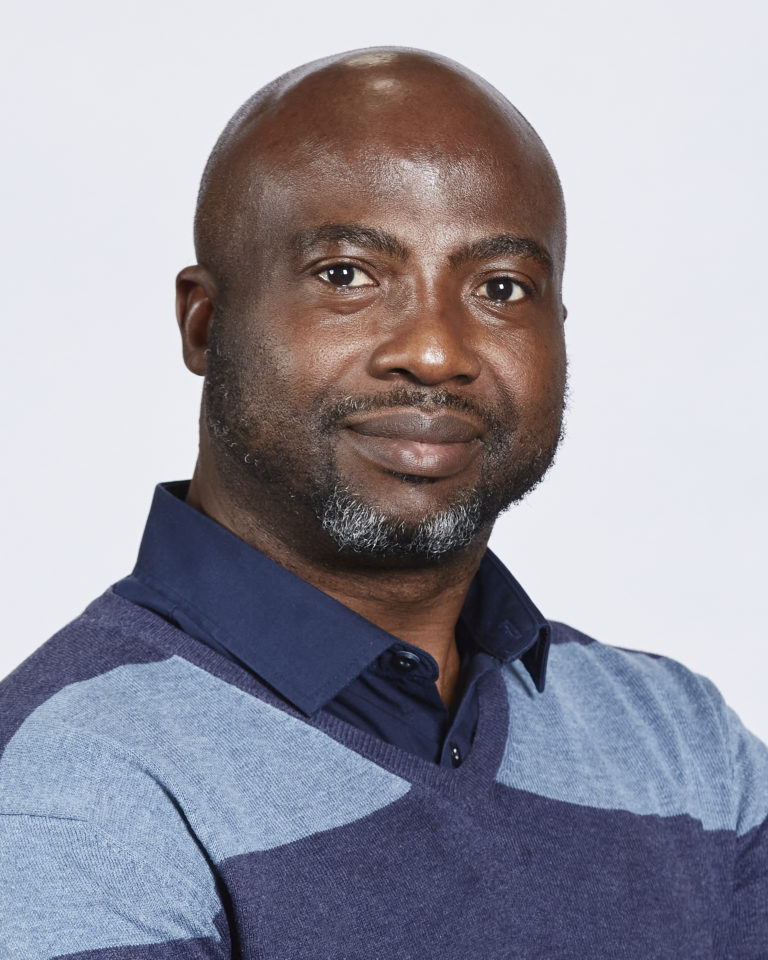 Chadrac Mavoungou
Service Delivery Manager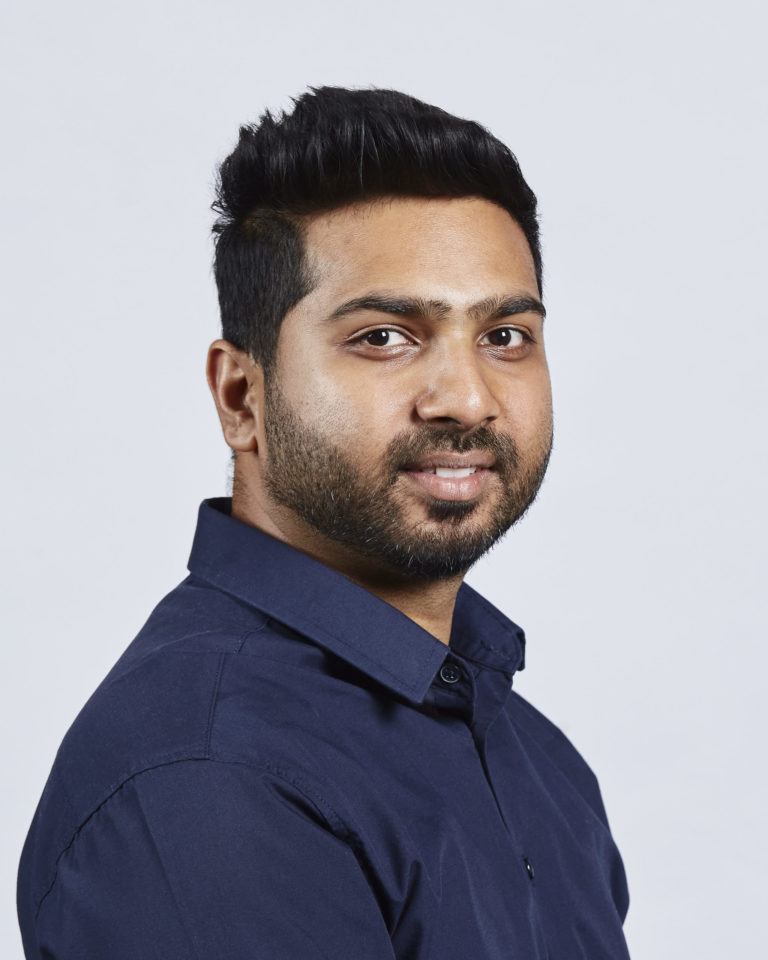 Shailen Pillay
Projects & Business Development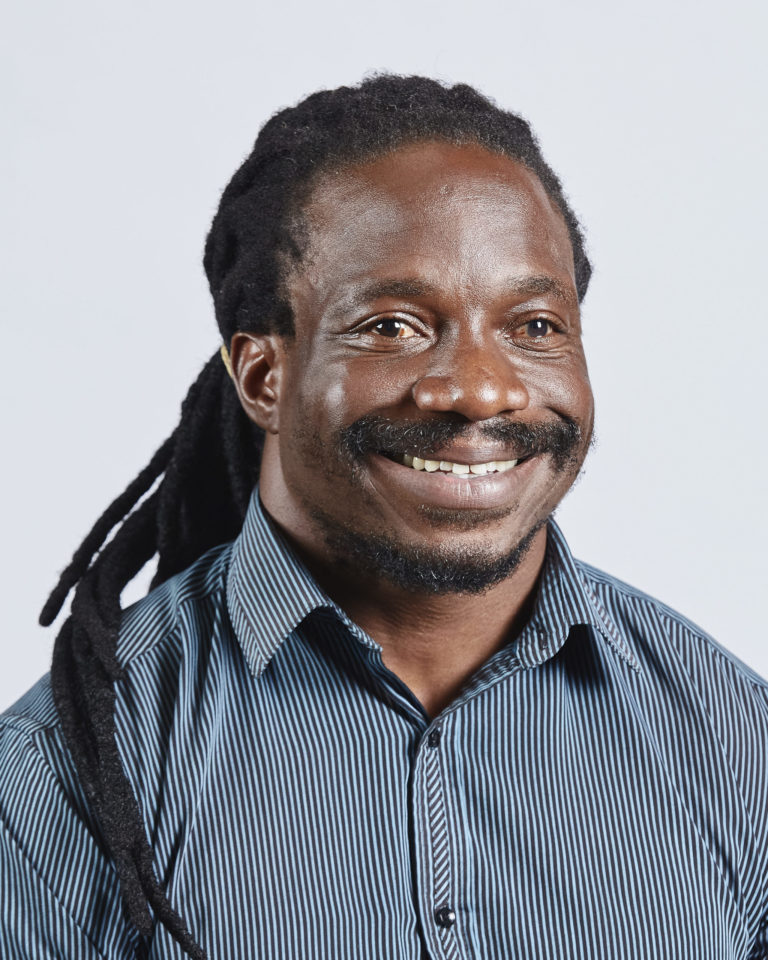 Happy Kapfumvuti
Wetstock Operations Manager
Serving the world
TSG currently powers businesses in 29 countries. TSG South Africa is part of the TSG Group. TSG Group employs more than 3,000 people worldwide.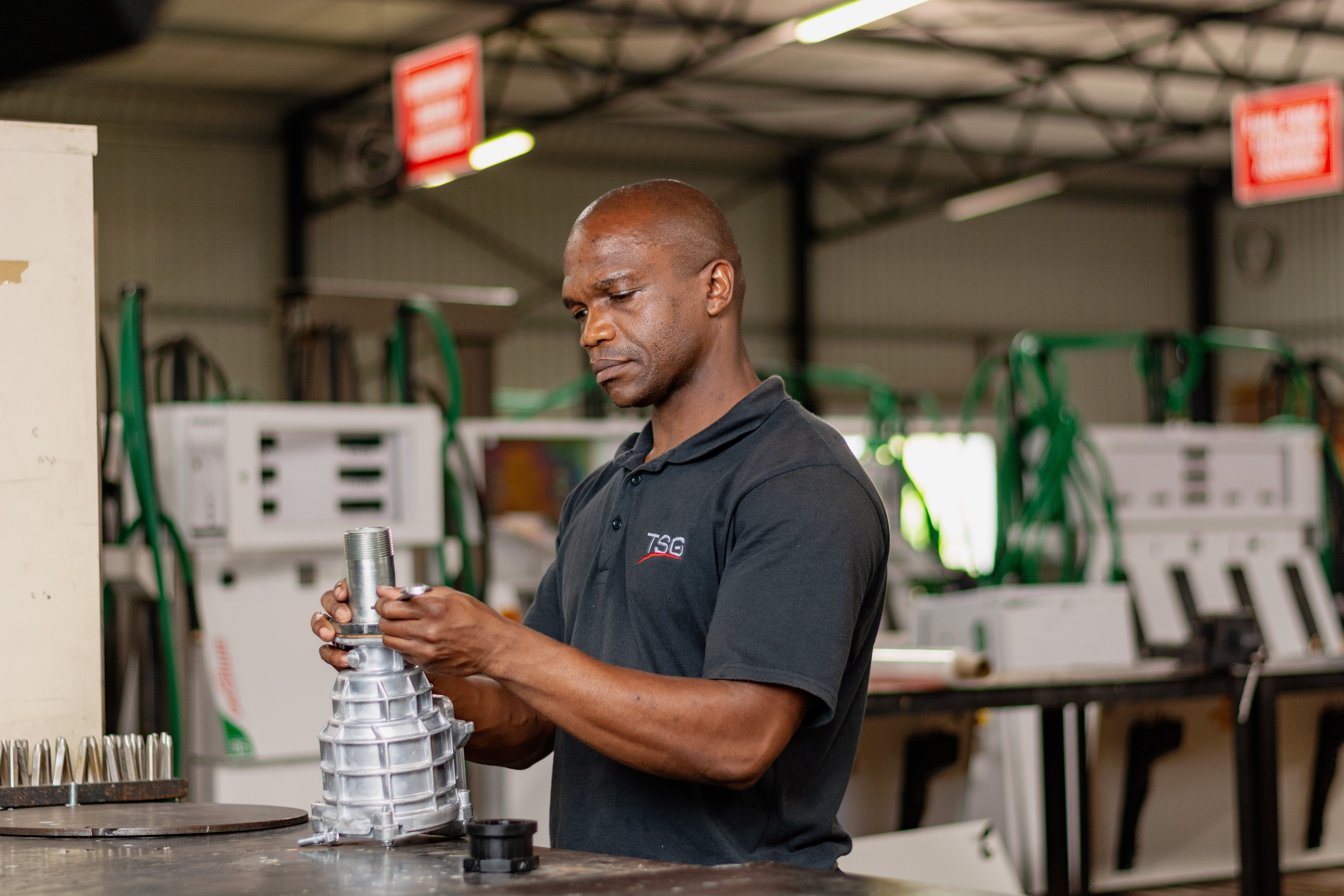 History
2017
Elektro-Therm, Belgium
2016
Acquisition Tokheim SSD's by management
2016
Acquisition Tokheim DBU/SEBU by Dover
2012
Petro-Logic, South Africa
2010
Acis Slovakia, Czech Republic
2009
Rohé Bolgaria, Romania, Serbia, Latvia, Lithuana
2008
Forecourt Systems, Ireland
1997
Acquisition of Schlumberger RPS by Tokheim
1996
Sofitam, Europe, Africa
Work at TSG
Working at TSG is exciting, sometimes challenging but always worthwhile. Our highly dedicated team is working on a series of industry leading projects aimed at delivering better service and quality solutions for the fuel retail trade.