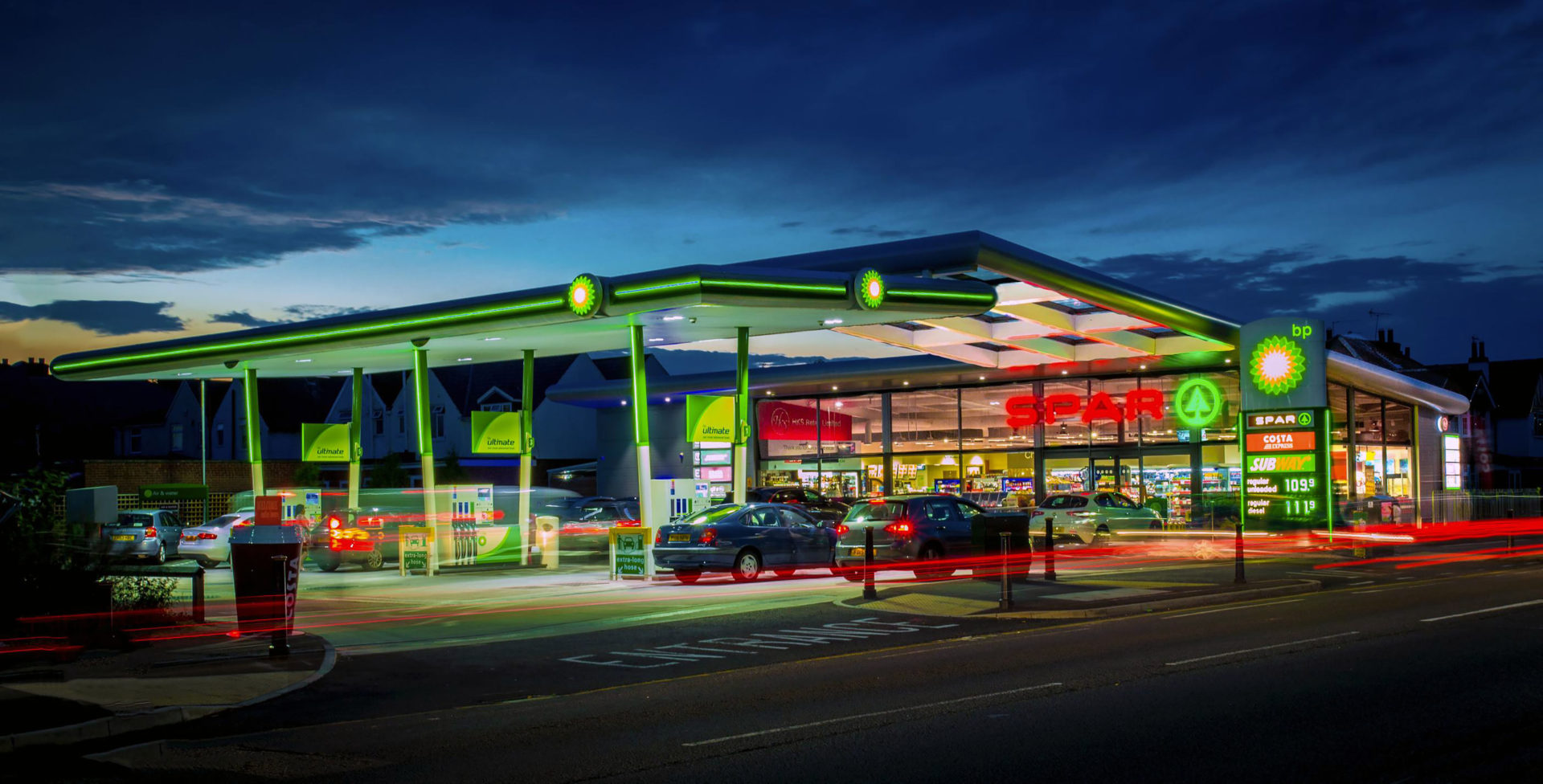 With more than two decades of experience as a market leader in the fuel retail industry, you can rely on TSG for world-class Forecourt installation and maintenance of all aspects of your fuel station business. In this blog, we take you through the variety of services we offer at TSG Fuel Retail…
TSG Fuel Retail provides turnkey solutions for your fuel station business. This means that you can count on TSG to provide every aspect of your project, from the planning and construction of your site right the way through to the servicing of our products to ensure long-lasting usage. In partnership with some of the industry's leading manufacturers, TSG can supply the latest technology across all areas of fuel retail.
TSG Fuel Retail in partnership with Tokheim and Wayne
As an exclusive partner of Tokheim and Wayne, TSG Fuel Retail can supply and maintain the high quality and variety of fuel solutions and products, which includes fuel dispensers, retail and payment systems, unmanned solutions such as dispensers with integrated payment as well as CCTV, all of which are designed to facilitate smoother management of your fuel station business.
ProGauge
TSG Fuel Retail provides ProGauge's complete range of environmental and wet stock management solutions. Wet stock management is an essential part of any fuel station business, as it crucial to the early detection of problems such as leaks and poor operational management, minimising the financial impact on your business. Proper wet stock management will also keep you compliant with regulations, as it is a legal requirement to keep accurate wet stock records.
ProGauge also provide a flexible range of tank probes, which are manufactured with rigid stainless steel to provide a safe, long lasting solution. These probes are highly accurate and are available in a wide range of sizes, suitable for all fuel types. With more than 25 years' experience in tank level gauging, you can benefit from world-renowned support at a local level from TSG Fuel Retail.
Franklin Fueling Systems
Franklin Fueling Systems offers a variety of solutions which can improve the efficiency and safety of your business, such as submersible pumps, which enable faster fill times during peak times as well as saving power during quieter periods, therefore improving the cost-effectiveness of your business.
TSG Fuel Retail also provides Franklin Fueling Systems complete industry-leading range of underground and aboveground containment products, such as pipes, fittings, sumps and boots. With GEMINI® secondary containment, the first of its kind to allow the complete installation of the primary pipework system and completion of integrity testing before the closure of the secondary system, you can also see a significant reduction in time and cost. As a result of our long-term partnership with Franklin Fueling Systems, TSG provides the best installation and support available for their products.