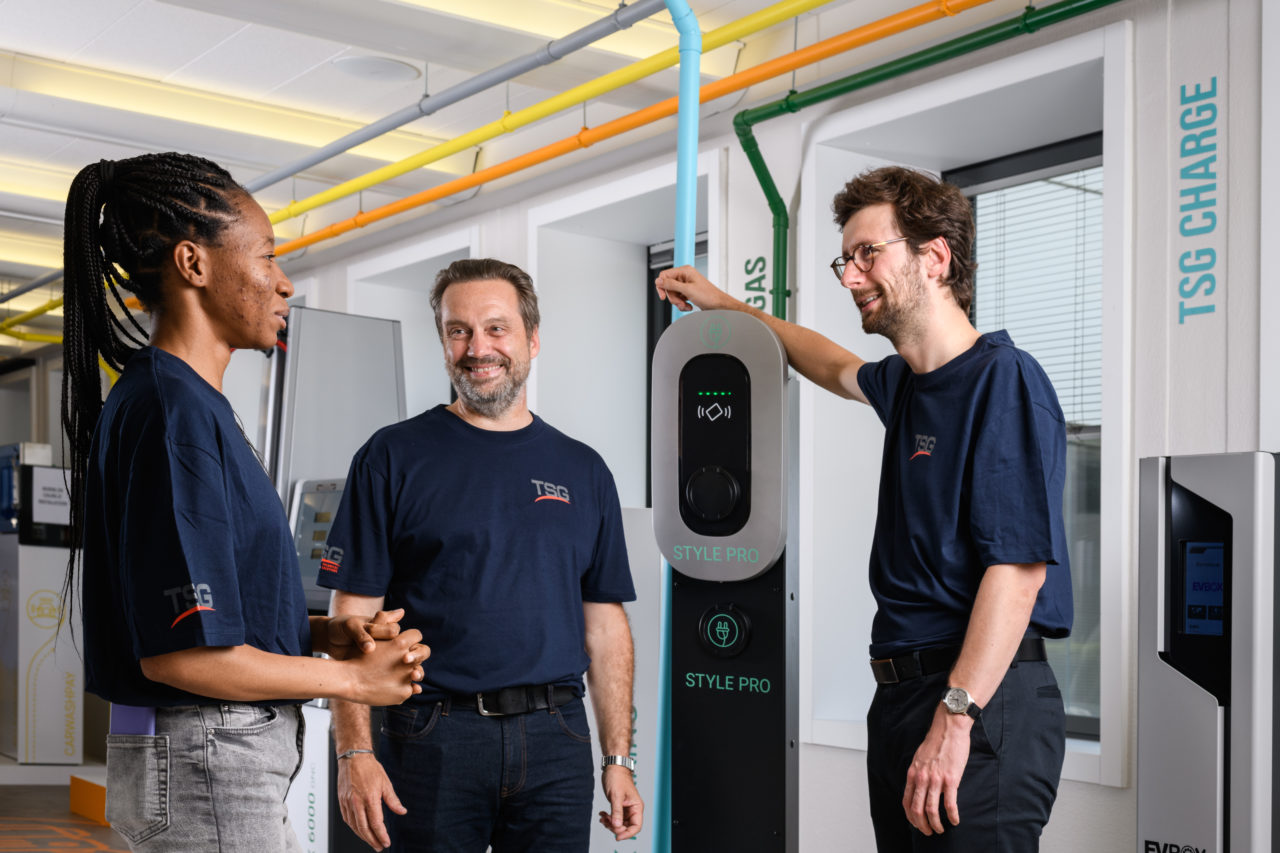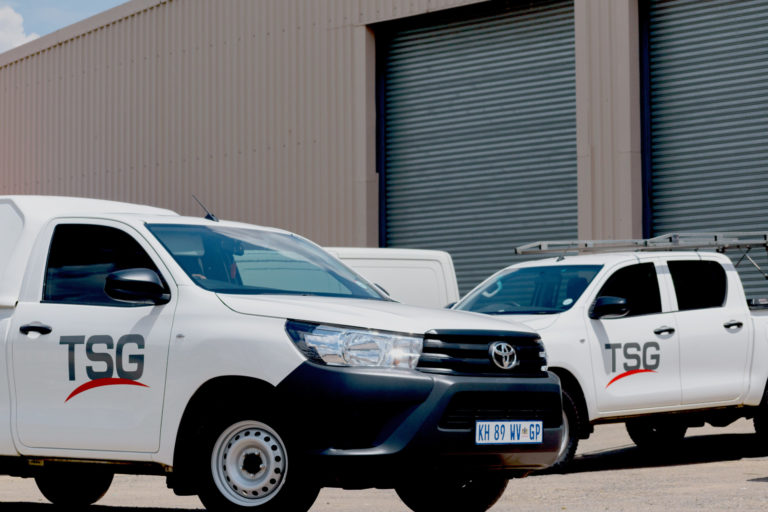 Why work at TSG?
TSG UK is a team committed to achieving exceptional business results for its customers, creating value through continuous improvement in an environment built on respecting and valuing our people.
A successful business can only be so through a dedicated and happy workforce, so we have adopted a culture of supporting and developing our staff to reach their true potential and enabling career opportunities.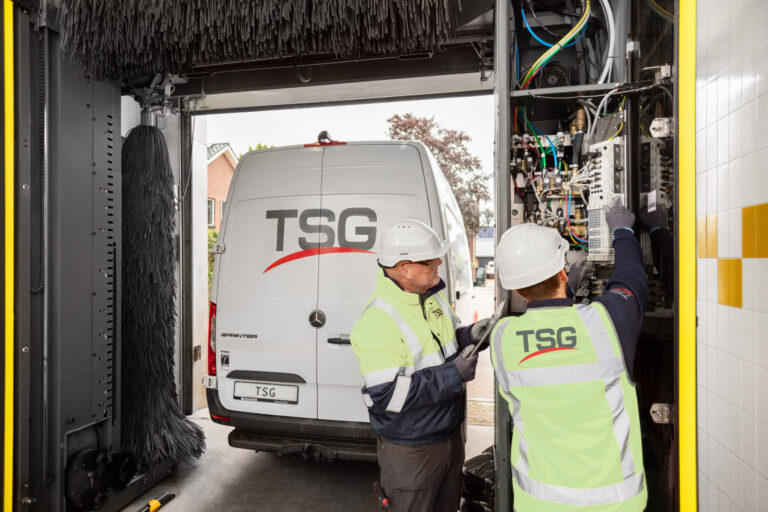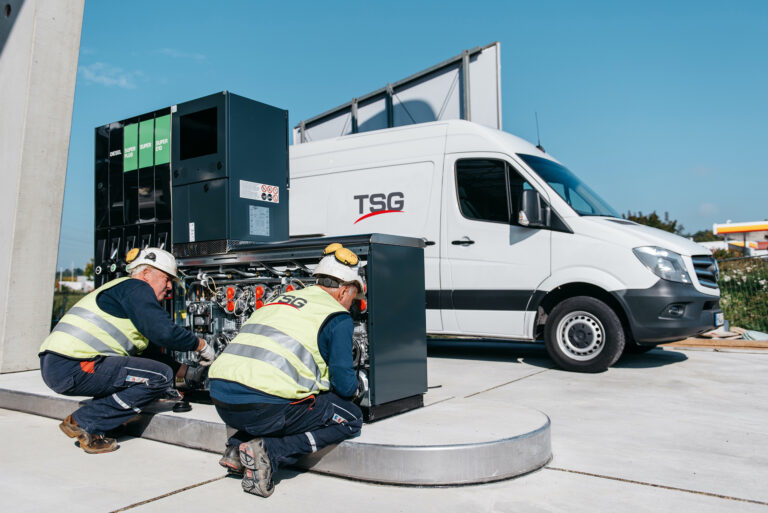 Nicky Gallazi – Wash Service Desk Manager
I have been employed by TSG for the past 4 years. These years have been filled with learning and growth within the organisation. I am grateful to all my colleagues at TSG who have contributed to my journey.
I am able to develop professionally, this wouldn't be possible without everyone's support. I am looking forward to many more years with TSG, contributing to my own progression and that of the organisation
James Smith – Area Manager (South)
I joined TSG in April 2004 as a Field Service Technician.  Since then, I have progressed through our Field Service Grading structure up to Senior Engineer, Team Leader, Field Area Supervisor and now Area Manager (South).
We promote a "can do" attitude to all the daily challenges we face and with support from Management, Technical Support and call desk staff we have a great focus on our customers' expectations to deliver an efficient service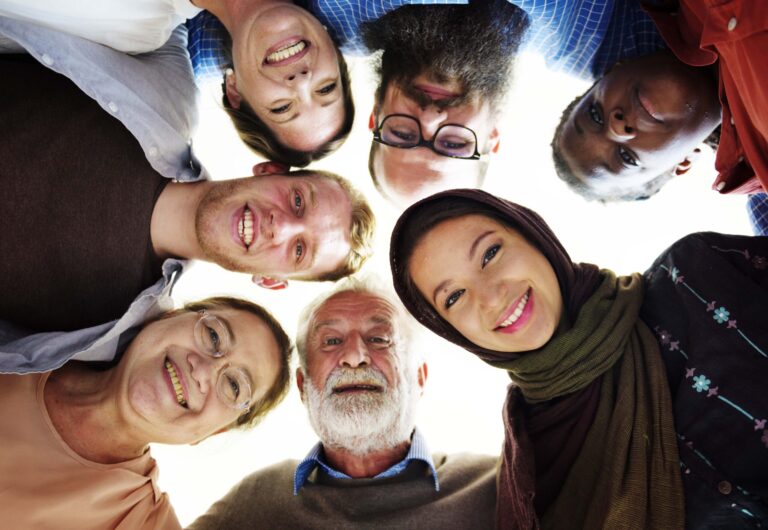 Diversity and inclusion
TSG adopts a proactive, measurable approach to increasing diversity in its workforce by drawing on all talents from a wide variety of backgrounds, age groups and orientations, which provides a workforce that can drive more innovative and inclusive solutions. We are a learning organisation, constantly evolving and adapting to market trends, totally dedicated to the fulfilment of our colleagues and our customers. TSG truly is a feel-good place to work and we guarantee equal opportunities and policies to back it up.
TSG has created a very inclusive culture, allowing its employees to thrive. This forward-thinking work model, coupled with a robust infrastructure, has equipped TSG to support businesses looking to participate in the transition from traditional fossil fuels.
Our vision
TSG aspires to be a leader in new energy development, supporting all of its customers in their infrastructure installation and maintenance to facilitate a seamless progression to greener energies, including electricity, gas and hydrogen. In order to achieve this, we commit to increasing our trained resources and partnering with like-minded companies, enabling TSG to offer the best possible solutions to its customers.
TSG does more than move with the times – we set the standard, especially when it comes to health and safety in the workplace; providing all of our teams with intensive training to maintain our exemplary levels of excellence.
Do you want to be part of this exciting journey? For those with imagination, can-do, integrity and a willingness to embrace change, the possibilities at TSG are limitless.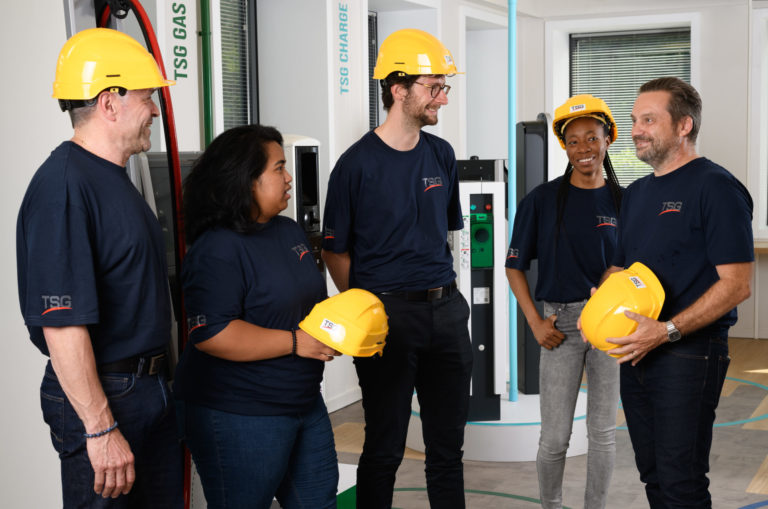 Opportunities
As our company grows, so does the number of positions we need to fill. We offer many unique roles in several locations with the chance to learn and develop new skills.
We provide opportunities to develop your career in a variety of functions:
Electrical Engineering
Service and maintenance
Operations
Human Resources
Finance and Accounting
Sales
IT