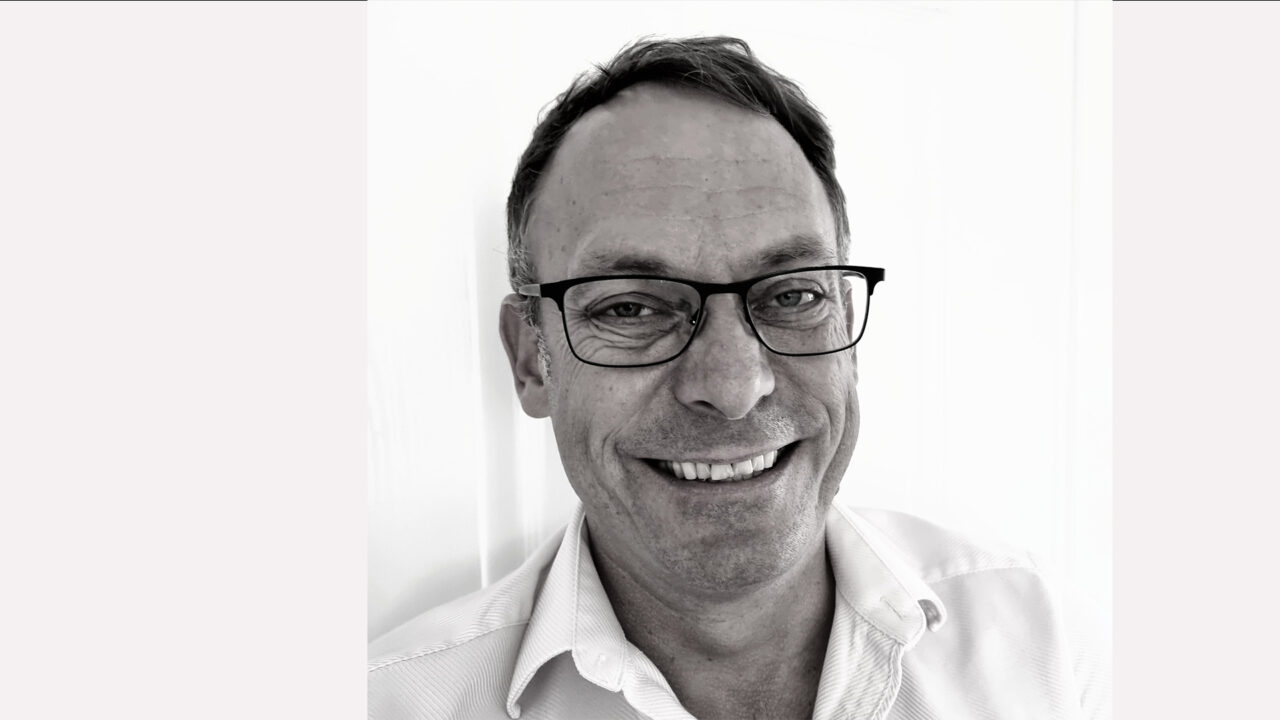 TSG UK is delighted to announce the appointment of Michael Mounteney as its UK Director of Electrical Business. Michael joined the company in March 2022 and is already making his mark by introducing proven processes and recruiting new experienced staff to join its rapidly expanding team.
Michael's credentials speak for themselves, with over 12 years of experience in renewable energies and a wealth of knowledge in the electric vehicle (EV) marketplace. Michael's role will encompass the management and growth of TSG Charge, along with the current integration of our two most recent TSG UK acquisitions; DRB UK and UCP Choice. DRB UK specialises in EV installation, signage and branding solutions, electrical testing and preventative maintenance contracts. Meanwhile, UCP Choice is a leading national independent connection provider (ICP), delivering a full service including design, equipment supply, project management, high-voltage connections, installation and maintenance to the EV, battery storage and solar solutions.
The synergy between these companies is abundantly clear and Michael is ready for the challenges that lie ahead, commenting "The combined strength and capabilities of these three businesses will ensure that we achieve our objective of becoming the UK's first choice engineering, procurement and construction (EPC) contractor for electrical infrastructure."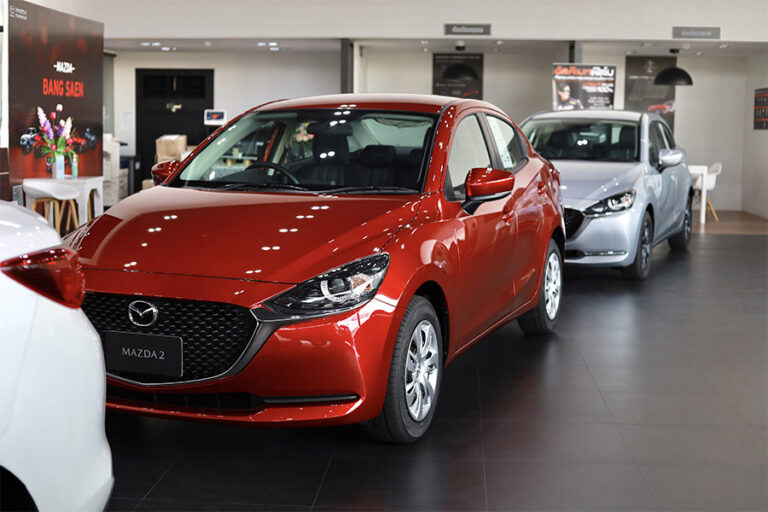 In the beginning
Michael started his career in the automotive sector, working his way up from sales to a variety of senior management roles before moving into dealership acquisitions, for some of the industry's biggest names including Ford, Mazda and Kia.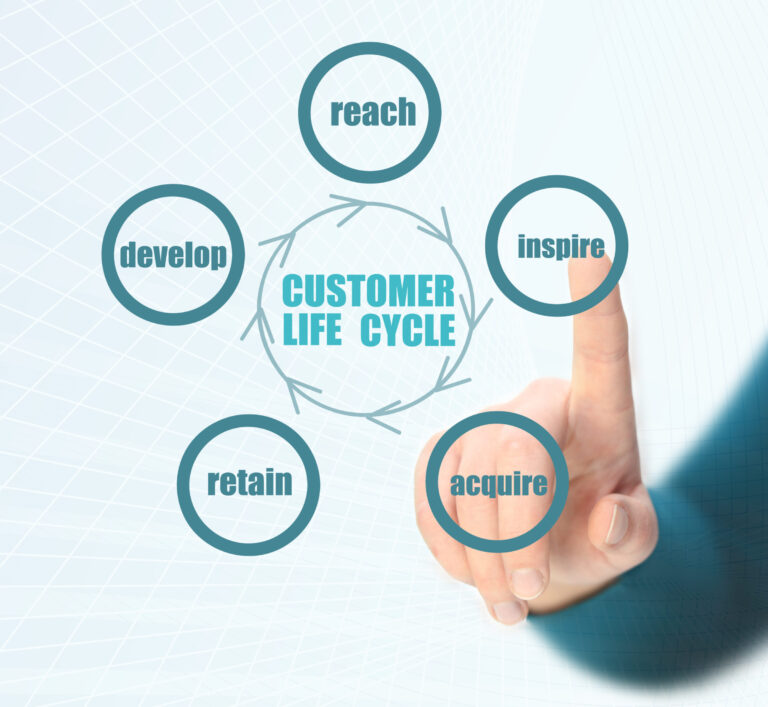 Customer life cycle
It was during this time that he developed an interest in the 'customer life cycle' which in simple terms is the process that customers experience before, during and after they purchase a product or a service from a company. Michael's aptitude to understand and manage both customer perception and expectation, especially relating to the operational side of the business, has helped to make him the success he is today.
Going green
Michael's belief in and passion for sustainability prompted him to take a complete change of career direction – into green energies, but first, he had some serious learning to do. He took 12 months out to train as a plumber and as an electrician to gain the fundamental basics, whilst filling in his spare time with no fewer than 19 qualifications in the design and deployment of renewable energy technologies.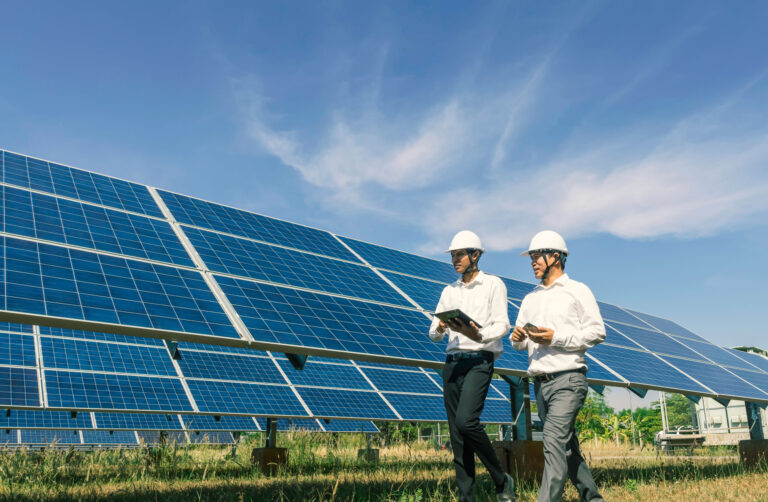 Starting with solar
2010 saw Michael's first venture into solar and wind power with a UK-based company. Starting again in a brand-new field is never easy – but Michael took it in his stride and soon moved on to his next appointment as Head of Operations at Hanergy. During this employ, he was entrusted with a major contract for IKEA, installing solar systems for Ikea customers through the rollout of 50 concession stores across the UK and Europe, delivering the project two years ahead of schedule and a world's first model of this type
Switch to e-mobility
With 5 years of experience under his belt, Michael moved to sunnier climes – Belmont, California, to further his career in end-to-end renewable energy solutions and make headway into the US and global solar markets. Knowledge of the US operations stood him in good stead for his next role in the Netherlands, where he was charged with building a solar business opportunity in the Americas.
Finally returning to the UK in January 2019, Michael progressed into the e-mobility sector and joined the EV revolution, determined to make a real difference in the battle against climate change. His final post before joining TSG UK was with BP Pulse, where he was responsible for the operations and maintenance of the BP-owned 'on-the-go' charging network in the UK and the thriving home charge installation delivery department.
Undoubtedly Michael has had an extremely successful career that has taken him all over the world, giving him the insight and the experience to take TSG UK to the next level in EV solutions and infrastructure.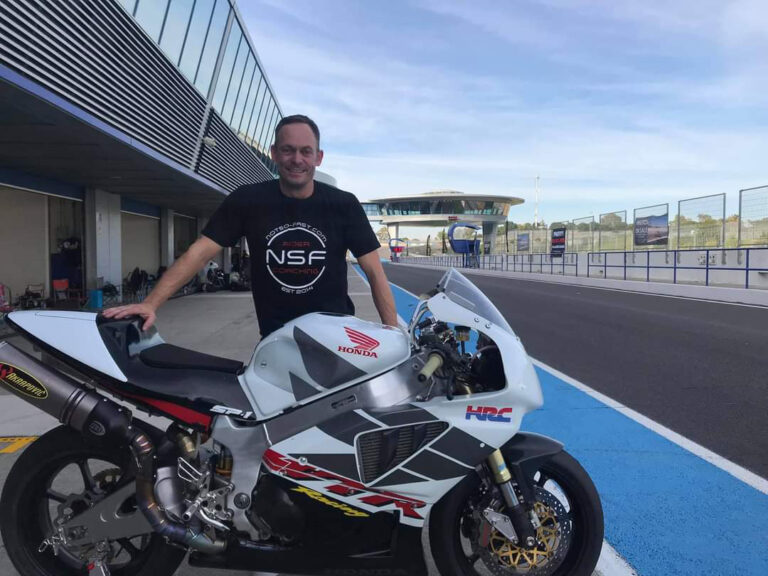 Michael behind the scenes
But what of Michael's life outside of work – how does he like to spend his spare time? Michael admits to being a paradox, as whilst he has a deep passion for the great outdoors and all things green – he loves to take to the open countryside of Europe on his beloved motorcycles.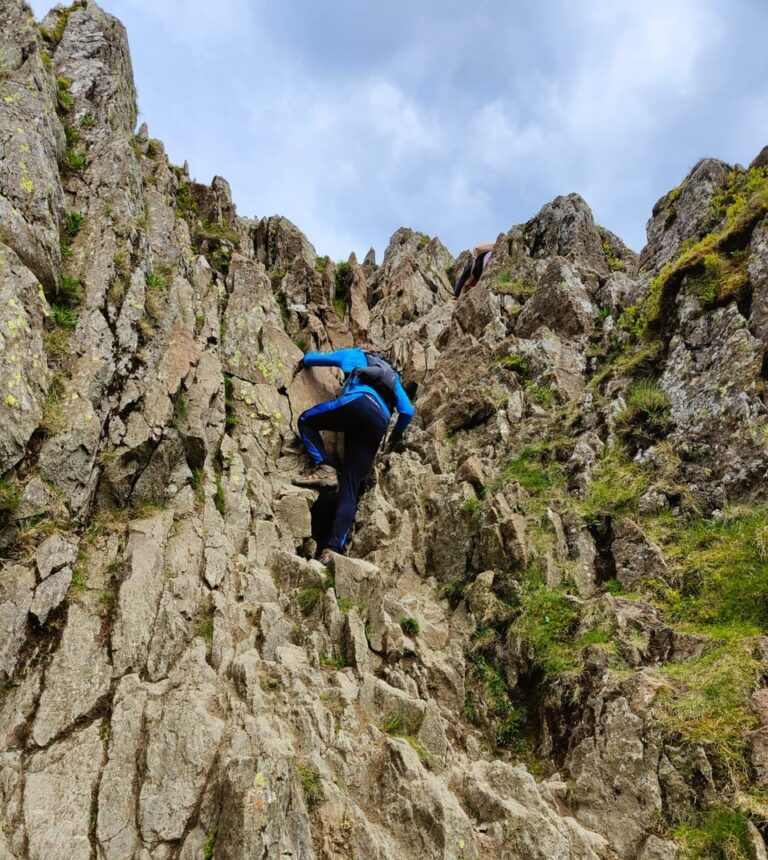 The great outdoors
Michael likes to lead a very active lifestyle, enjoying walking in the countryside with his trusty Staffordshire bull terrier, Fred, or alternatively, he might be found mountain biking, climbing, surfing or wild swimming.
Music plays an important part in Michael's life to help him relax, whether that be listening to his vast collection of albums from across all music genres or playing his own instruments – the drums or acoustic guitar.
What TSG has to say
To conclude, it is safe to say that Michael doesn't let the grass grow under his feet in either his personal or his work life. Henry Simpson, Managing Director of TSG UK, said: "We are absolutely delighted to welcome Michael on board with his extensive knowledge and experience of renewable energies. He will play a key role for TSG UK as we help businesses to participate in the transformation from traditional fossil fuels to new, greener fuelling solutions including EV, gas and hydrogen."