Meet Team TSG: Kenny Scott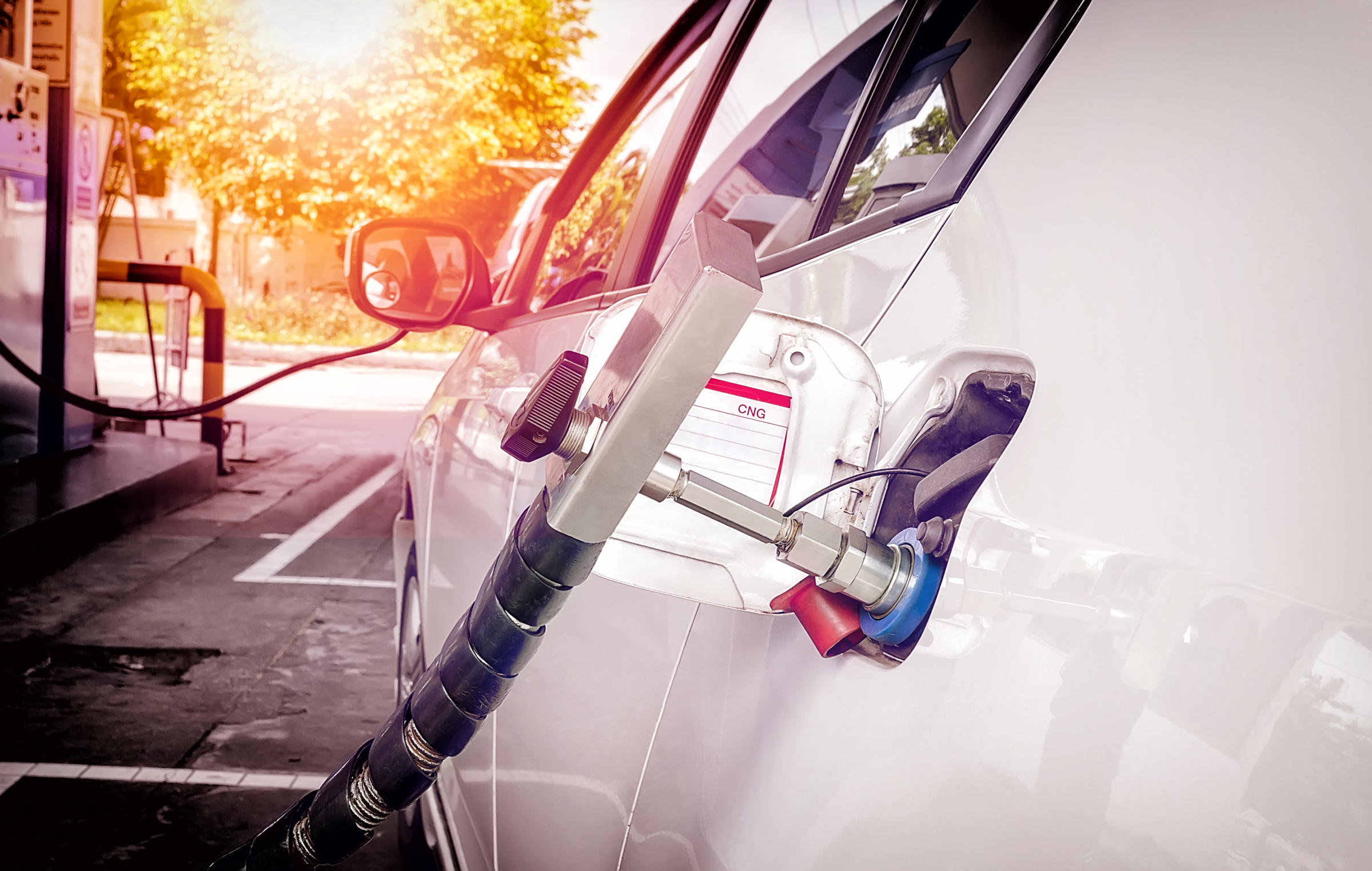 For the second instalment of the 'Meet Team TSG' series we hear from Kenny Scott, Business Development Manager at TSG GAS…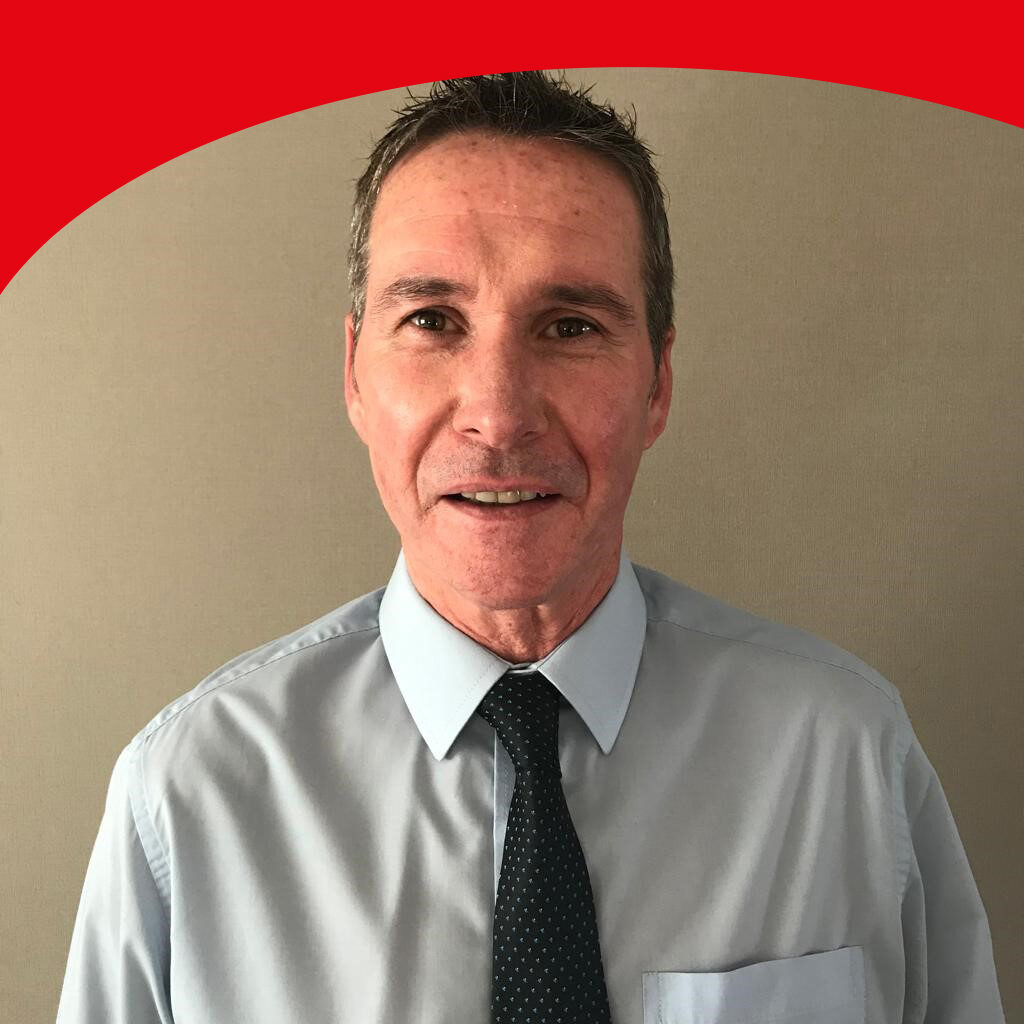 How did you get into your role?
I previously worked for BOC on the clean fuels side, working with the hydrogen and natural gas division. We used TSG as a supplier for our DiaLOG systems and I had a relationship with director Paul Brooks – so that's how I came to be with TSG.
How did you get into the gas industry?
My background is actually in logistics – I worked in logistics and haulage for about 20 years and at that time, BOC were looking to move into supplying LNG as a gas for trucks for the logistics industry. They understood the gas side in terms of the products, but didn't understand the actual clients. They were looking for someone with experience in selling in the logistics industry and they approached me to join the team.
What do you like about working for TSG Gas?
It's an innovative and fast-moving industry and they've got the vision that fossil fuel isn't going to be the future and they see gas and electric as the future for transport, so it's exciting times to be part of TSG moving forward. The products are all forward-thinking. They're not just looking at businesses currently, they're looking at business further down the line. I think they're ahead of the game for the industry they're in.
How do you see the industry growing?
The industry within logistics and haulage is looking very closely at natural gas, CNG and LNG for their heavy truck movements and there's been a lot of pushing from government to cut down on CO2. I think down the line, hydrogen is going to be a strong part of the transport industry whether it's cars, vans as well as being heavily involved with trucks and also the marine industry.
How has COVID affected you?
I actually started my role at TSG during lockdown so that was really unusual. There's a lot more meetings on Microsoft Teams now rather than face-to-face meetings with clients. Trucks still need to move, goods still need to get moved about and there's more LNG trucks being brought onto the road, so from my point of view it's almost business as usual.
What do you like to do in your spare time?
I spend a lot of time with family, that's where most of my time goes. I also do a lot of running, as well as playing a bit of golf.