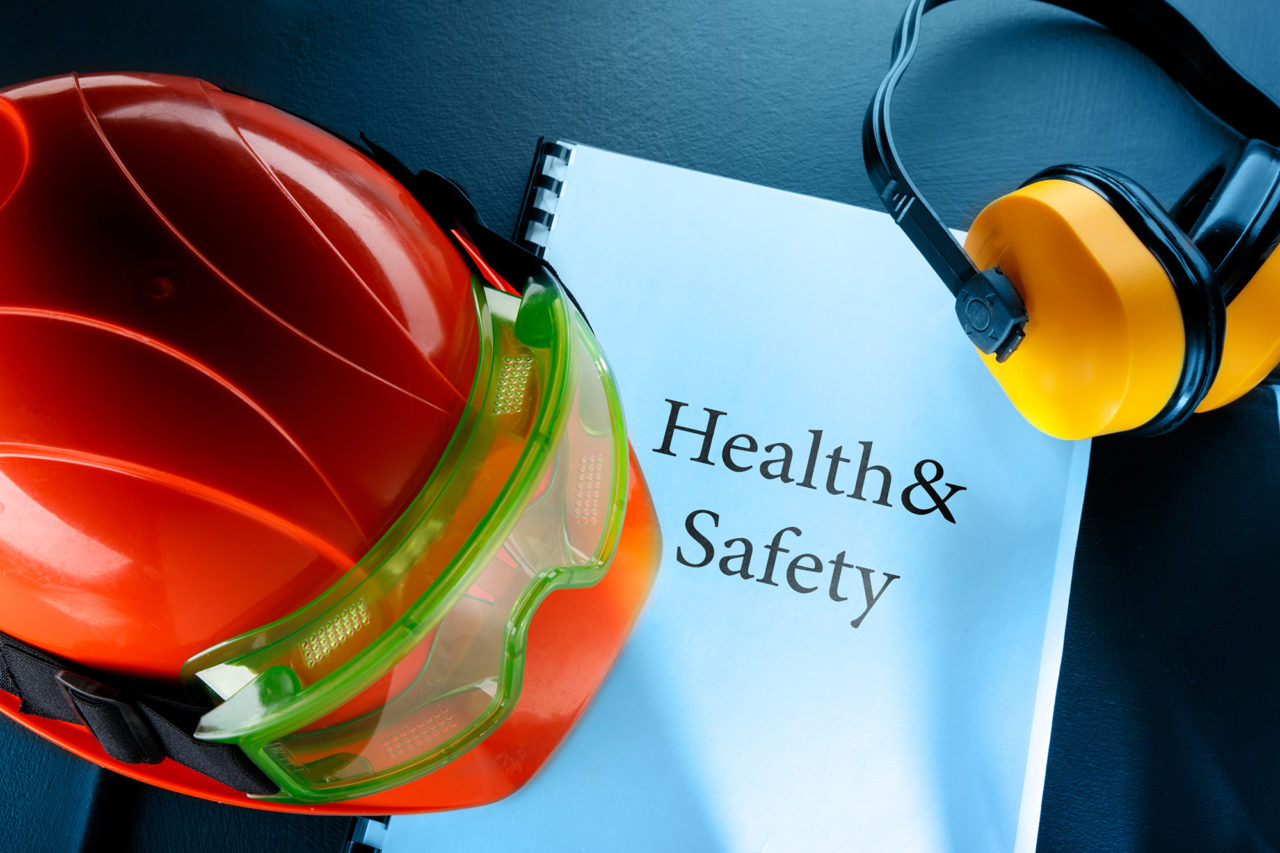 Safety is no accident! Workplace health and safety starts with clear direction from a strong leadership team and encompasses management, employees, suppliers, contractors and customers
Health and safety should always be a top priority, as the safety of the employees is crucial to the operational success of a business. The UK government requires employers to adhere to specified regulations and safety standards, however, taking responsibility for employee safety isn't just the law, it is a moral duty.
It is important to have at least one fully qualified individual to control and manage policies, procedures and ongoing training and competence within the workforce. This elementary step will eradicate confusion and ambiguity surrounding the safety rules and regulations and assure senior management that the business has the necessary expertise to ensure risks are eliminated or appropriately managed.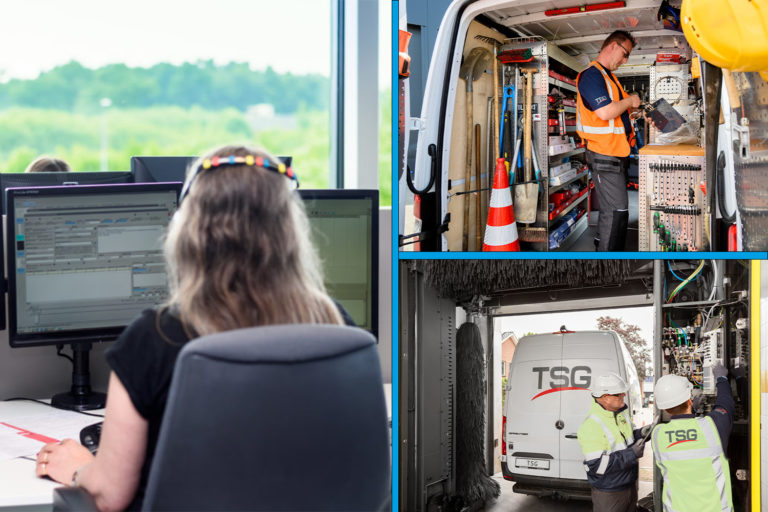 Where to start
Providing a safe and secure work environment is a complex and multi-dimensional subject, there is no straightforward one size fits all solution. Every business must take a strategic and practical approach to health and safety, taking into account the individual requirements of each department, including any employees that work in the field or at home. Employers must consider all factors that affect their staff's physical, mental and occupational health, to mitigate the risk of falling foul of the government guidelines.
All businesses should have a strong general health and safety policy in place, as it forms a platform on which to build explicit safety guidelines relevant to their industry sector. This policy also acts as a benchmark from which to create robust working practices that can help to improve productivity and encourage employee engagement.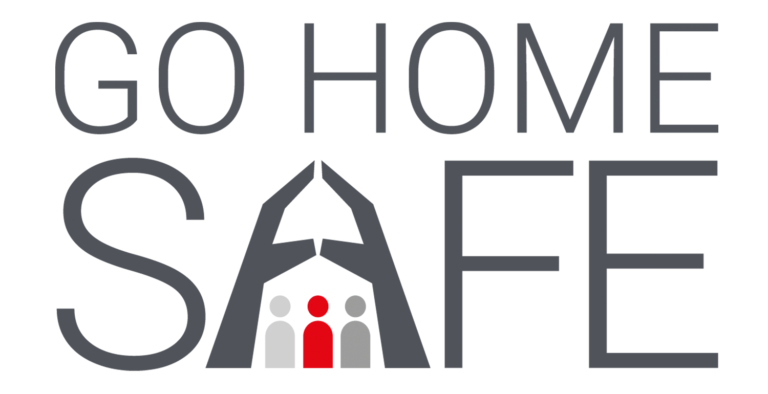 Spreading the word
Health and safety is not a box-ticking exercise, it is a crucial element in daily operations designed to help keep employees, suppliers, contractors and customers safe and well. The only questionable benefit of a tick-box culture is that the company is able to prove that safety policies and strategies are fully complicit with legislation – however, this method is simply not effective.
Every business should distribute a safety policy document to all of its employees, typically at the time of the induction process. Many companies will request a signature from staff to confirm they have read and understood the policy's contents. Such documentary evidence of compliance with health and safety regulations could prove vital in the event of litigation or as corroboration during a visit to the premises from an enforcement officer.
Despite the fact that all of the employees may have been made aware of the policy, it is essential to continue reinforcing the message with regular bulletins and training sessions throughout their employment at the company.
Policy specifics
The health and safety policy should clearly set out the company's objectives to meet legislation and safety best practices, determine the person(s) responsible for its enforcement and how the safety procedures will work.
Naturally, every policy will contain elements that are specific to the company and the sector within which it operates. But as a general rule, the policy might include fire safety, manual handling, slips and trips, driving safety, risk assessments, working at height, equipment safety, near-miss reporting and control of hazardous substances, etc.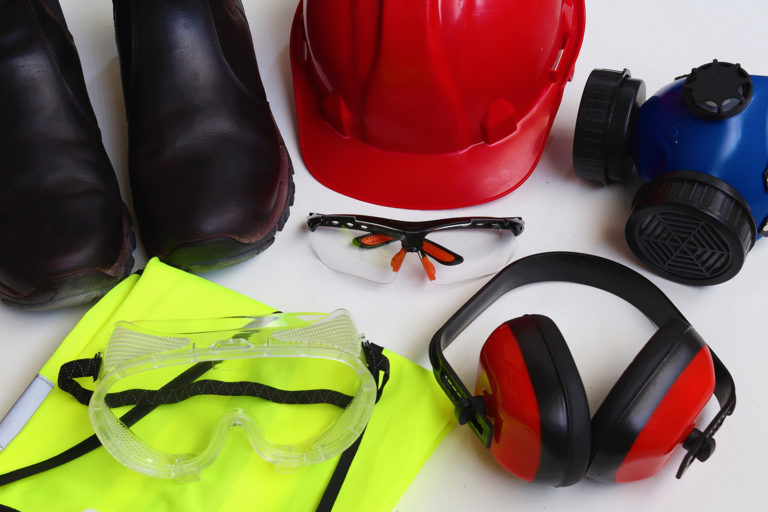 Personal Protective Equipment (PPE)
There are many varieties of PPE in the workplace, such as hard hats, goggles, gloves, high visibility clothing and protective footwear, the choice is very much subject to the type of work being carried out. For instance, different goggles/glasses are needed depending on whether the work involves welding, cutting metals or drilling plastics and concrete materials. Employers providing a standard set of PPE may be caught out if the equipment is not designed to protect against the type of danger the operative is exposed to.
High-visibility (HV) clothing is a relatively easy and inexpensive precaution to implement, but it plays a major role in maintaining safety and preventing accidents, especially in busy environments with moving traffic.
A thorough risk assessment should be completed before every job, to ensure the correct PPE is handed out to everyone concerned before the work begins
Failure to comply
There are severe consequences for employers who chose to ignore health and safety regulations, especially if the case involves serious injury or loss of life. Failure to comply is punishable in criminal court and often results in significant fines or worse – imprisonment. Moreover, the reputation of the business can incur untold damage during and following an investigation.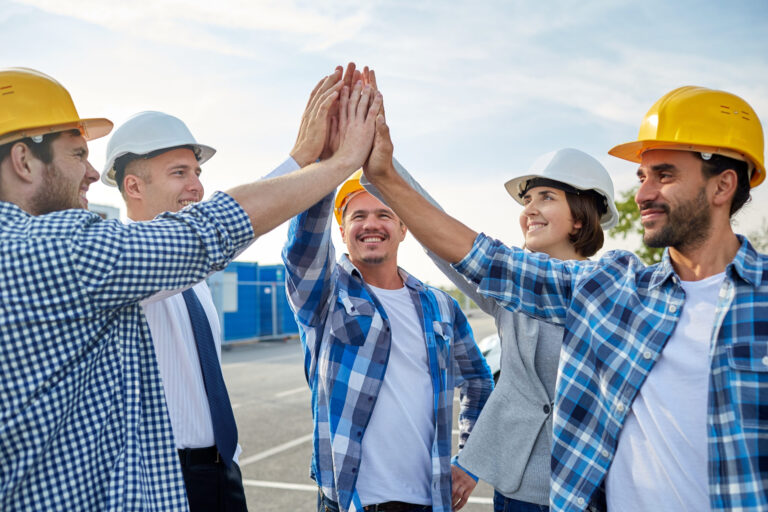 Aligning the culture
Health and safety are so much more than a set of rules, they should be an integral part of the culture of the organisation. In order to have a truly safe workplace, it is necessary to consider health, safety and mental wellbeing to be of the highest priority in all activities both on and off the premises.
Employee engagement is key to the success of any initiative and safety is no different. Staff should be encouraged to look for and report potential risks, propose new ideas and most importantly, take great care of themselves and their colleagues.

Health and safety at TSG UK
TSG has over 30 years of experience in health and safety for the forecourt sector, with skilled professionals leading the team to safeguard all of its employees against the potential dangers associated with the industry.
A forecourt is an inherently risky place to work, with a potentially dangerous mix of explosive vapours, liquids and airborne contaminants. It is therefore of paramount importance that TSG field technicians regularly undergo lengthy and intensive hazardous zone training to maintain a safe working environment for themselves, site staff and visiting motorists/shoppers.
Annual safety days are held at TSG UK and TSG Group level to emphasise the company's commitment to health and safety throughout Europe, Africa and the UK. These popular events are well supported across the board and provide necessary insight into new legislation and recommended best practices