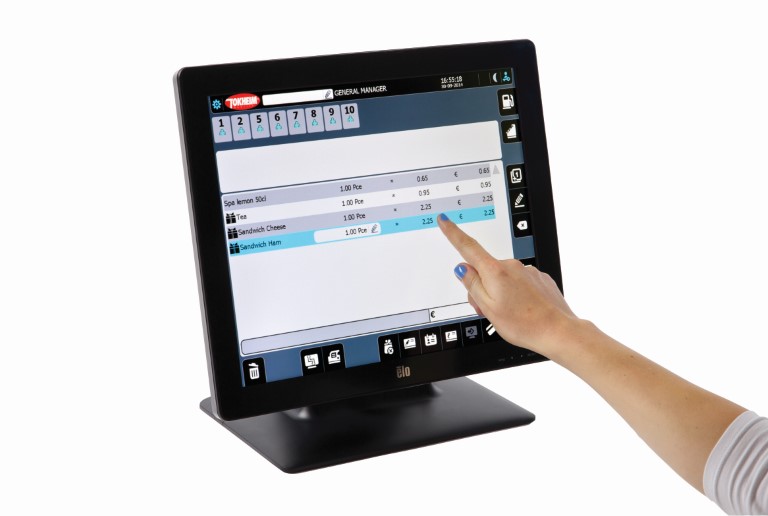 With over two decades of experience in the fuel retail industry, TSG Systems has the necessary expertise to lay the groundwork for a successful fuel station business and provide world-class service and maintenance to ensure long-lasting use of all products.
TSG Systems supply a fully integrated range of payment solutions tailored to suit the needs of your fuel station business. In addition, we offer mobile payment and integrated loyalty applications which allow stations to provide a comprehensive payment portfolio suitable for meeting present and future customer demand. Our core products include payment systems for fuel dispensers, coffee machines, car washes and vacuum cleaners.
Payment technology from TSG Systems
Payment technology is developing rapidly, with the rise in popularity of contemporary payment methods like contactless cards and smartphone payment, such as Apple Pay and Google Pay. Coupled with traditional payment methods such as debit, credit and fuel cards, it is important that your business can facilitate these consumer needs – this is where TSG Systems comes in, with Tokheim's Crypto VGA™ payment solution.
The Crypto VGA™ is the most advanced outdoor payment system, with its revolutionary touchscreen and intuitive onscreen graphics making for a smooth and efficient customer experience. It also offers 17 different language options, in addition to providing the ability for the user to purchase a car wash, mobile phone top-ups as well as food/drink discount vouchers. It is also fitted with robust anti-fraud protection devices which are regularly reviewed, giving the business owner peace of mind.
Electronic Point-of-Sale
TSG Systems also supplies Tokheim's industry-leading electronic point-of-sale (EPOS) system. This enables you to manage all aspects of your fuel and retail business, combining a touchscreen interface that is easy to use with sophisticated management and analytics tools.
The integration of the EPOS with all other systems on your service makes life easier for you and your staff, putting you in a better position when it comes to serving your customers. It enables you to connect to all of the various fuel dispensers at your station via a digital pump controller, reducing the risk of drive-offs through built-in alerts, integrated video imagery and prepayment features. It also supports you when it comes to wet stock management, meaning you can manage your fuel as easily as you manage your stock.
Tokheim's EPOS is easy for you to install and use. It comes with a set-up application called eMIS, a powerful piece of software enabling a fast and accurate transfer of data to your new EPOS. TSG Systems also provides training courses to help you get the best out of your EPOS and we're always available for telephone support should you need it in the future.
Media
Given the amount of footfall at fuel stations, you may want to capitalise on this through media screens to display advertisements and promotions to your customers. These can encourage customers to spend more at your fuel station through impulse purchases as well as additional services such as a car wash.
One of our flagship products is the Tokheim Quality Calculator (TQC) VGA, which delivers all information via one single screen. It is effective at increasing return on investment, as its event-driven advertising means that you can run targeted media at specific stages of the refuelling process. You can also access an online application that enables you to schedule content for when you want it to run, which can be done remotely at any time.