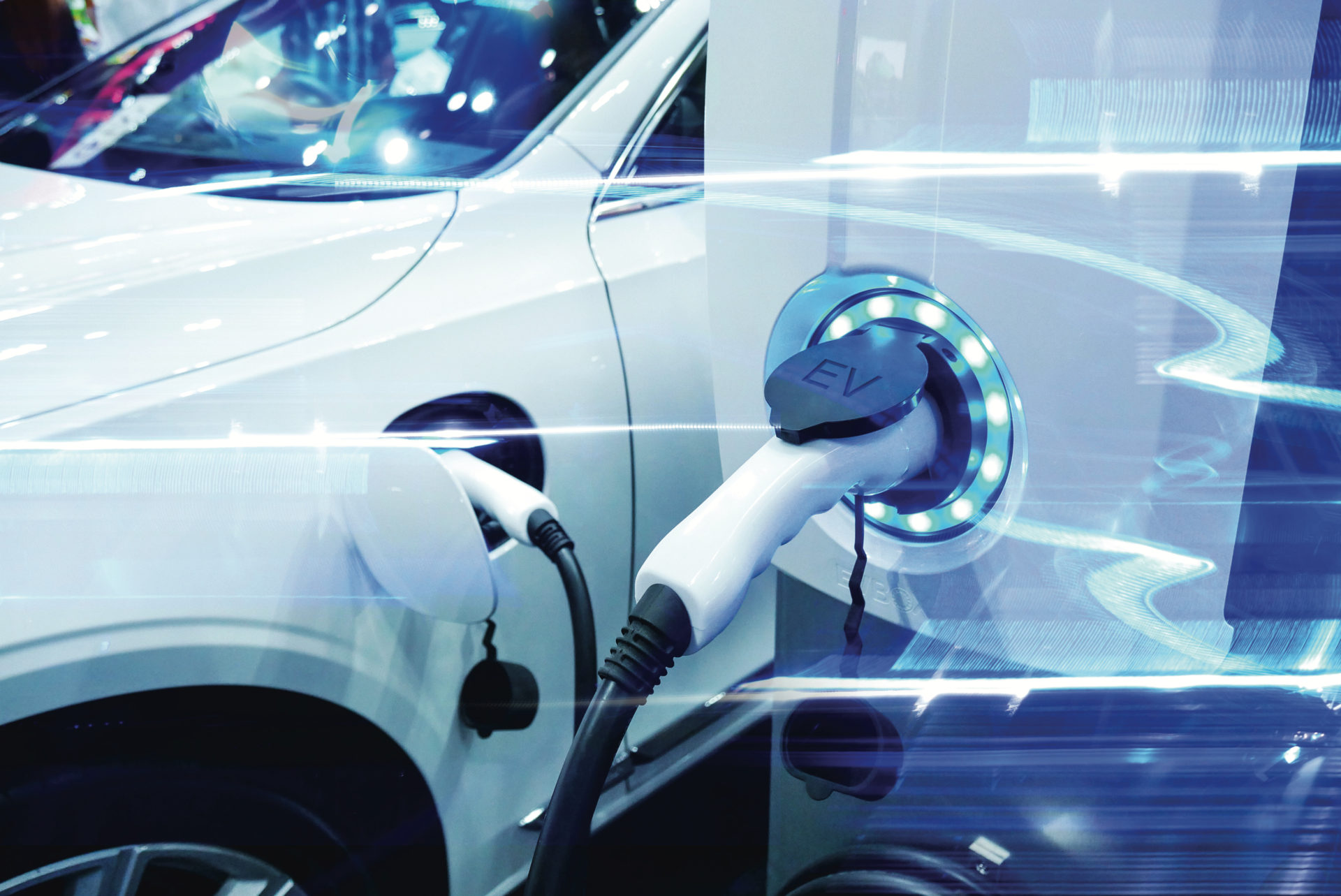 TSG Charge has been at the forefront of arguably the biggest change the fuel industry has faced as we continue to see huge growth in the production of electric vehicles.
For more than 20 years, TSG has led the way in the fuel retail industry across Europe and Africa when it comes to providing products, installation and maintenance services. As a market leader, you have to move with the times and facilitate trends and innovation in the industry.
As countries across the globe aim to tackle the changing climate, the UK government has committed to bringing all greenhouse gas emissions to net zero by 2050. This, coupled with the fact that consumers are becoming more aware of the environment and wanting to make an impact themselves means, the market for electric vehicles is growing rapidly.
To accommodate such a drastic change, the necessary infrastructure has to be in place – this is where TSG comes in. Our wealth of experience across all aspects of the fuel retail industry makes TSG an effective supplier of EV charging solutions. From site design, right the way through to construction and maintenance – TSG Charge are the UK's leading EV Charge service providers.
To support an increasing network of electric vehicles, charging points need to be available to consumers in more locations than just their homes and fuel stations. It is important to ensure that EV chargers are available at multiple other places which people are likely to visit in their day-to-day lives, including shops, car parks, workplaces and hospitals. All of these can be provided by TSG – click here to find out more about which of our EV charging products are best suited for you or your business.
TSG Charge & ChargePoint
TSG is also a ChargePoint premium partner offering a full range of ChargePoint products, providing 7KW slow chargers all the way up to fast chargers of 50KW and beyond. Furthermore, you can also benefit from Cloud back office plans and Assure warranty plans. Coupled with TSG's complete service covering survey, design, electric works, civil works, bay marking and signage, we can meet your electric vehicle needs.
In addition to supplying charging points themselves, TSG also provides associated technologies such as media screens and payment systems. TSG's world class installation and maintenance of products such as T-Media and Crypto VGA, in addition to the EV Chargers,  means that you can have a station to meet all of your requirements, all  through one single supplier.