What is TCO?
The total cost of ownership (TCO) refers to the lifetime cost of an asset. In simple terms, it is the total expenditure attributed to a piece of equipment spanning from purchase to disposal.
Total Cost of Ownership calculation: Purchase Price plus Operational Cost plus Maintenance Charges minus Projected Resale/Residual Value
TCO should always be taken into consideration by both companies and individuals when making a purchasing decision, especially if there are several alternatives in the frame. Buyers should not focus exclusively on the purchasing price, but also evaluate operational costs and maintenance charges that will be incurred over time. It is often the case that a purchase driven by an attractive price point is not as economical as it first appears; selecting the option with a lower TCO is more cost-effective in the long run.
Financial statements generated by a company's accounts team will invariably classify the purchase price of an asset as capital expenditure. This figure will be subject to depreciation over a defined number of years, reducing the company's net income and therefore its tax liability. Meanwhile, the asset's running costs, including service and maintenance fees, are generally integrated into the business overheads. This separation of costs can sometimes detract from the overall TCO, but careful analysis will help to reveal all direct, indirect and hidden costs associated with the purchase.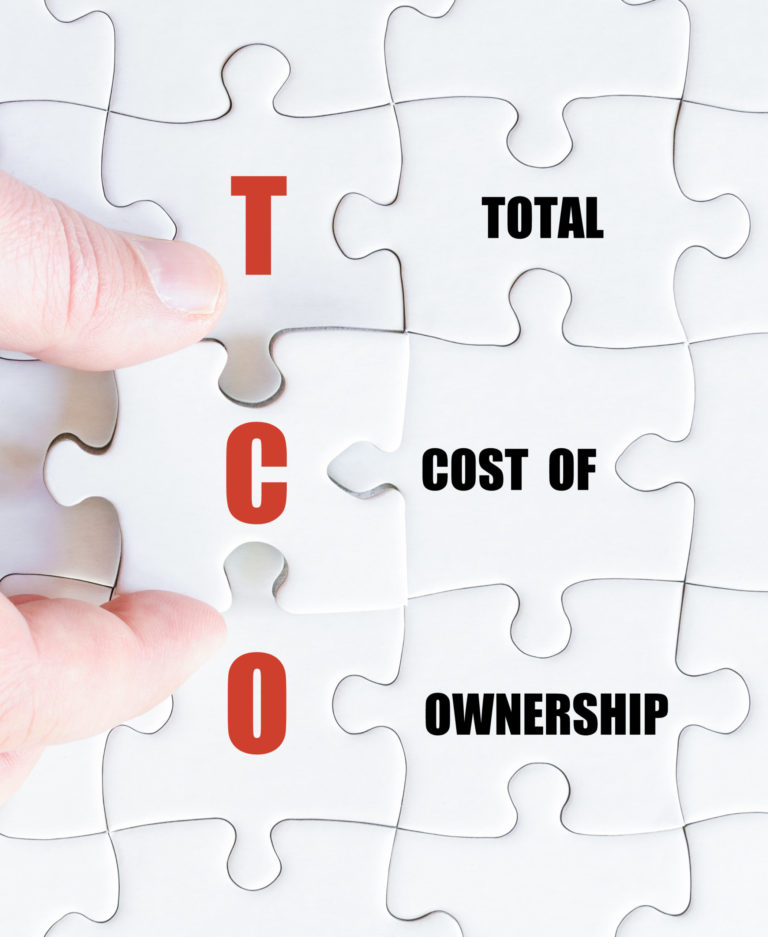 The benefits
o   Understanding TCO helps businesses to take a rational approach to long-term planning and will ultimately lead to more informed financial decisions and consequently avoid buyers' regret.
o   TCO will also help business owners to make smart money investments to add value to their existing company or develop an expanding enterprise.
o   Portfolio Managers use the TCO calculation to determine which assets are most cost-effective for the business. In the same way, it is possible to ascertain if the maintenance costs for a particular asset have escalated to a level that indicates its replacement might be the more sensible option.
o   TCO is useful to decision-makers in assisting with a direct comparison between leasing, renting or outright purchase – often dependent upon the frequency of operation and its anticipated useful life.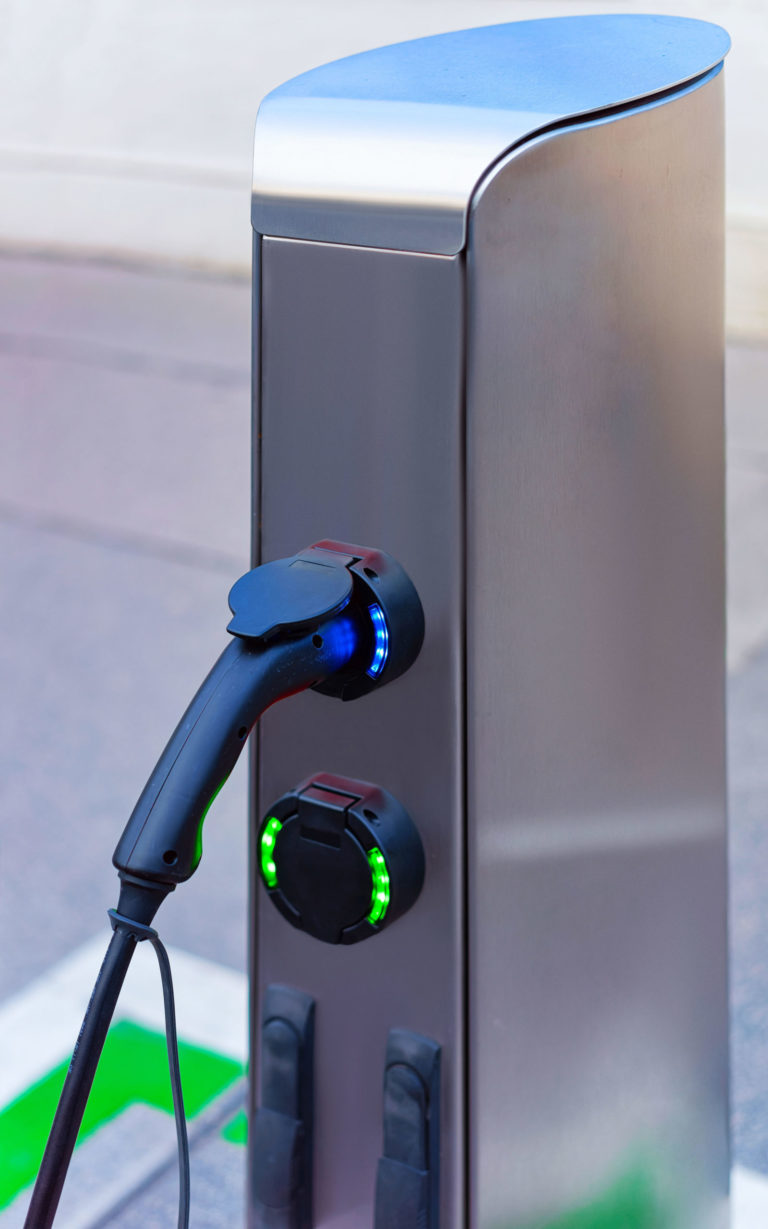 On the forecourt
The emergence of all-electric vehicles has started to reshape our forecourts from 'fuel with a shop' to multi-faceted operations offering a variety of services such as cafés, leisure and shopping, as well as both traditional and alternative fuels. With so many radical changes and challenges to the traditional business model, retailers must adapt swiftly to the new consumer trends and expectations in order to maintain a competitive edge.
All of these factors impose considerable pressure on forecourt owners to expand their facilities to encompass greener and more sustainable energy provision, as we progress to the ideal of carbon neutrality by 2050.
Now, more than ever before, retailers need to keep a close eye on cash flow, whilst maximising the site's revenue potential. Intelligent purchasing decisions using the TCO calculation are a must, and choosing the right partner to work with is critical to operational success.
TSG UK is here to help
TSG is the largest service and equipment provider in the industry, with more than 50 years of experience. TSG UK is best known for the installation and maintenance of traditional fossil fuel stations and is now progressing with its customers toward a cleaner future. We provide full turnkey solutions, from site survey, design, construction, project management, civil works, equipment installation and commissioning, backed up by a service and maintenance package. We deliver adaptable solutions for the distribution of several energy sources, supporting energy transition and diversification.
TSG UK supplies equipment with a verifiable low total cost of ownership, ensuring retailers can be confident of making the right investment for their site. Our dispensing equipment offers true modularity and superior quality in every respect, with reliable corrosion protection for longevity and low TCO. Furthermore, the exceptional meter stability eliminates drift and maintains accurate, controlled dispensation of energy.  Developed to meet the fuelling demands of the future, our industry-leading dispenser range has been built with field-proven components and requires fewer service interventions; all of which contribute to a record low TCO.
For more information on TSG UK, its products, services and solutions visit: https://www.tsg-solutions.com/uk/