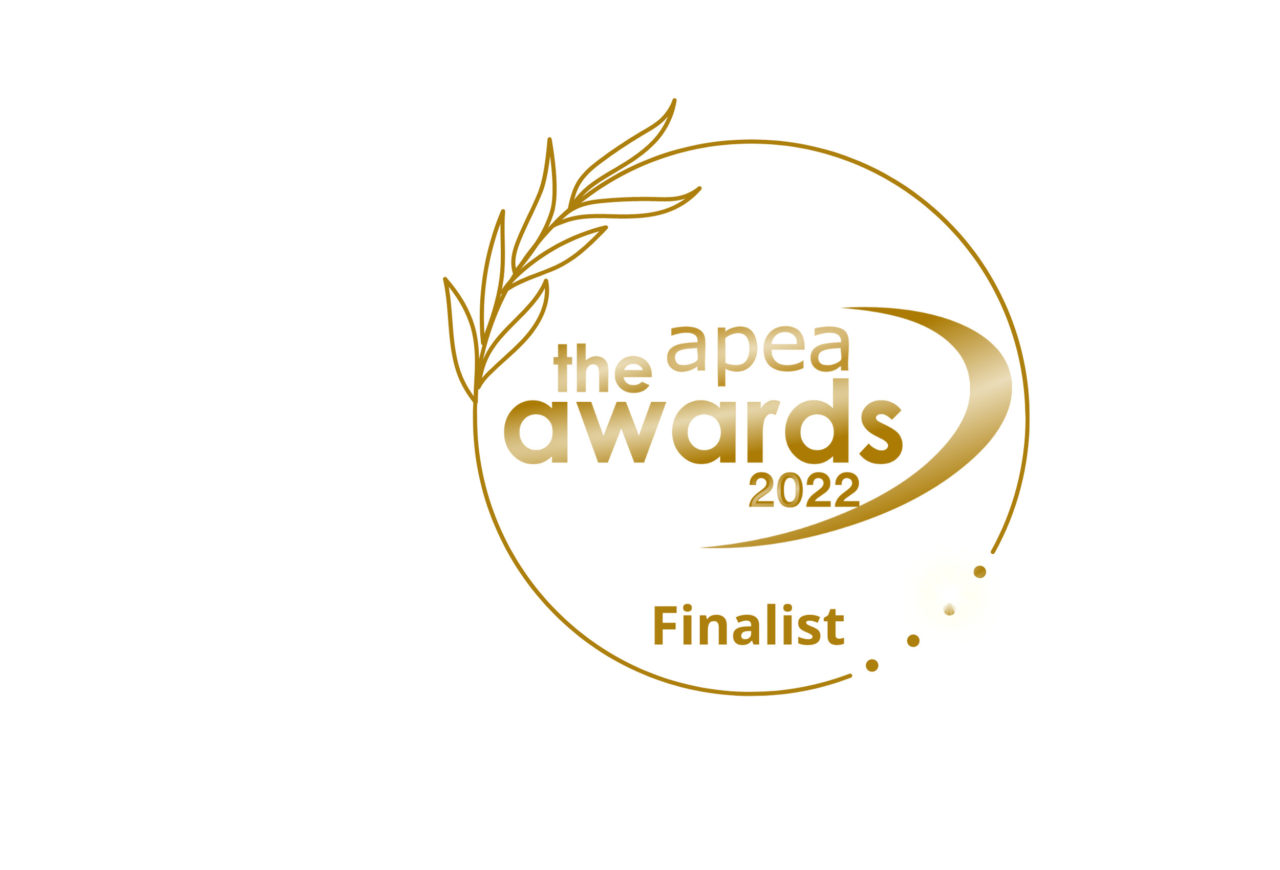 TSG is very proud to be a finalist in the Milestone category at this year's prestigious APEA Awards. The awards scheme rewards excellence, innovation, hard work and great achievements, recognising the best of the best within the downstream fuel industry in the UK.
This year saw TSG's successful execution of a well-planned rollout of FuelPOS point of sales systems across an entire MOC network of 551 retail forecourts, including the first all-EV charging hub in Fulham. The intense programme involved more than 70 installers, along with members of the MOC and TSG UK central project teams, all working closely together to deliver this significant installation with minimal disruption to business, safely and to a consistently high standard.
The teams had to navigate considerable challenges during the operation, including the Covid-19 situation which forced progress meetings to take place remotely, and a global shortage of microchips that caused a logistical nightmare. However, the project team remained resilient and powered through to complete the work within the very stringent deadline.
As this is one of the most respected and well-attended award events on the UK forecourt industry calendar, we are extremely pleased to be acknowledged for reaching such a notable milestone in TSG UK's history. The winners will be announced during the APEA gala dinner at the MK Stadium in Milton Keynes on the 17th of November.