TSG Announce Distribution Agreement with IDENTIC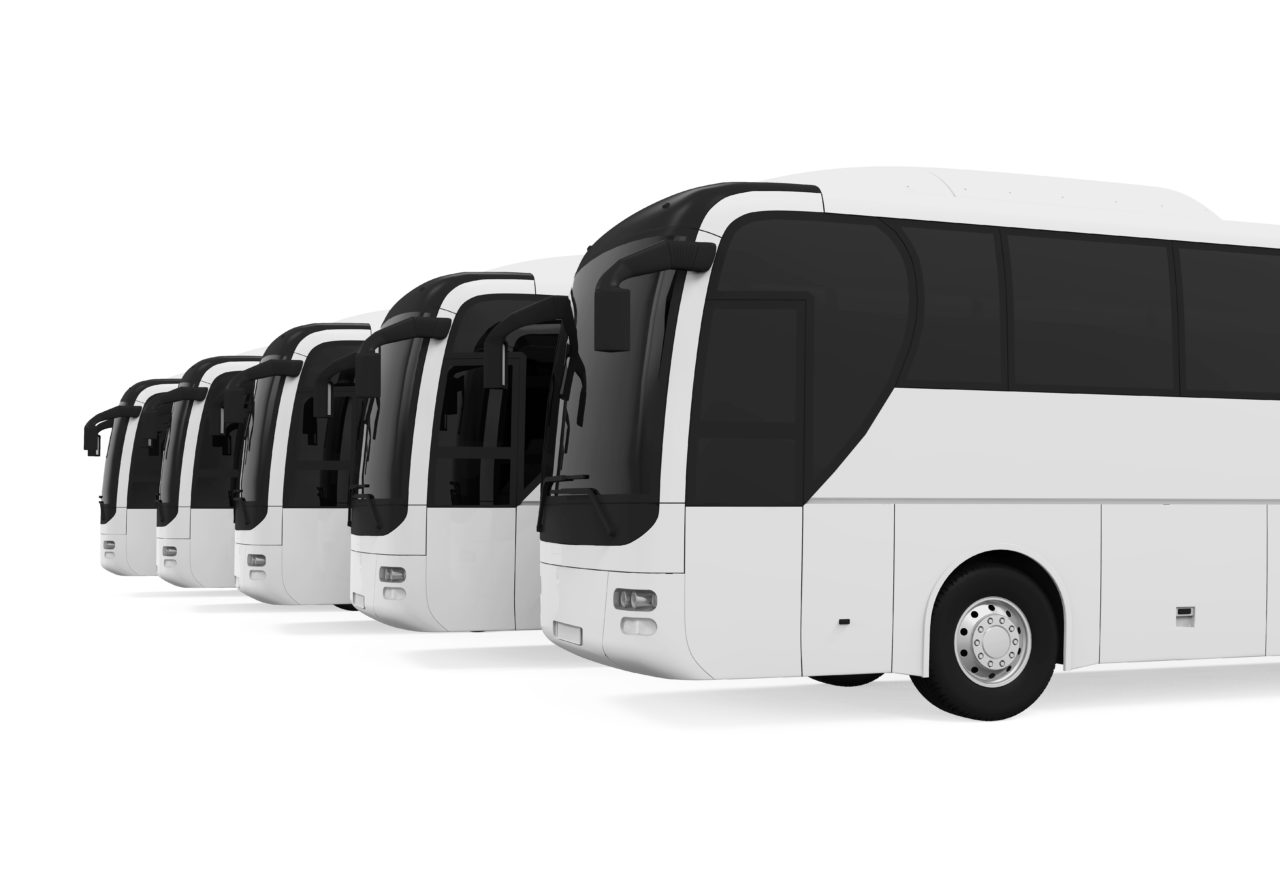 Leading sales and service provider, to the fuel retail and commercial fleet fuelling industries, TSG proudly announce its distribution agreement with IDENTIC.
The market leading Swedish company, which specialises in the cost-effective and environmentally safe distribution, storage and spill-free refilling of fuels and chemicals, as well as solutions for bus fleet fuelling operations, will work with TSG Fleet's service team to help to implement its unique spill-free technology across bus companies, and other fleet businesses reliant on yard fuelling, across the UK.
Alistair Clarke, managing director of TSG UK, comments: 'We are very pleased to have the opportunity to work with IDENTIC and its experienced team to help fleet businesses in the UK to develop more cost-effective depot operations. The partnership, on the back of our recent acquisition of Cameron Forecourt, further cements TSG Fleet's position in the commercial fleet fuelling industry and I'm looking forward to seeing the two companies working together.'
Currently, IDENTIC's spill-free vehicle refilling technology is used in over 75% of public transport buses in Sweden, with further installations across Europe, including London. Its innovative refilling solutions provide fast, automatic refuelling without the risk of spilling; aiding in a clean and environmentally safer work space for all fleet depots, with heavy duty vehicles.
Richard Holt, managing director of IDENTIC, adds: 'Partnering with TSG in the UK will heighten IDENTIC's presence within the commercial vehicle fuelling market and ensure IDENTIC is aligned with a reputable business for market leading products and services. We are delighted to welcome TSG to the IDENTIC family and look forward to working closely with the sales and marketing teams across the UK to further promote the IDENTIC name and our innovative products for the fleet fuelling industry.'