TSG acquires Prime Fuelling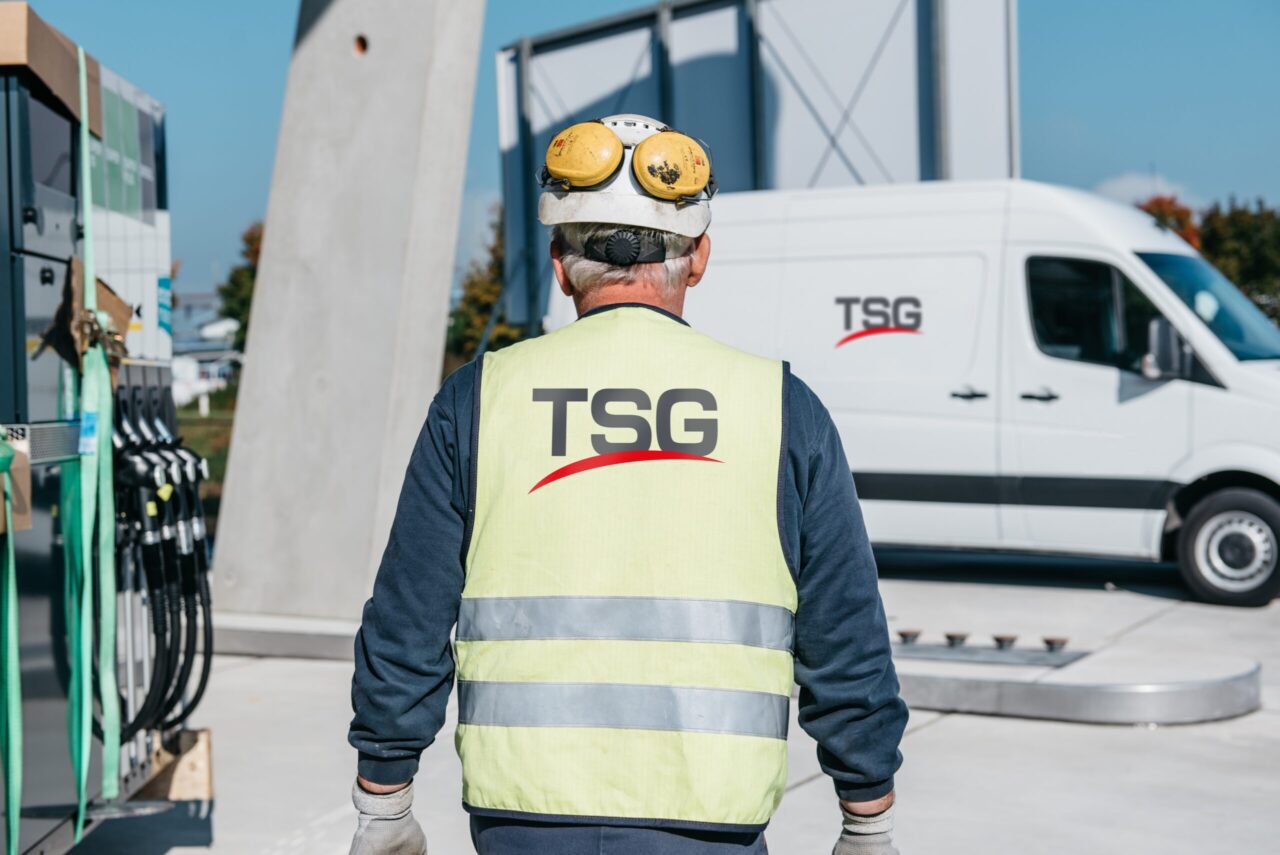 Dundee, August 2021.
TSG UK Solutions Limited (TSG UK), the nationwide fuel system installation and maintenance experts, has acquired the business of Prime Fuelling Systems Limited (Prime Fuelling).
The acquisition announcement follows the recent restructuring of TSG UK to cope with increased demand for nationwide fleet installation and service and follows the similar acquisition of Cameron Forecourt Limited in 2019.
Prime Fuelling has been providing bespoke fleet installations and services for over 20 years in the retail, commercial and defence sectors.  Prime are experts in the installation and maintenance of AdBlue facilities and work with all the major chemical providers.   Their expert team of highly accredited electrical and mechanical engineers will join TSG's existing fleet team.
Henry Simpson, Managing Director of TSG UK, said: 'I am delighted to welcome the Prime team to TSG UK.  Their experience and technical knowledge will be an excellent addition to TSG, and help us provide the nationwide, comprehensive fuel solutions that our clients' expect'.
John Dobson, Managing Director of Prime Fuelling, said: 'We are pleased to handing over to the very safe hands of TSG where I know the business will thrive.  TSG has excellent product ranges in Tokheim and Profleet, and together with our long customer relationships and experienced team, it will be a winning combination.'
The integration of Prime Fuelling continues TSG's strategy of offering a 'one-stop-shop' for innovative energy and retail solutions on a nationwide basis, including retail, fleet, systems, wash, EV charge, gas and FM.
For further information please visit https://www.tsg-solutions.com/uk/adblue or call TSG's Customer Services team on 0333 015 3001.