TSG announce acquisition of specialist electrical and signage contractor, DRB UK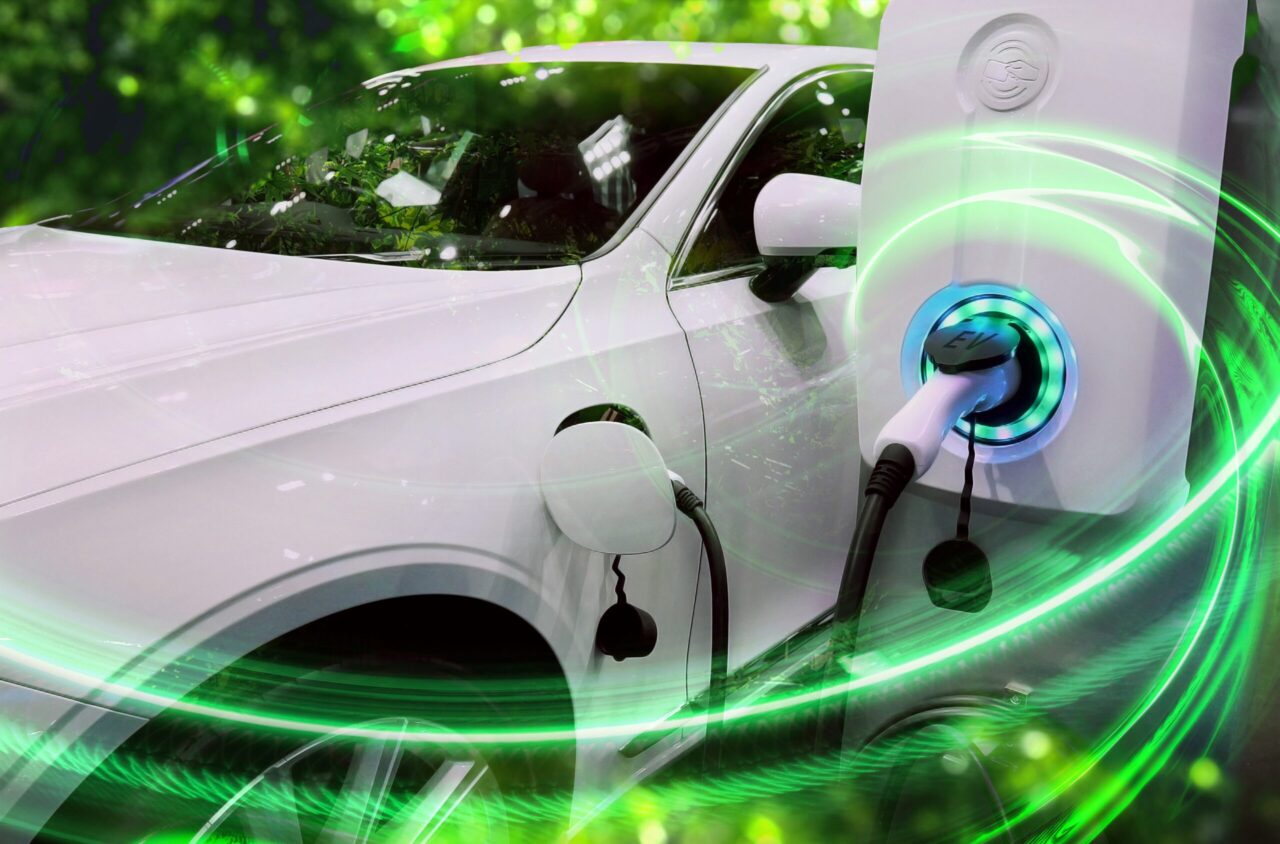 TSG UK Solutions Limited (TSG UK), the leader in technical services for sustainable mobility solutions, has acquired the business of DRB UK Limited (DRB) from Emtec Group.
The acquisition announcement follows the rapid growth of TSG UK in the new energies sector (including EV, gas and hydrogen) as customers look to reduce their carbon footprint and adopt alternative fuels.
DRB is the UK's premier nationwide forecourt electrical contractor specialising in design, installation, commissioning, testing and maintenance.  With over 40 years' experience and contracts with major and national oil companies, they have been at the forefront of enabling forecourt operators to install EV chargers for their customers.  DRB is also one of the leading branding and signage installation contractor on forecourts.
Henry Simpson, Managing Director of TSG UK, said: 'I am delighted to welcome the DRB team to TSG UK.  DRB are a leading specialist service provider in the forecourt retail industry with an enviable record for providing a high level of HSSE, quality, technical support and value for money on project delivery'.
Scott Stevenson, CEO of Emtec Group, said: 'We are pleased to be handing over DRB to the very safe hands of TSG where I know the business will continue to thrive. DRB have been an integral part of Emtec Group's success for over a decade, and we wish them every success for the future.'
The acquisition of DRB continues TSG's strategy of offering a 'one-stop-shop' for innovative energy and retail solutions on a nationwide basis, including retail, fleet, systems, wash, EV charge, gas and FM.
For further information please visit www.tsg-solutions.com/uk or call TSG's Customer Services team on 0333 015 3001.