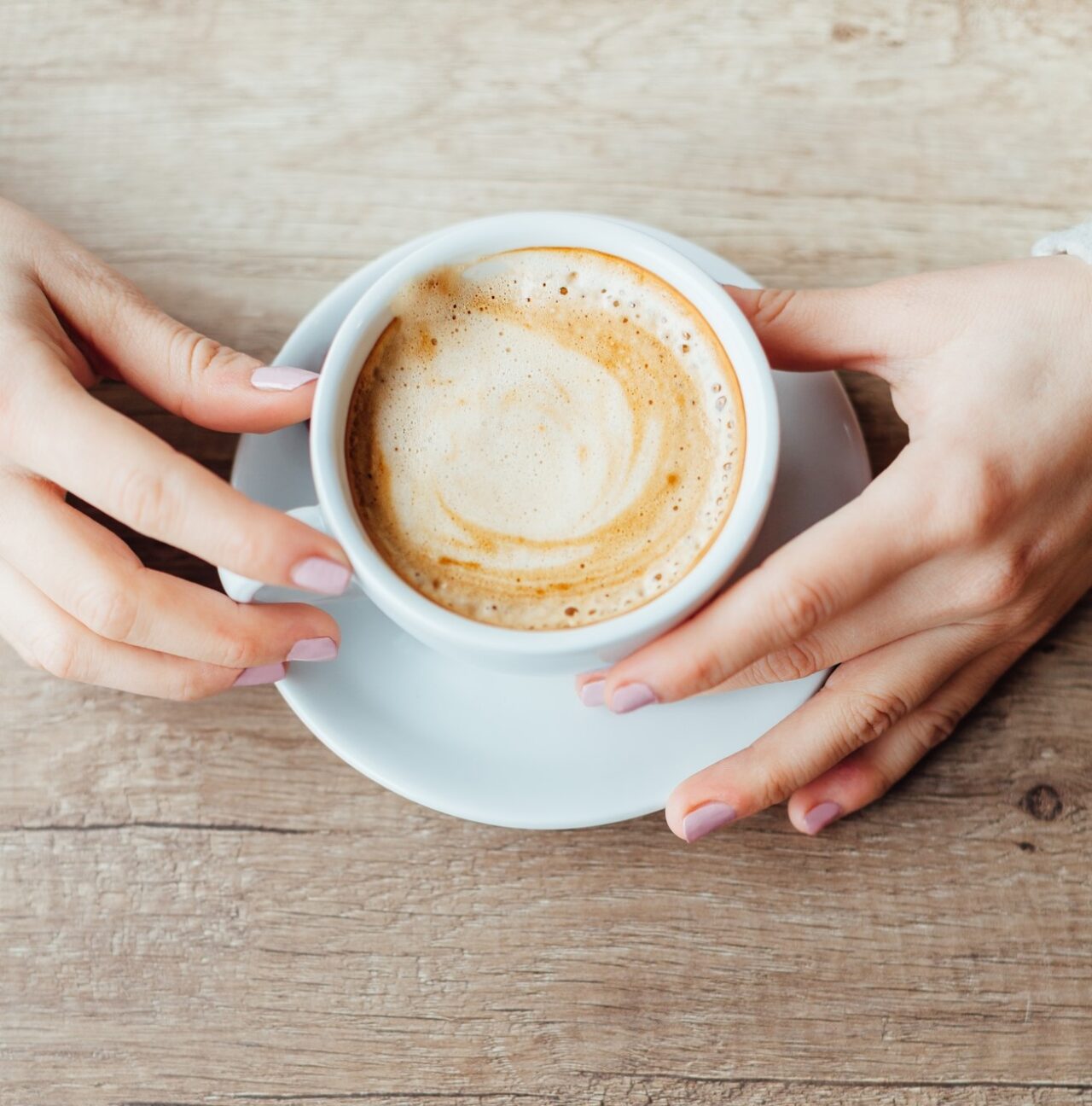 There is no better way to start the morning than enjoying a refreshing cup of coffee – it is the best drink of the day! So many people turn to that energising shot of caffeine on their way to work, at lunchtime or as an early evening treat, making the local forecourt coffee machine a popular destination.
There are so many varieties to choose from including; espresso, latte, cappuccino, cafe mocha, americano or maybe even a simple flat white. But whatever the customers' preference, it is important that the machine is efficient, easy to navigate and has a straightforward payment process.
TSG's CoffeePay is the ideal solution for busy retailers who want to be able to offer a great selection of good-quality coffees at a sensible price, without the fuss!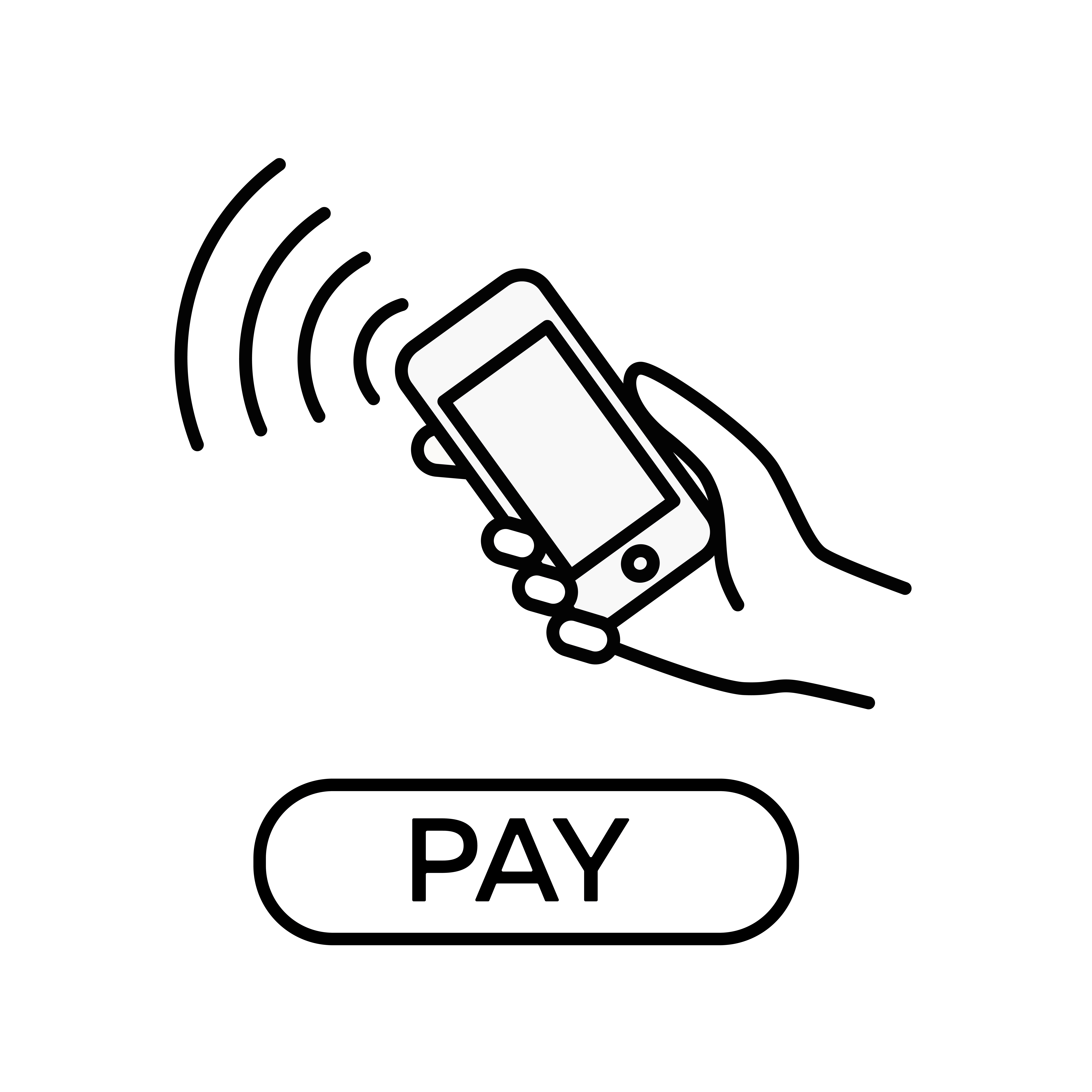 Easy Payment
CoffeePay is equipped with a user-friendly, intuitive control panel that simplifies customer payment, allowing site staff to focus on the needs of other shoppers. Offering a selection of advanced payment options including Apple Pay and contactless, CoffeePay is the convenient, safe and quick way for customers to select and buy their coffee. The barcode scanner permits sites to generate incremental sales via specific promotions, coupons or vouchers, opening up new revenue streams for the operation. If the site has a customer base with a large contingent of die-hard cash fans, there is an option to add a coin changer.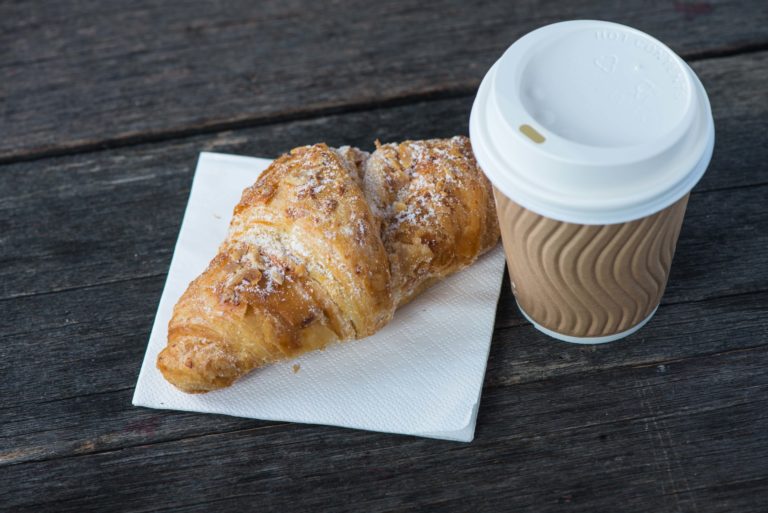 Added extras
Many customers want to enjoy something to eat with their coffee, especially around lunchtime, such as a sandwich or chocolate bar: CoffeePay Pro has the answer. Sites that invest in CoffeePay Pro will enable customers to buy those added extras without the need to visit the shop counter. An easily accessible touchscreen allows customers to choose from the menu of pre-loaded snacks, which can be purchased with or without a coffee
Complimentary coffee for employees
There is no more cost-effective way to boost morale, increase productivity and encourage team building than providing employees with free coffee throughout the working day. However, it is important to be able to verify their identities and monitor the consumption rate, to ensure that new supplies are ordered in good time.
CoffeePay with fingerprint authentication is the perfect way to check the user profile and keep track of staff usage. Compared to other methods of identification, such as a key, access card, numerical code or password, the fingerprint is very secure and cannot be replicated by an unauthorised user.
Once the employee's fingerprint has been scanned and subsequently registered on the CoffeePay system, they will be guaranteed free coffee on demand. Should it be necessary, site managers have the ability to set a limit on the number of coffees dispensed to each employee, acting as a brake to those workers who have a tendency to overindulge.
For those employees who don't drink coffee, it is possible to set a credit limit in the central CoffeePay portal to enable them to swap their allowance for snacks and soft drinks.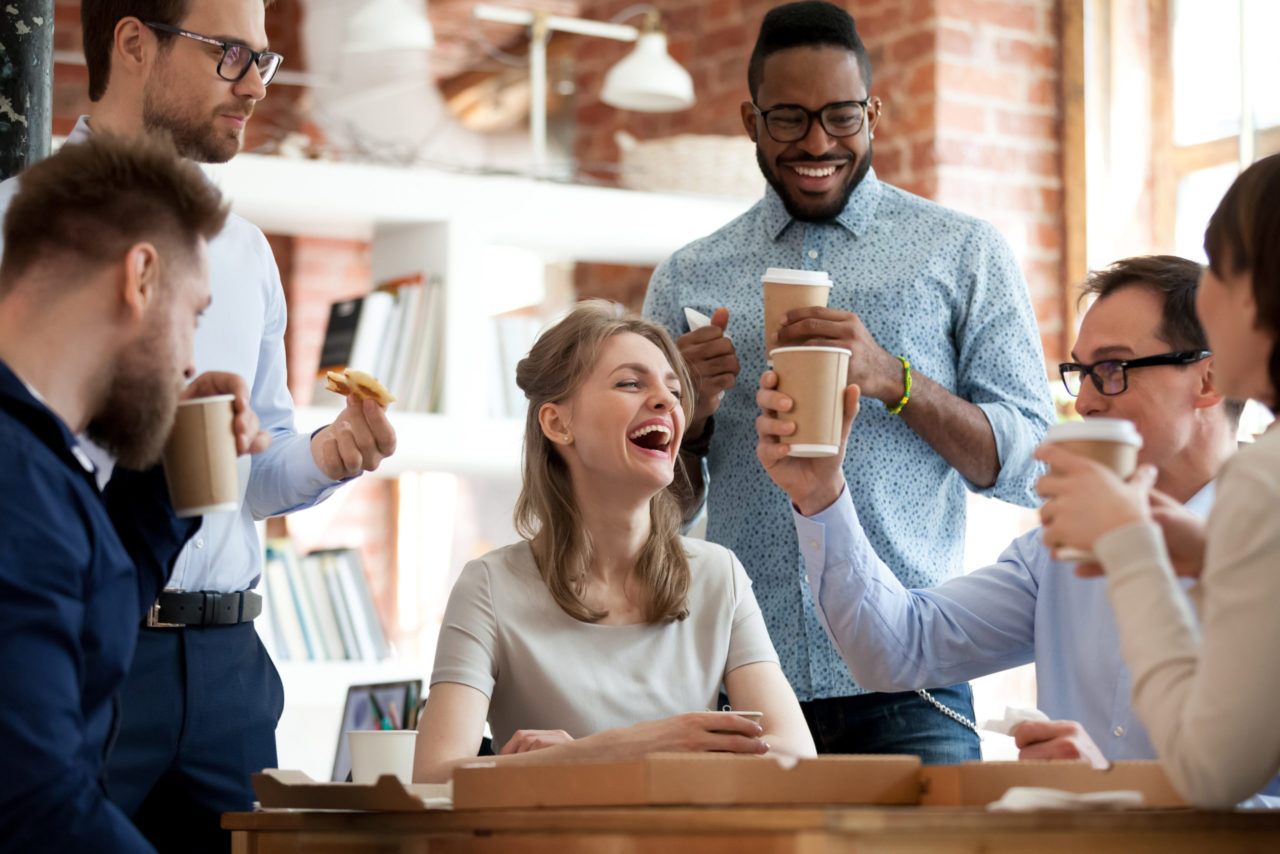 Transaction management
The intuitive user interface facilitates comprehensive transaction management, to help advise site owners on their best-selling stock and their poorest-performing items, in an effort to improve the ordering process and stocking levels.
The entire transaction history of any individual or team can be viewed with ease, providing complete transparency and empowering managers to make more informed pricing decisions.
For more information on TSG UK, its services and solutions. Please visit: https://www.tsg-solutions.com/uk