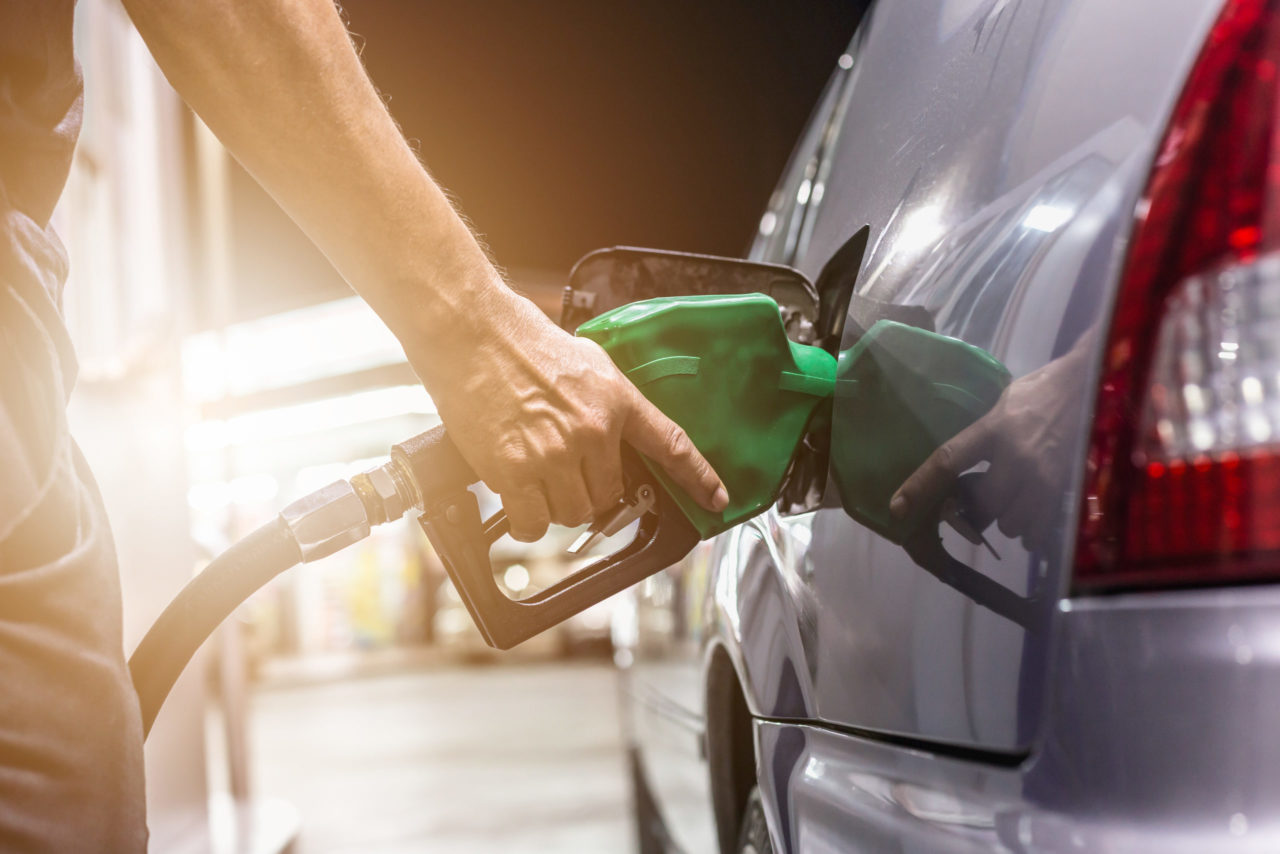 Does the impending government ban on the sale of new fossil fuel cars from 2030 spell the end for the UK's forecourt sector? The answer is a resounding NO!
From 2030, the sale of new petrol and diesel cars/vans will be banned in the UK in order to reduce greenhouse gas emissions, in support of the government's idealistic goal of net zero by 2050. Sales of new hybrid vehicles will be suspended in 2035, with heavy goods vehicles to follow suit by 2040.
Without a doubt, the electric revolution is in full swing, with manufacturers including Ford, Jaguar, Volvo and Fiat committing to produce an all-electric version of every model in the range between 2025 and 2030. So what does this mean for UK forecourts?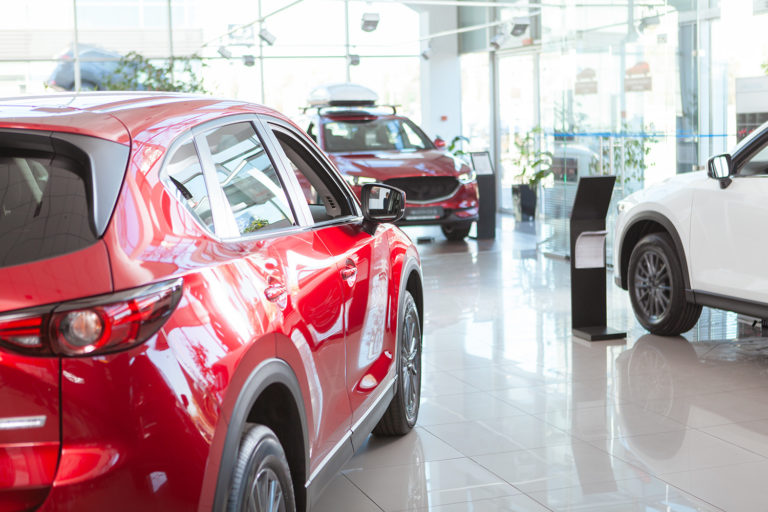 Penetration of EV sales
Whilst the sales of EVs continue to increase, it is doubtful that by 2030, the electric vehicle parc will amount to more than one-third of all registered cars in the UK. Even if EV sales hit 1.5 million annually between now and the deadline, petrol and diesel vehicles will still be commonplace on British roads.
Furthermore, once we take into account the number of new fossil fuel cars that will be sold before the ban comes into effect, it is clear that UK forecourts will continue to prosper for many years to come.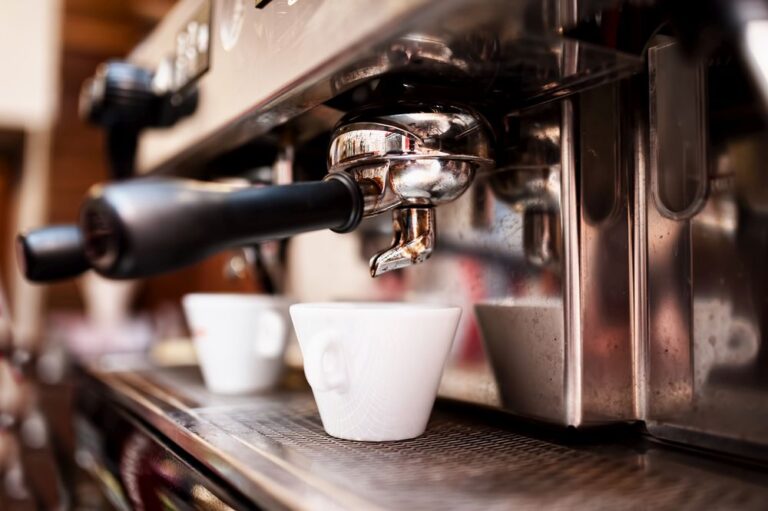 Staying ahead of the curve
This news should reinvigorate fuel retailers across the UK and encourage them to consider expanding or enhancing their sites to remain competitive in the marketplace. This may include investing in more non-fuel retail (NFR) by taking advantage of partner synergies in the convenience store, adding a coffee shop or snack bar, postal services or car wash facilities. All of these added value components will certainly generate extra revenue, appeal to a wider audience and encourage motorists to spend more time on the forecourt.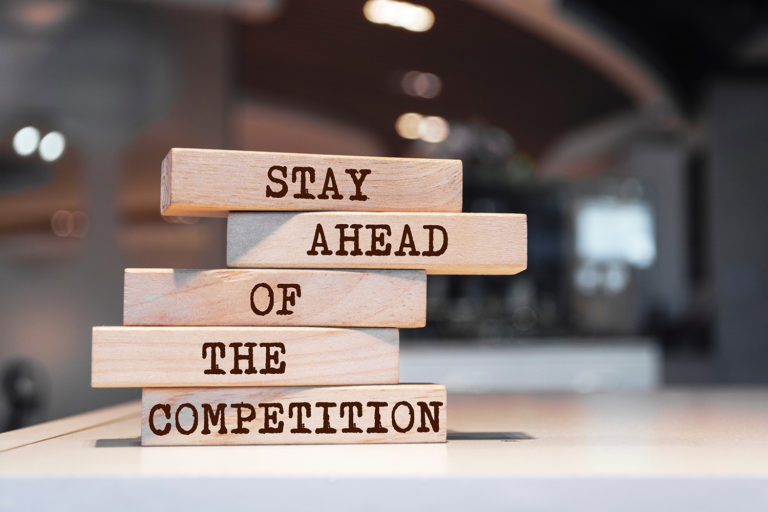 The modern world is increasingly fast-paced with discerning consumers demanding swift, seamless and more personalised services. Gone are the days when customers would happily stand in line at the checkout to pay for fuel and groceries. This shift in behaviour has prompted forward-thinking retailers to redefine the way they serve shoppers and embrace digitisation in an attempt to boost efficiency and improve customer satisfaction.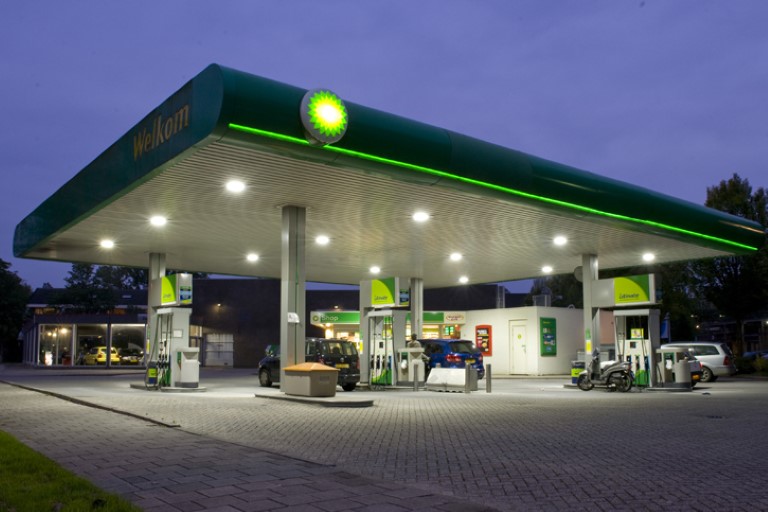 It is an undisputed fact that customers are attracted to clean and well-presented forecourts in preference to tired or neglected premises. It is important for retailers to maintain the appearance of the sites to signal their commitment to delivering superior customer service, whilst upholding a strong brand image in the community. A proactive approach to regular site cleaning/maintenance is a must for all responsible retailers to build trust and loyalty amongst their customer base.  A comprehensive care package typically features a deep clean of the forecourt, dispensers,  car wash facilities, canopy, lighting and signage and may include minor repair work and the replacement of defective bulbs.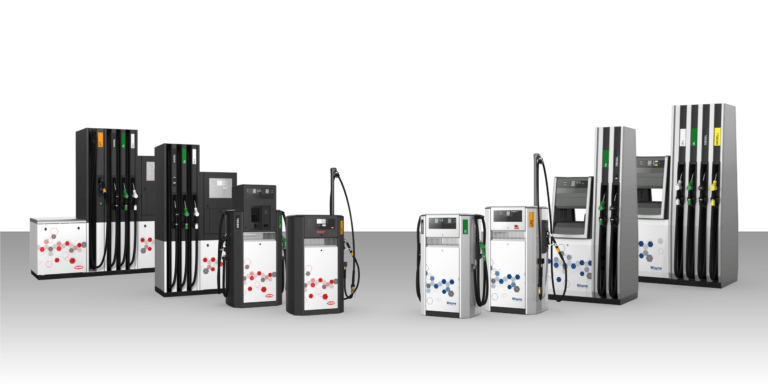 Moreover, dispensing equipment that is damaged, faulty or showing obvious signs of wear and tear can inadvertently act as a deterrent to passing motorists and should be replaced before they impact the site's profitability. The latest models from Dover Fueling Solutions (DFS), Tokheim and Wayne Fueling Systems are highly configurable, modular and versatile, supporting traditional fuels, AdBlue additive, compressed natural gas (CNG), liquid natural gas (LNG) and hydrogen. These dispensers boast a wide range of options to enhance the customer experience, such as digital media screens to help drive incremental business into the store and/or provide a pay-at-the-pump solution for busy travellers.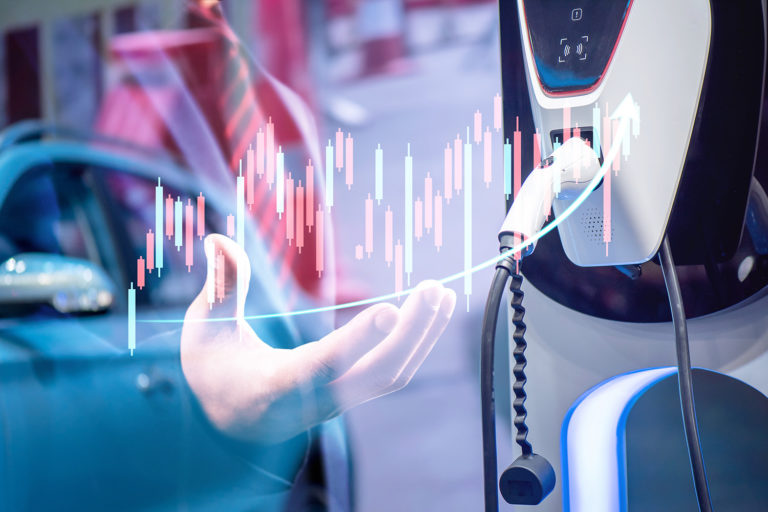 Embracing change
As established fuel suppliers, large forecourt networks and independent retailers are in the perfect position to capitalise on the prevailing transition to EVs. The installation of charge points will attract today's EV drivers to the site and retain those customers who are soon to make the switch from internal combustion engine (ICE) vehicles.
Nevertheless, as with any significant investment, it is always recommended that retailers conduct a feasibility study to identify past and current trends of EV sales within a site's vicinity to establish the viability of the initiative. It is also worth noting that forecourt owners planning to provide a charge point facility should partner with a reputable engineering, procurement and construction (EPC) contractor to project manage the installation.
TSG UK is here to help
TSG offers a one-stop-shop solution to all independent retailers, large networks, major oil companies and supermarkets, supplying a complete package of products and services across seven business lines.
TSG can deliver a full turnkey solution, from site survey, design, construction, project management, civil works, equipment installation and commissioning, backed up by a service and maintenance package. Drawing on over 30 years of industry experience, TSG is fully equipped to help guide retailers through the energy transition and support those that have yet to start their journey.
For more information on TSG UK and its products and services, visit: https://www.tsg-solutions.com/uk