Retail's Best Announce TSG as EPOS Partner 2020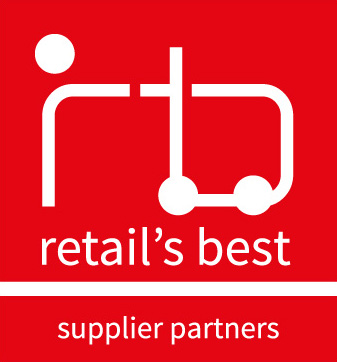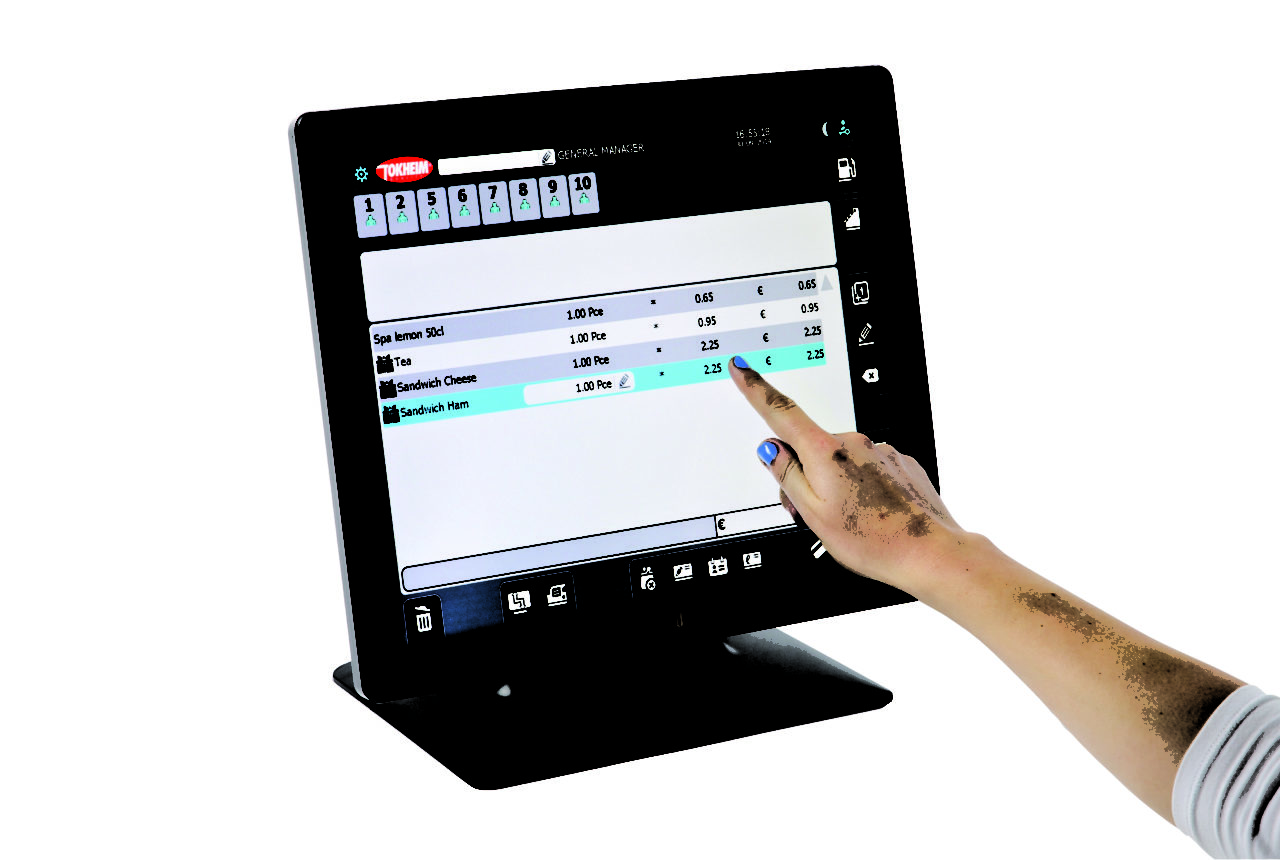 TSG are delighted to be announced as the exclusive EPOS partner for Retail's Best 2020.
Retail's Best Forecourt & Convenience Partners, which will be held on Thursday 19 March 2020, at Chateau Impney, is designed with the retailer at heart, giving a real opportunity to meet with people in a relaxed and informal setting.
Steve Watts, Sales Director, TSG UK, comments: 'TSG, along with our technology partner, ICASA, are proud to be the exclusive EPOS partner of Retail's Best 2020.
'We will be showcasing Fuel POS, the feature rich EPOS solution, that's equipped to future-proof your retail business, as well as giving our guests the chance to discover our exciting new technology partner, ICASA – offering a unique, single platform back office and head office software solution to support the growth of a retail business and strengthen the operational functions of an entire site. Whether you're a single site or multi-site network we are able to tailor the software to your business requirements.
'Retail's Best's position in the industry provides us with a prime opportunity to get in front of our key customers and decision makers to allow them to find out, first hand, the benefits of the ICASA and Fuel POS, as well as TSG's effective maintenance services.'
Retail's Best 2020 will bring together some of the biggest names in the convenience and forecourt sector to work in partnership in a non-competitive environment. Add to that a high profile guest list of some 100 key independent retailers and forecourt operators plus a 'smart exhibition' with hand-picked exhibitors and Retail's Best has the perfect model for success.
Taking place in the evening, the event includes short breakout-sessions, a drinks reception, signature gourmet dining experience, spectacular entertainment and a 'smart exhibition', with plenty of time for networking.
Moiz Vas, Found of Retail's Best, adds; 'Our expertise is in creating a relaxed and engaging environment giving guests, partners and exhibitors effortless networking opportunities to socialise, develop closer ties with one another, share ideas, drive innovation and grow their businesses.
'I'm delighted to welcome back the team from TSG UK for their fifth instalment of Retail's Best. On 19 March 2020, TSG Group, along with their technology partner, ICASA, will participate as our exclusive EPoS partner at Retail's Best Forecourt and Convenience Partners.'
See the previous events and find out more about what attendees had to say about it on the Retail's Best YouTube channel – 'here'.