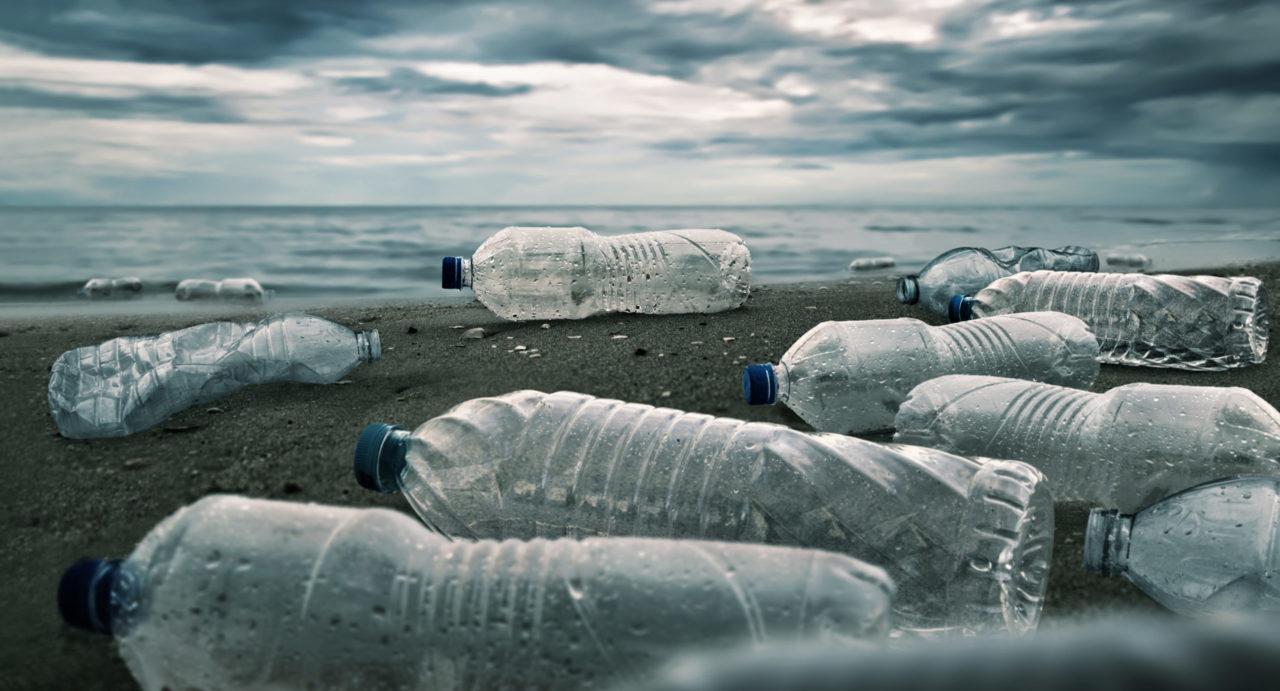 The considerable number of discussions on sustainability in the news, on social media and in everyday conversation indicate that it is not a passing fad, but a trend to be taken seriously.  Now, more than ever before sustainability is one of the biggest challenges facing our planet and one that needs us all to play our part to ensure its success.
Nowadays, most single-use drinks containers are recyclable, but far too many of them end up in landfill, or worse, discarded as litter. The mountain of empty plastic/glass bottles and aluminium cans continues to grow and the consequences for our land, water and wildlife are disastrous.
Environmentally-conscious consumers may seek out a public recycling point to dispose of their drinks containers, but this is just a drop in an ocean already full of plastic. In the UK, consumers get through billions of single-use containers every year and sadly, only a fraction of these are recycled.
Litter left in our countryside, streets, parks and rivers isn't just an eyesore, it costs taxpayers millions of pounds in clean-up costs year after year. Broken glass bottles and shredded cans pose a major threat to animals, people and vehicle tyres, whilst plastic bottles typically take a minimum of 450 years to decompose, if at all.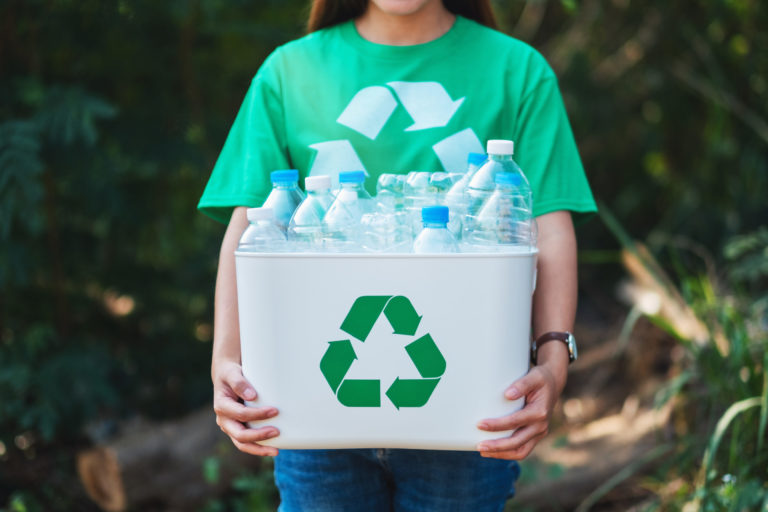 Deposit Return Scheme
Mounting concern for the environment has prompted the introduction of Scotland's Deposit Return Scheme* (DRS), to offer a simple and effective way for consumers and retailers to help alleviate the country's litter crisis. At the point of purchase, a small deposit of 20p is added to the retail price of a drink in a single-use container, which is subsequently refunded when the customer returns the empty bottle or can.
DRS is set to challenge the UK's throwaway culture and represent a significant step toward tackling climate change.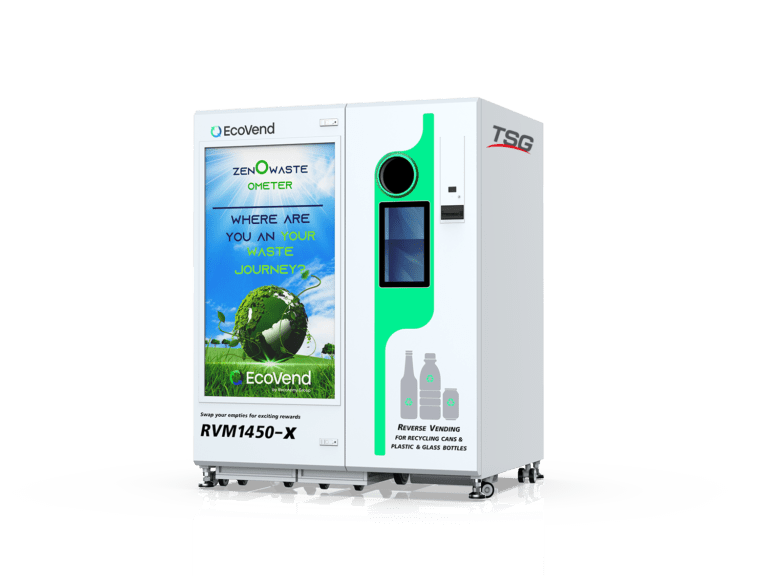 Reverse Vending Machines
The reverse vending machine is a user-friendly innovation that effectively manages the efficient disposal of waste drinks cans and bottles ready for recycling.
The customer simply has to deposit the container into the RVM, where it is scanned and verified before being compacted and discarded in the collection unit. A printed voucher for the value of 20p is then issued to the customer and can be redeemed in the store. This initiative will no doubt encourage more consumers to recycle their empty drinks containers and be rewarded for doing so.
Many retailers have already opted to invest in an RVM to demonstrate their commitment to the cause and support the DRS. In all probability, these proactive retailers will attract the custom of like-minded, eco-friendly shoppers wishing to actively engage in the project, and as a natural consequence improve their own community.
To summarise
In recent years, there has been a global focus on climate change, with the idealistic aim of achieving net zero by 2050. A good number of retailers have already embraced this ambition by adopting a climate strategy to improve operational processes and reduce their own carbon footprint. Of course, DRS alone isn't going to solve all of the UK's waste problems, but it is definitely a step in the right direction.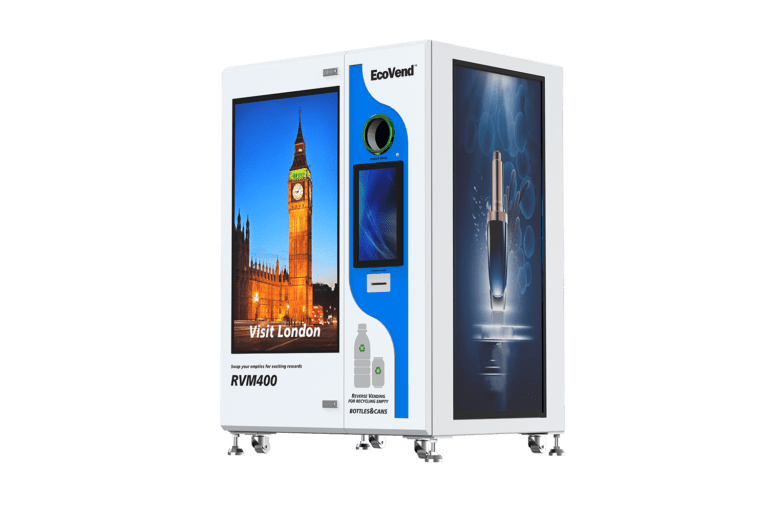 TSG UK supports the DRS
TSG UK has teamed up with Trovr to supply and install RVMs to fuel retailers across the UK.
As the largest service and equipment provider in the industry, with more than 30 years of experience, TSG UK is best known for the installation and maintenance of traditional fossil fuel stations. This new initiative is completely in line with TSG's sustainability strategy, as the UK progresses towards a greener, cleaner future.
For more information on the complete DRS solution, visit: Reverse Vending Machine
*England, Wales and Ireland will follow in 2025