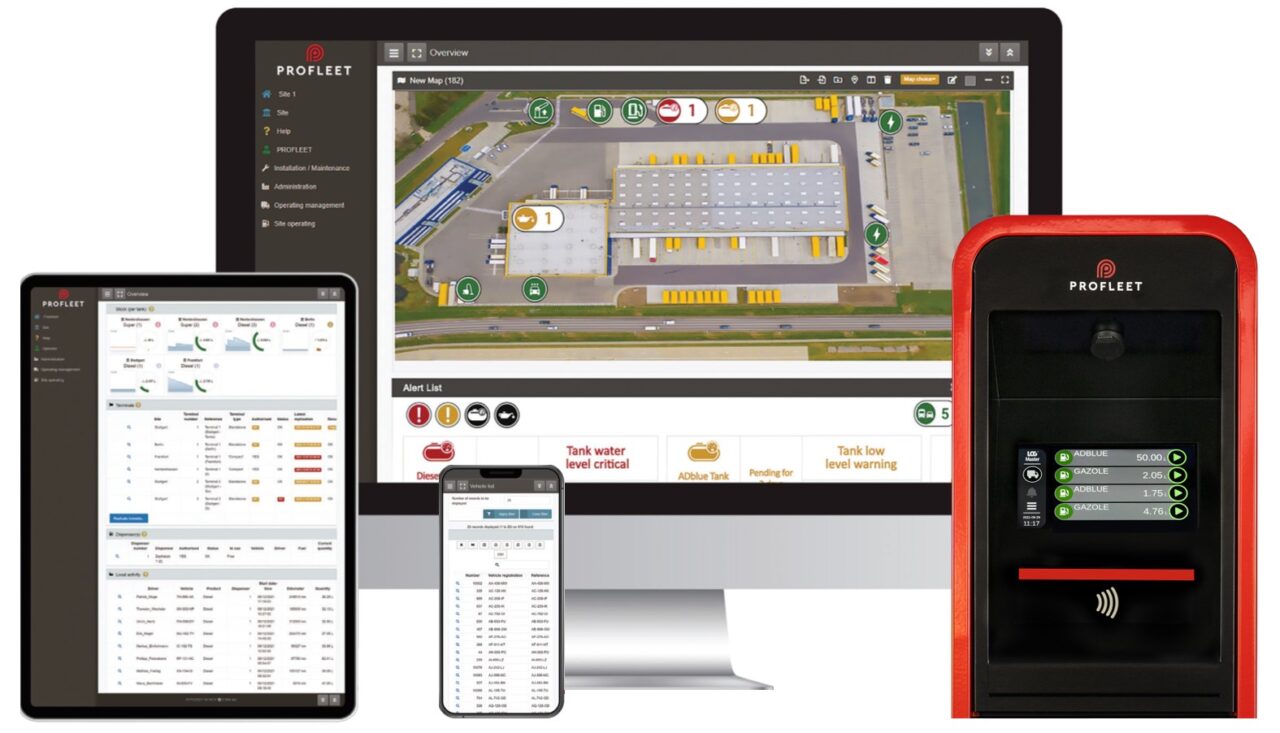 Managing a commercial fleet efficiently can prove to be a considerable challenge, with fuel expenditure being a principal concern for fleet operation managers, especially in light of the soaring energy prices. Furthermore, there are many hidden factors that contribute to business fuel costs, such as theft, bad driving habits, short deliveries, shifting fuel rates and fluctuating transport regulations to name a few.
Fuel management is nothing new, fleet managers have been recording fuel flow for years, with varying degrees of success, from the good old pen and paper to modern-day high-tech systems. Some of the earliest methods often produced anomalies in the data, giving a lack of clarity and resulting in wasted time spent formulating reconciliation reports.
In today's fast-paced commercial fleet world, there is no margin for error, as data accuracy is the key to successful fuel management and operational profitability.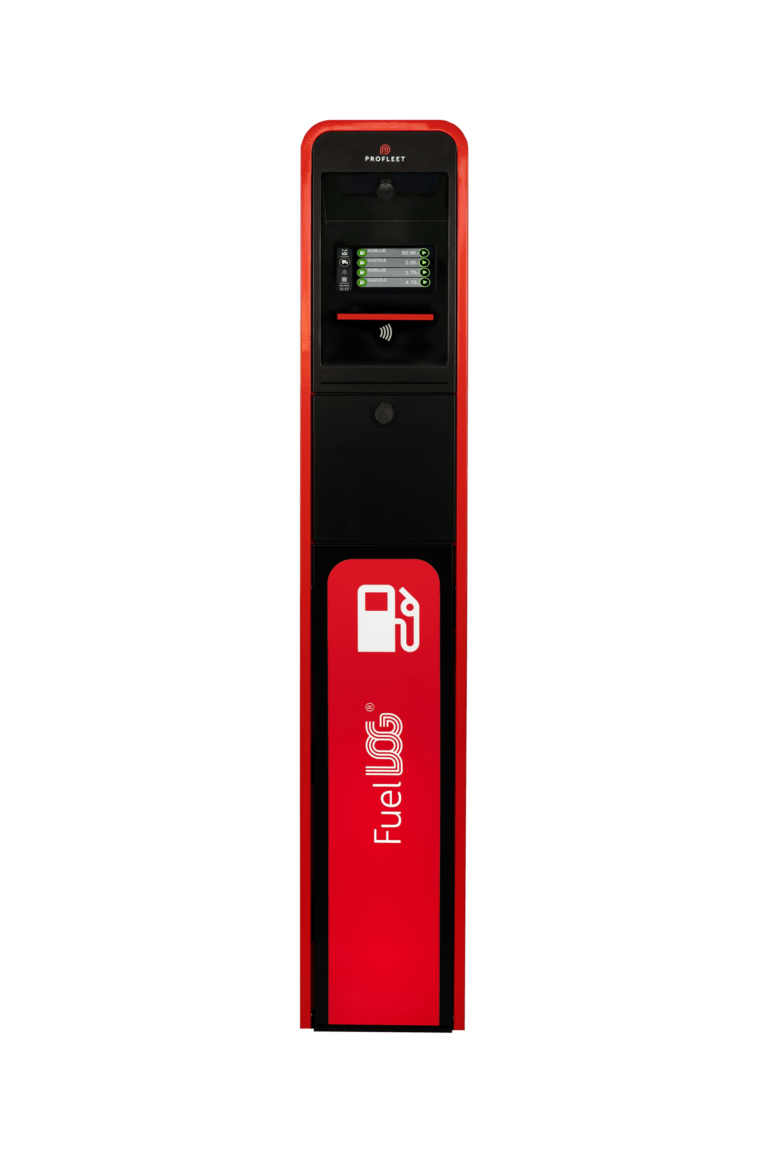 FuelLOG
FuelLOG centralises real-time data received from the storage tank, dispenser and automatic tank gauge (ATM) to enable fleet managers to track and control fuel and AdBlue usage. Operators are able to gain an understanding of their fuelling costs, by viewing a detailed breakdown of fuel stock consumption by driver, vehicle and site. The system is also able to highlight potential areas of concern, such as a sudden drop in fuel level and suspicious transactions. Being able to monitor fuel movement in this way can help managers to achieve a higher level of efficiency and subsequently save costs.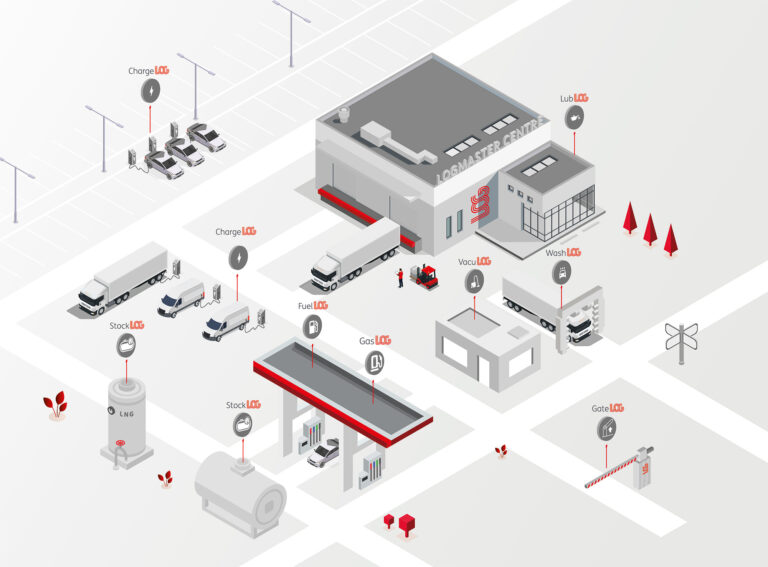 The bigger picture
Of course, fuel management is only a single component of a fleet operator's remit; the role encompasses the control of all of the equipment on site and as such, a more comprehensive solution would be a definite advantage and provide a competitive edge.
As the world moves towards a more sustainable future, many fleets have already started to shift to greener, cleaner energy sources and need a management system that is able to make this important transition with them. GasLOG controls the dispensation of compressed natural gas (CNG), liquefied natural gas (LNG) or hydrogen in a fail-safe way, even when fuelling takes place overnight. Advanced settings such as quantities and low flow rate deactivation facilitate reliable and safe operations. For fully electric fleets, ChargeLOG can connect to a multitude of EV charger brands, authenticate consumption and monitor energy usage.
Finally, companies with a car/truck or bus wash installation for their fleet would benefit from WashLOG, to manage throughput, wash programmes, internal/external user settings and generate automated reports.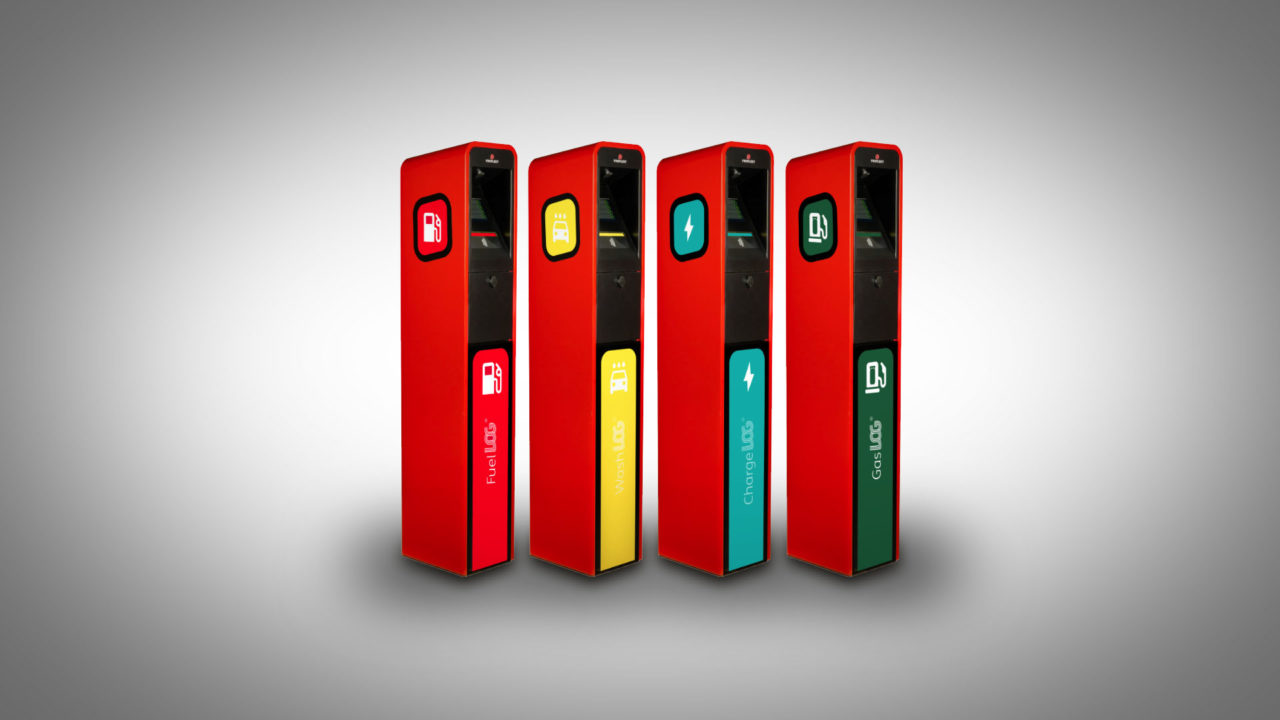 LOGmaster
Derived from the highly successful DiaLOG fuel management system, the LOGmaster family is the next generation of ProFleet terminals delivering complete depot control.
One simple application, with a single dashboard, to monitor and control all forecourt equipment with ease. Users only require a unique identification tag to secure access to any of the equipment on site, from the energy dispensers and electric vehicle (EV) charge points, right through to vehicle wash facilities.
LOGmaster connects to any make or model of equipment on site (regardless of brand), catering to traditional fossil fuels and new energies, including gas, hydrogen and electricity, paving the way for future development and growth.
Site operators can choose to store data on their own network or in the cloud (without storage fees) and change the connection at any time. If there is a network outage, LOGmaster's replication process ensures operations will continue across the remaining sites until the connection is restored, without incurring data loss.
LOGmaster's sleek terminal, with its advanced touchscreen display, allows for seamless and swift customer interaction. The contemporary design is very easy on the eye, and its compact nature means it will suit any scale of operation. Both the standalone model and the wall box are manufactured with an anti-corrosion coating on every panel to ensure its durability, even in the harshest conditions.
For more information on LOGmaster, visit: https://www.tsg-solutions.com/uk/profleet-logmaster/