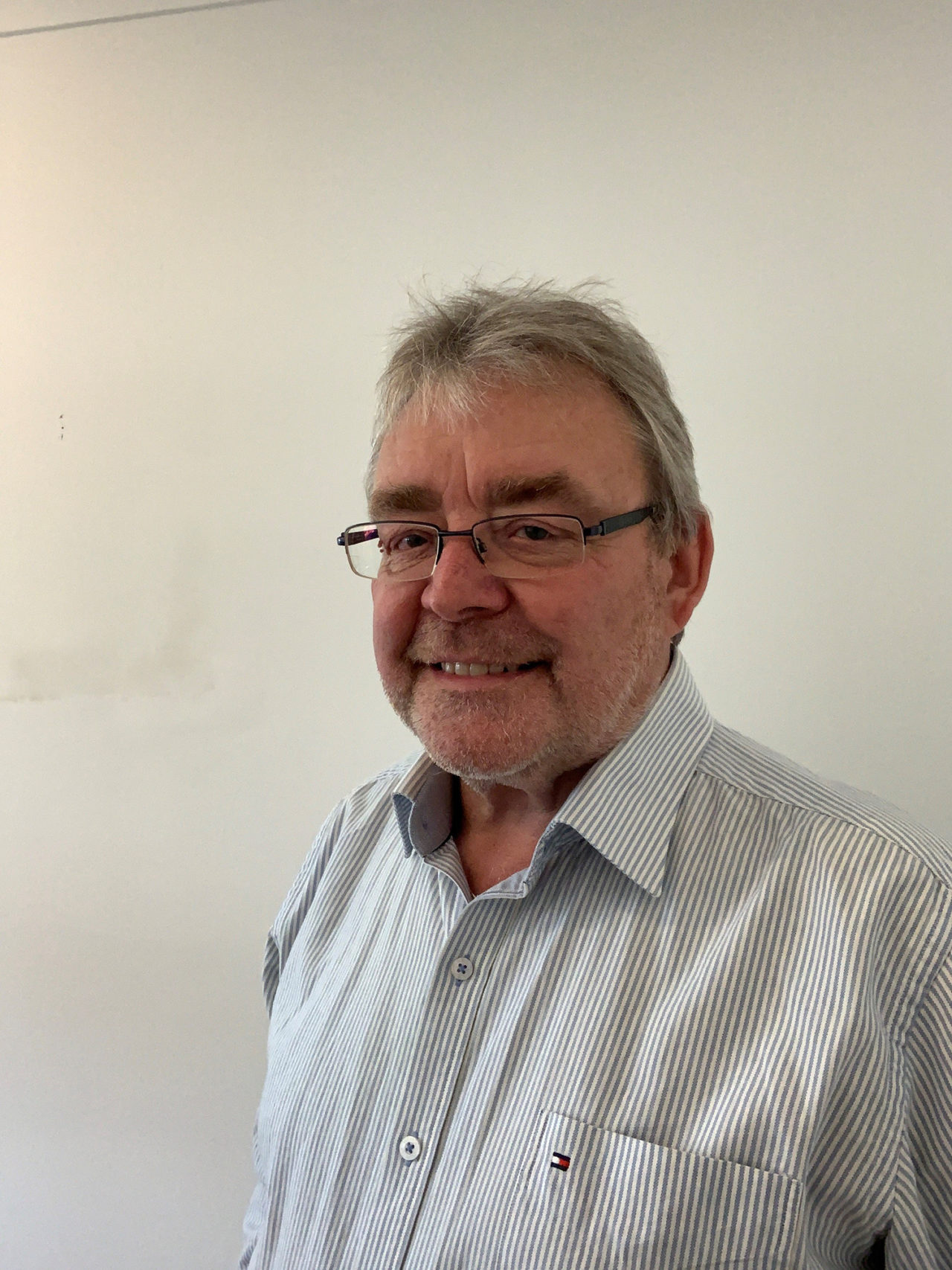 TSG UK is delighted to announce its accomplished Business Development Consultant, Paul Cooper, has achieved in excess of £25 million in business retail sales since his employment commenced in March 2009. This is a significant milestone in Paul's professional journey at TSG and one that makes him feel immensely proud.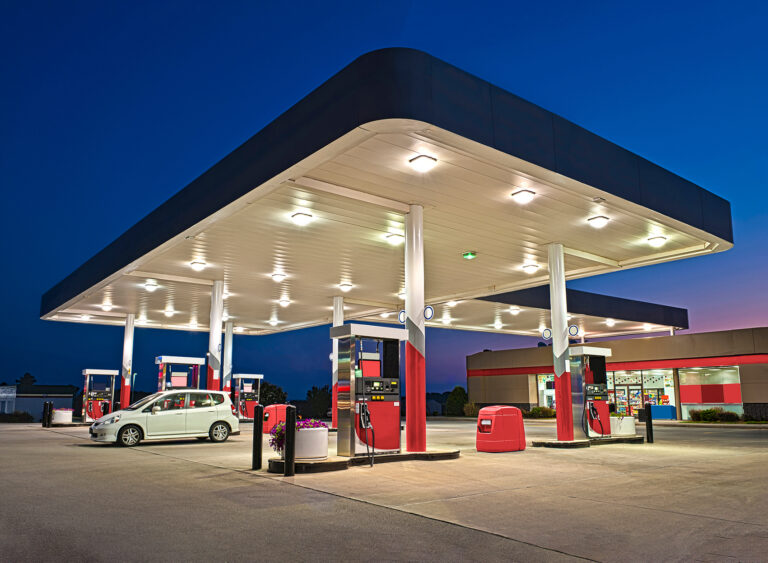 Paul's vocation to provide first-class sales and aftersales service to customers started upon leaving school when he attended his first sales training course in London, to support his role in camera and high-fidelity equipment retail.
Whilst not in the energy sector, he learned many transferrable skills in those early days which he has relied upon over the years. In June 1980, Paul joined Mobil Oil company as a site manager for two forecourts in Sheffield, where his enthusiasm for the fuel industry was born.
Fast forward 44 years to the present day and Paul is in his 15th year with TSG. Despite officially retiring in May 2022, he continues working for the company as a respected consultant.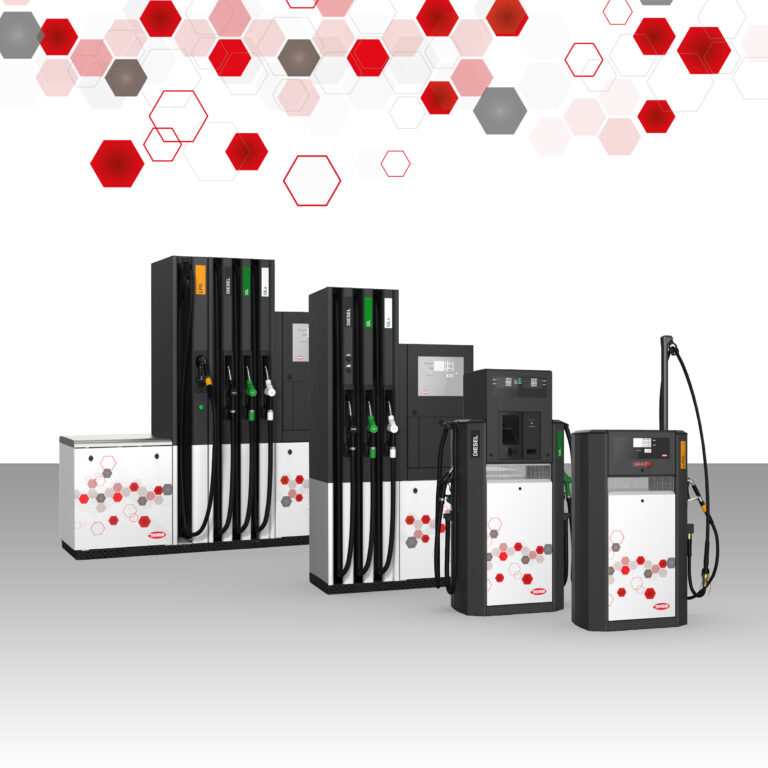 Henry Simpson, Managing Director, TSG commented; "Paul's landmark achievement of £25 million represents an incredible personal sales performance, which in turn has made a valuable contribution to the progression of TSG. Paul's dedication, drive and determination to provide the highest standard of custom care has no doubt been an influential factor in his success."
Paul has gained an enviable reputation throughout his years in the industry, built on hard work, honesty, respect, kindness, loyalty, integrity and professionalism. All of these qualities come into play during the negotiation process, as Paul ensures that all of his customers' needs are met before, during and after the installation. By and large, it is Paul's caring aftersales service that results in a lot of priceless customer referrals and many repeat buyers.
Paul's role as a Business Development Consultant has meant a shift in duties for him as he enjoys his semi-retirement. Now, he focuses his time on his existing client base rather than chasing new business. He also mentors the current sales team, passing on his skills and experience and providing technical support where necessary.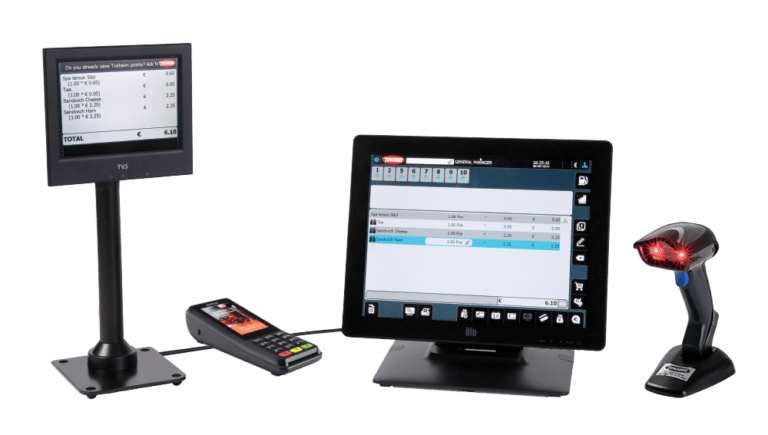 Paul said: "In recent years, TSG has grown exponentially and I have thoroughly enjoyed being part of the team that has helped to make it happen. I have total confidence in the management team and the company's strategy and structure. Whilst reaching £25 million in sales is great news for me, it is the knowledge that I have always kept my customers happy that gives me the most satisfaction."
This remarkable sales accomplishment includes a wide range of products, services and solutions including a considerable number of FuelPOS electronic point-of-sale systems, Crypto VGA™ outdoor payment terminals, automatic tank gauges and in excess of 1900 fuel dispensers.
TSG UK would like to extend its congratulations to Paul and the rest of the sales team for their continued efforts in making TSG a leading supplier in the energy sector.
For more information on TSG UK, products and solutions.