Meet Team TSG: Anthony Del Maschio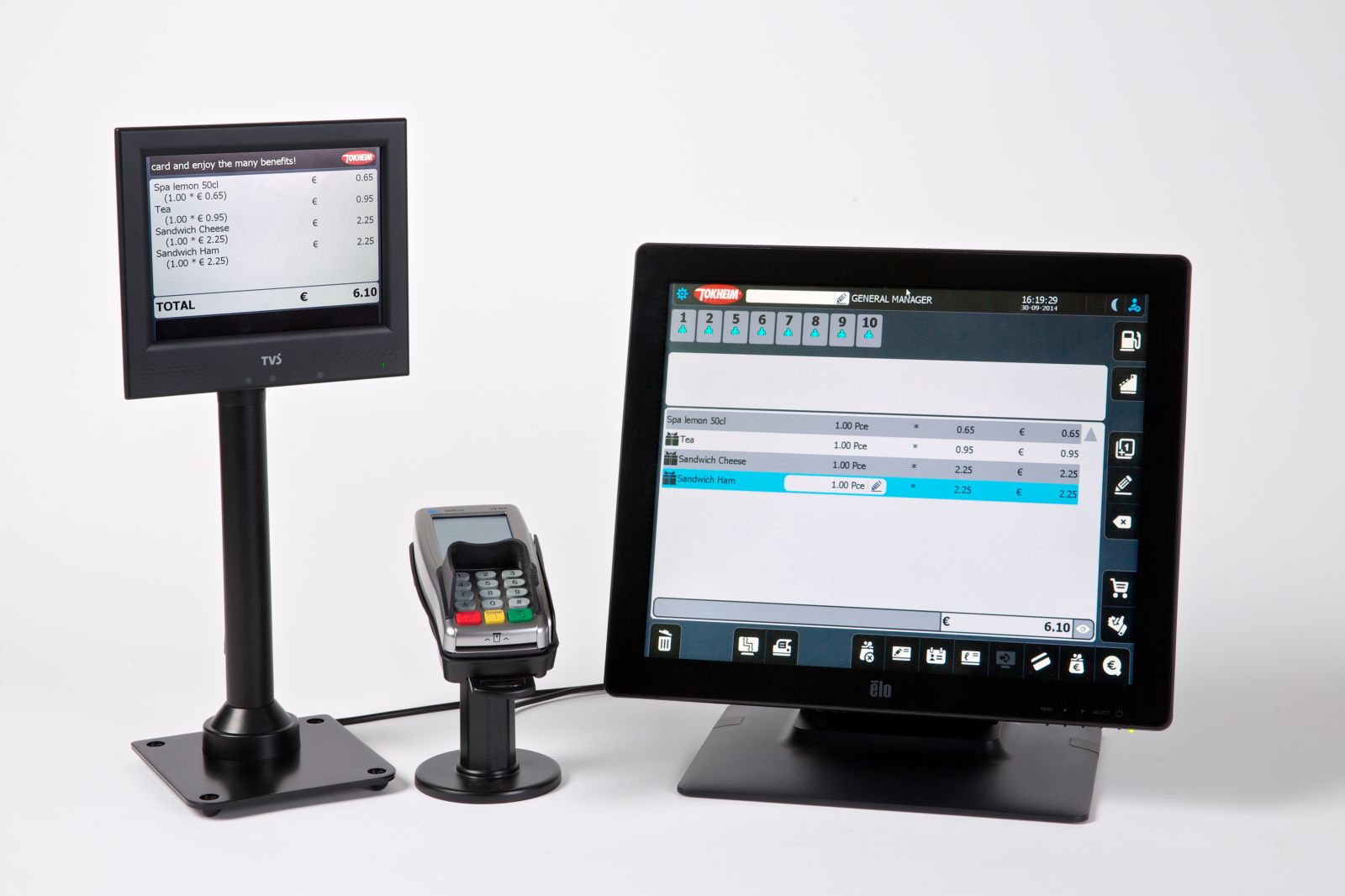 How did you get into this industry?
I used to work in a garage as a car electrician, I realised early on it was not for me, and spotted an opportunity to work for a company called Pump Maintenance, repairing and servicing fuel dispensers.
The timing was perfect for me as the industry was going through a change and the fuel dispensers were introducing the 'self-service' technology. My career then progressed onto EPOS and back-office systems.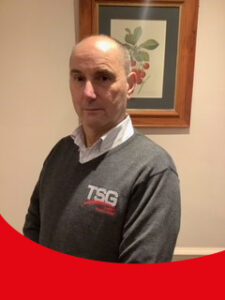 The move to TSG came out of the blue, I was thinking about my career when I was approached by Steve Watts, Sales Director for TSG UK.  Steve called to see if I would like to join TSG, and look after all the contracts for TSG Retail Systems, I quickly jumped at the opportunity and to this day have no regrets.
What have been the most significant changes in your time in the industry?
Little has changed in terms of the dispensers – pumps are pumps – but it's the technology that has hugely advanced, particularly with the introduction of new digital technologies like Wi-Fi and the Cloud.
The advancement of technologies has really changed how our systems operate, from the 240-volt pigmy lightbulbs to tell you someone has lifted the nozzle, to now where it's automatic and instant, to name a few… It was only 20 years ago when credit card data would be stored in the epos, and the banks would ring in through the modem to receive the information. Now, it is all digital, and card payments go straight through to the banks.
And with that in mind, we are now entering a new exciting technological era of the electric vehicle (EV) charging and (contactless) payment systems, I for one am looking forward to what the future brings us.
What do you like about working for TSG?
I think TSG is a great company and I really enjoy working for them. They are professional, it's an enjoyable place to work and the company is growing.
I work with a team of seven in my department and we all get along very well.
Although I'm contracted to work four days a week during the pandemic I carried on and worked for five, as I enjoy it so much.  Even taking my holiday seemed quite daunting and I couldn't wait to get back to work – if you enjoy what you're doing, you just do it and don't think about anything else!
Talking of the pandemic – how much has it affected your role?
I was originally furloughed for 2 weeks but it was soon apparent they needed me back to work to cover the customer service requirements.  While on furlough they were in touch with me to check my family and I were OK, I very much appreciated this.
What do you do in your spare time?
I enjoy refereeing at futsal matches, for those who don't know what futsal is, it's a football game played on a hard court.  Unfortunately, due to the pandemic, they've not been taking place, so I've been refereeing at the football matches, including in the FA Cup early stages at the start of the season.
I've recently been asked to be an observer of discipline for local Sunday league matches. They have found a lot of clubs are having problems with fighting, rudeness, and disrespect towards referees, so every Sunday I get a random fixture to go to, nobody knows who I am or why I am there, I just watch the teams and report back on a Monday morning with my findings.  I am not there to assess the referee, I'm just interested in how the teams behave themselves