Will you be affected by the impending ban on the use of red diesel?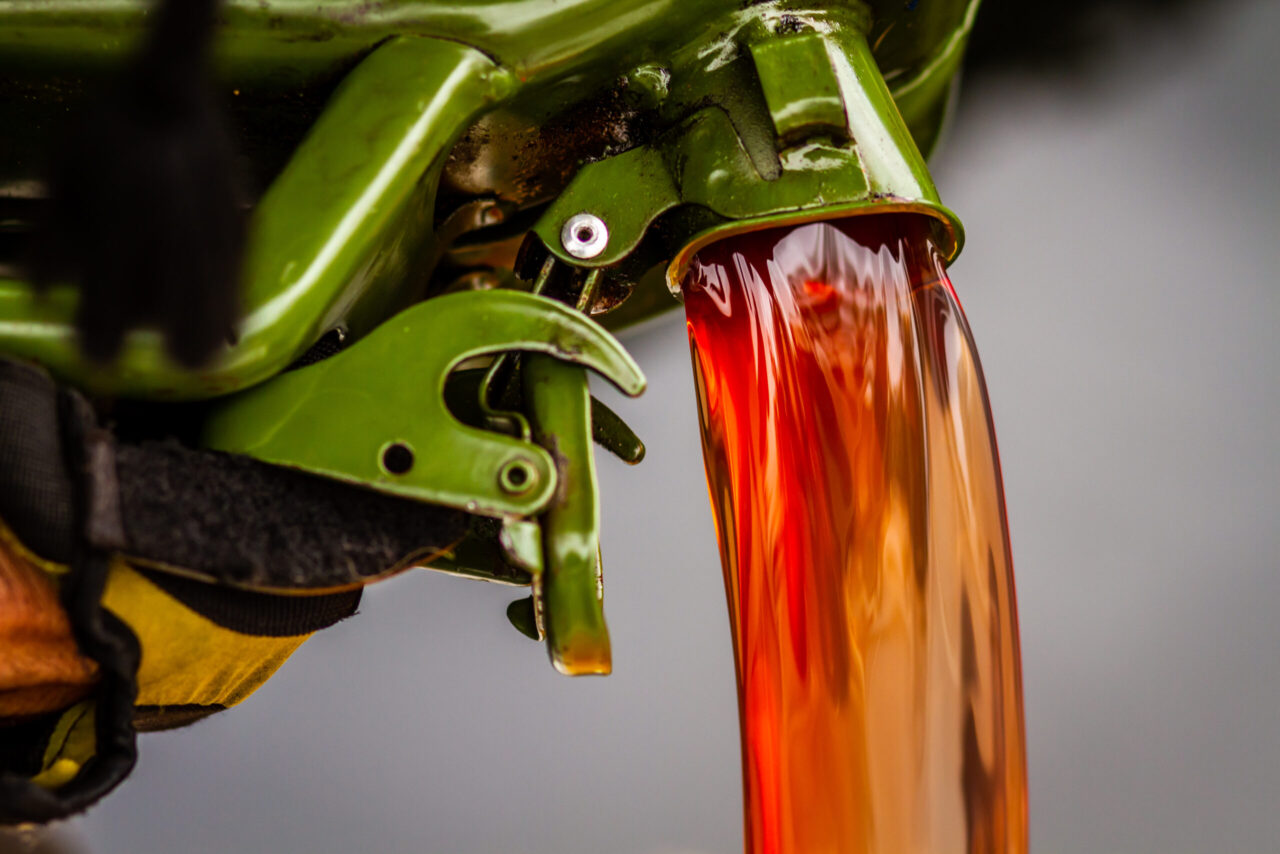 Red diesel, widely known as gas oil, is commonly used in the commercial, construction, industrial and agricultural sectors and is considerably cheaper to purchase than white diesel, due to the lower fuel duty applied. The colour is achieved by the addition of a red dye, which is added to regular diesel to help identify illegal use, for instance in vehicles driven on public roads.
Red diesel was originally introduced in 1961, primarily to farmers, to enable businesses to benefit from the tax reduction on the fuel and retain more profit on the goods they supplied to local communities. Over the years, more and more industries applied for and were granted the government rebate, resulting in an exponential rise in the use of red diesel and as a consequence, the increase in the release of noxious gases into the atmosphere.
Driven by the UK government's ambitious bid to bring all greenhouse gas emissions to net zero by 2050, the entitlement to use rebated red diesel will be withdrawn from many industries as of April 1st 2022. Non-exempt businesses will no longer be able to use red diesel to power their plant, vehicles or equipment and owners will have to find a suitable alternative, such as white diesel (DERV) or hydrotreated vegetable oil (HVO).
Red diesel will no longer be accessible for use in the following industries and circumstances:
Construction and road maintenance
Logistics and haulage (including refrigeration units)
Mining and quarrying
Airport operations and ports
Manufacturing (e.g. ceramics, steel, timber)
Road maintenance
Airport operations
Oil and gas extraction
Plant hire, logistics or waste management
Commercial heating
The change in legislation is to encourage users to switch to low emission fuels; the higher the cost of diesel, the greater the motivation to improve energy efficiency and choose cleaner alternatives.
While this is a positive step towards a cleaner environment, such a significant change can also present serious challenges – a major transition that needs to be planned and managed carefully.
Many business owners are aware of the new legislation but remain unsure if the changes apply to them and what steps they must take to stay compliant – TSG is here to help.
In order to maintain compliance with the new government regulations and avoid stiff penalties, we recommended that affected business owners start considering alternative fuel options now. If the new legislation applies to your business, the stocks of red diesel on site will have to be depleted before the cut-off date of 1st April 2022, to enable the switch to an alternative fuel. Do not stockpile red diesel in the belief that you will be allowed to continue to use it after the deadline, as this is definitely not the case; illegal usage will result in prosecution.
It is important to contemplate the implications of switching to an undyed/white fuel, apart from the obvious impact of rising fuel costs hitting the bottom line, white fuels are a far more attractive proposition for thieves. Therefore we recommend taking action to investigate existing security measures and to consider investing in a reliable fuel management service, to help keep fuel stocks safe and minimise the financial loss caused by theft, leaks and short deliveries.
For fleet businesses with a red diesel tank on site, supplying fuel to their own drivers, it won't be necessary to flush the tanks, before stocking white diesel. However, if fleet owners are changing to an alternative fuel – then a complete clean-up of the tanks, piping and dispensing equipment is highly recommended.
In order to ensure compliance, registered fuel suppliers that switch from red to white diesel will need to decontaminate the tank and supply lines until no trace of the red dye remains. They will also need to address the signage on and around the dispenser, to make sure it aligns with the product on offer.
Not all current red diesel users will be forced to make the change; there are exceptions to the new legislation which include (but are not limited to) the following:
Commercial boating industry, including fishing and inland water freight industries
Passenger ferries
Non-commercial power generation, such as hospitals
Agriculture, forestry, horticulture and fish farming
Passenger, freight and maintenance vehicles that run on rail tracks
Non-commercial heating, such as places of worship and townhalls
Travelling funfairs and circuses
Amateur sports clubs, including golf courses
TSG is here to support your transition from red diesel, whatever your industry or fuel application. We can offer advice and guidance on the next steps, and provide the necessary services to make this important change as seamless as possible.