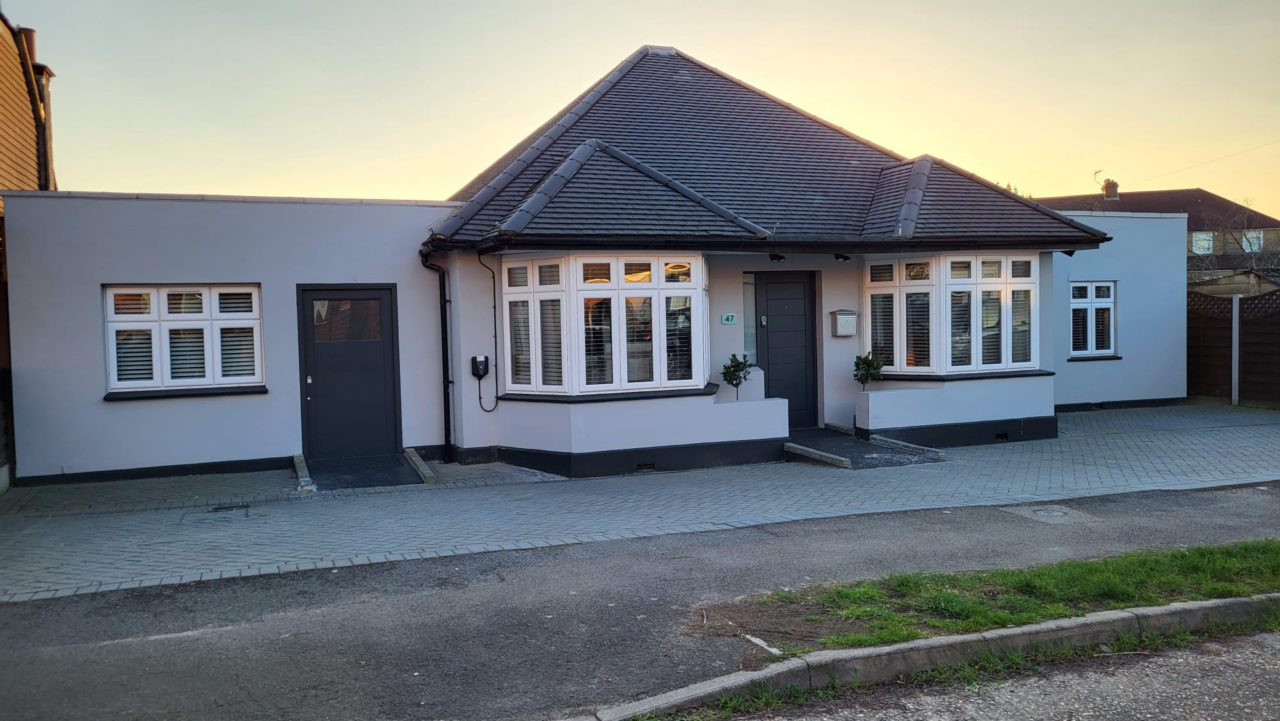 Attracting visitors from far and wide, London is one of the most vibrant and culturally diverse cities in the world. It is home to a wealth of iconic buildings and famous landmarks, including Buckingham Palace, the Houses of Parliament, Big Ben and Tower Bridge to name a few.
There is something for everyone in London; international cuisine, museums, theatres and boutiques to satisfy even the most ardent history buffs, art lovers, window shoppers and fine diners.
Everyone should visit the UK's capital at least once, with its highly-effective public transport network and an abundance of places to stay – what could be easier than arranging a short city break? Sadly, it is very apparent this is not the case for everyone.
Households with a severely disabled family member struggle to find a holiday accommodation that will meet their complex needs, which often results in abandoning the excursion and remaining at home instead.
However, just over three years ago, one pioneering couple – Jo and Charles van Berckel, took the initiative to change the status quo, determined to enable these families to enjoy a few carefree days away in London, courtesy of their new charity – AbleStay.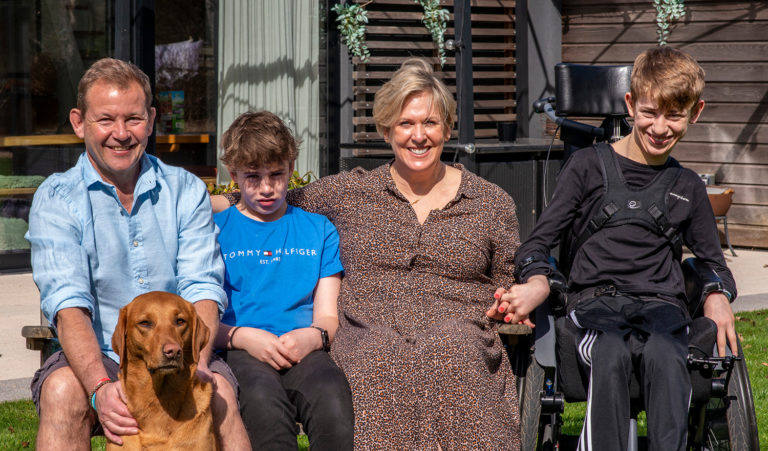 Where it started
Inspired by her son, Kit, who has quadriplegic Cerebral Palsy, Jo established the Accessible Holidays and Day Trips group on Facebook in 2015, where members who have accessibility requirements share their holiday experiences and provide recommendations to others in a similar situation. The group has in excess of 20,000 members, all keen to participate in the online discussions to discover the best-equipped holiday homes and hotels in the UK for travellers with special needs.
In November 2019, a lady with motor neurone disease (MND) appealed for information on the availability of a place to stay in London, that comes furnished with a ceiling track hoist, profiling bed and a fully accessible bathroom. Incredibly, after extensive research, the conclusion was not one single hotel room or self-catering property meets these criteria.
This one random request was a pivotal moment in the lives of Jo and her husband Charles, compelling them to set up the AbleStay charity and make a positive change in the lives of the physically handicapped.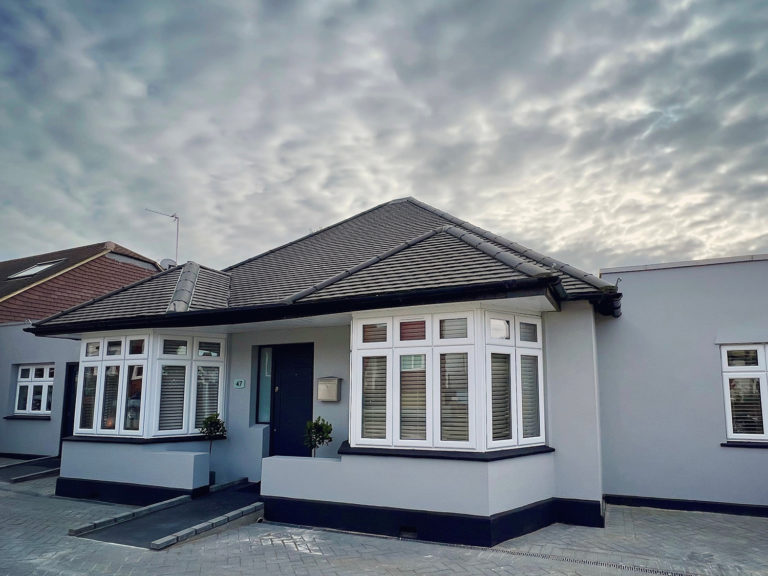 Finding the one
The search for the ideal property in the right place was on, however, with so many elements to consider, it soon became clear that it would not be an easy task, especially on a limited budget funded by the charity.
The cost of purchasing and converting a property in central London was plainly prohibitive, so securing a location close to public transport and local amenities became key to the success of the holiday home. Finally, a bungalow on Worcester Place came on the market, just 7 min walk to Worcester Park accessible railway station and a 25-minute train ride away from London Waterloo. Whilst the bungalow was in need of a bathroom extension and a complete adaptation to make it viable for disabled visitors, it was the perfect property for AbleStay.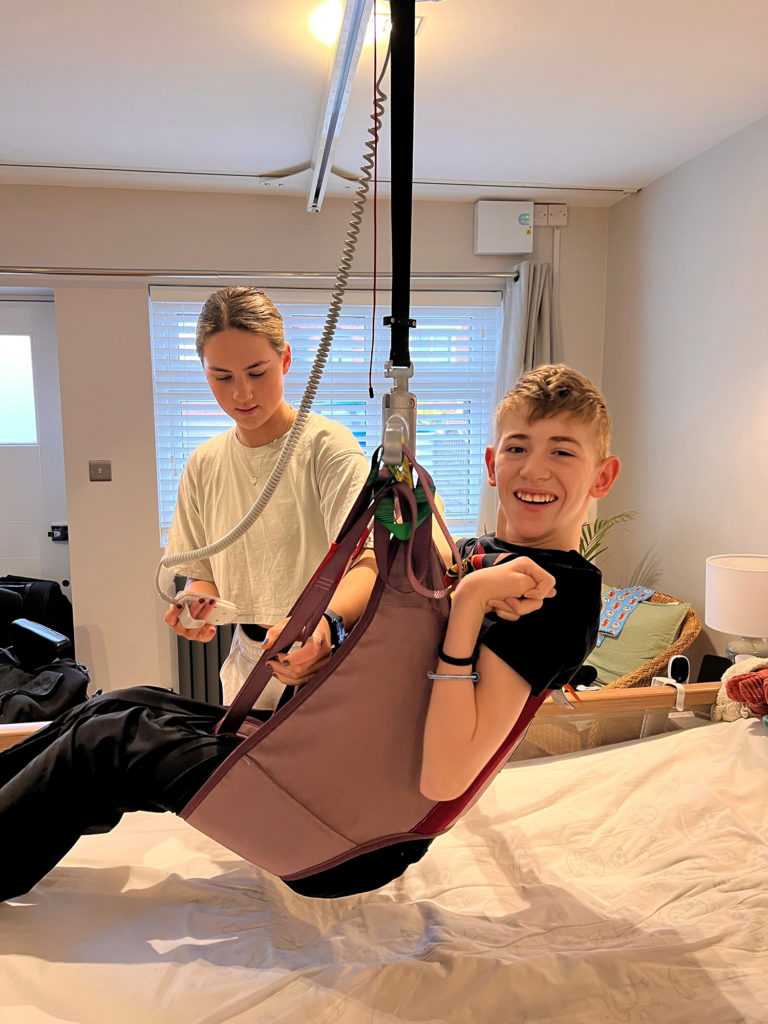 Support for Ablestay
Jo and Charles have been overwhelmed by the generosity of both regional and national businesses, donating their products and services to this very worthy cause. The equipment for the house included two full profiling beds, a ceiling hoist, height adjustable bath and a wash & dry toilet, all provided to the AbleStay house free of charge. Furthermore, laminate flooring was fitted right through the property as a gift to the charity, and another business supplied a highly discounted fitted kitchen. The list of contributions is breathtaking and greatly appreciated by the couple.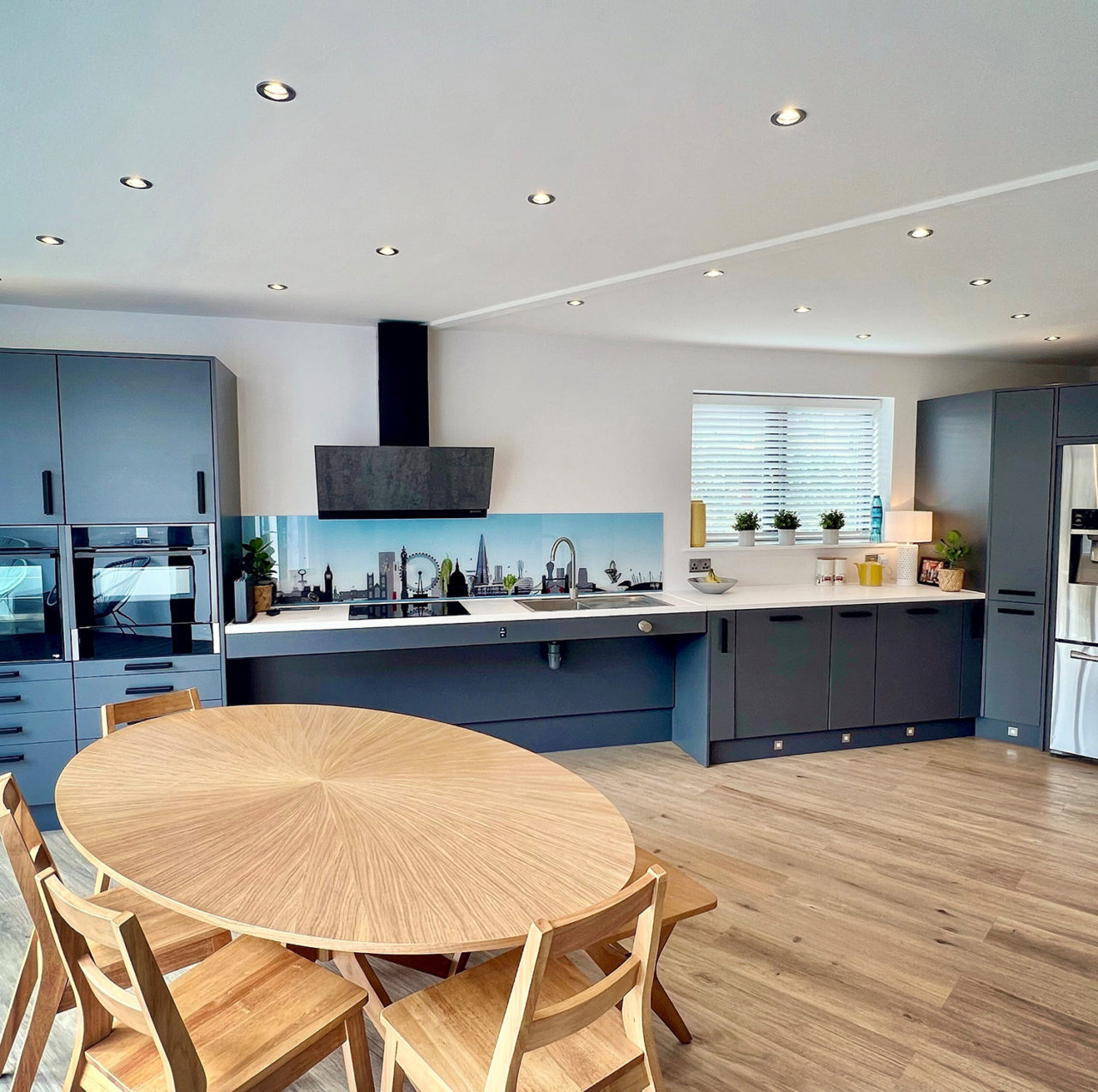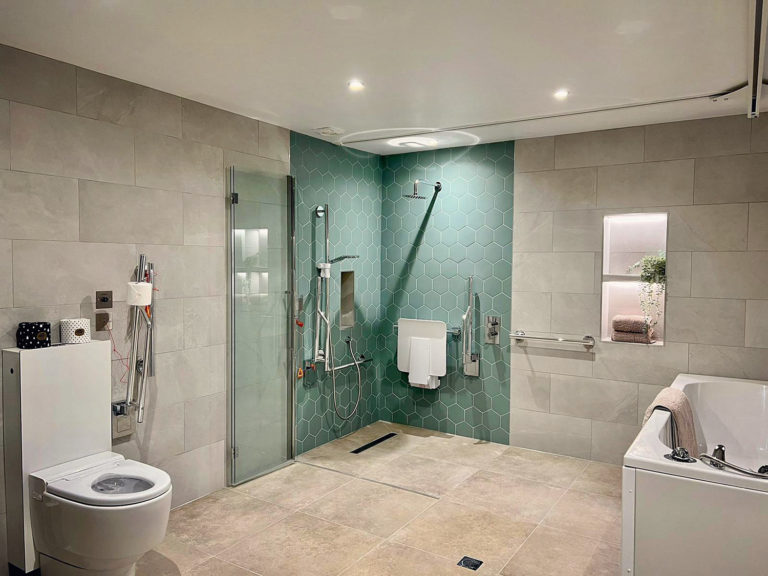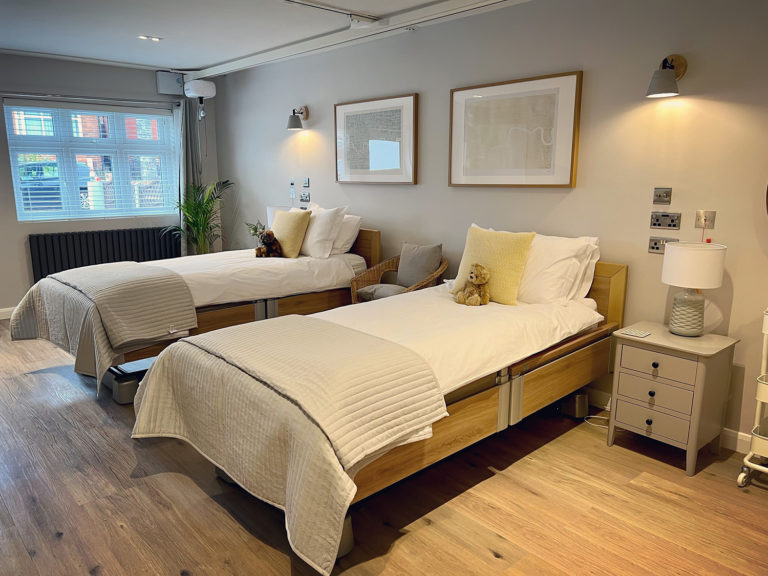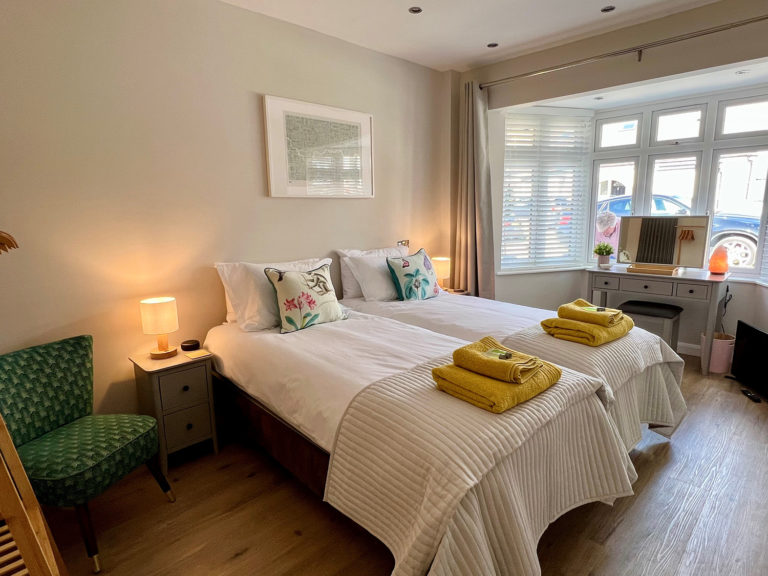 Ironically, the biggest challenge was obtaining planning permission for the bungalow's change of use, from residential to guest house. But once sorted, AbleStay was ready to open its doors on the 19th of September 2022 and welcome its first guests.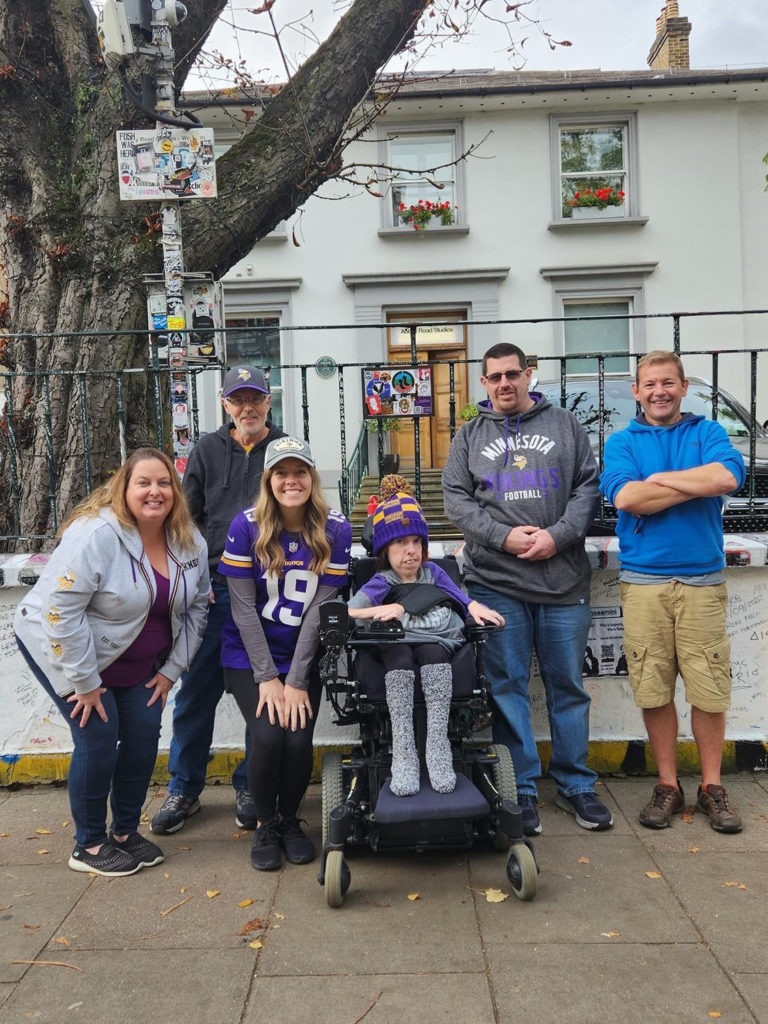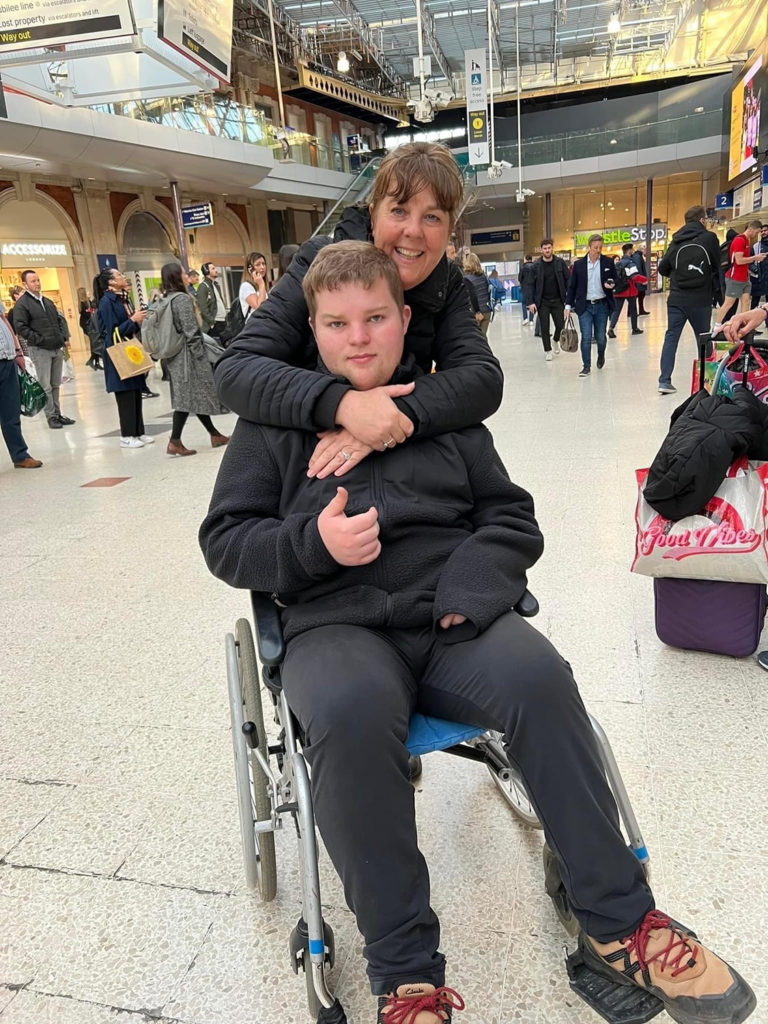 On hearing about this incredible project, TSG's UK Director of Electrical Business, Michael Mounteney, extended the company's services, promising to supply and install a complimentary electric vehicle charge point at the holiday home.
The arrival of all-electric wheelchair-accessible vehicles (WAVs) in the UK signifies a positive step for disabled drivers and demand is high. As a consequence, AbleStay needed to provide an EV charger on site, to alleviate charge anxiety for visitors during their stay. Furthermore, it demonstrates the charity's commitment to the environment.
Working in partnership with Virtus Energy, TSG installed a stylish charger to the front of the property with a minimum of disruption. Jo and Charles were highly delighted with the service provided and extremely grateful for TSG's support.
Michael commented, "TSG is passionate about the ways in which it supports amazing charities such as Ablestay, and would be delighted to continue working in partnership with Jo and Charles on their future endeavours."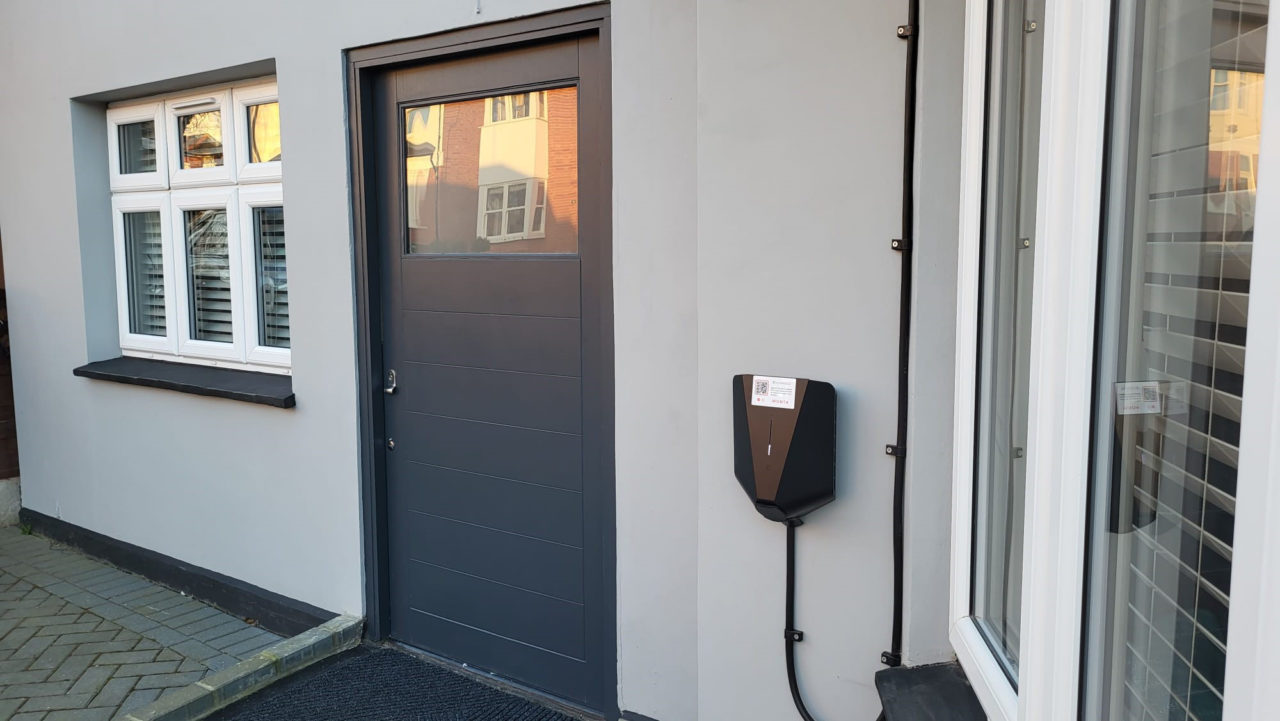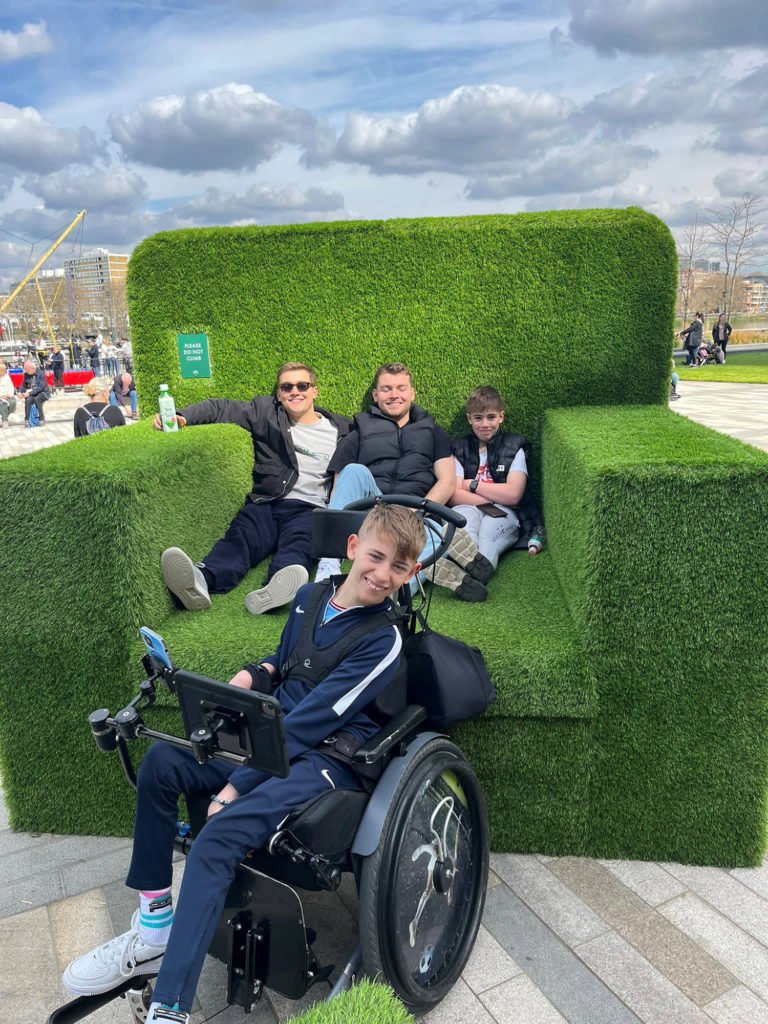 Ablestay success
From day one, the new bungalow has been an enormous hit with its guests, who have all praised the initiative and provided heart-warming feedback, with the vast majority expressing a desire to rebook.
So far, the AbleStay holiday home has accommodated over fifty families, enjoying a three, four or seven-night stay, with confirmed bookings for virtually the entirety of 2023. It is safe to say that there is a genuine need for more of these properties to help disabled people experience a UK city break.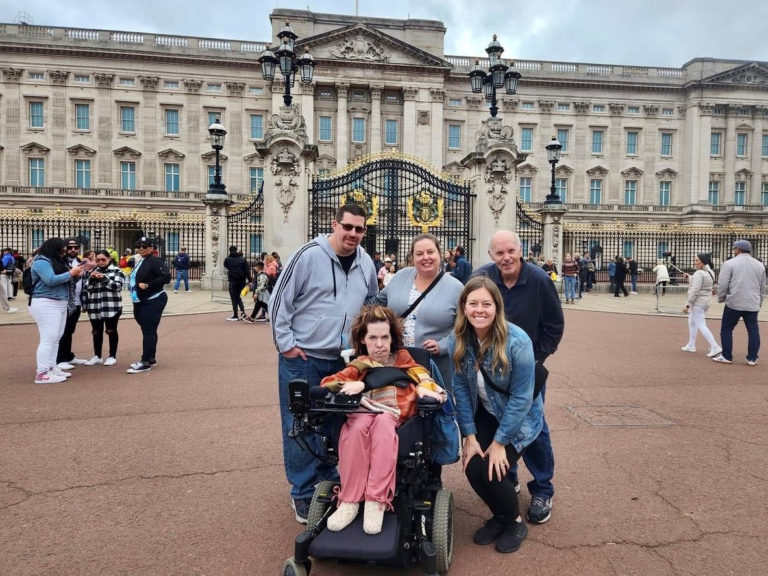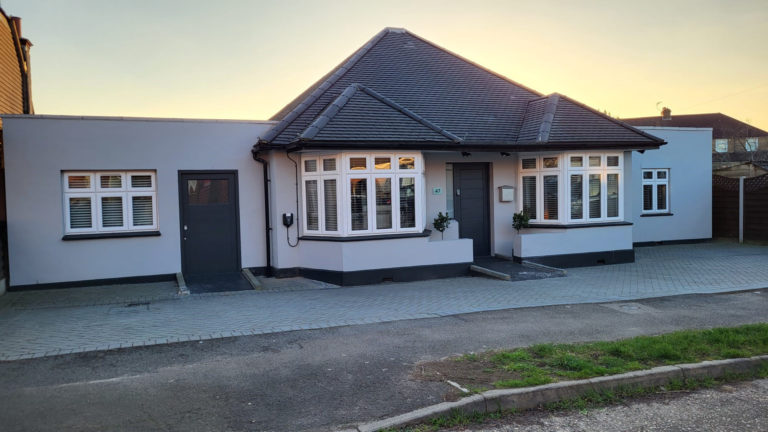 The vision
Jo and Charles were courageous enough to make their dream a reality, by providing a beautiful, fully functional adapted home, which has already brought considerable happiness to many disabled people.
So what does the future hold for AbleStay? The charity's vision speaks volumes: 'To provide a fully accessible holiday home in every city across the UK'.
The quest for a second property in London is well underway, with pledges of support from numerous businesses rolling in, all wanting to be part of this unique and very remarkable venture.
For more information on AbleStay, visit: https://www.ablestay.co.uk/