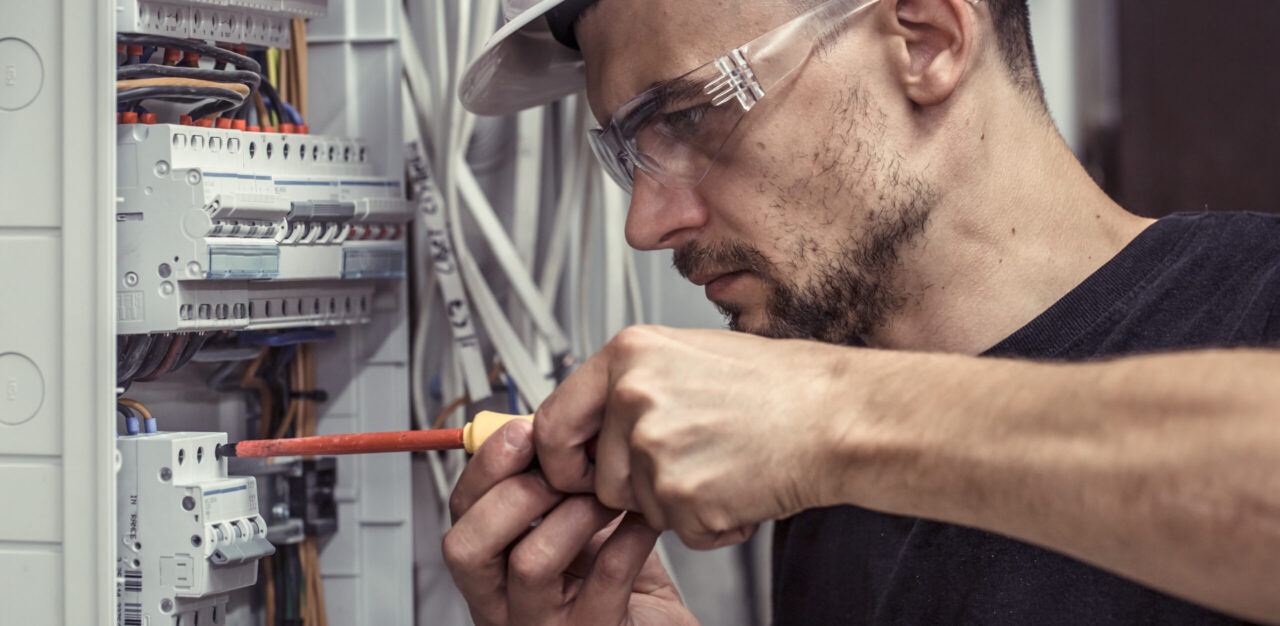 Hamilton, 23rd November 2022. DRB UK Maintenance Limited (DRB), the nationwide electrical installation and maintenance professionals, is pleased to announce its acquisition of the business of Meridian Electrical (Eastern) Limited (Meridian).
This strategic investment represents a unique opportunity for DRB to capitalise on its exponential growth since joining the TSG Group in November 2021. DRB's clientele includes a significant list of blue-chip oil companies and some of the largest dealership groups in the country, many of whom are reshaping their forecourts to make the important transition to cleaner and more sustainable energy.
Meridian has been providing electrical services in the retail, commercial and defence sectors since 1965.  The company's team of highly accredited electrical engineers has a wealth of experience and expertise in the retail energy sector, making it an ideal fit for DRB
Robert McArthur, Managing Director of DRB, said: "On behalf of  DRB, I am delighted to welcome our new colleagues from Meridian.  Their combined technical knowledge will be a great asset to DRB, and help us to provide the nationwide, comprehensive electrical solutions that our clients expect."
Steve Saunders, Managing Director of Meridian, said: "DRB has a comparative history and ethos to Meridian so I am sure that our business will be in safe hands.  I wish our loyal customers and DRB all the best for the future."
The integration of Meridian into DRB advances TSG's strategy of providing a 'one-stop-shop' for innovative energy and retail solutions nationwide, including retail, fleet, systems, wash, EV charge, gas and facilities management.
About DRB
DRB is a TSG UK company, specialising in EVCP installation, signage and branding solutions, electrical testing and preventative maintenance contracts. Founded in 1980, DRB UK is based in Hamilton, Scotland, with regional depots in Loughborough and Milton Keynes.
For more information about DRB and its services, please visit: www.drb-uk.co.uk or call DRB's Customer Services team on 0800 260 6920.