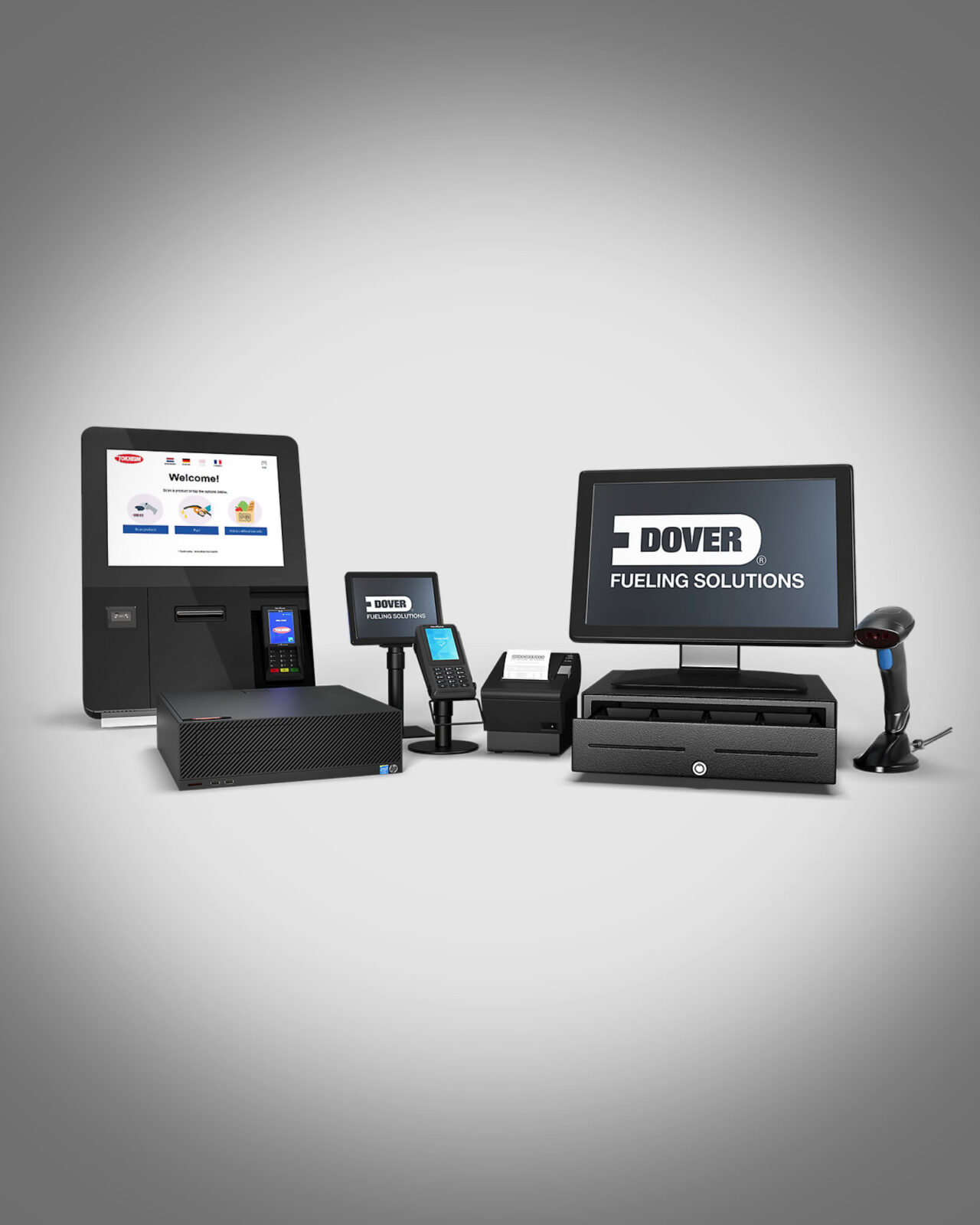 For a long time, business owners have sought to have complete insight into their operations without a great deal of success. But there are systems available on the market today to make this aspiration a reality. One such solution is Prizma (formerly Tokheim Fuel POS®), available from TSG UK Solutions.
Prizma is the industry-leading electronic point of sale (EPOS) system that provides fuel retailers with full control of their forecourt devices, whilst streamlining business operations and maximising the profit potential of the site. This flawless connected system seamlessly integrates with fuel dispensers, price signs, tank level gauges, car washes, electric vehicle charge points and the back office, leaving staff with more time to better serve the customers.
Prizma combines an easy-to-use touchscreen interface with powerful analytical software tools that help forecourt owners to more effectively manage all aspects of a fuel and convenience retail business. Its advanced reporting features facilitate the swift identification of operational weaknesses by providing in-depth information on workforce administration, shift reports, cash management, sales activities, access control and wetstock management.
Prizma leverages both standard and proprietary protocols with the long-term capability of accepting new devices and access methods as required. Designed to incorporate a progression of features and options, including end-to-end secure payment, traditional and alternative fuel types and connected cloud solutions, Prizma takes the customer experience to a whole new level.
It is the preferred EPOS system for both international oil companies and independents, as it not only complies with the strict data security regulations enforced by the Payment Card Industry Data Security Standard (PCI DSS), it exceeds them. Prizma is designed to prevent fraud through the increased control of credit card data, operating via a virtual private network (VPN), which encrypts the customer's identity and payment data as transactions are made.
Prizma centralises data from the forecourt equipment and convenience store, providing complete operational visibility for site owners. Integration with any or all of the following will provide additional data sets, greater transparency and unrivalled reporting potential: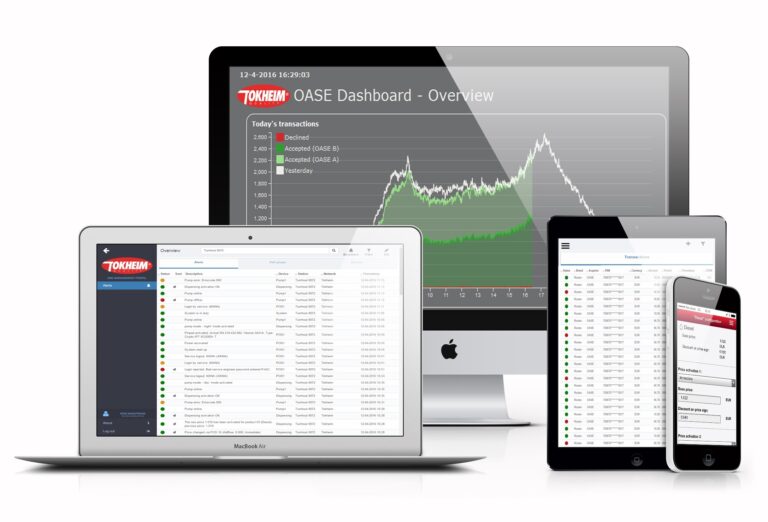 Tokheim OASE
The Tokheim OASE facilitates PCI-compliant payments at the EPOS and can accommodate all major credit, debit or fuel cards, with a fixed annual fee regardless of transaction volume. This simple but highly secure payment system reduces the complexity of protocol implementation on the site by using a central switch point.  It supports both indoor and outdoor payment methods, including in-dispenser, payment terminal, cash, self-checkout and in-app mobile. Transactions are authorised quickly and securely which helps to improve customer experience and cultivate loyalty.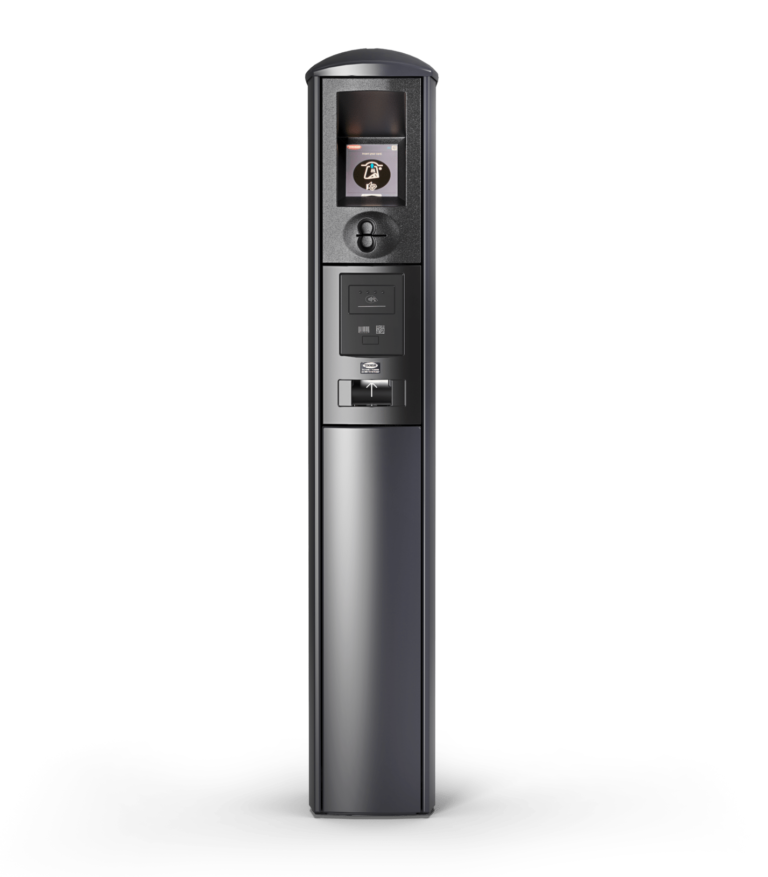 Crypto VGA OPT
The Crypto VGA OPT simplifies the payment process by using intuitive onscreen graphics to guide customers through each stage of the transaction via debit, credit, fuel or loyalty card. Incorporating a set of robust anti-fraud mechanisms and certified in accordance with the latest PCI approvals, the Crypto VGA is one of the most secure payment terminals in the energy retail sector. In addition to traditional and alternative fuels, it can connect to and control payment for electricity dispensed by electric vehicle charge points on site.

ONE Portal
ONE Portal is an 'all-in-one' web application that offers superior remote site and network management, centralising solutions such as OASE and the new Orion indoor payment terminals (IPTs) within one online platform. Retailers can monitor payment transactions, review alerts, alter prices, clear stop lists, customise receipts and make changes to terminal configurations.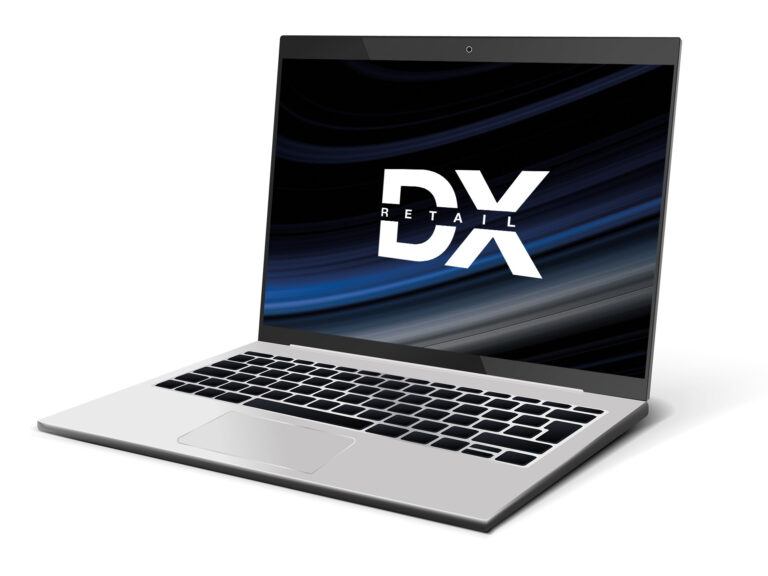 DX™ Retail
DX™  Retail is part of the DFS DX™ connected solutions platform and enables owners of multiple forecourt sites to manage and update their EPOS and self-checkout systems securely and efficiently, owing to its use of Microsoft Azure and intelligent edge technology. Driving updates to multiple pieces of equipment simultaneously is straightforward, fast and can be done with the touch of a button from any web-enabled device from anywhere, thanks to its cloud-based connected solution. DX Retail provides significant time savings and ensures sites are always updated with the latest retail items and pricing across an entire network.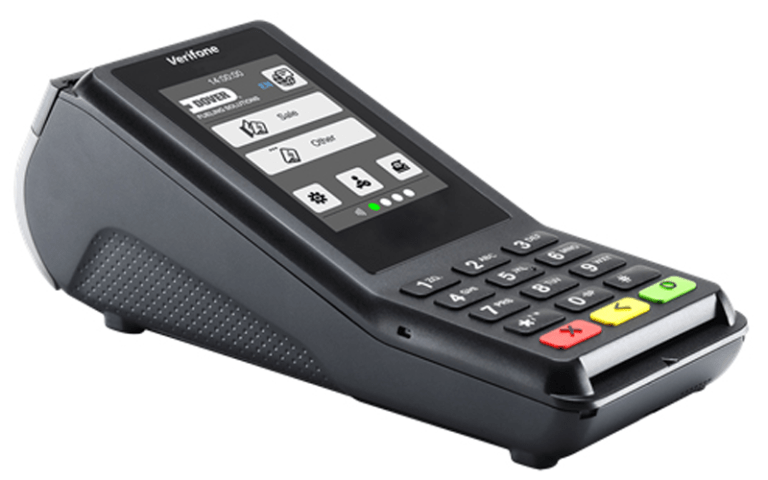 Orion Indoor Payment Terminal (IPT)
The Orion IPT is a standalone payment solution that facilitates transactions via OASE. Orion is available in two models, Orion/p and Orion/s, both of which accept a wide range of bank and fuel cards. This highly secure solution provides point-to-point encryption (P2PE) and is PCI compliant. Orion is an online-only terminal that delivers a seamless customer experience, with the flexibility for retailers to change acquirers without replacing the equipment. All transactions can be viewed remotely and in real time using the ONE Portal online platform.
TSG UK is here to help
To conclude, Prizma is a truly connected, powerful electronic point-of-sale system that sits at the heart of successful businesses, providing integrated intelligence across the country's fuel station networks. TSG UK offers support and advice to help retailers to make an informed decision on the right systems and solutions for their business.
With over twenty years of experience in the industry, TSG UK is able to supply, install and support a wide range of forecourt equipment and solutions, including those outlined in this article.