TSG Sponsor Certas SuperStation 2019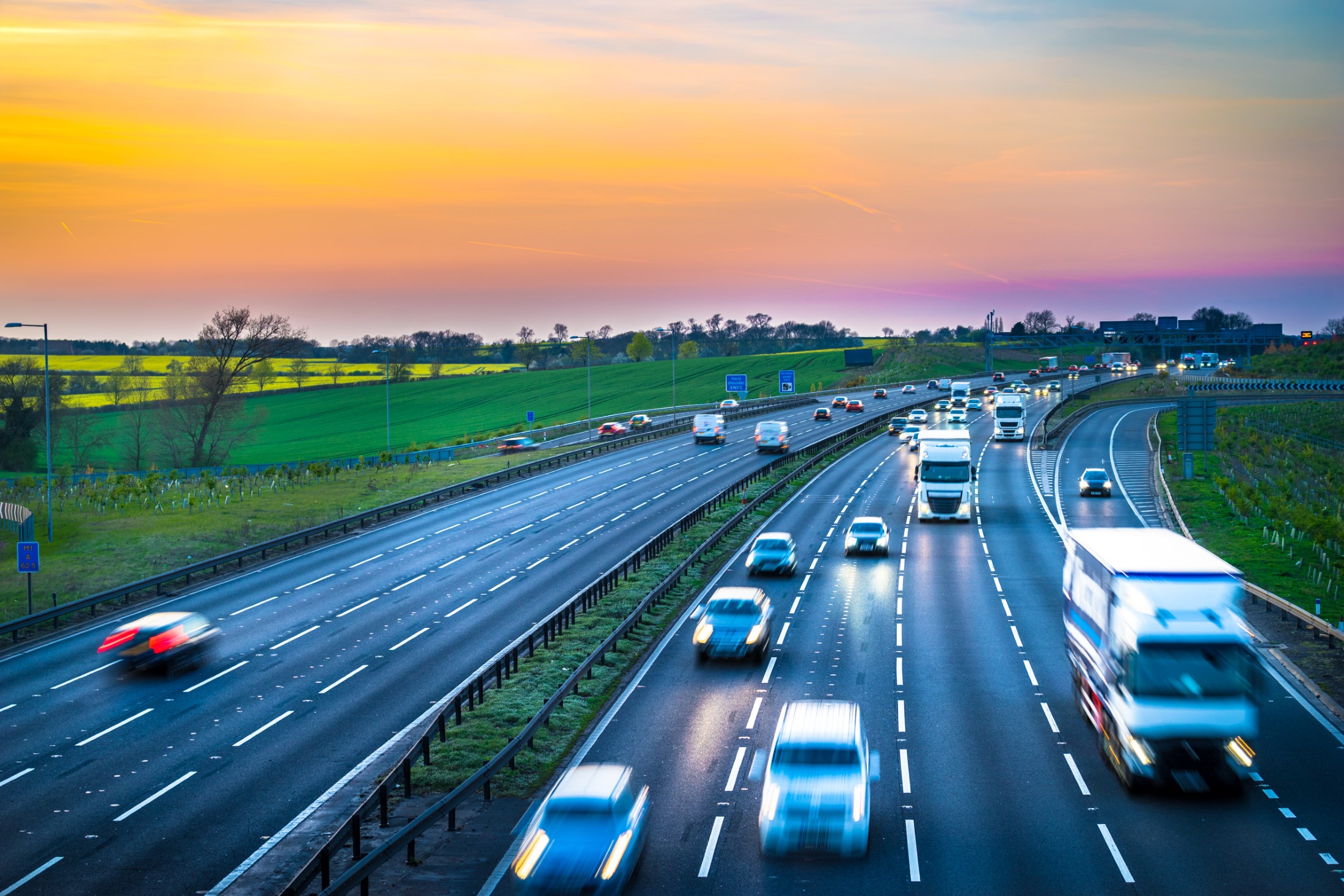 TSG are delighted to announce its sponsorship of the 2019 Certas Energy SuperStation awards.
SuperStation is Certas Energy's award winning forecourt standards competition, culminating with its Awards Gala Dinner at The Coldra Court Hotel by Celtic Manor in Newport South Wales on Thursday 10 October 2019.

Now in its eight year, the award-winning SuperStation initiative, designed to raise the quality and standards of forecourts across the UK, is open to around 700 Gulf and Pace branded forecourts across the UK. Following a series of judging rounds, the competition will culminate with sponsors, leading industry suppliers and the finalists in each category gathering together for an evening of Hollywood-style glitz and glamour as the winners are announced.