Meet Team TSG: Mateusz Rycaj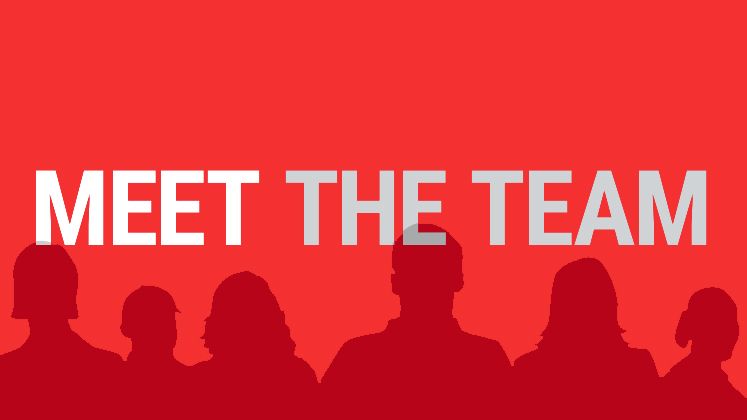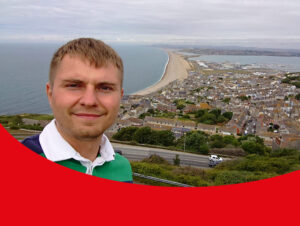 Please tell us about your role at TSG, how long have you been working for the company, and how much time in the industry?
I am originally from Poland and was training as an electrical engineer.  I moved to the UK in 2014 to continue my training and was given the opportunity to join Cameron Forecourt, now better known as TSG Fleet.  They were recruiting at the time and looking for non-skilled electrical engineers to join their training programme.   It was a great opportunity for me and two years on I am now a qualified service engineer, specialising in fuel management systems and covering South Wales and West Midlands.
What made you choose TSG?
The position was just what I was looking for and Cameron Forecourt had just been acquired by TSG UK, part of TSG Group, a global company with plenty of opportunities.
What do you enjoy about your job?
The satisfaction of being able to solve problems and every day I learn something new. But as well as that, it's how far I have come with TSG.  In only 2 years my career has taken off and my home life is more secure, from renting to now owning my own home, realising hard work really does pay off!
Please can you tell us a bit about yourself? 
I love to travel and explore new places with my girlfriend and my crazy dog who has endless energy. In my spare time I renovate my home and play chess.
Would you have any advice to give someone starting out in engineering?
My advice to anyone new in engineering would be, don't panic, stay calm and try to resolve each fault step by step.   Some tasks are not always easy, but we have great support at TSG and there is always someone here to help.
If you are interested in joining TSG UK, please check out our current vacancies.