MobyPay is een unieke betaaloplossing voor tankstations: Uw klant selecteert de pomp op zijn smartphone, terwijl hij nog comfortabel in zijn wagen zit. Hij kan daarbij gebruik maken van zowel bank - als tankkaarten.
Wat is MobyPay? Het totaalplaatje in 2 minuten:
What's in it for me?
De voordelen op een rijtje
U trekt nieuwe klanten aan, wat uw omzet verhoogt
De oplossing biedt een unieke ervaring voor uw klant
Het bieden van de meest recente betaalmogelijkheid aan uw klanten
Ontzorging door TSG: één aanspreekpunt op technisch vlak, u kan zich blijven concentreren op de belangrijke zaken
Klantenbinding; beloon trouwe klanten met een korting of voucher
Mobiel betalen is mogelijk voor zowel bank-als tank kaarten
Koppeling met Fuel POS; alle mobiele transacties verschijnen netjes in uw dagrapporten
Milieubewust want de tickets zijn beschikbaar in de app
Van reserveringen en pomp vrijgave tot verstrekking van transactie informatie, allemaal afgehandeld binnen de interface
Via onze API kan MobyPay moeiteloos geïntegreerd worden in uw eigen app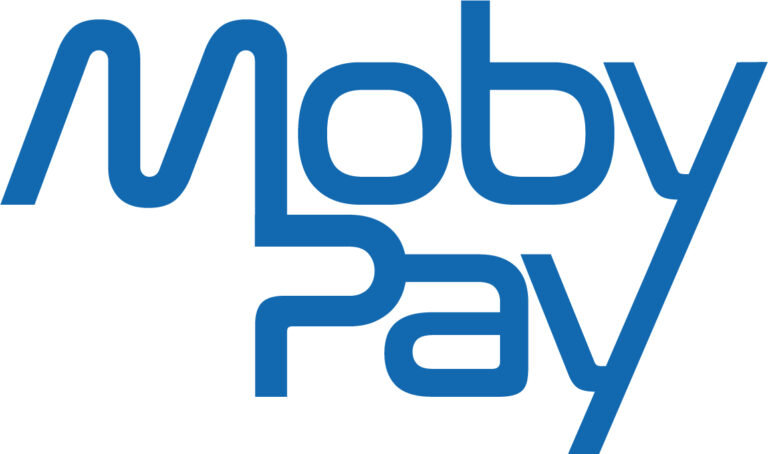 Betaalgemak met MobyPay
Betalen met een smartphone op een tankstation kan heel eenvoudig. In plaats van het gebruik van de bankkaart of tankkaart neemt de klant zijn smartphone en rekent af door het gebruik van de app. Het enige dat u nodig heeft is de mobiel betalen applicatie die geschikt is voor tankstations met Fuel POS. Hier komen wij in beeld!
TSG is als service- en installatiepartner van tankstations de partij om de introductie van mobiele betaaloplossingen op uw station(s) te vergemakkelijken. Het is onze job om voor u de nieuwste betaal technologieën beschikbaar te stellen en deze naadloos aan te laten sluiten op de huidige systemen op uw locatie(s). Wilt u vooroplopen en kunnen voorzien in de groeiende behoefte van uw tankende klant? Betalen met een smartphone op uw tankstation is mogelijk dankzij MobyPay.
Hoe werkt het?

Onze technologie - uw gebruikersgemak
TSG heeft de achterliggende technologie ontwikkeld op het MobyPay Cloud platform, waardoor we er voor kunnen zorgen dat de pomp op het juiste moment wordt vrijgegeven en dat betalingen via de desbetreffende autorisatie host verwerkt kunnen worden. Vervolgens is de keuze aan u. Wilt u de mobiel betalen functionaliteit integreren in uw eigen app? Geen probleem! Liever een kant-en-klare app dit volledig op uw huisstijl wordt afgestemd? Ook dit is mogelijk. Kortom, u kunt alle kanten op!
Meer weten?
Ja, ik wil meer weten over de mogelijkheden van MobyPay!