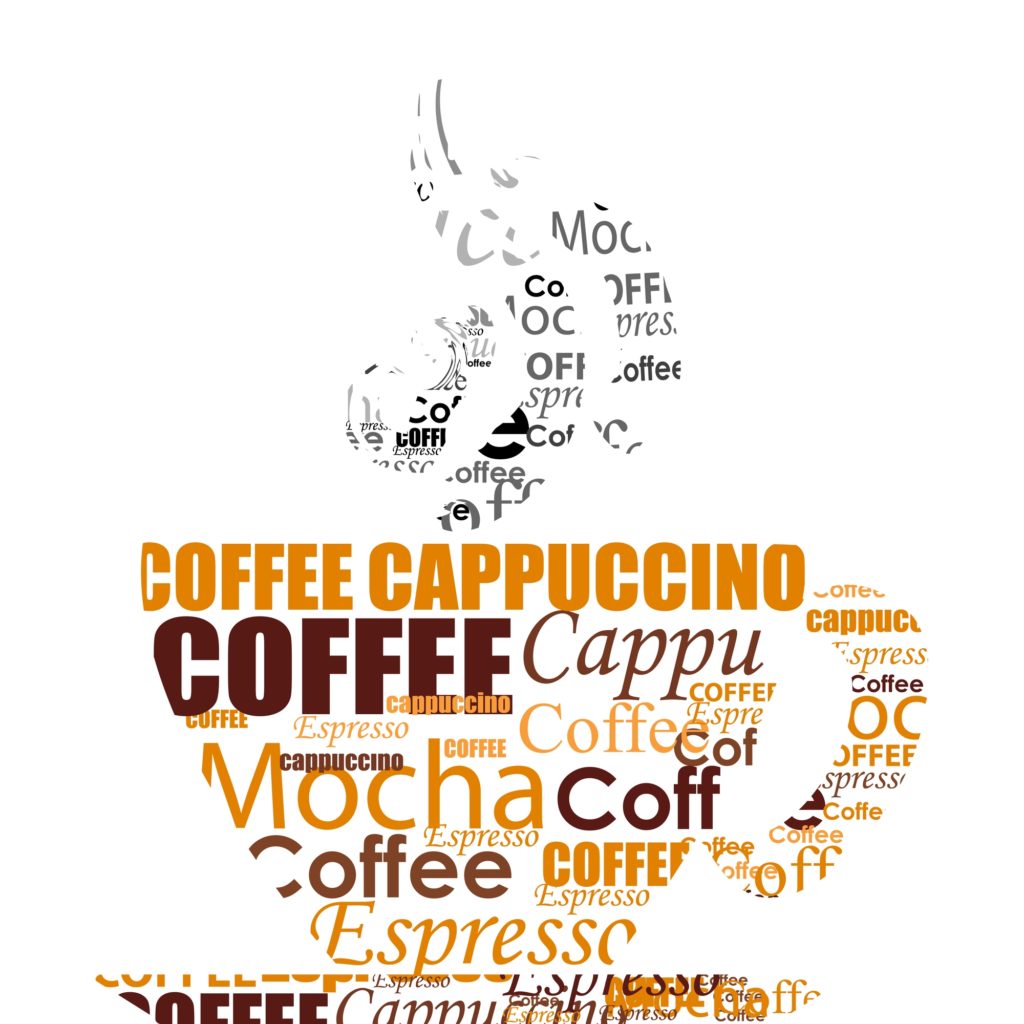 Waarom CoffeePay?

Maak het uw klant gemakkelijk!
De CoffeePay is voorzien van een intuïtief bedieningspaneel en voorziet hiermee in alle moderne betaalmogelijkheden. Zo zorgt de NFC reader ervoor dat contactloos betalen en Apple Pay mogelijk is, en is er een barcodescanner voor promoties of kortingsbonnen. Heeft u veel klanten die graag nog met losse euro's betalen en wilt u daarom de cash geld mogelijkheden niet helemaal loslaten? Geen probleem, de muntwisselaar is optioneel, dus de keuze is aan u om deze al dan niet toe te voegen.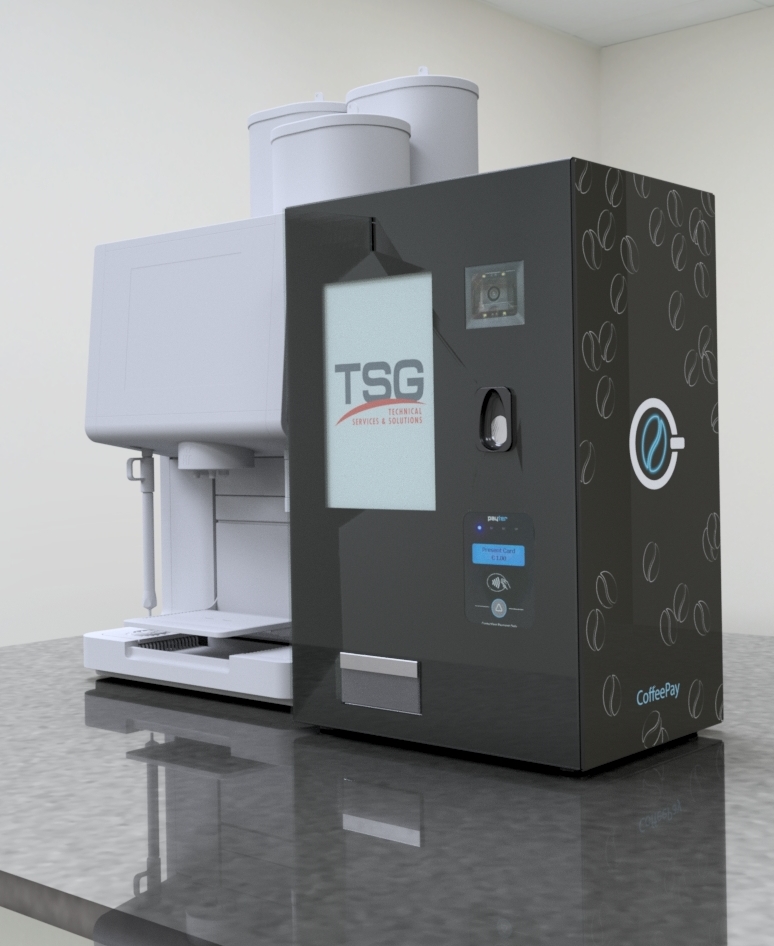 CoffeePay Pro

Meer dan alleen koffie
Naast de reguliere CoffeePay is ook de CoffeePay Pro versie gelanceerd. We kunnen deze het beste omschrijven als de CoffeePay 2.0, want met de Pro versie kun je net dat beetje meer. Wilt u naast de koffie ook een koek, broodje, of flesje water aan kunnen bieden? Het zou jammer zijn om uw klant daarvoor alsnog langs de kassa te moeten sturen. CoffeePay Pro maakt het mogelijk om naast de koffie ook aanvullende artikelen af te rekenen. Upselling wordt op deze manier wel heel eenvoudig! Om het gebruik voor uw klant zo duidelijk mogelijk te maken is er een kleine touch screen op de CoffeePay unit zelf toegevoegd. Hierdoor kan de klant precies zien wat hij, al dan niet naast zijn koffie, nog meer heeft gekozen.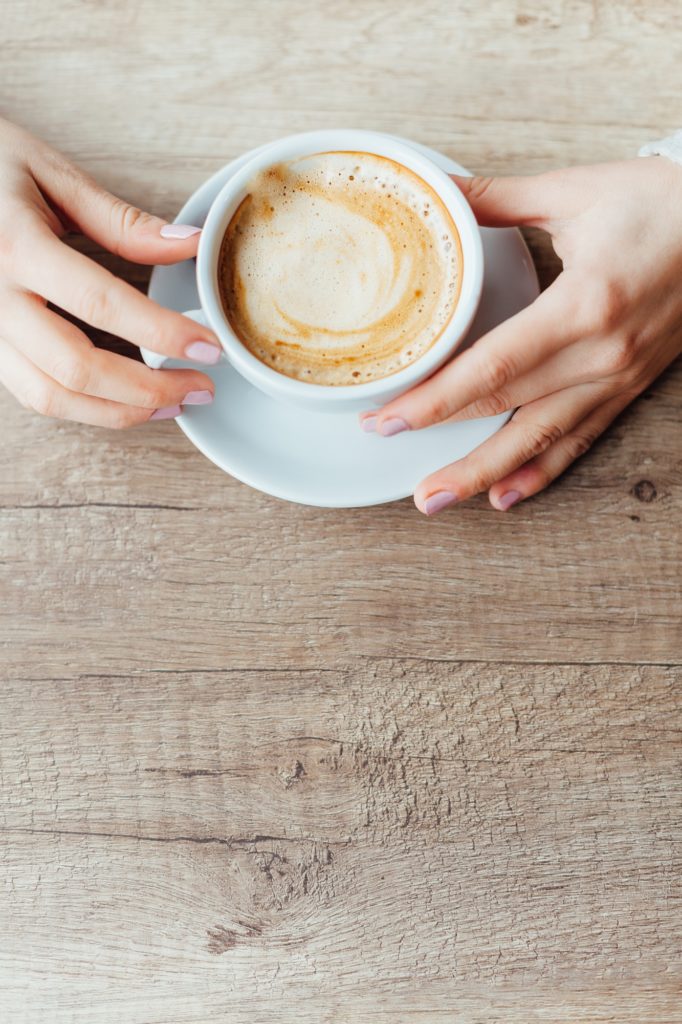 CoffeePay voor uw medewerkers

Met een vingerafdruk
U kunt ook uw medewerkers gebruik laten maken van de CoffeePay. Zij kunnen uiteraard op dezelfde wijze betalen als uw klant, maar er is nog een functionaliteit aan toegevoegd; betalen met de vingerafdruk. Fancy? Ja, maar met een goede reden. Door de verschillende opties kunt u, naast uw omzet verhogen, ook de controle houden. De verhoogde controle wordt bereikt door de ingebouwde fingerprint scanner welke mogelijk misbruik door medewerkers kan voorkomen. Geen gedoe meer met munten of badges, eenmalig de vingerafdruk registeren is alles wat nodig is. Via de Charlie software kunt u indien gewenst een limiet instellen voor medewerkers met een iets té fanatieke koffie craving.
De voordelen van CoffeePay
Welke wachtrij?

Zelfbediening voor uw klant

Trouwe klanten

Beloon trouwe klanten met Charlie loyalty

Cash or no cash

De muntwisselaar is optioneel!

Barcodescanner

Voor promoties of kortingsbonnen

Fingerprint

Zelfbediening voor uw medewerkers

Eenvoudige administratie

Alle verkopen worden geregistreerd in een dashboard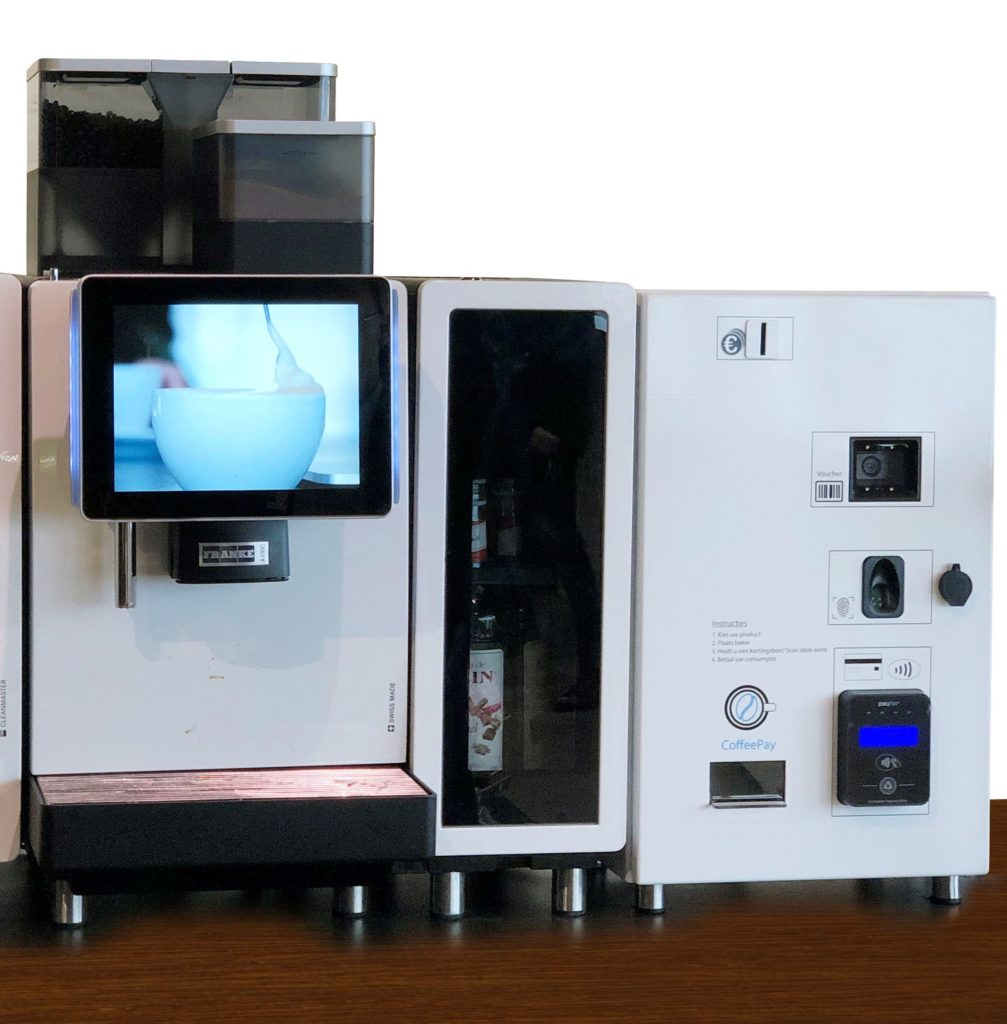 Specificaties in het kort
Afmeting 35 x 55 x 25 (BxHxD)
Elektrisch vermogen: m

ax 220W

Voltage: 220V + PE / 50Hz
Amperage: max 1A
Netwerkaansluiting: 2x RJ-45
De CoffeePay en de CoffeePay Pro kunnen aan diverse professionele koffiemachines gekoppeld worden. Aarzel niet ons te contacteren voor verdere specifieke (technische) data of informatie over mogelijke koppelingen.
Let's have some coffee
Wilt u onder het genot van een kopje koffie meer weten over CoffeePay of CoffeePay PRO? Dat kan! We nodigen u graag uit op ons kantoor waar u de CoffeePay zelf kunt uitproberen. Neem gerust contact met ons op.
Ja, hier wil ik meer over weten!