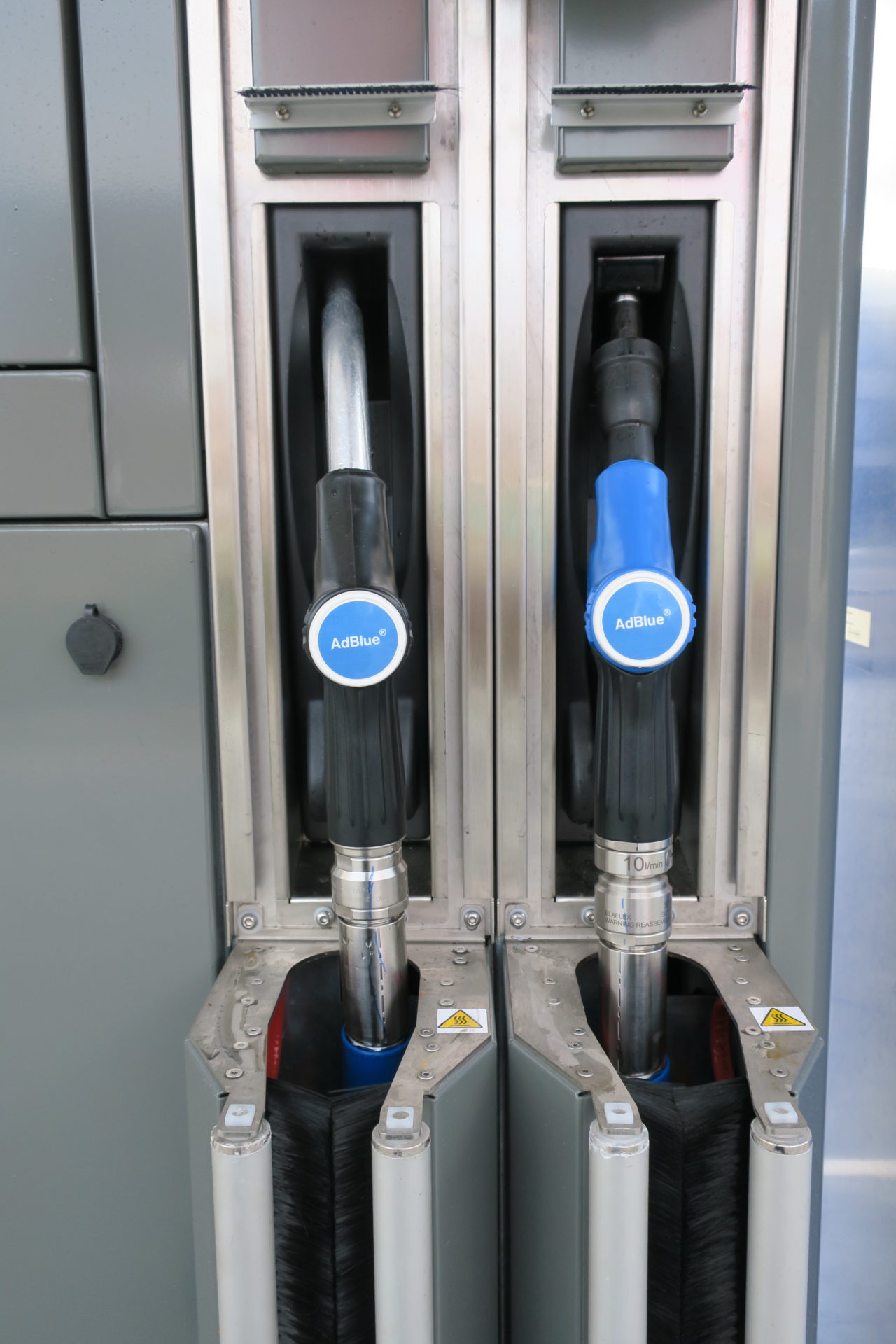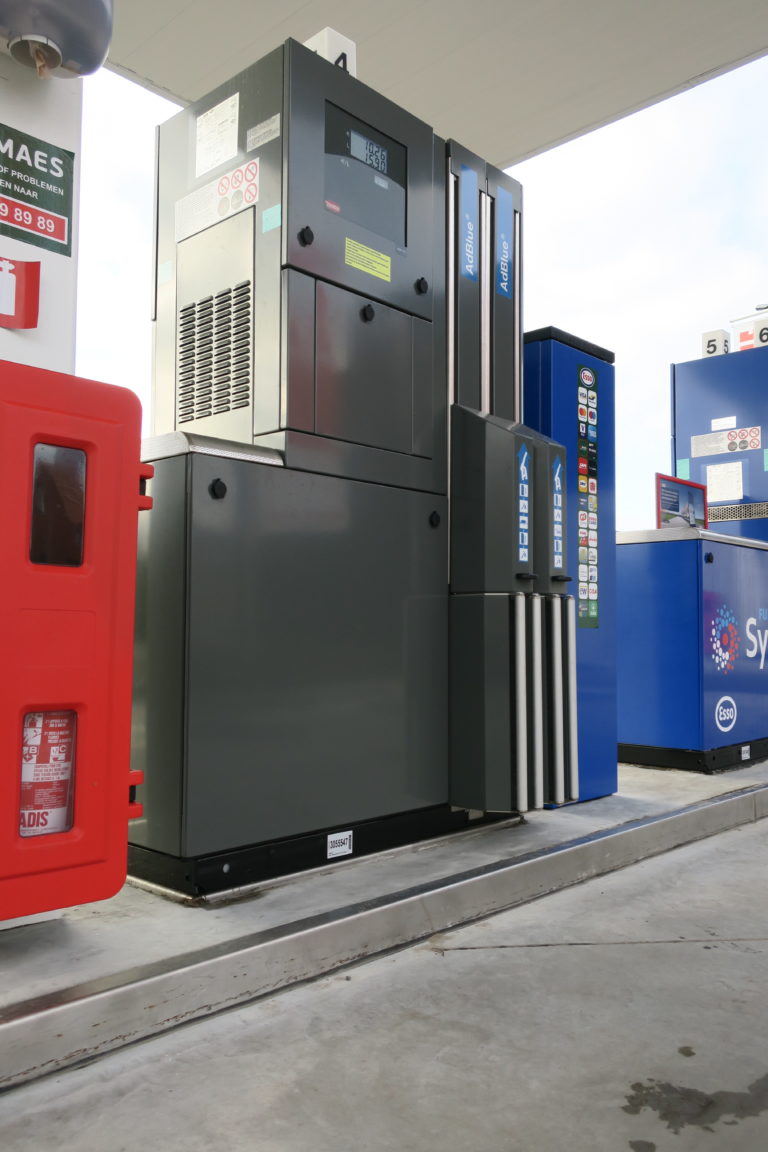 Esso St-Niklaas pakt de primeur
Sinds enkele weken staat op het Esso station van Sint-Niklaas een nieuwe Tokheim Q510M AdBlue met 4 pistolen en zij hebben hiermee de primeur in de Benelux te pakken! Deze nieuwe verdeelzuil geeft de mogelijkheid om zowel het pistool voor personenwagens als vrachtwagens aan de tankende klant te bieden en dit aan beide zijden van het tankeiland.
Gedaan dus met het aanbieden van losse magneten aan klanten die met hun personenwagen komen tanken en alsnog AdBlue over hun broek en schoenen heen krijgen, of vrachtwagenchauffeurs die niet kunnen tanken omdat er een personenwagen-pistool op de verdeelzuil zit.
Geïnteresseerd in deze oplossing? Check de AdBlue-pagina voor meer info of contacteer ons via telefoon of contactformulier.