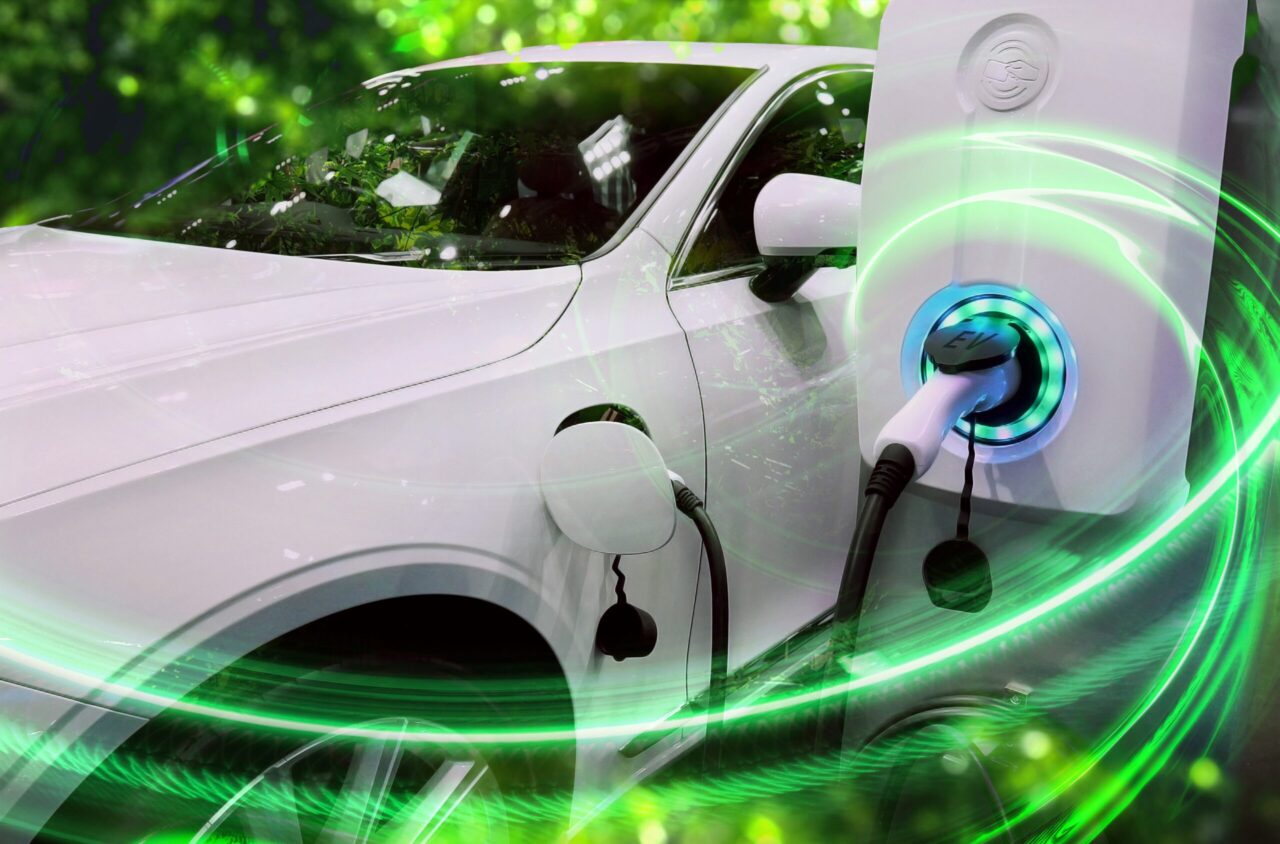 TSG, the European leader in technical services for sustainable mobility solutions is pleased to announce the acquisition of DRB UK Maintenance Limited ("DRB"), a Company based in Glasgow (Scotland).
DRB is a specialist in EV chargers, electrical & signage installation, maintenance, and hazardous area testing & inspection.  Their coverage is UK-wide 24 hours / 7 days a week with 40 highly skilled engineers and technicians.
Acquiring DRB is a further step to strengthen TSG's sustainable electrical business in the UK, adding electrical experts with experience in the installation of standard and fast EV chargers.
This acquisition is perfectly aligned with TSG's strategy to enable the transition towards sustainable mobility by developing new energies for mobility, quality infrastructures and to offer a one-stop shop for innovative energy and retail solutions.
All TSG teams are pleased to warmly welcome our DRB colleagues and wish them a lot of success being part of TSG Group.
Jean Marc BIANCHI
C.E.O.
For further information please visit www.tsg-solutions.com and www.tsg-solutions.com/uk.