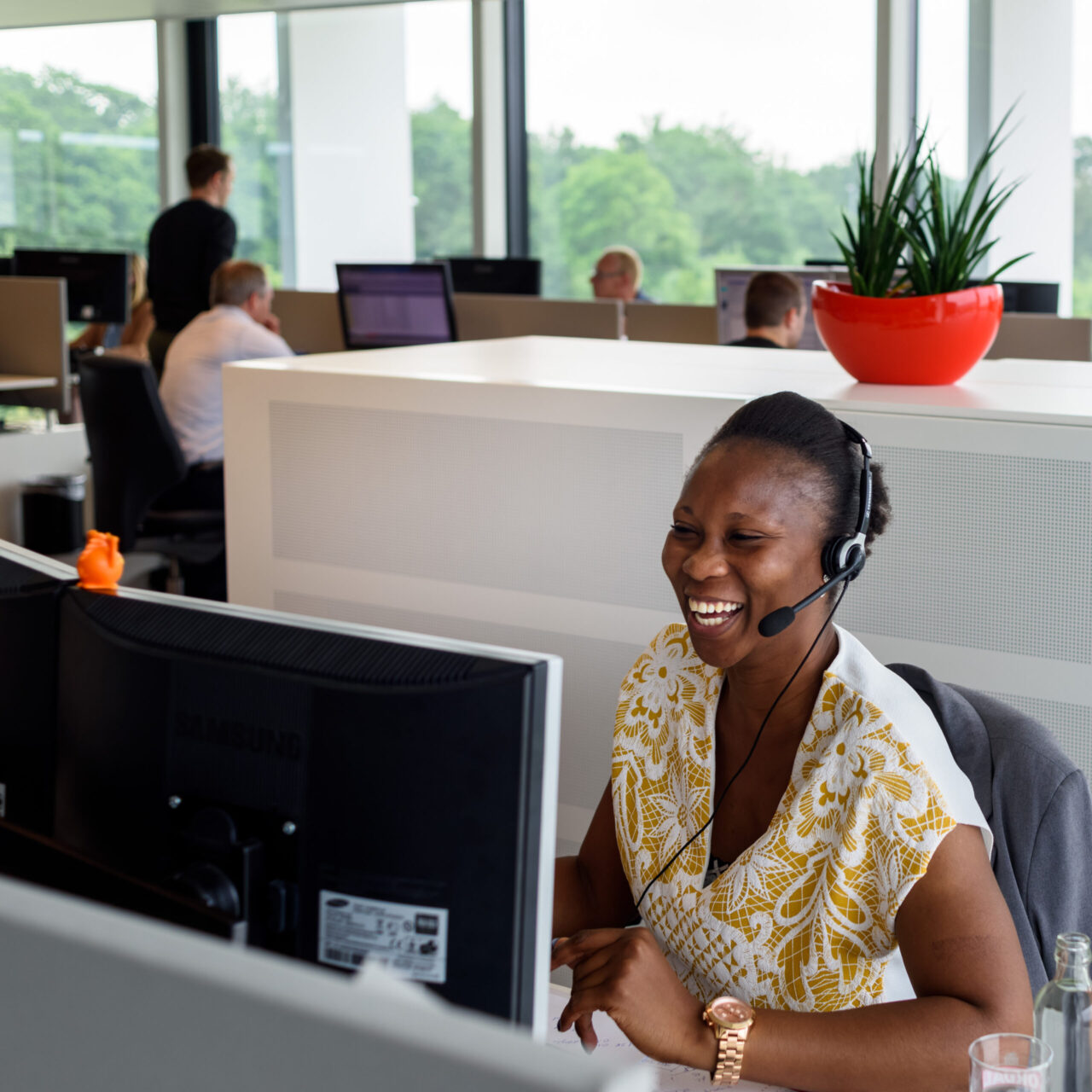 Proud of our customers
TSG serves a lot of different types of customers throughout the world. We supply to all sizes of operation, from small transport companies with a single site to large transport multinationals operating a wide network of sites. We support every single customer as much as we can, and are proud of every one of them.
Our main customer segments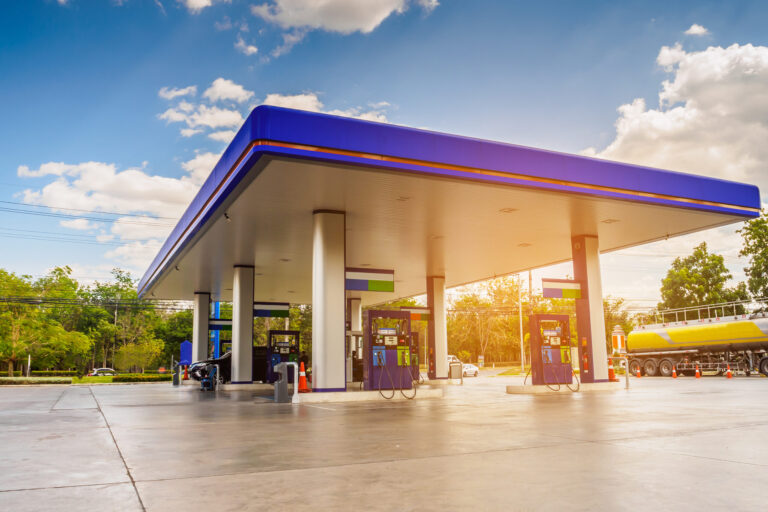 Retail energy distribution networks
Major oil companies
National oil companies
Hyper and super markets
Independent station owners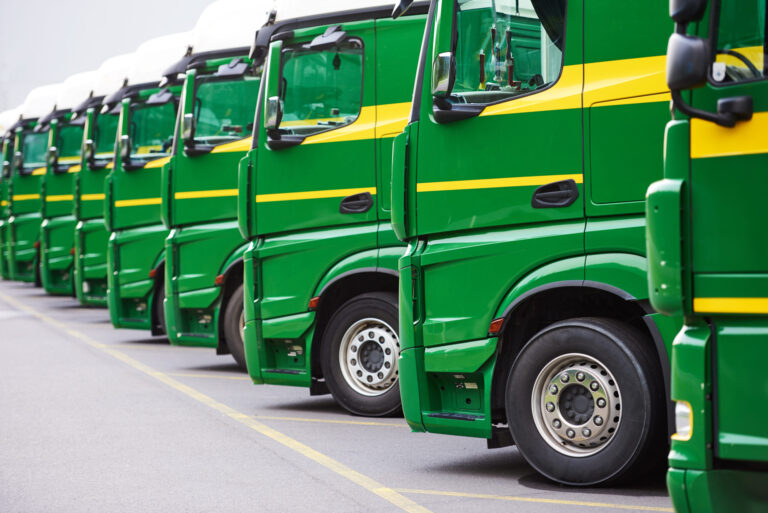 Commercial and fleet operators
Transport companies
Bus and train operators
Emergency services
Waste collection and recycling
Airports and harbours
Construction and mining
Car and machine rental
Agricultural and cooperatives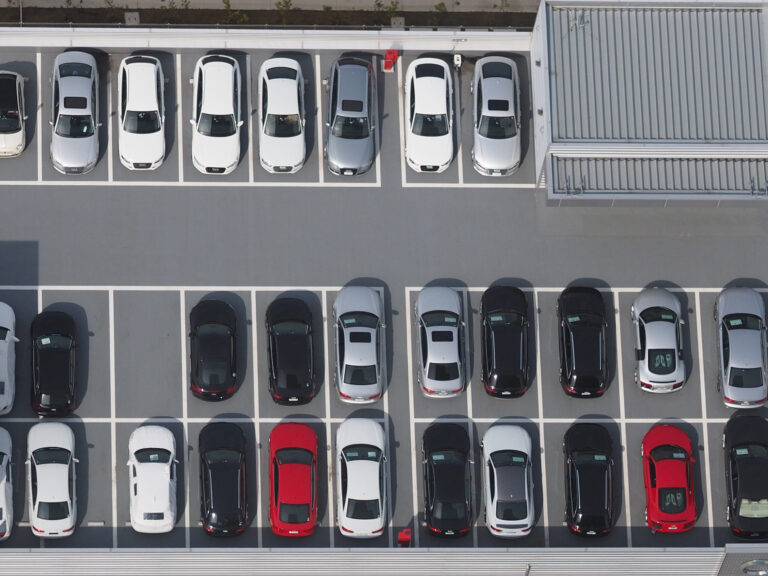 Business and parking
Workplace
Car park
Condominium
Education
Healthcare
Hotels
Want to know our customer?
We serve all types of customers around the world, from small independents to major oil- and hypermarkets. Read more on how we've set up a complete independent filling station in a commercial area in Italy.
Read more about this project