Proud of our customers
TSG serves a lot of different types of customers throughout the world. We supply to all sizes of operation, from small transport companies with a single site to large transport multinationals operating a wide network of sites. We support every single customer as much as we can, and are proud of every one of them.
Our main customer segments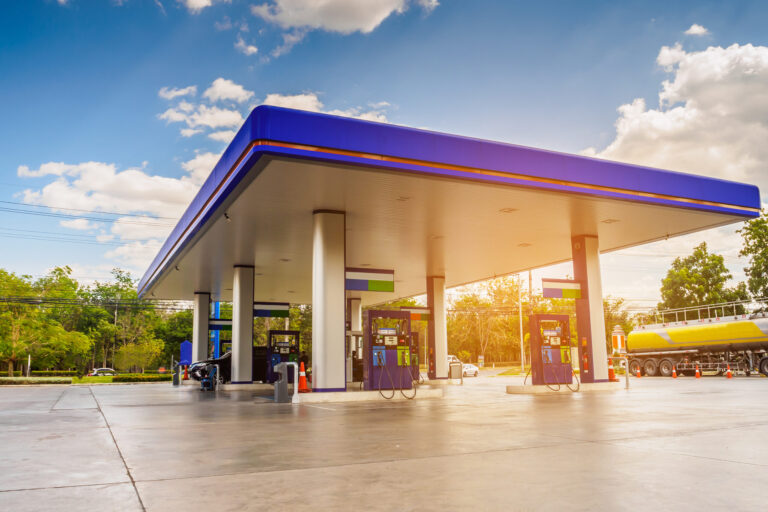 Retail energy distribution networks
Major oil companies
National oil companies
Hyper and super markets
Independent station owners
Car wash center, truck wash center
Financial institutes
Software development
Merchant acquirers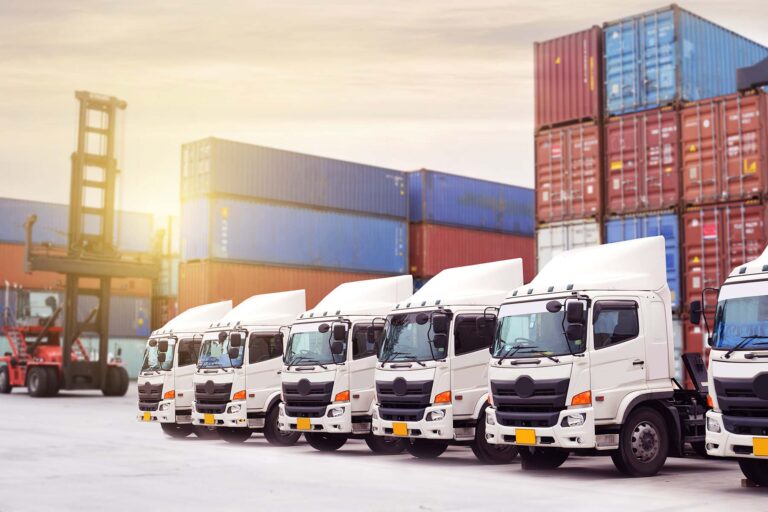 Commercial and fleet operators
Goods logistics and transport companies
Bus, taxi and train operators
Authorities
Waste collection, recycling, facility
Aviation and marine
Construction, mining, oil companies
Car, truck and machine rental & lease
Car, truck dealership & manufacturers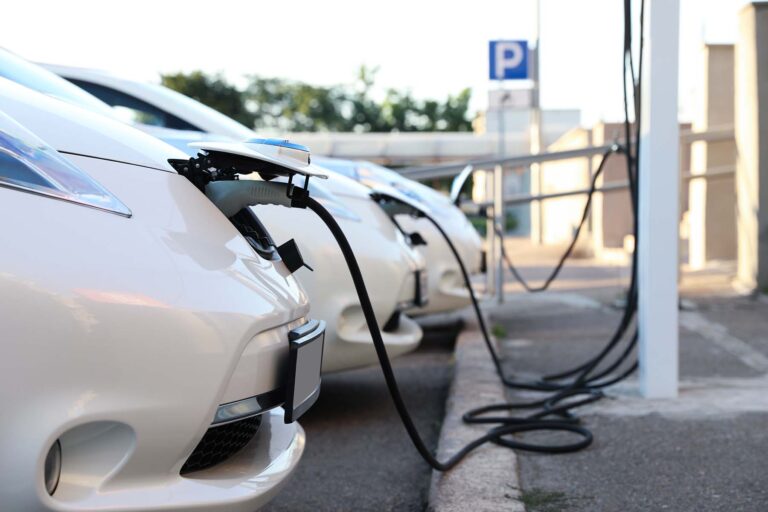 Business and public parking
Workplace
Public road equipment
Individual and collective housing
Education
Healthcare
Hotels, restaurants, leisure
Charge point operator
Aftermarket Vehicle Service Shops
Case study
Read how we've set up a complete independent filling station in a commercial area in Italy.
Read more about this project